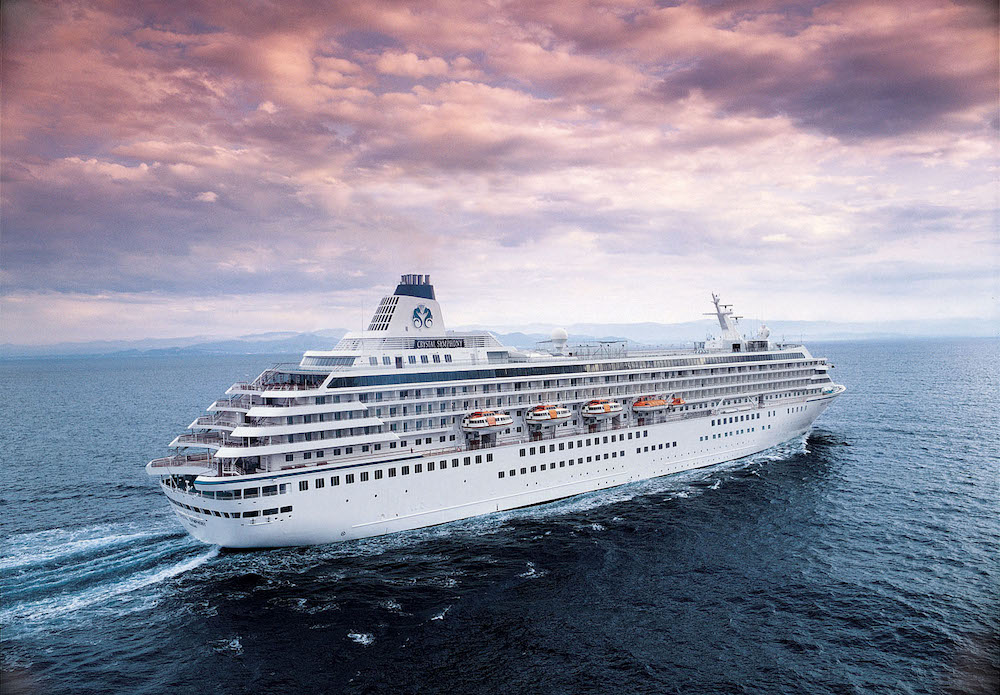 The Center for Disease Control and Prevention (CDC) has eased some of their complex and harsh regulations for future cruise ship guests as a judge hears arguments in the lawsuit the state of Florida has filed against the governing body.
The CDC has been slammed by cruise operators, port authorities and avid cruisers for the seemingly endless rules and regulations imposed upon cruise ships and their passengers. The no sailing ban was lifted to a conditional sailing ban in November 2020, however, the conditions were virtually impossible to meet.
As the CDC and cruising bodies worked together to eliminate some of the 'hoops' the CDC wanted cruise lines to 'jump through', new guidelines were extended, including setting up test cruises prior to lines being allowed to operate revenue generating cruises.
The rules for the test guests (and looking forward, paying guests) were scoffed at- wearing masks around the pool, on the ship's private island, in between courses when dining and, a big turn off for future cruisers, not being allowed off the ship unless on a ship bought, escorted tour.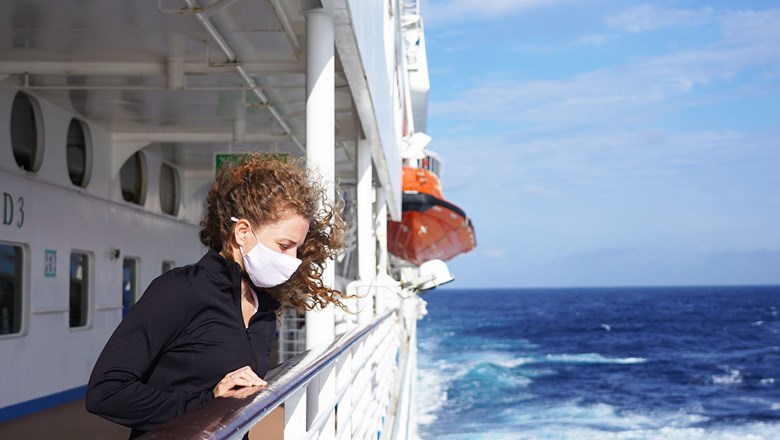 Apparently the CDC is finally listening as, while they maintain the mask wearing order remains in effect, they have relented to say "cruise ship operators, at their discretion, may advise passengers and crew that—if they are fully vaccinated—they may gather or conduct activities outdoors, including engaging in extended meal service or beverage consumption, without wearing a mask except in crowded settings."
It sounds as though, if you can prove you are vaccinated, you no longer need to worry about getting some interesting tan lines while on vacation.
The biggest coup to cruise lines is the CDC's relenting of vaccinated passengers being trapped on board the ship when in port, unless participating in a paid, ship-run shore excursion.
The guidelines state, "Cruise ship operators, at their discretion, may advise passengers and crew that—if they are fully vaccinated—they may engage in self-guided or independent exploration during port stops.".
While the ships do turn a pretty profit from their touted shore excursions, many cruisers have said they would not be interested in cruising at all if they could only take designated shore excursions when in port.
The cruising world now sits and waits for the judge in the Florida vs. the CDC case to rule so we can all see which other guidelines may stick or go.
Be sure to check out our vlog The Go To Family. Connect with us on Instagram, Twitter, and Pinterest !