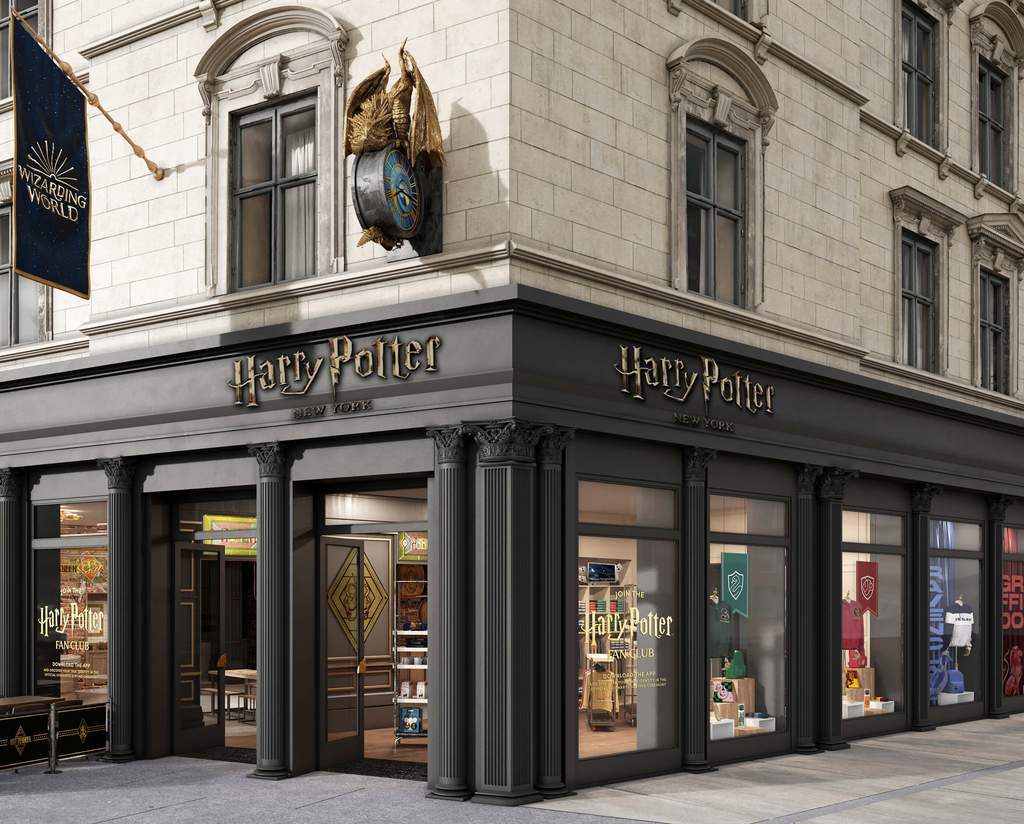 New York's soon to open Harry Potter store will be getting a Butter Beer Bar, the first of its kind in New York and answering the age old question, what to get the New Yorker who already has everything!
Harry Potter New York is a multi-story, multi-room immersive shopping experience housing the world's largest selection of Harry Potter merchandise under one roof. Opening on June 3, avid Potterheads will be able to try out and purchase wands, engage in V.R experiences, try Chocolate Frogs and Bertie Bott's Every Flavor Beans and, of course, shop.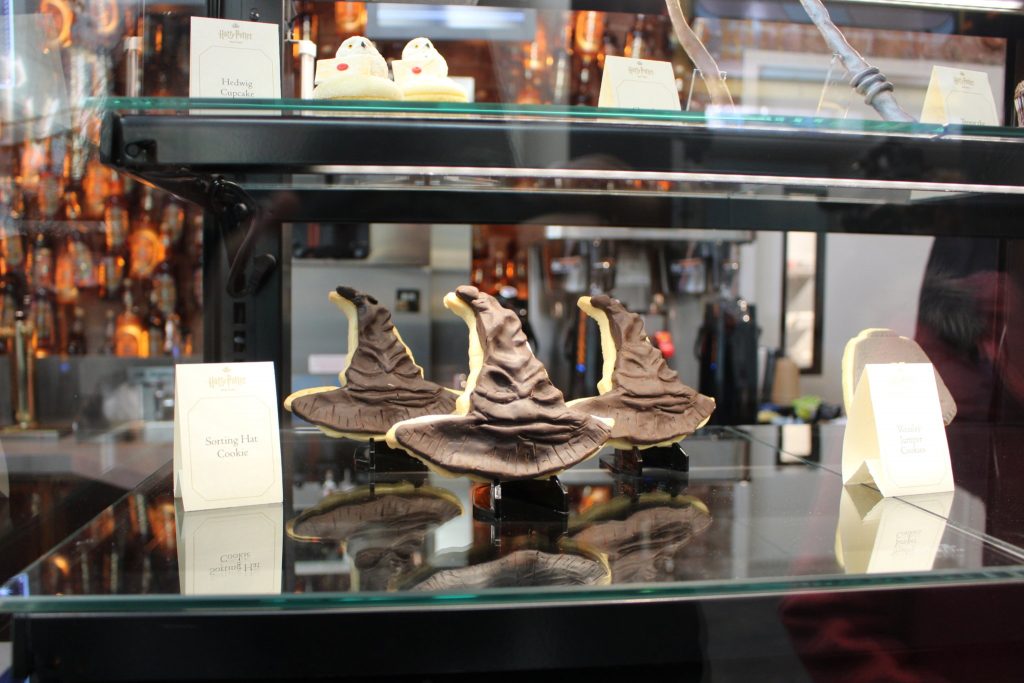 The newest feature just unveiled at Harry Potter New York is The Butter Beer Bar. If you can't just follow your nose over to all the sweet treats offered at the Butter Beer like chocolate wands, Hedgwig cupcakes and Soring Hat cookies, then look for the cascading wall feature/ chandelier made of butter beer bottles.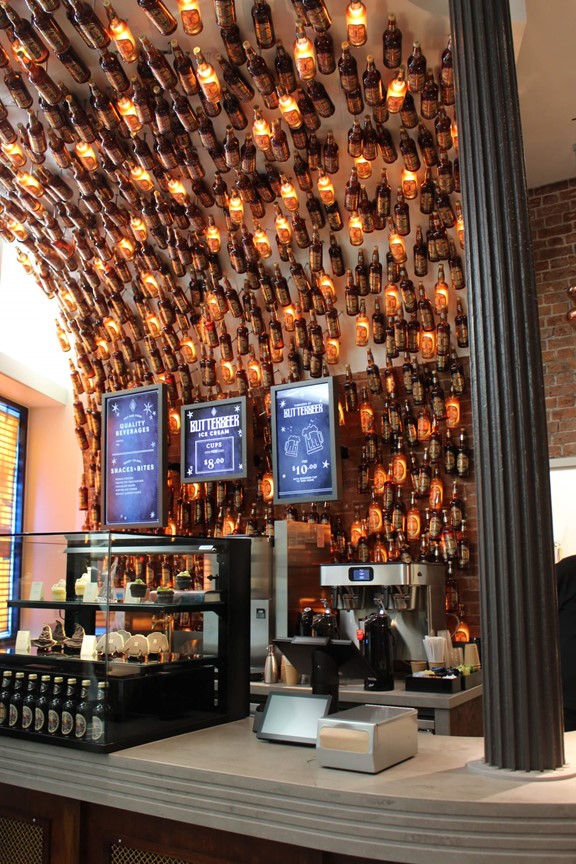 To wash down their sweet treat, guests can choose a draft pour of Butter Beer, topped with whipped cream or to swig straight from the bottle with a label designed by MinaLima, the lead prop designers throughout the "Harry Potter" franchise, and exclusive to the New York store.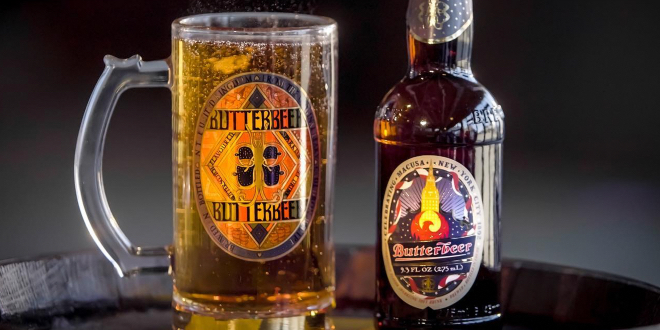 The Butter Beer Bar will also offer Butter Beer ice-cream. Said to be reminiscent of vanilla and butterscotch, it sounds like the perfect treat to take on the go as you head back out into the New York City Summer heat, that is, if you can ever bring yourself to leave the store.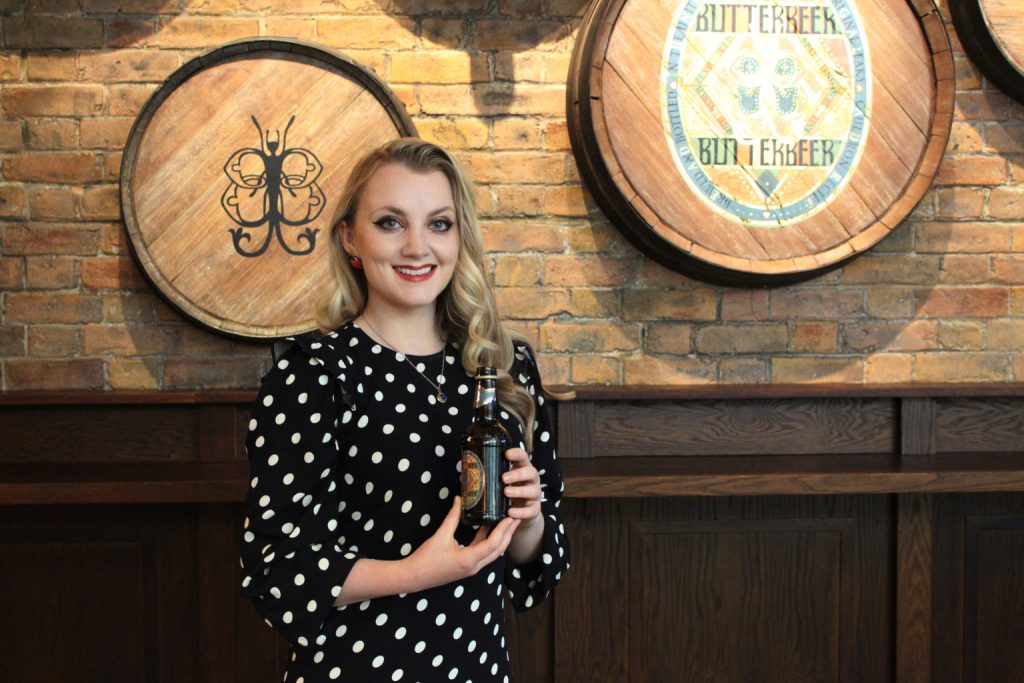 Actress, Evanna Lynch, who portrayed Luna Lovegood in the insanely popular franchise, doesn't think you will want to! She compared the flagship store with "walking into a store in the 'Harry Potter'-verse. This feels like Honeydukes or something where you come up the street and have a butterbeer. You're stepping out of the muggle world and into the wizarding world," she gushed, enjoying how the Potterverse was expanding with 'Fantastic Beasts' connecting seamlessly with the 'Harry Potter' world.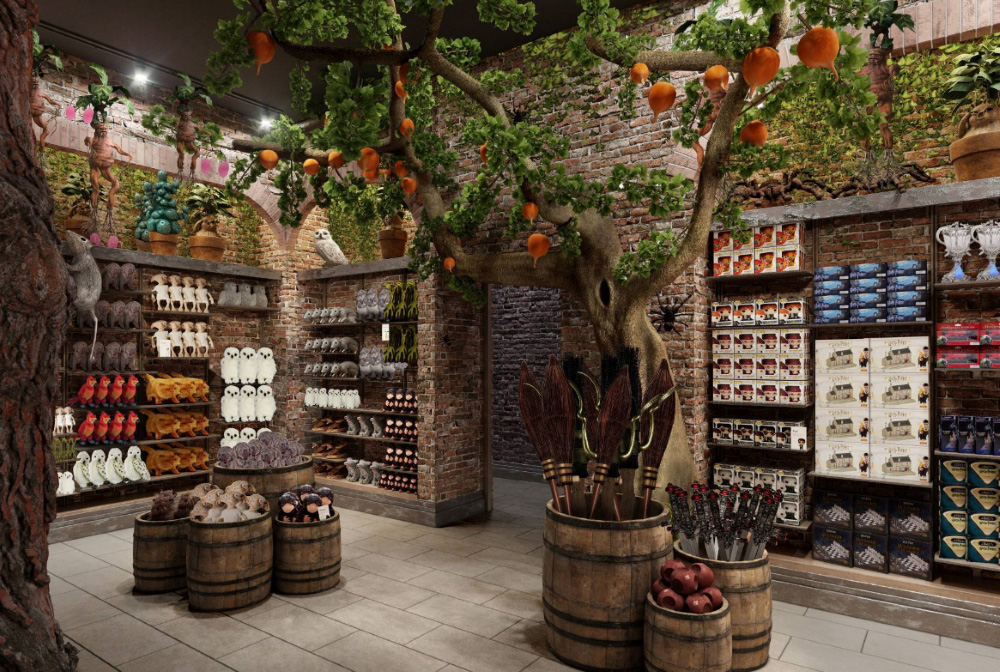 If it's good enough for Luna, it's good enough for this muggle…only 3 weeks to wait!
Be sure to check out our vlog The Go To Family. Connect with us on Instagram, Twitter, and Pinterest !