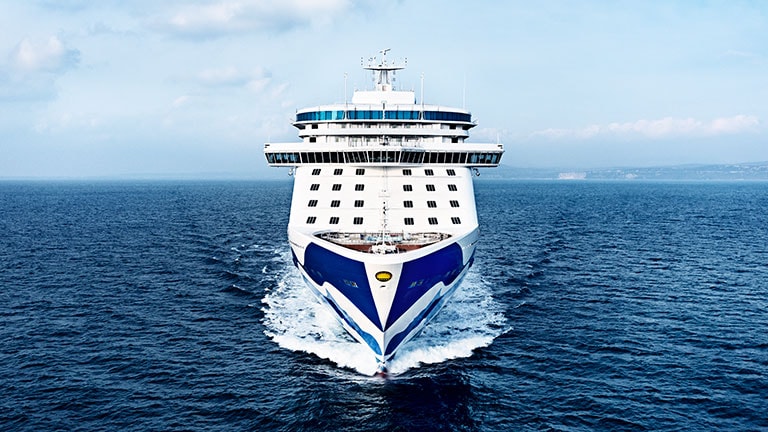 UK Passengers demand to know why they can't go ashore on their own accord in their own country is they sail domestically this summer.
UK Passengers Will Be Able to Sail This Summer
With the usual busy cruising season rapidly approaching and the CDC not budging in regards to US cruises sailing, major lines are moving some of their fleet to the UK. While only U.K. citizens can sail, a smaller number of guests is better than none at all.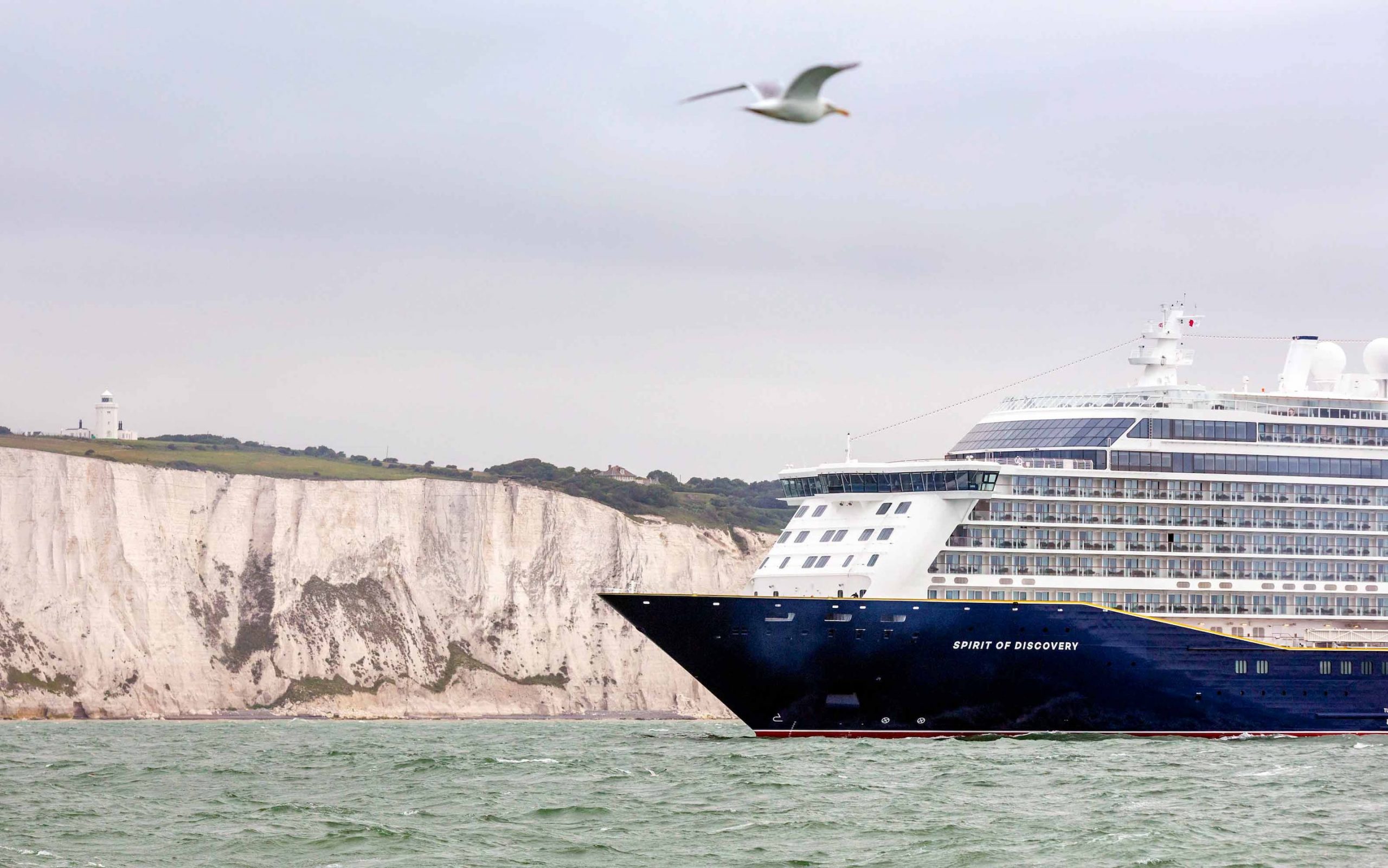 However, the ships will have to sail within U.K waters and call into the U.K ports only…and guests will be unable to go ashore unless on a ship-organized shore excursion!
With the May 17 expiry date on the UK sailing ban looking to be honored Cunard, MSC, Princess, Celebrity and Disney are all switching some of their fleet to UK waters this summer. Virgin Voyages' flagship, Scarlet Lady will also  make her highly-anticipated debut in August, now sailing from Portsmouth.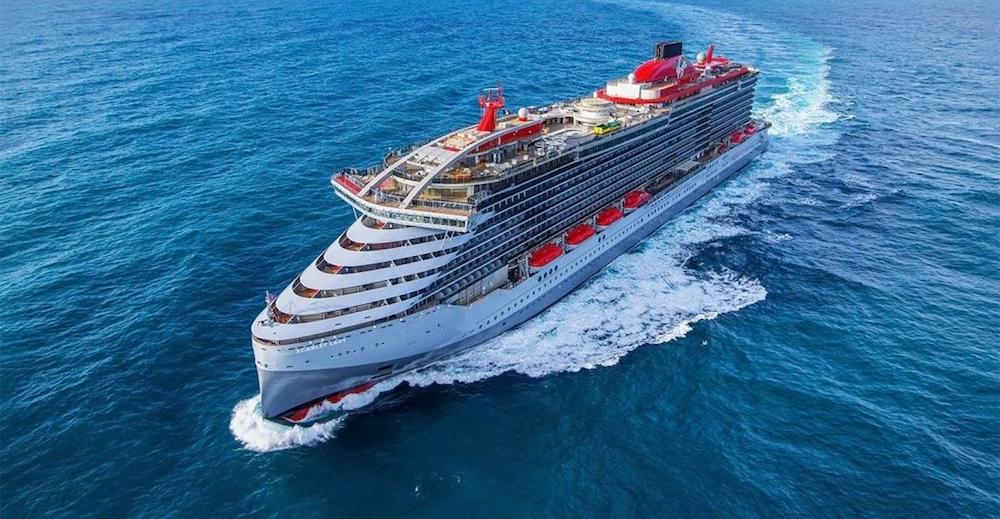 Ordinarily, guests of these cruise lines could opt to join a ship-run excursion, a port vendor provided excursion or explore the port of call on their own. However, due to Covid restrictions, these options are no longer.
The decision to not allow guests to roam freely in port was allegedly made to protect the health and safety of those living in the ports of call. This could make sense, except that currently Brits are allowed to travel freely within their country by land…why not by sea?
The lines have warned the rules will be strict. MSC Cruises off-loaded a set of passengers from a domestic Italian cruise when they went rogue and left an official ship shore excursion on the Isle of Capri.
Adding to the questioning behind the decision is that many of the lines are only allowing fully vaccinated guests on board (MSC is an exception to that rule).
Some prospective cruisers are calling the shore excursion rules a cash grab by the cruise lines and are refusing to sail under the circumstances.  What do you think, do you see any merit in the restrictions or are you siding with those who see it as unnecessary and expensive? Let us know in the comments section below.
Be sure to check out our vlog The Go To Family. Connect with us on Instagram, Twitter, and Pinterest !