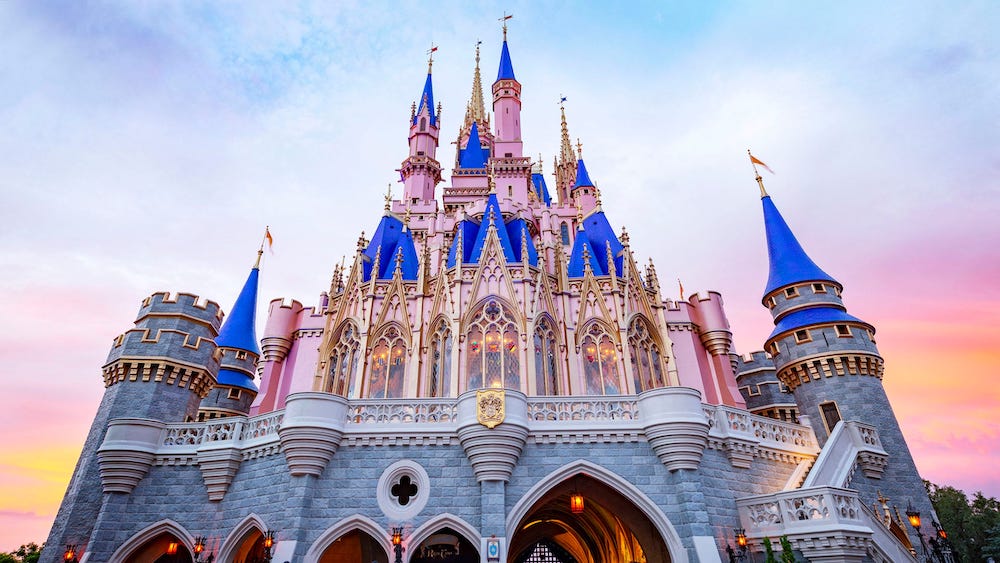 Will Walt Disney World no longer require guests to wear masks this summer? During an investor call, Disney CEO Bob Chapek said the CDC's announcement that face masks are no longer required for vaccinated people is big news for Walt Disney World. He went so far as hinting that masks may no longer be required come Florida's hot summer months.
"…today's guidance that we got from the CDC in terms of those that were vaccinated do not necessarily need to wear masks anymore, both outdoors and indoors, is very big news for us, particularly if anybody's been in Florida in the middle of the summer with a mask on. That could be quite daunting. So we think that's going to make for an even more pleasant experience."
He did not give a specific time frame for when masks would be no longer be needed at Walt Disney World, but he sounded hopeful that the requirement would soon come to an end.
In other news, Chapek also announced that capacity had been increased at Walt Disney World parks.
"In terms of the parks, and when we're going to sort of be able to raise our capacity limits, we've actually already started that, given the guidance that just came today, from the CDC, and earlier guidance that we got from the governor of Florida, we've already started to increase our capacities." 
Are you looking forward to masks no longer being required at Walt Disney World? Will you be visiting the parks this summer? Let us know in the comment section below!
Be sure to check out our vlog The Go To Family. Connect with us on Instagram, Twitter, and Pinterest !