Disclaimer: Posts may contain affiliate links that help support The Go To Family website.
California Gov. Gavin Newsome has announced that 1 year after its implementation, he will be removing the state's face mask mandate. As at June 15, fully vaccinated persons may remove their face covering both out and indoors.
Of course, we needed to know how this would affect a day at one of California's plentiful theme parks.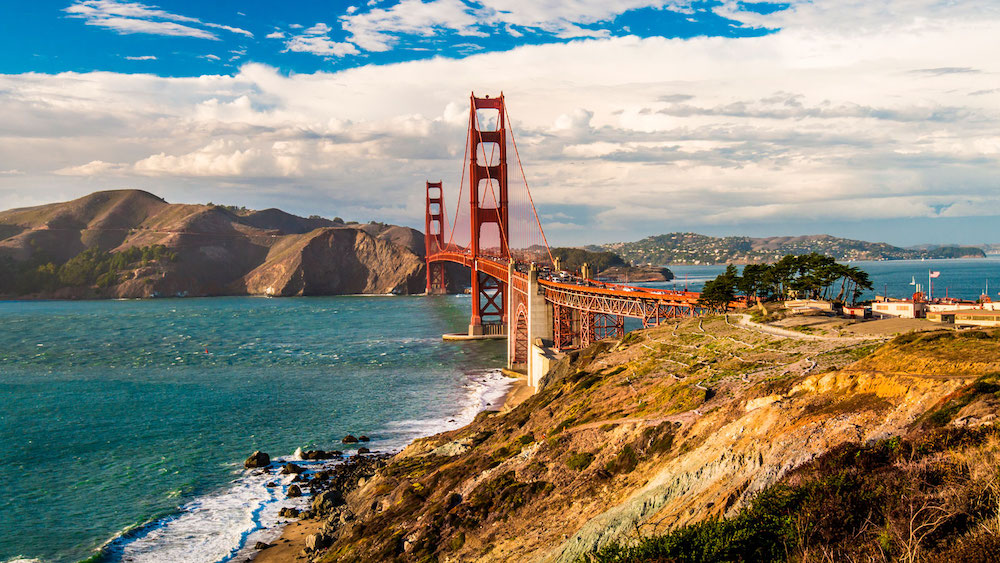 The newly released guidelines didn't exactly address theme parks. It does mention that unvaccinated folk must still wear their masks indoors in public settings, giving the example of retails stores, theatres, meetings, government offices and family entertainment centers…so we are guessing the parks on a whole, filled with these type of rides, shops and family entertainment, will fall under these categories for the unvaxxed.
Gov. Newsome's new guidelines also state that masks will still be required by both vaccinated and unvaccinated individuals on public transit including airplanes, ships, ferries, trains, subways, buses, taxis, and ride-hares and in transportation hubs like airports, bus terminals, train/subways stations and seaports. We presume monorails/stations will be included there!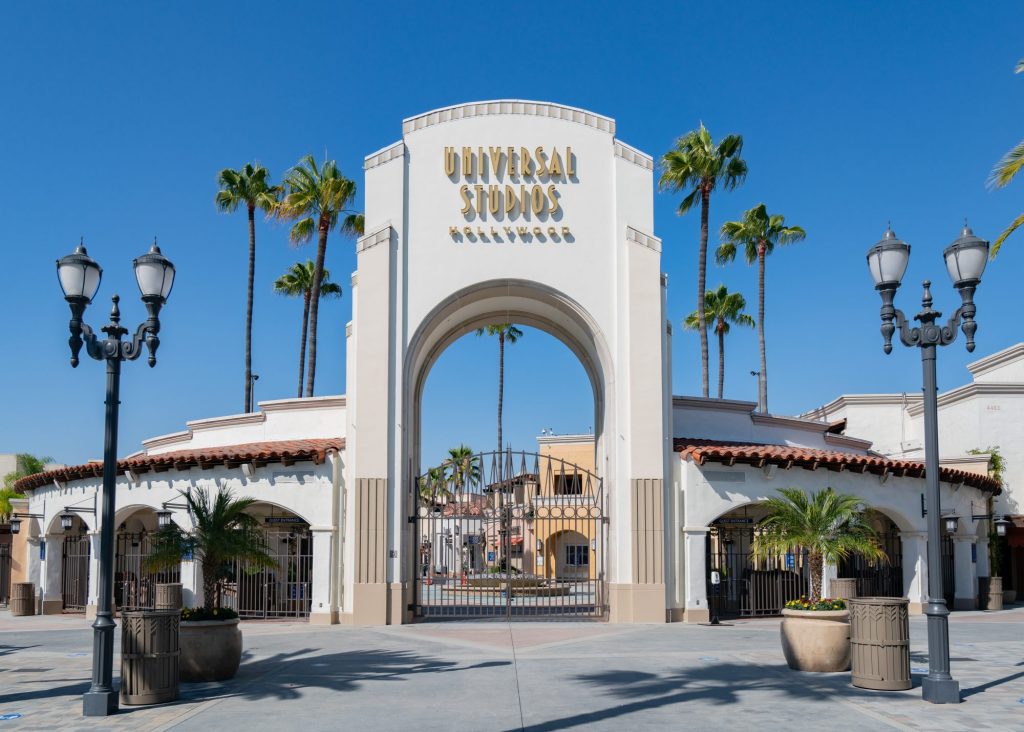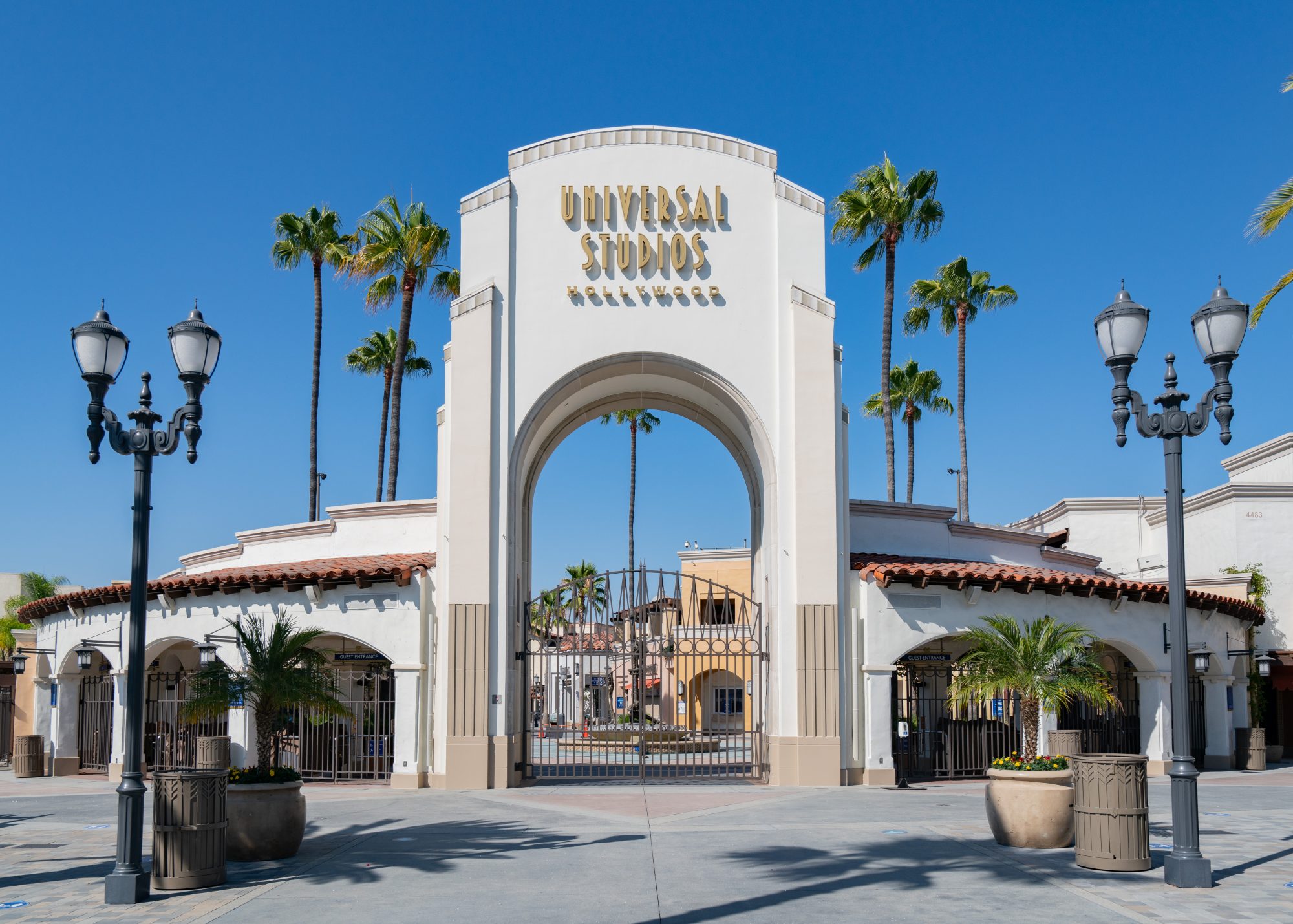 Universal Studios, Knotts Berry Farm, Six Flags or Disneyland/California Adventure are yet to make an announcement in regards to the way they intend to tackle the loosened mandate, if at all.
The updated guidance does give businesses the ability to implement vaccination checks should they wish. They also can make the choice to continue requiring face coverings.
Walt Disney World in Florida implemented a phased approach to removing masks in the resort, first allowing guests to remove their mask when taking a photo, then grabbing a bite to eat on the fly. Bit by bit they removed temperature checks, social distancing and now masks (unless indoors- on rides, in theaters for shows and in gift shops.)
With the rules laid out by the state of California, it seems all the Cali parks could go the way of Disney World, guests are just hoping the roll out happens a little fasted than it did on the east- especially in the summer heat!
Watch this space for announcements from the parks as we receive them.
Be sure to check out our vlog The Go To Family. Connect with us on Instagram, Twitter, and Pinterest !