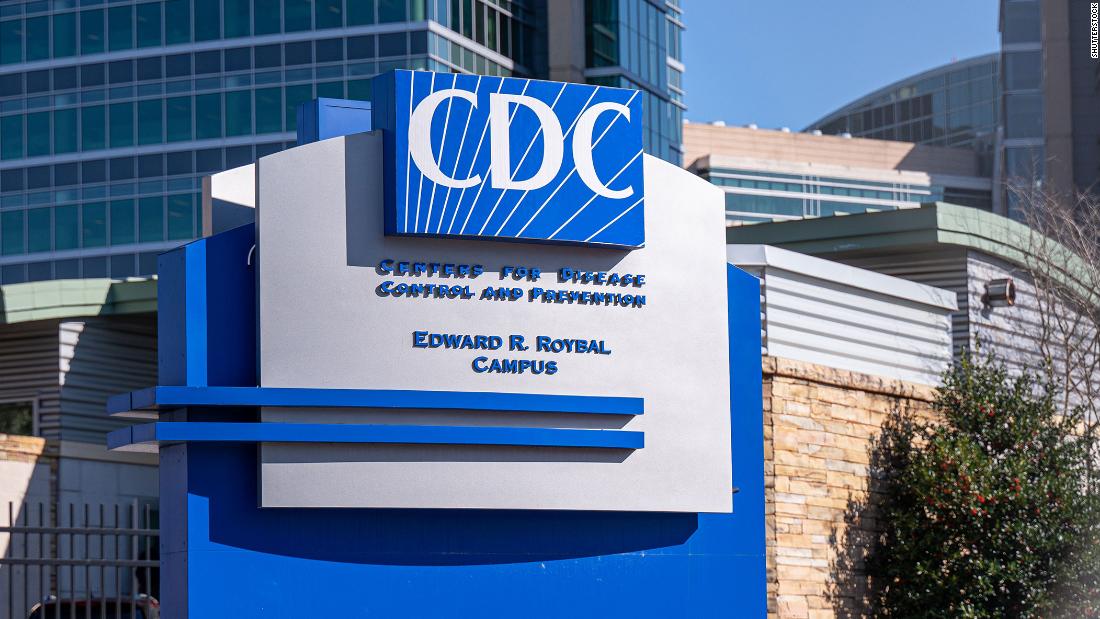 The United States Centers for Disease Control and Prevention (CDC) has eased travel recommendations for more than 110 countries and territories.
New updated international travel ratings have been lowered from the extreme Level 4 (discouraging all travel) down to a less severe 3 for 61 nations. Level 3 comes with a recommendation that fully vaccinated tourists be allowed to visit the country but must still exercise caution.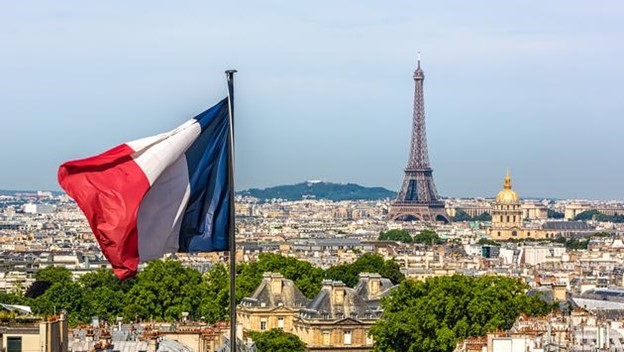 Among these 61  countries now listed at Level 3 are France, Ecuador, the Philippines, South Africa, Canada, Mexico, Russia, Spain, Switzerland, Turkey, Ukraine, Honduras, Hungary and Italy.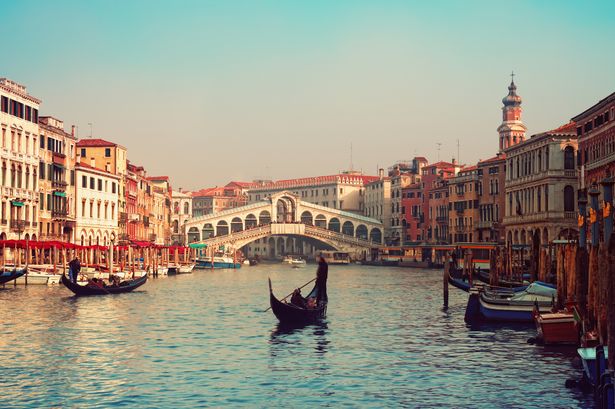 It is important to note that the easing of the restrictions isn't necessarily due to a country having a better control over outbreaks. The criteria for travel health notices has been revised its criteria.
A country used to be considered Level 4 if 100 cases of Covid was active per 100,000 residents. This has been lowered so now a country would need to have 500 active Covid cases per 100,000 residents to be considered a Level 4 country.
The CDC explained that primary and secondary criteria used to determine their Travel Health Notice levels were updated to better differentiate countries with severe outbreak situations from countries with sustained, but controlled, Covid spread.
This now reflects the current global situation and ensures the U.S. is aligned with guidance for international travel as per the World Health Organization.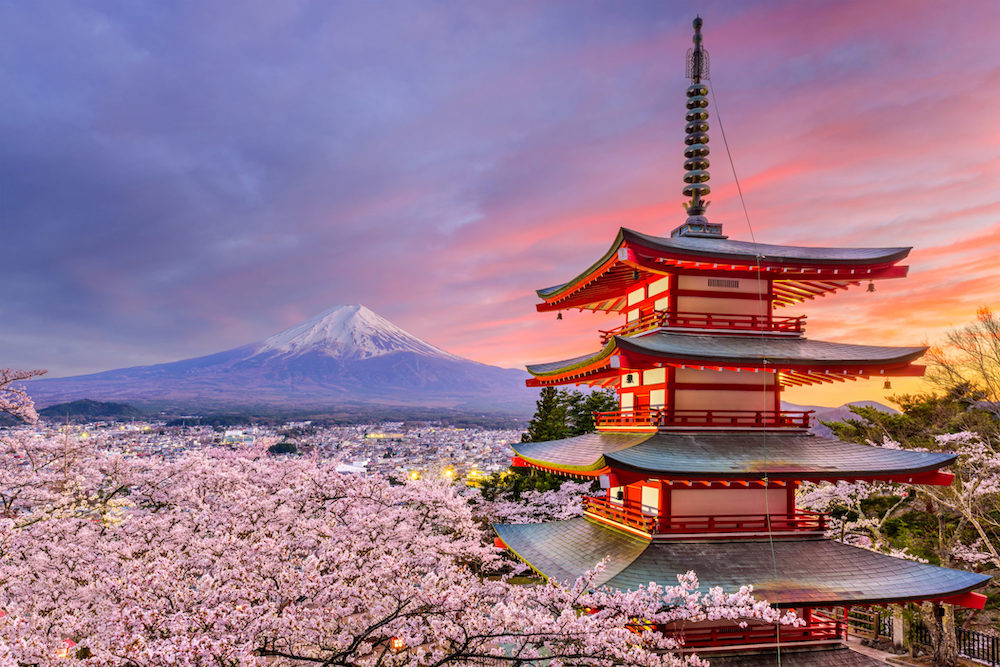 With the Tokyo Olympic games just around the corner, all eyes are on Japan.
Though spectators are not invited to this year's games, athletes and their teams will be pleased to see that Japan did move from Level 4 to Level 3, despite the State Department, as recently as May 24, urging against travel to the country, citing a new surge of coronavirus infections.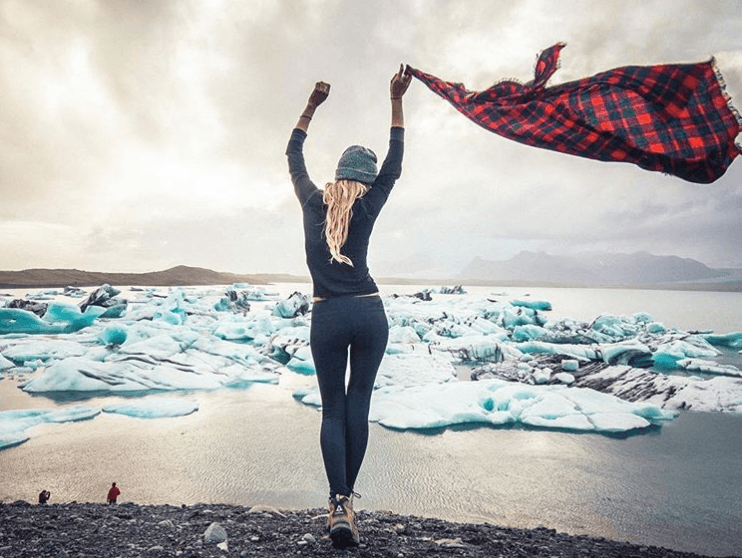 50 more countries and territories received a new Level 1 or Level 2 rating, including Singapore, Israel, South Korea, Iceland, Belize and Albania.
Be sure to check out our vlog The Go To Family. Connect with us on Instagram, Twitter, and Pinterest !