Disclaimer: Posts may contain affiliate links that help support The Go To Family website.
If you are wondering whether or not you need to be vaccinated or show your vaccination card before your next cruise with Royal Caribbean, we've got all of the information that you need to know right here.
Here's What You Need To Know About Royal Caribbean's Vaccine Requirements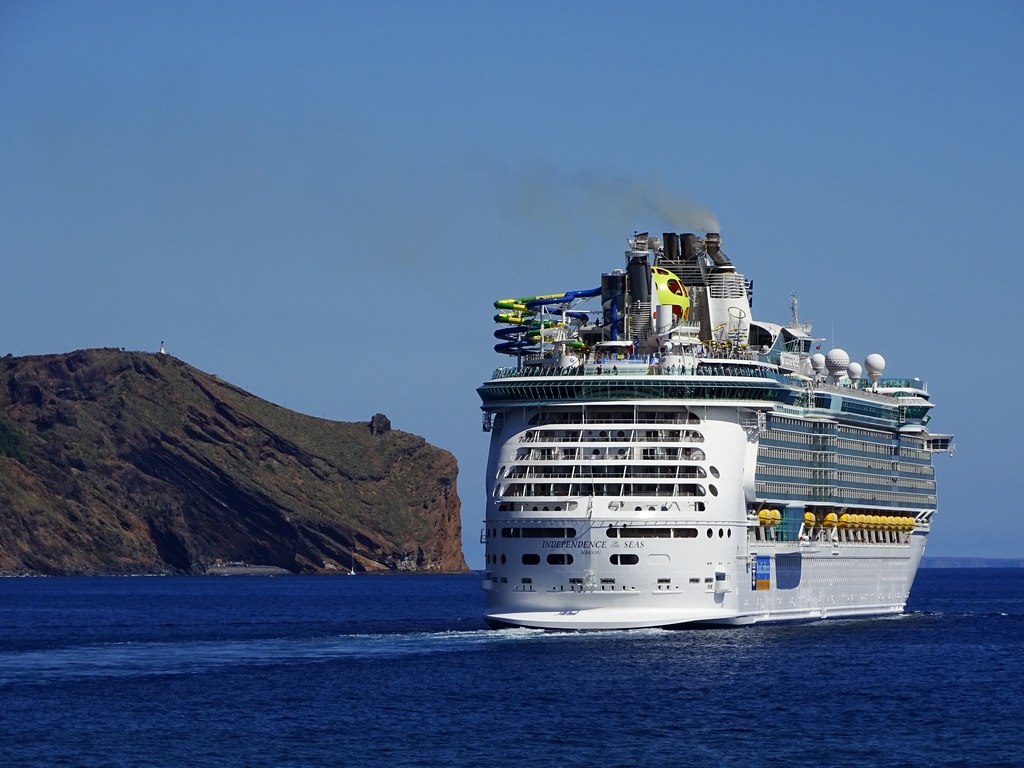 According to reports, Royal Caribbean International's President and CEO, Michael Bayley admits that there has been some confusion and what he calls "different narratives" regarding the cruise line's policies when it comes to requiring all guests to be vaccinated against Covid-19. The company's web site says that for sailings departing before August 1, all Royal Caribbean guests age 16 and older must present proof of COVID-19 vaccination, with the final dose of their vaccine administered at least 14 days before sailing for cruises departing Seattle and the Bahamas.
"For Freedom, Odyssey, Allure, Symphony and Mariner sailing out of Florida ports in July and August we are strongly recommending all guests eligible for vaccines are fully vaccinated," Bayley said in a post on social medial. "We expect approximately 90 percent of our guests will be vaccinated. Guests who choose not to be vaccinated or not willing to verify vaccination will be subject to testing and additional health protocols which will be at their expense.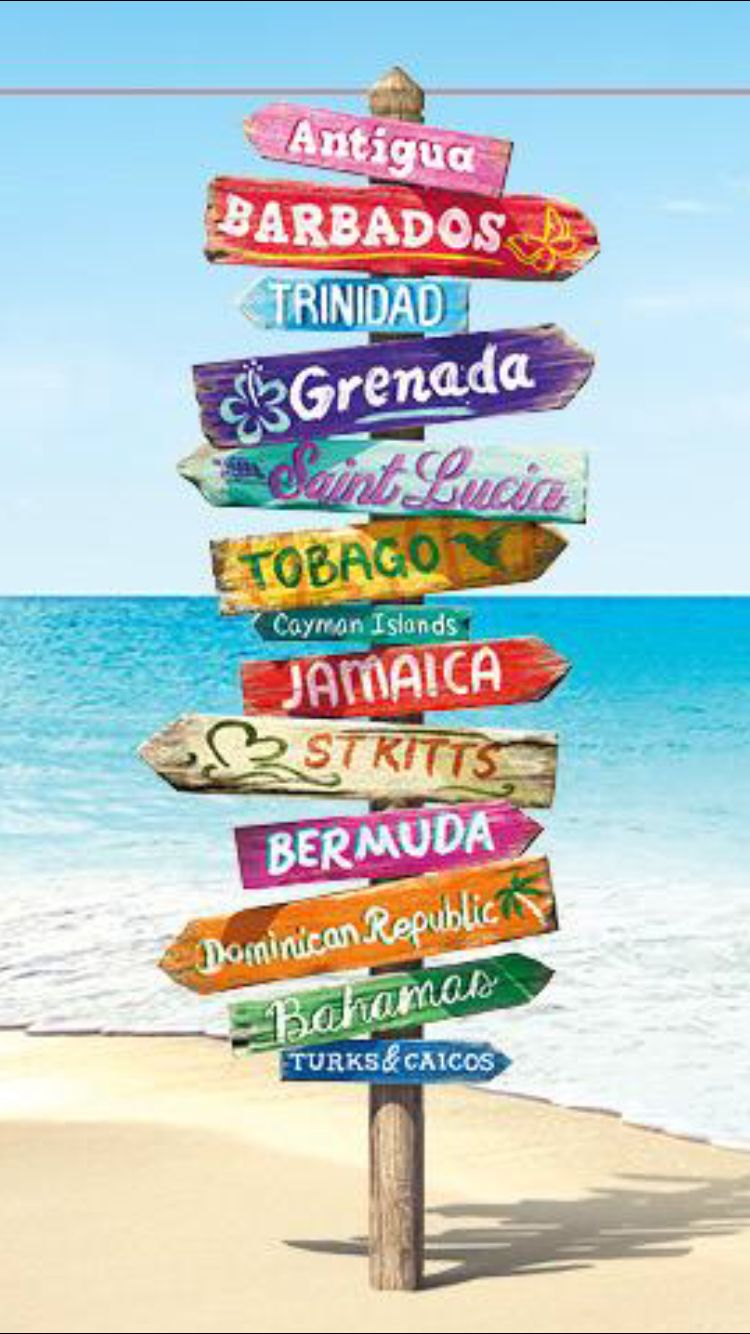 "Kids not eligible for vaccines (under 12 from August 1) who sail will be required to be tested and subject to health protocols and there will be no additional charges."
Cruises departing Texas are a little different. Guests age 12 and older must present proof of COVID-19 vaccination, with the final dose of their vaccine administered at least 14 days before sailing. We will continually evaluate these requirements and make updates as local public health standards evolve.
For the state of Florida, the rules are a little different. Gov. Ron DeSantis will slap a  $5,000 fine each time a company asks a patron to provide proof of vaccination, with cruise lines being no exception.
"Guests are strongly recommended to set sail fully vaccinated, if they are eligible," the company said in an additional statement. "Those who are unvaccinated or unable to verify vaccination will be required to undergo testing and follow other protocols, which will be announced at a later date."
 Tell us, how you do feel about this? Are you planning any trips this summer? If so, will you be staying close to home, going on a cruise, or traveling internationally for the first time in a year? Drop us a line with your thoughts in our comments section below. Also, don't forget to come back to The Go Family for all the latest updates on Covid-19 related travel news right here.
Be sure to check out our vlog The Go To Family. Connect with us on Instagram, Twitter, and Pinterest !