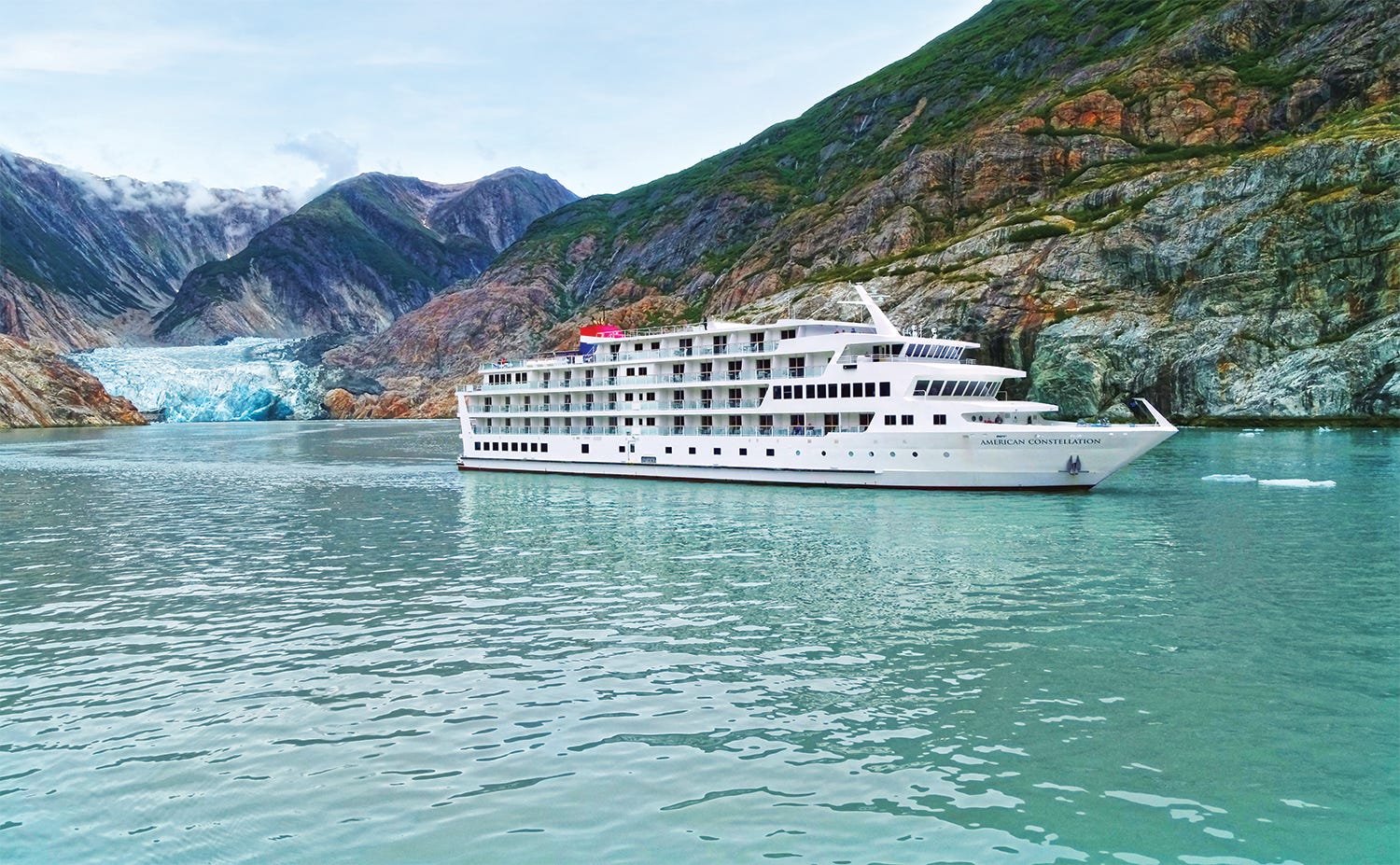 While cruising is definitely back, it's still not the same way it was before the Covid-19 pandemic began. There's a new report that says American Cruise Lines canceled an Alaska trip due to three Covid-19 cases. Two of the three people who tested positive are fully vaccinated passengers while one is an unvaccinated crew member. Here's what you need to know.
Alaska Cruise Ends Early Due To Covid-19 Infection
Reports say that all three people who have been infected are doing well, while only one person showed symptoms. Those who came into close contact are currently in quarantine. While American does have a vaccination mandate for passengers on Alaska cruises, vaccinations are not a requirement for employment. However, a spokesperson for the company says that most of the crew are vaccinated, even though some people may not be for personal reasons. There were 162 passengers and 52 crew on board of what was supposed to be a 10-night cruise that originated from Juneau, Alaska on June 4th.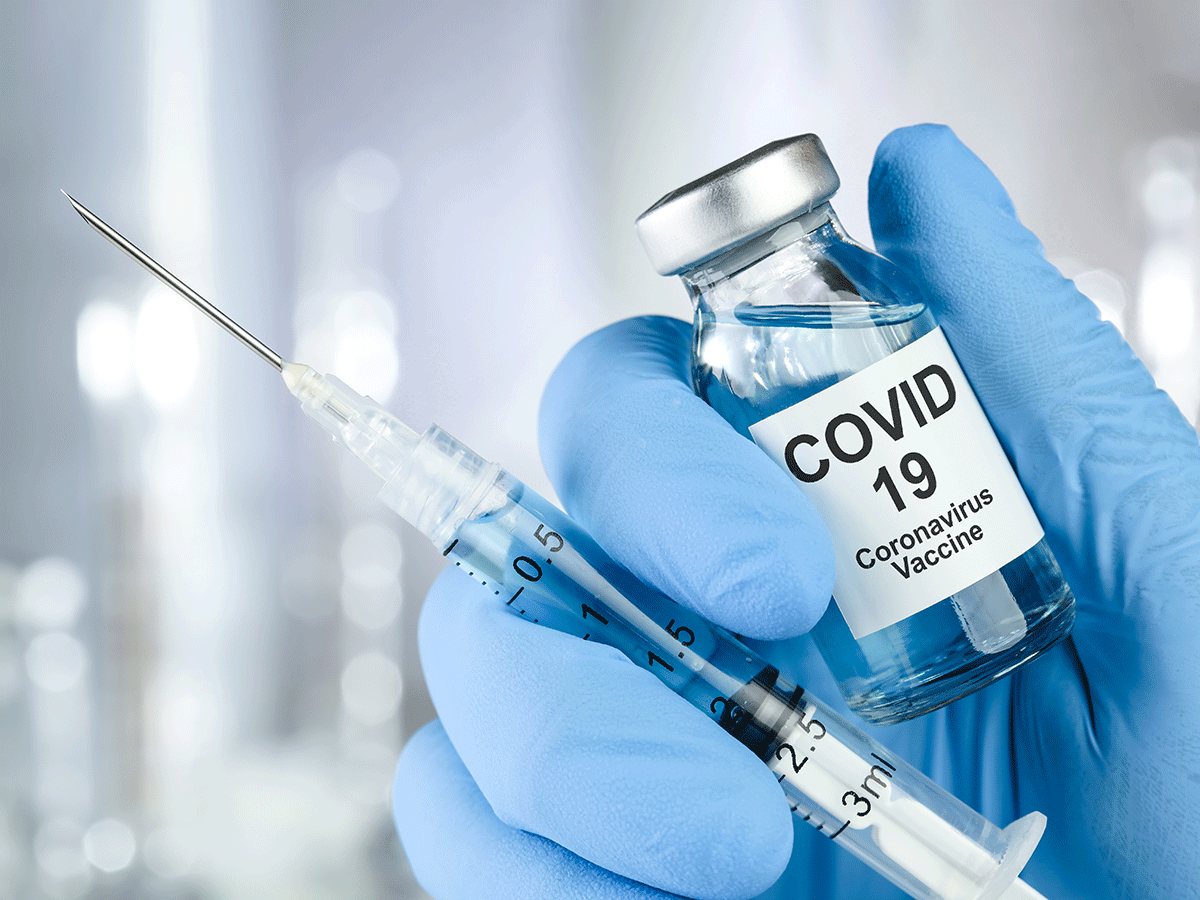 "American Cruise Lines has implemented its COVID-19 response plan in Alaska and is coordinating with state and local health officials following the detection of COVID-19 on board," the line said early Saturday in a statement sent to TPG. "Out of an abundance of caution, the line's small ship will return to port in Juneau and the next cruise, scheduled to depart on July 14th, will be canceled."
American Cruise Lines, a small ship cruise line, said this was its first COVID-related incident since it resume sailing. The company's website says that it strongly recements Covid-19 vaccines for all eligible guests. All guests are also tested for Covid-19 as part of their on-boarding process. We'll update you with all of the latest details as they come in.
In the meantime, tell us, where are your travels taking you this season? Drop us a line with your thoughts in our comments section below. How concerned are you about all of the new travel rules and regulations this year? Also, come back here for all of the latest news, details, and updates you need to know before your next adventure!
Be sure to check out our vlog The Go To Family. Connect with us on Instagram, Twitter, and Pinterest !