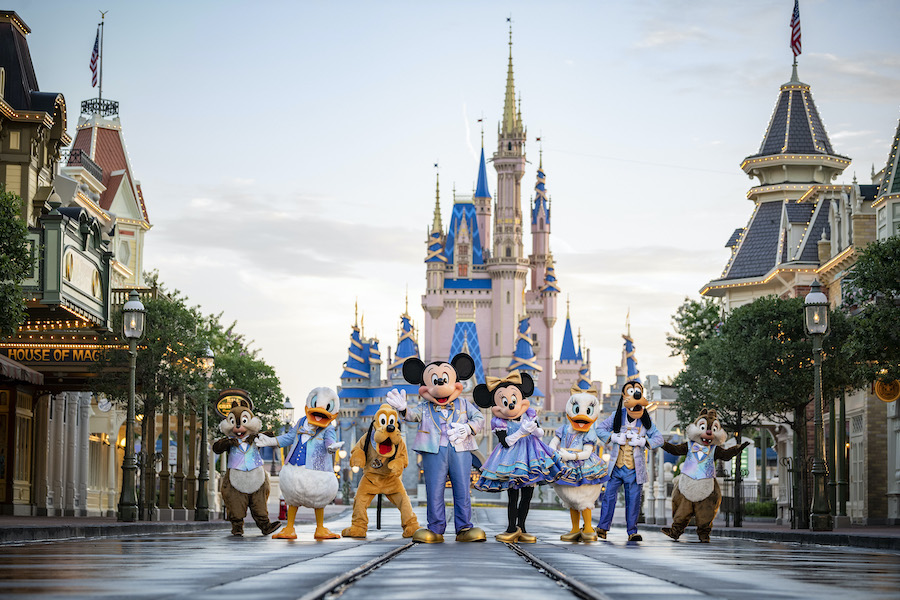 If you are heading to the Walt Disney World parks later this summer, you might want to jot down these dates, as The Magic Kingdom will be closing early with no fireworks display. Surely, anyone who travels to Disney will want to know what days the parks are closing and what days there won't be any fireworks displays, right? Here's what you need to know.
Magic Kingdom To Close Early With No Fireworks In August And September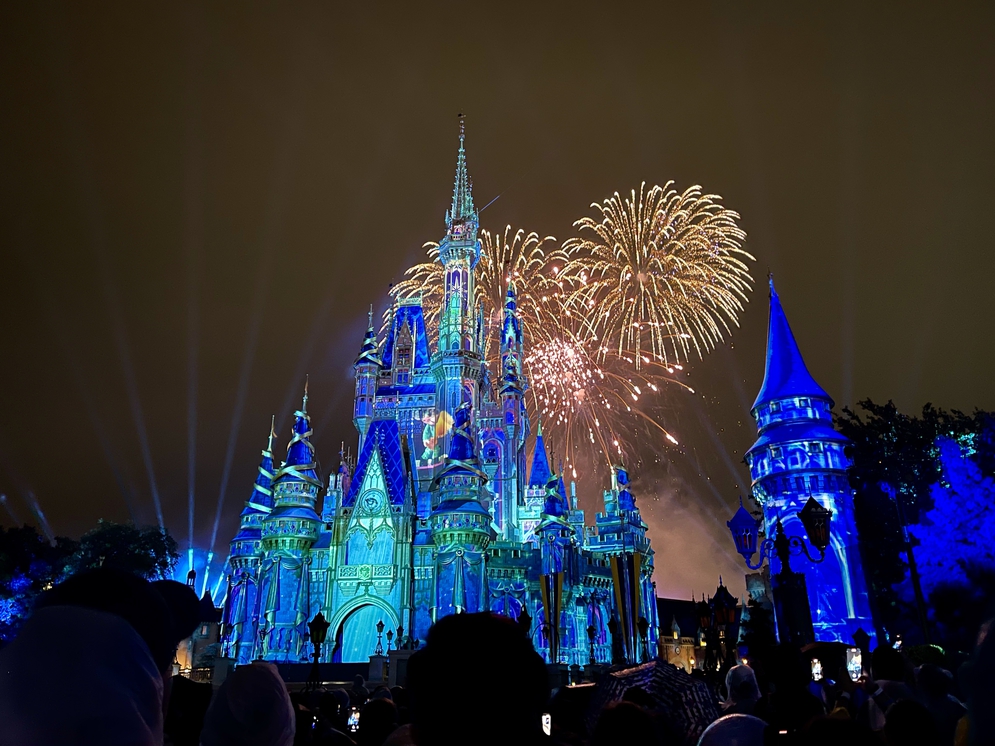 According to new reports, on Saturday, August 14, the Magic Kingdom park will be open a little earlier at 8 am but will be closing at 6 pm. Park Hopper hours are from 2 pm to 6 pm. On Saturday, September 11, the Magic Kingdom will be open from 9 am to 7 pm and the park hopper hours will be from 2 pm to 7 pm.
It's also been noted that on these days, the Happily Ever After fireworks display will not be showing on these days before its permanent end on September 29th.  According to the Disney Parks Blog, the company recently shared an announcement about the fireworks show ending. It reads:
"We also recently announced that all-new nighttime spectaculars Disney Enchantment and Harmonious would be debuting October 1 as part of The World's Most Magical Celebration. That means this summer is also your last chance to come out and catch the current fireworks shows before they sparkle into Disney history. EPCOT Forever will conclude its limited-time run on September 28, and you have until September 29 to take in the spectacle of "Happily Ever After" at Magic Kingdom Park."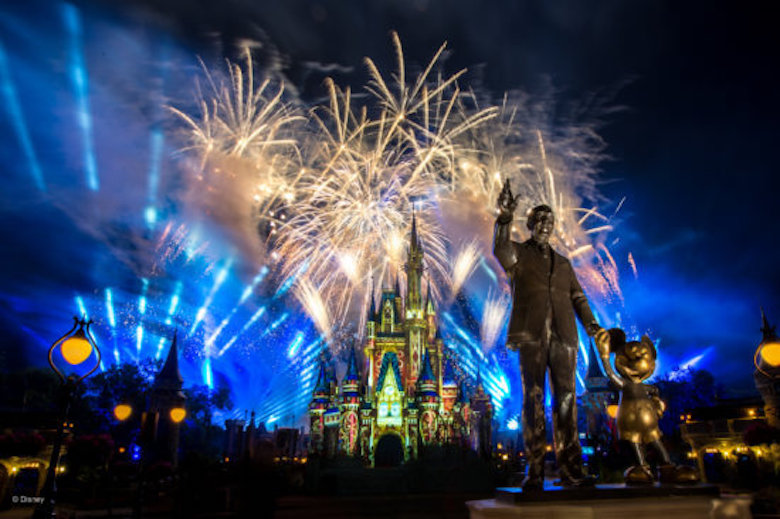 Tell us, how do you feel about the Happily Ever After fireworks show ending? Are you sad to see it go?
In the meantime, let us know what you think by leaving us a line with your thoughts below. Tell us, where are your travels taking you this year? Also, don't forget to come back right here for all the latest news and updates in the travel industry along with what you need to know about Covid-19 travel.
Be sure to check out our vlog The Go To Family. Connect with us on Instagram, Twitter, and Pinterest !