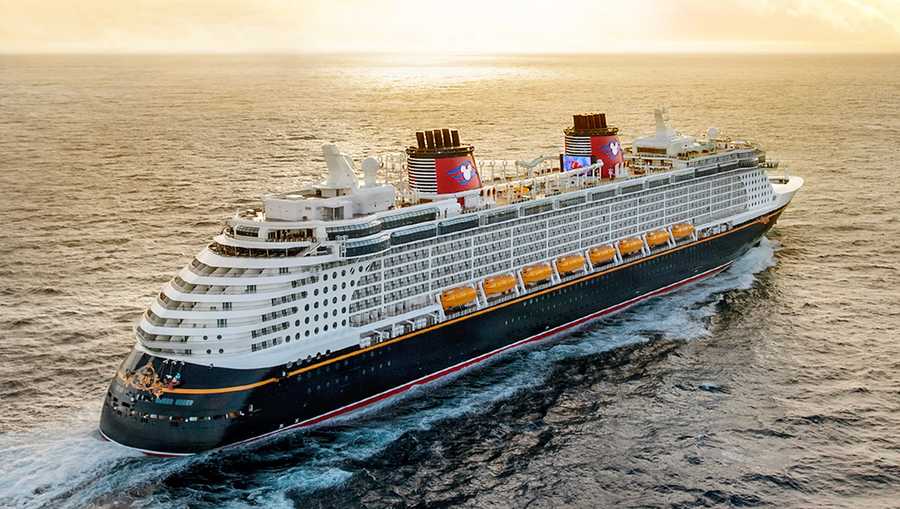 Disney Cruise Line has, at long last, made the exciting announcement that their first U.S. sailings will resume from Florida starting next month!
The announcement, on behalf of Disney's Cruise Line's entire cast and crew, read in part: "We have missed you!" and that "It's time to experience the magic of Disney at sea once again!"
The Disney Dream will be the ship to kick off DCL's long-awaited return to U.S. cruising. Their August 9 voyage will travel to and from Cape Canaveral, calling into Disney's private Bahamian island, Castaway Cay.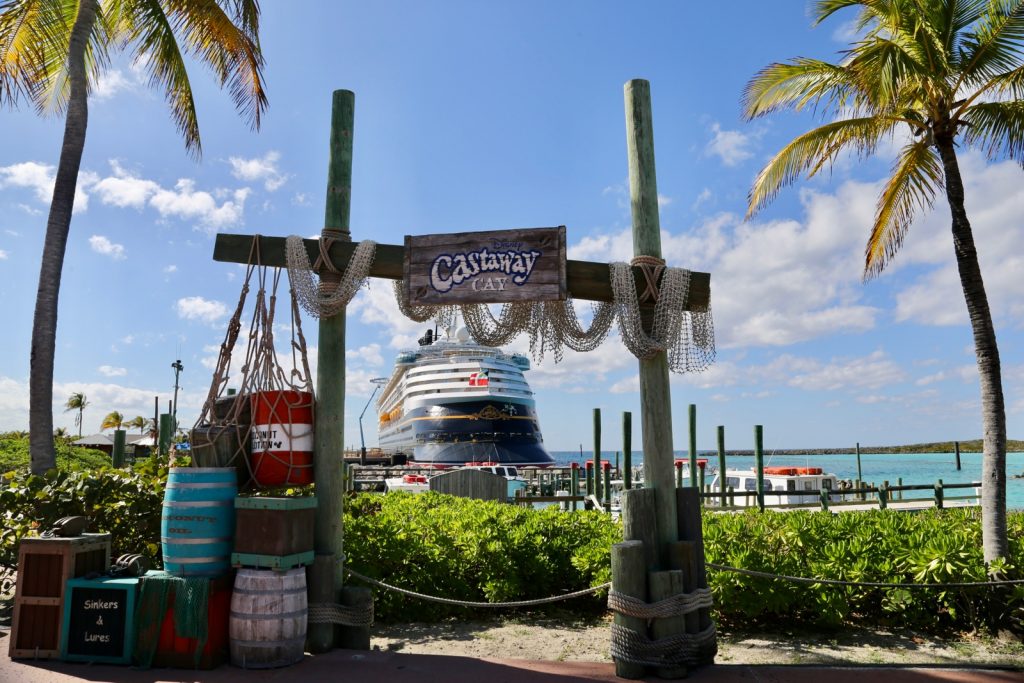 Disney representatives spoke of the enhanced safety measures that have been adopted on board, promoting wellness for guests and crew and those living in the locations their (eventually all four ships) will call into.
The Disney Dream finished its test cruising without incident last weekend, after a short delay when inconclusive Covid tests of the crew kept the ship from embarking on its first planned test cruise. The Dream's sister ship, the Disney Fantasy will begin her test cruises in the coming weeks also.
The Dream's sailing announcement continued to whet future cruiser's appetites for that beloved Disney magic, saying, "As always, our ships are overflowing with magic—from beloved character encounters to enchanting Broadway-style musicals and a spectacular fireworks display at sea. And, you'll be pleased to know that we've come up with new and exciting ways to create memories together—tailored to our times and presented with all the care you've come to expect from Disney Cruise Line."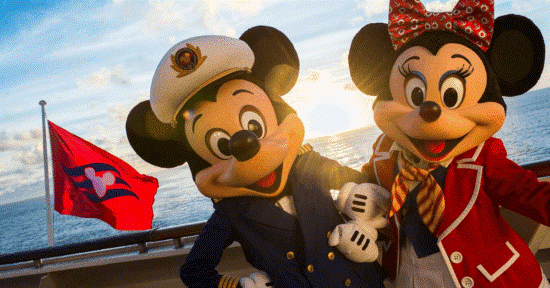 However, stepping aboard is no longer as easy as it used to be, and there are, of course, brand new rules and regulations for crew and guests. While Disney is operating with a 100% vaccinated crew, they are only encouraging all eligible guests to be fully vaccinated against COVID-19 before sailing.
A month prior to sailing each guest must create an Inspire Diagnostics account in association with their reservation. Here fully vaccinated guests can provide their proof of vaccination up to 24 hours before their sailing. Disney also recommends guests bring a vaccination card or other proof of vaccine to show during the embarkation process.
Guests are also encouraged to download the Disney Cruise Line Navigator app and use it to make reservations, communicate with guest services when onboard, and join the virtual debark queue.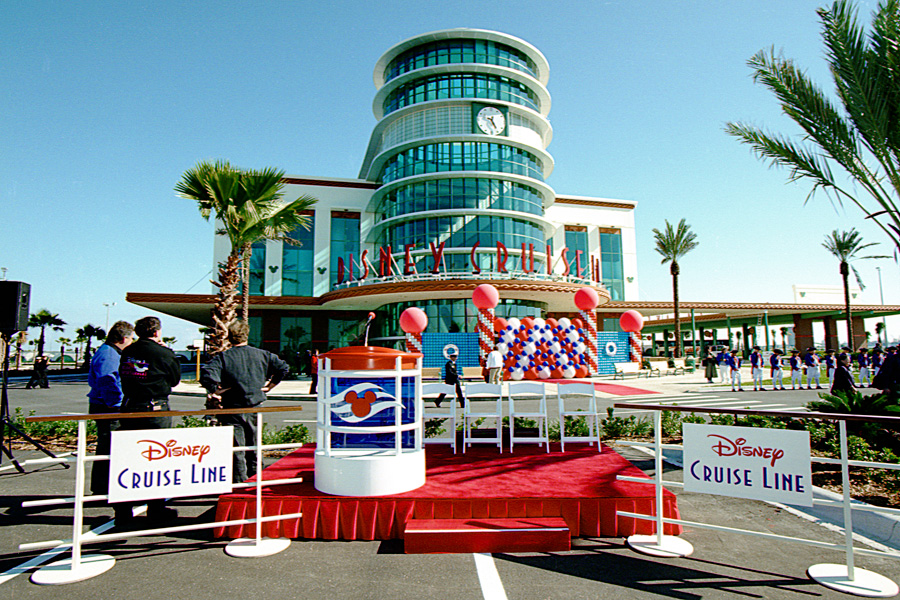 Vaccinated guests will save a little cash as all Disney Cruise Line guests who do not provide proof of vaccine will be required to undergo Covid-19 testing, provide proof of a negative PCR test taken between 5 days and 24 hours prior to sailing.
This will be at the guests' cost; however, Disney Cruise Line has secured a special rate of $98.33 per PCR test through a third-party vendor, Inspire Diagnostics.
Guests are able to obtain their PCR test from any independent testing supplier, however, not only will there be a discount with Inspire Diagnostics, guests could be denied boarding if Inspire Diagnostics has not received the required documentation and/or pre-arrival test results needed in order to sail so it may be more convenient to go the Disney way.
Embarkation Covid-19 testing will also take place for all unvaccinated guests. The rapid PCR test will be administered by Inspire Diagnostics in the cruise ship terminal prior to guests boarding. The $65 test fee will be charged to the individual folio (onboard account) of all guests 12 years and older.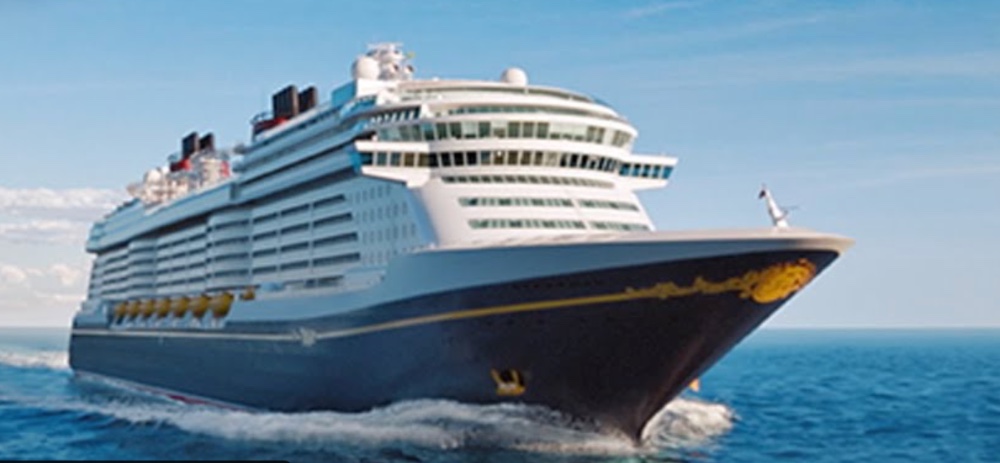 Guests who are fully vaccinated can avoid these in-terminal testings also by showing their proof of vaccine.
Anyone who proves positive for the Covid-19 test and every person in their travel party will be denied boarding.
Finally, before boarding, guests are required to complete an embarkation day health questionnaire related to both the Coronavirus and gastrointestinal illnesses. For cruises departing from Florida through December 31, 2021, guests 12 and older must provide proof of a valid travel insurance policy that has a minimum of $10,000 per person in medical expense coverage and $30,000 coverage for emergency medical evacuation and no COVID-19 exclusions.
In order to enforce physical distancing at the terminal, guests must complete online check-in between 30 and one day prior to their sail date.
Online check-in includes filling out important documents and selecting a port arrival time. Guests will not be permitted at the terminal or in parking areas before their scheduled arrival time.
Disney has changed their debarkation time to 7.00 pm to accommodate the newer embarkation process.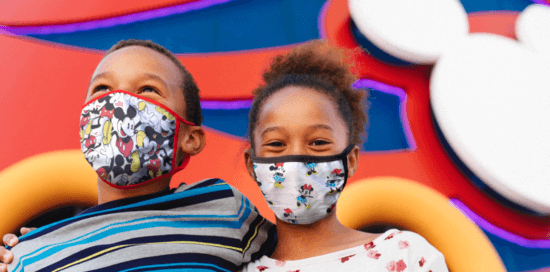 Whew! Once on board, health and safety procedures will continue to be front and center. All guests 2 and older (and all DCL cast members) MUST wear a face covering when indoors.
Face coverings must cover the nose and mouth and allow the guest to remain hands-free. 2 layers of breathable material, either disposable or reusable, that is not elastic in nature, such as spandex and elastane is necessary. Based on CDC guidance neck gaiters, open-chin triangle bandanas and face coverings containing valves, mesh material or holes of any kind are not acceptable, neither are costume masks.
New signage, physical barriers, and ground markers will be seen onboard, promoting physical distancing.
Physical distance seating will be enforced in both the Walt Disney Theatre, Buena Vista Theatre, and Funnel Vision. Deck parties will not take place on board, however, fireworks displays will go ahead. Character meet and greets have been paused, but Characters will interact with guests from a safe distance.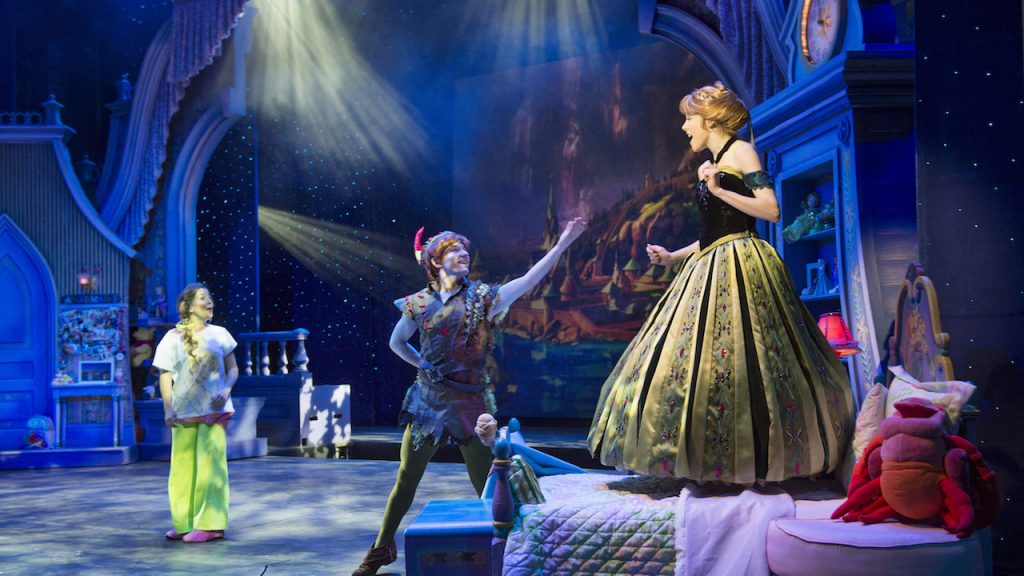 Dining times will be staggered and only one travel party will sit at each table. Digital menus will be available on the app. Quick-service food and beverage locations will still be available, but self-service has been suspended for the time being.
Children must be registered for the Disney's Oceaneer Club and Lab during the online check-in process and reserve specific session times Parents are not allowed to enter the Lab or Club. Children participating in Disney's youth programs will interact within groups of 15 other children and one Disney counselor.
Reservations are not required for Vibe and Edge teen clubs. The nursery for under 3's will be temporarily unavailable.
All Port Adventures are subject to availability and operating at a limited capacity.
As you can see, it will look a little different out at sea, and these rules and regulations are fluid, forever changing, and adapting so guests are encouraged to continue referring to Disney's website if they are booked onto a Disney Cruise at any time in 2021!
Bon voyage!
Be sure to check out our vlog The Go To Family. Connect with us on Instagram, Twitter, and Pinterest !