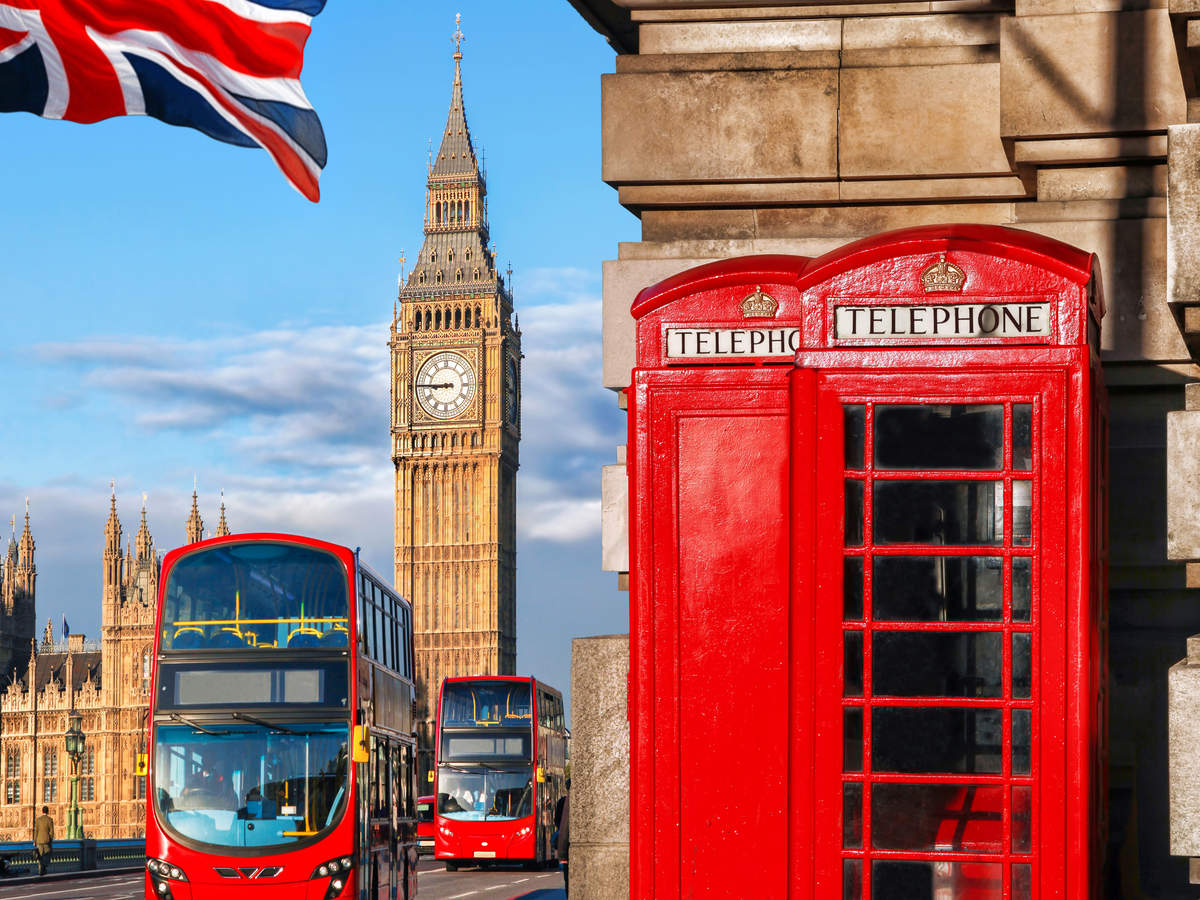 Updated guidelines for travel to and from the UK were announced this week and its good news for U.S travelers dying to head over to the land of Spotted Dick, Red Double Decker busses, and the Crown Jewels
"We're working to extend our approach to vaccinated passengers from important markets and holiday destinations, later this summer, such as the United States and the EU," said UK's transport secretary Grant Shapps.
Current quarantine mandates for those entering the UK, including its own countrymen are greatly hindering the decimated UK travel industry.
Quarantine requirements are determined by the country the traveler has come from before entering the UK, but government-designated site or self-isolation at home for 10 days is the current norm.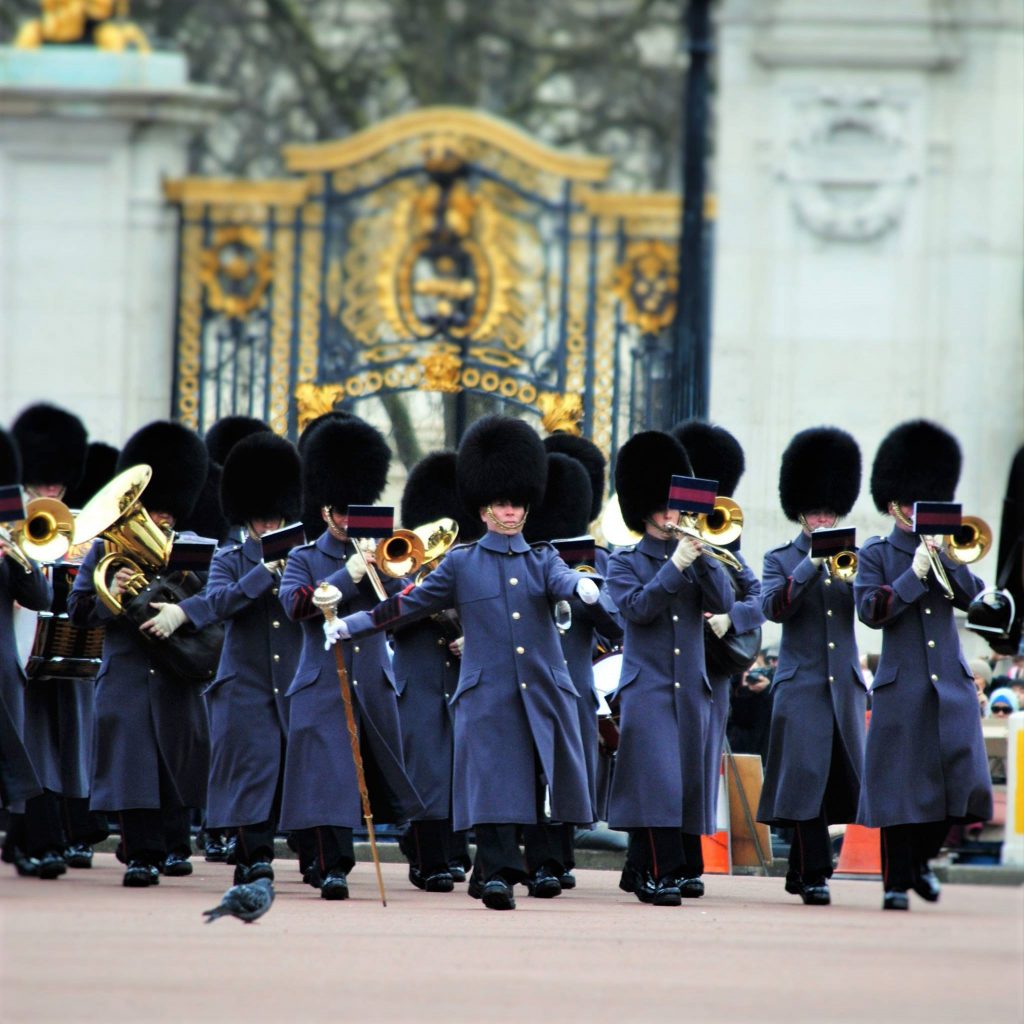 The UK has adopted the traffic light color-coding system with countries being deemed as green (almost completely Covid-free), amber (most of the world lies in this category- has several cases of infection yet is being kept under control), and red (too dangerous to travel to or from due to high, out of control infection rates).
Shapps was also happy to announce that starting July 19, fully-vaccinated Brits returning from "medium-sized amber list countries" will no longer have to quarantine upon arriving home, making it far easier for those from the UK to travel abroad.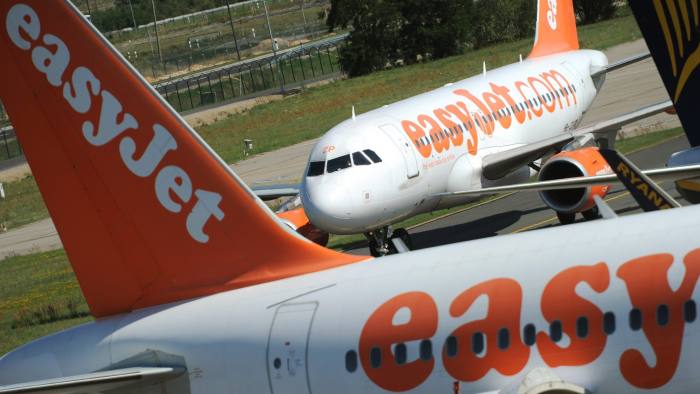 Shortly after the announcement that the Amber list quarantine is being removed, EasyJet, one of the UK's uber low-cost, no-frills airlines reported a 440% surge in bookings to those applicable countries (in Europe).
Essentially, 90+% of  Europe has "turned Green" for the  "double jabbed."
However, while the UK's restrictions are easing, Italy, Portugal, and Spain have all tightened their entry requirements for British citizens with Italy mandating a five-day quarantine upon arrival, even for fully vaccinated tourists. This is due to the threat of the Delta variant.
The UK managed to get their second wave numbers over the winter months down again, yet as of June, numbers of infections began to climb significantly again.
Be sure to check out our vlog The Go To Family. Connect with us on Instagram, Twitter, and Pinterest !