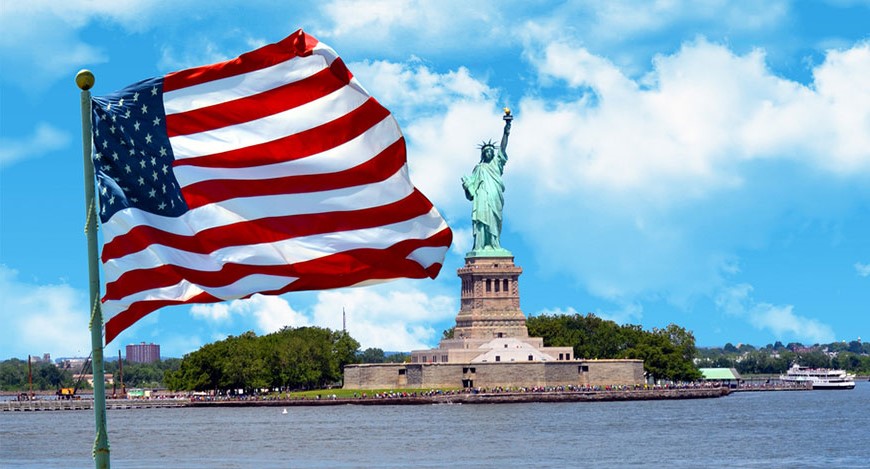 Several groups, from businesses to U.S. lawmakers to officials from other countries have been pushing for the U.S. to loosen the coronavirus-related travel restrictions on foreign travelers entering the country that was put in place at the height of the pandemic.
U.S. Commerce Secretary Gina Raimondo is also advocating for the easing of travel restrictions, meeting with the U.S. Health and Human Services and "pushing really hard" for the possible expansion on foreign travel. Despite remaining concerns from health officials, Raimondo claims, "We're working on it."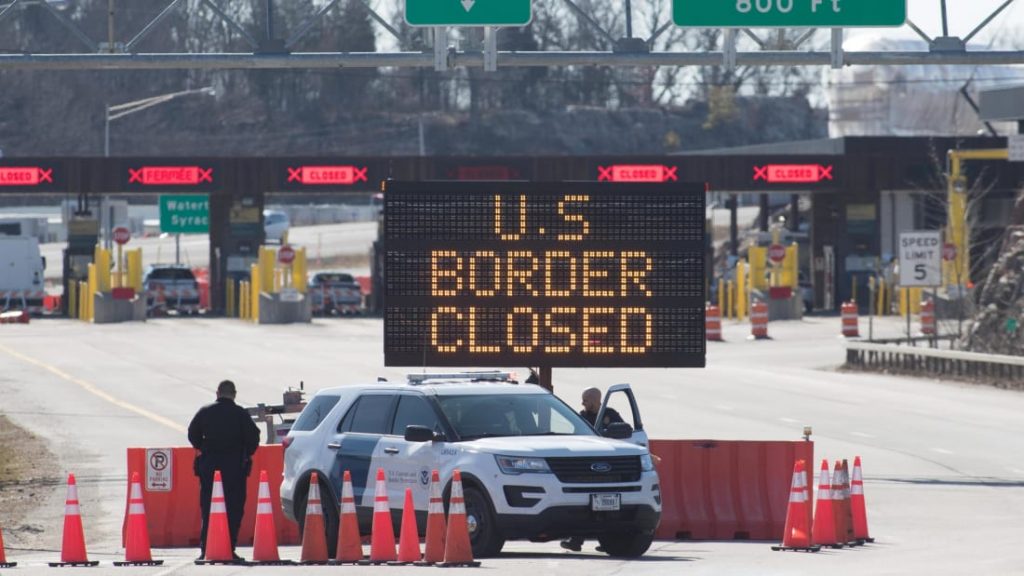 One of the biggest hurdles the U.S. is facing is the lack of vaccine passports. This makes the U.S. Center for Disease Control and Prevention (CDC) "nervous" according to Raimondo. "It's hard to know if people are vaccinated."
Transportation Secretary Pete Buttigieg is also supporting the reopening plans, with airlines and other travel and tourism-related industries begging the administration to lift the tough restrictions. They want U.S. President Joe Biden's administration to start allowing foreign nationals from approved countries into the U.S.
But not all those in the Biden administration are on board just yet and "remain worried that opening the door to more travelers from abroad could lead to increases in COVID-19 infection rates."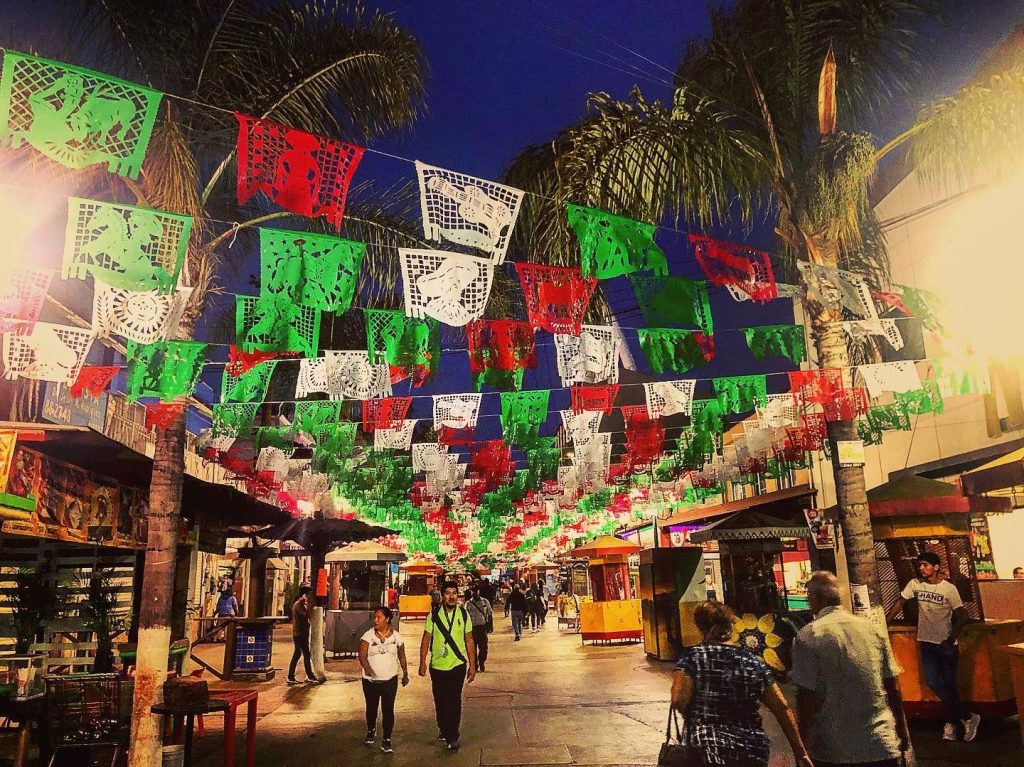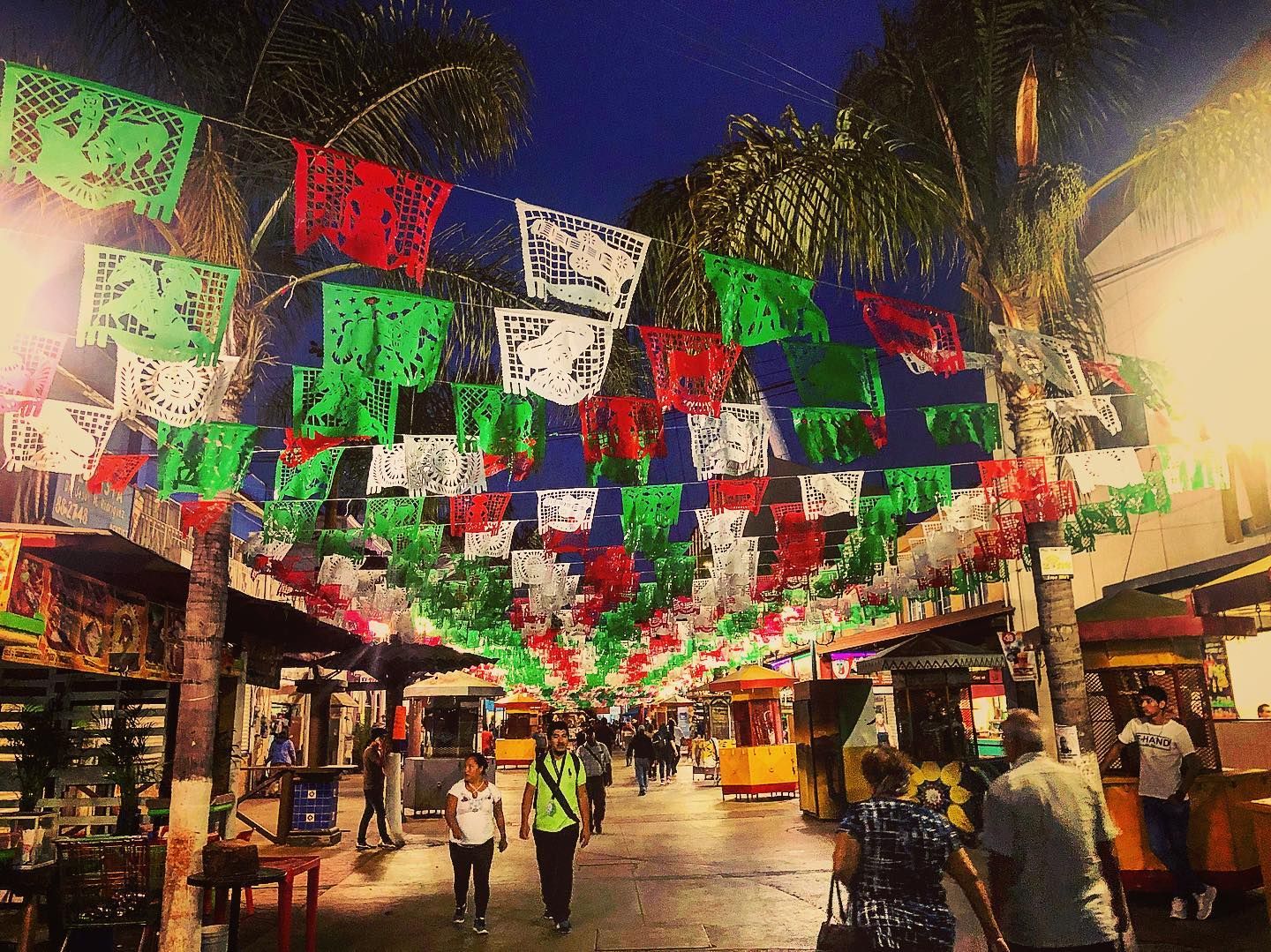 Currently, however, the White House representatives have divulged that they are in continuing discussions with the European Union, Britain, Canada, and Mexico, with world and industry leaders discussing plans on how to safely reopen the borders.
Although improbable for the US to lift the restrictions against most foreign travelers, working with the EU, Canada, UK, and Mexico is a significant shift from the stringent measures on international travel that have been in place for more than a year.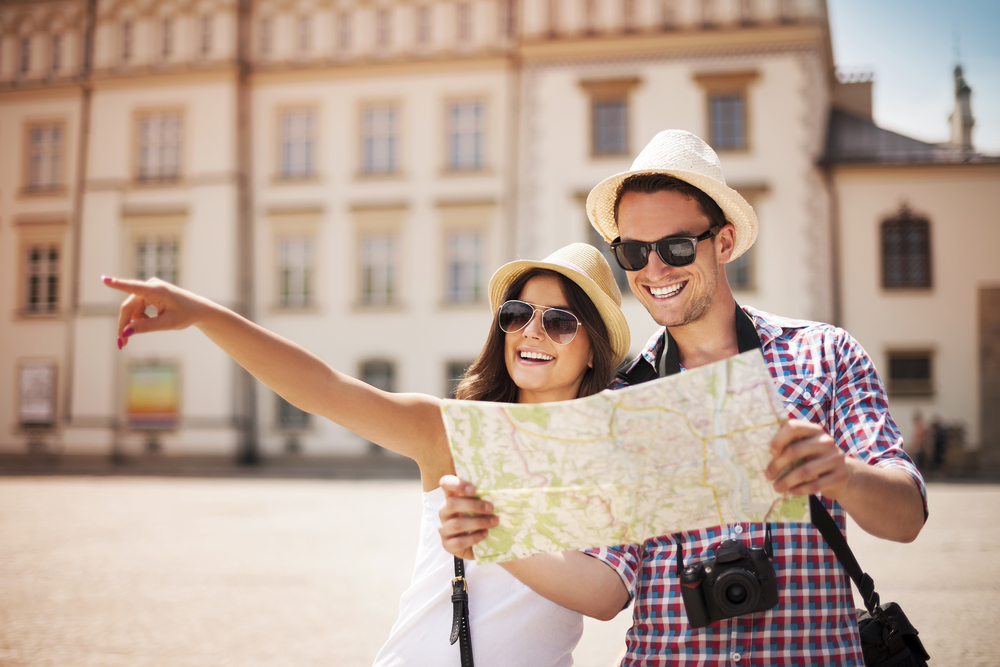 Meanwhile last month, The European Union reached an agreement to add the United States (among other countries) to the list of countries that will be allowed to travel to the block for non-essential purposes.
At the same time the US State Department announced that it was moving 58 countries and territories from the Level Four, also known as the "do not travel" list, to the Level Three or "reconsider travel" list, allowing Americans to travel to popular holiday destinations like Greece, Italy, Spain, France, and Mexico- at their own risk.
Be sure to check out our vlog The Go To Family. Connect with us on Instagram, Twitter, and Pinterest !