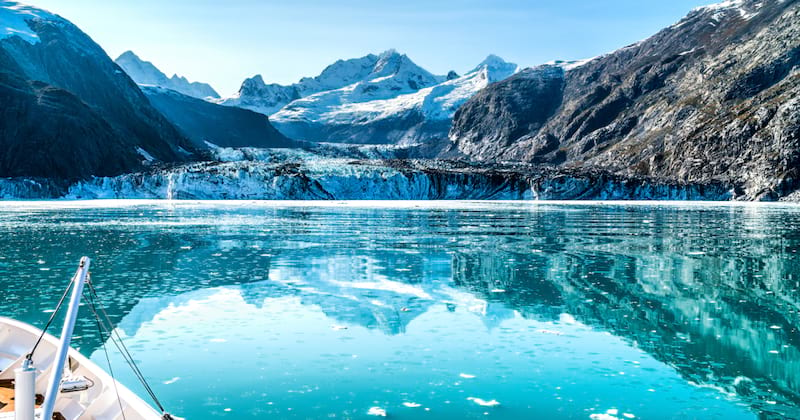 Cruising is back, baby! And from what we can tell already, it's better than ever, if not a little different than before. There's a new report that says large cruise ships have returned to Alaska, after being nearly invisible for the last 15 months because of the ongoing pandemic that has been Covid-19. But now that the cruising industry has been given the green light, Alaska has welcomed its first large cruise ship of the season. Here's what you need to know.
Large Cruise Ships Return To Alaska As Sailing Gets Underway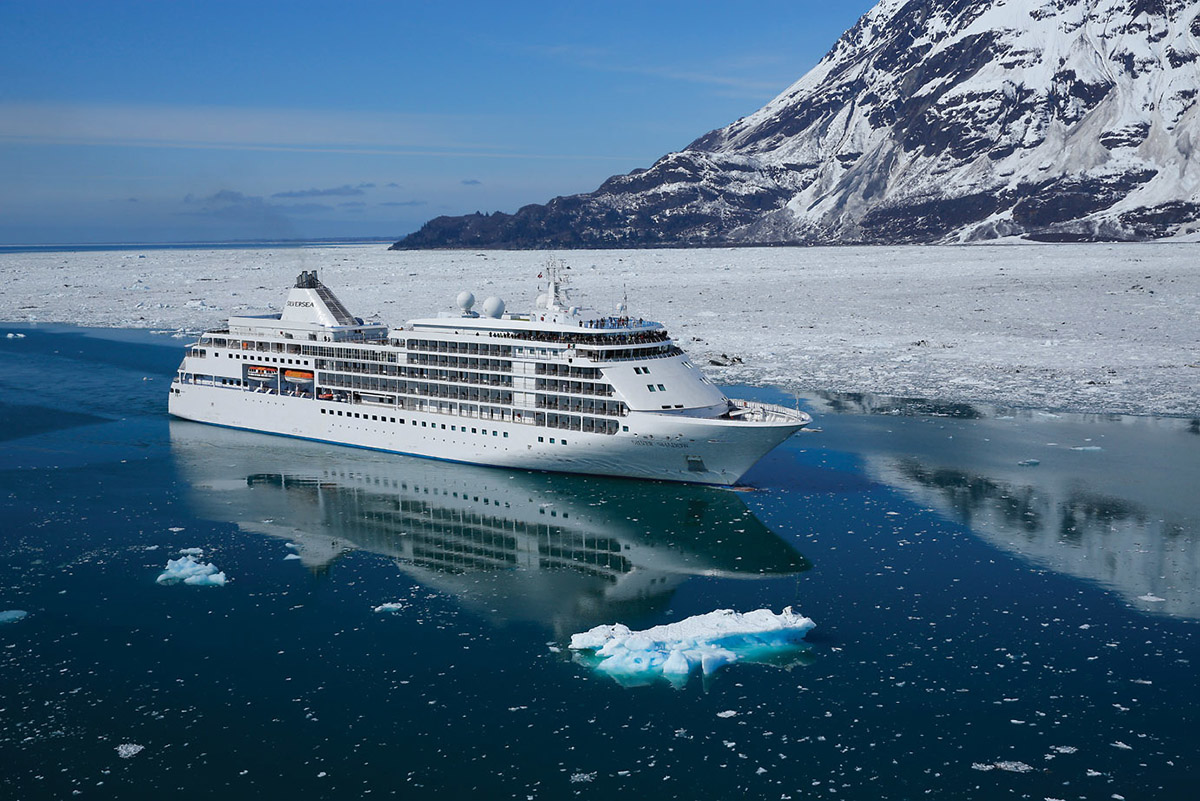 According to reports, Royal Caribbean's Serenade of the Seas called in Ketchikan, much to the delight of cruising fans everywhere. The company also couldn't hide its excitement over the fact that it's sailing around the 49th state again.
"It's a happy day for Alaska's tourism industry and communities that rely on tourism in Alaska. This short cruise season means the difference between reopening or closing for good for so many small, locally owned businesses. We are grateful to our congressional delegation, governor and legislators for their hard work to bring cruise ships back to the state this year," said Alaska Travel Industry Association President and CEO Sarah Leonard.
She added,
"We are really proud that we could fight alongside them on behalf of our members and all of the statewide tourism businesses and support them in this recovery period."
Royal Caribbean isn't the only cruising company taking on Alaska this summer season. Carnival said that three of its brands will resume their routes from Seattle to Alaska. his, of course, is music to the ears of cruise fans who have been itching to get back on a cruise ship sever since they became fully vaccinated from Covid-19.
It's also been noted that the cruises are available to guests who have had their final dose of an approved Covid-19 vaccine at least 14 days before the cruise begins and proof of vaccination. Also, crew vaccinations will be in accordance with CDC guidelines.
In the meantime, tell us, where are your travels taking you this season? Drop us a line with your thoughts in our comments section below. How concerned are you about all of the new travel rules and regulations this year? Also, come back here for all of the latest news, details, and updates you need to know before your next adventure!
Be sure to check out our vlog The Go To Family. Connect with us on Instagram, Twitter, and Pinterest !