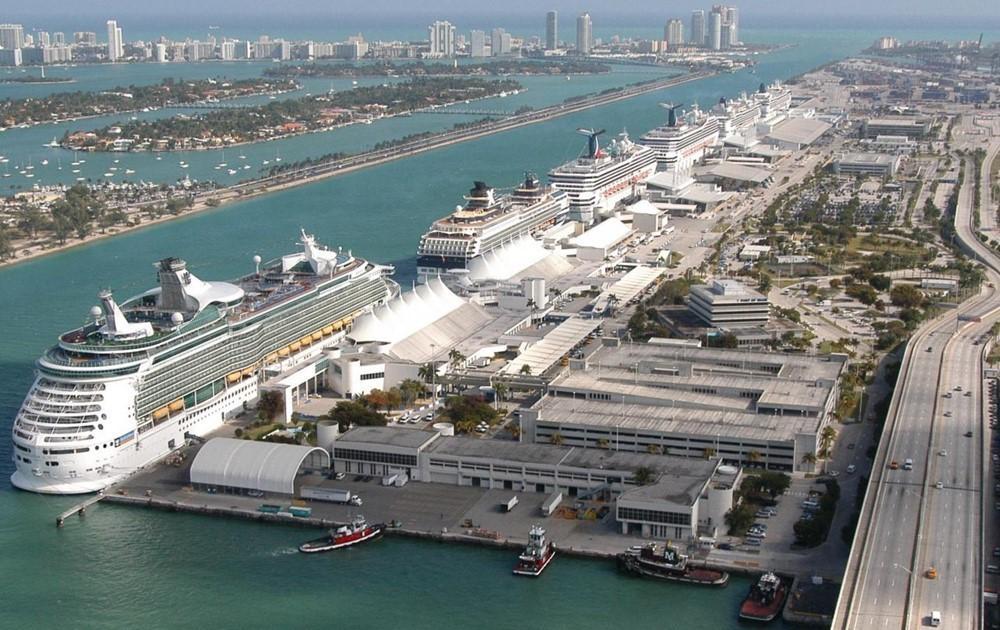 In a move that surprised NO ONE who has been following the return-to-cruising saga, the state of Florida has appealed a judge's recent ruling that has allowed Norwegian Cruise Line to require each guest boarding their ships to show proof of vaccination against Covid-19
Norwegian Cruise Line is committed to sailing with 100% crew and guests, but Governor Ron De Santis had previously passed a law banning any Floridian establishment-including cruise ships docking in his state's ports-from requiring vaccine passports.
With the health and safety of their guests, crew and communities the ships visit as NCL's number 1 priority, NCL felt they had no choice but to take the surgeon general for the State of Florida to court which, when the judge ruled in favor of NCL, sparked yet another massive showdown.
"It is not a slogan nor a tagline," Frank Del Rio, president and CEO of Norwegian Cruise Line Holdings declared of the company's commitment to safety.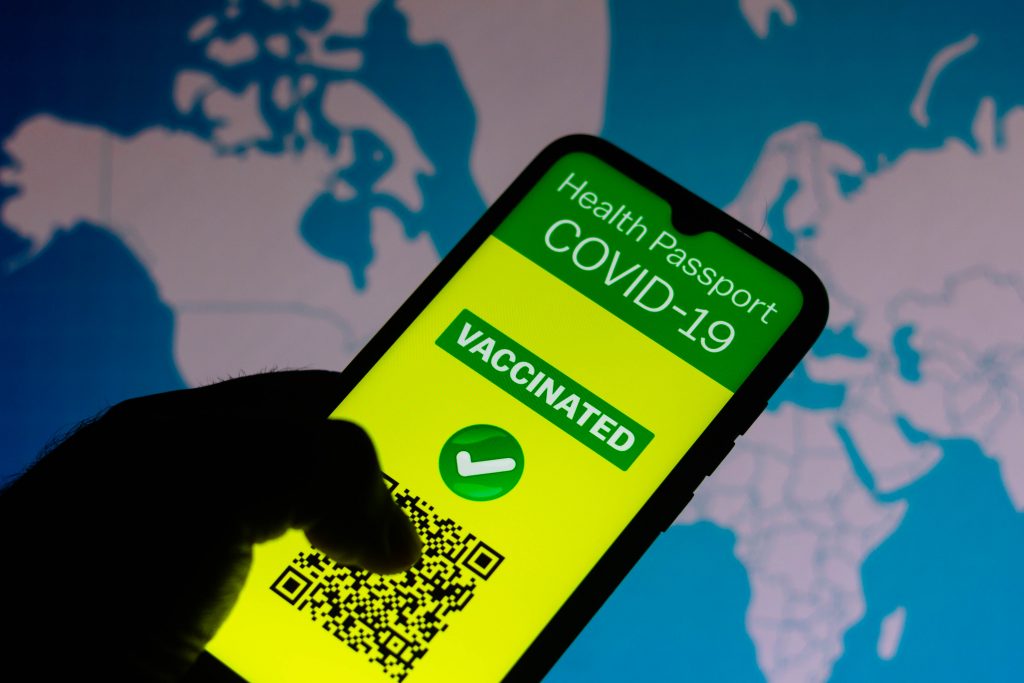 Though the judgement in favor of NCL was only a temporary injunction in the lead up to the actual trial of their case, Florida jumped to file and stop the injunction, hopefully before August 15th which will mark NCL's first departure from the state since the pandemic shut the cruising industry down.
De Santis office is treading a fine line between what they believe is stopping a new type of segregation between the vaccinated and unvaccinated and risking the loss of cruise lines choosing not to port from the state, in effect, losing millions in revenue from cruise ship guests both before and after their cruise.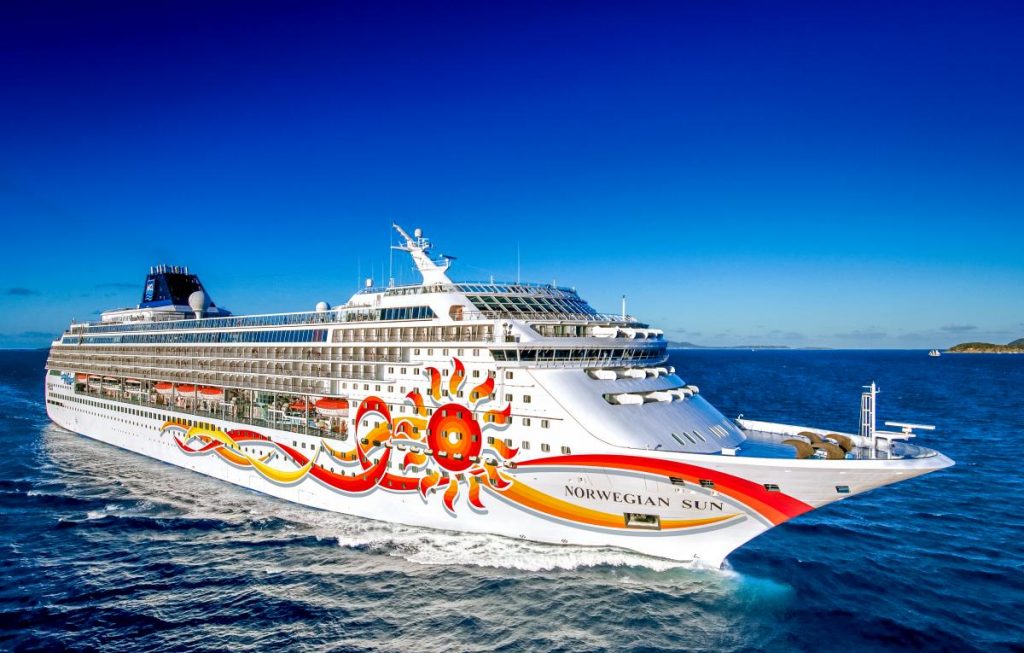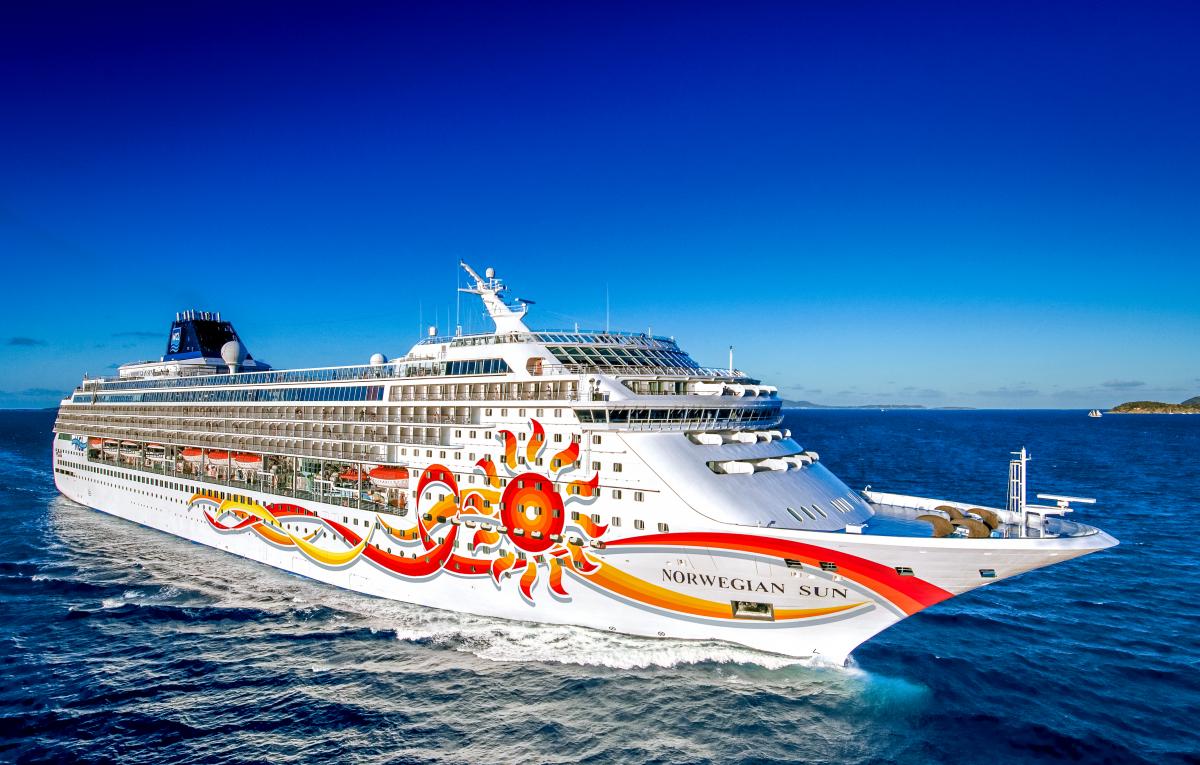 The heels are dug in, however and De Santis' office seems it wont rest until he gets his way with not just the abolishing of Covid passports, but also the CDC's control over on board health and safety Covid regulations.
This could take a while, folks.
Be sure to check out our vlog The Go To Family. Connect with us on Instagram, Twitter, and Pinterest !