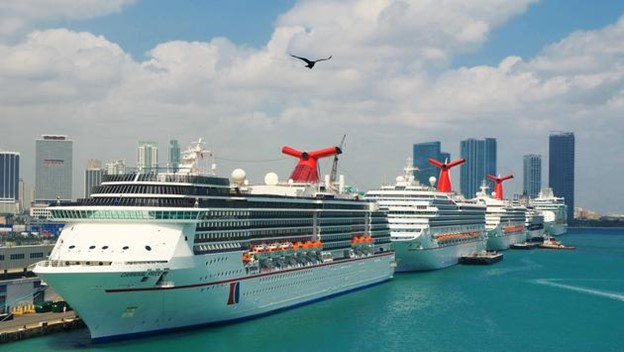 Carnival Cruise Line returned to post-pandemic shutdown operations on July 3 with just the Carnival Vista. The first ship of a fleet of 22 to operate revenue-generating cruises after 486 long, cruise-less days sailed from Galveston to Mahogany Bay (Isla Roatan), Belize, and Cozumel.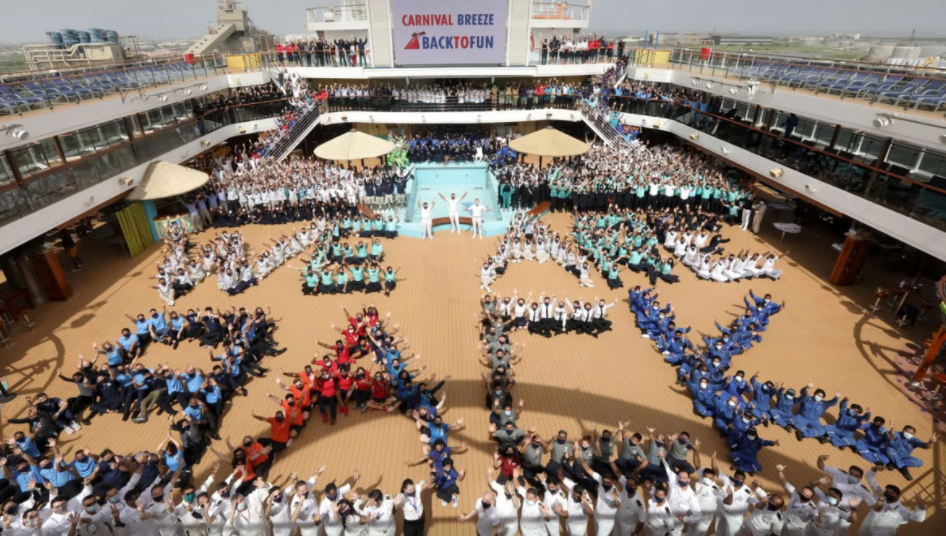 Less than three months later, with the Carnival Dream becoming vessel number 11 to set sail again on September 19, half of Carnival's U.S based ships are now operating with paying guests on board.
"Having half of our U.S. fleet back in operations provides positive economic impact in our homeports and port of call destinations, along with giving our guests their much-needed vacations and helping our crew support their families back home," said the president of Carnival Cruise Line, Christine Duffy.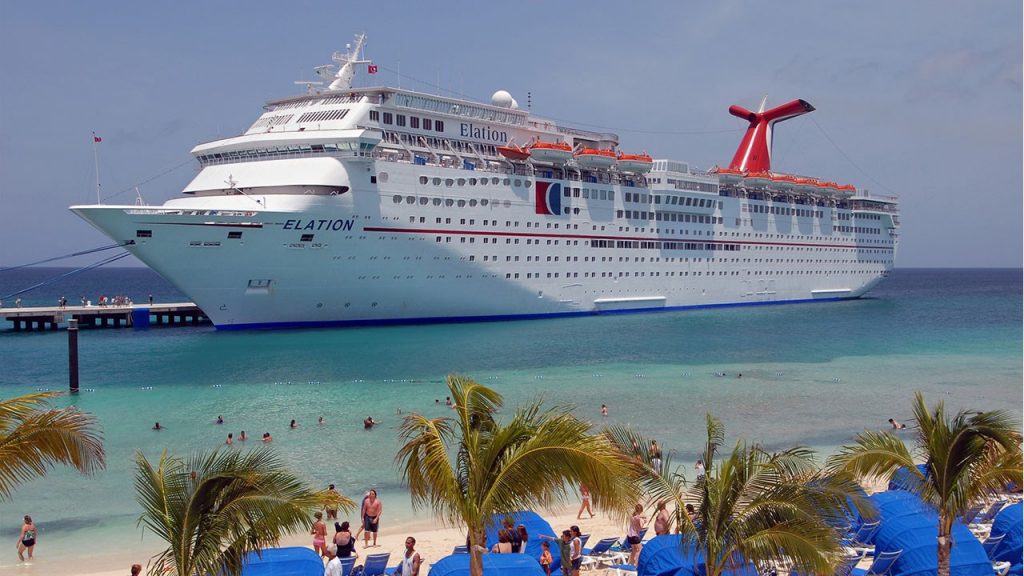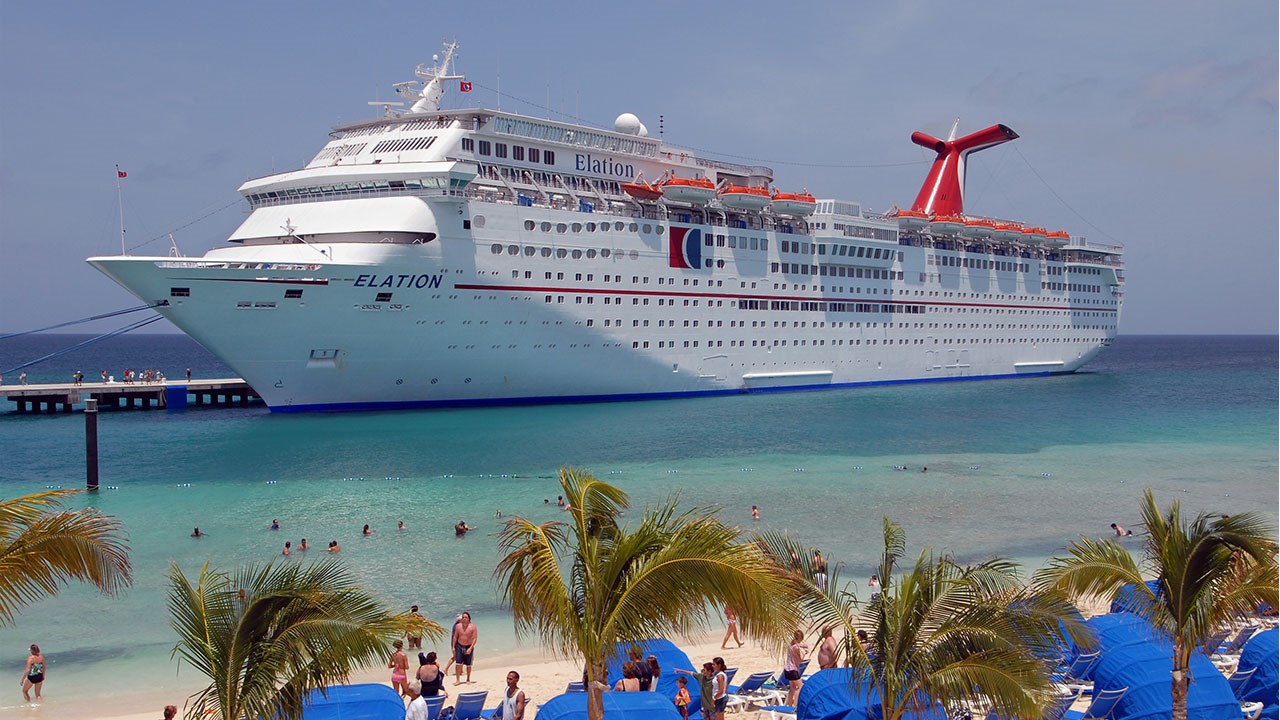 Current Carnival Cruise Line ships sailing from US ports are
Vista, beginning July 3, departing from Galveston, Texas
Horizon, beginning July 4, departing from Miami, Florida
Breeze, beginning July 15, departing from Galveston, Texas
Miracle, beginning July 27, departing from Seattle, Washington
Mardi Gras, beginning July 31, departing from Port Canaveral, Florida
Magic, beginning August 7, departing from Port Canaveral, Florida
Sunrise, beginning  August 14, departing from Miami, Florida
Panorama, beginning August 21,  departing from Long Beach, California
Glory, beginning September 5, departing from New Orleans, Louisiana
Pride, beginning September 12, departing from Baltimore, Maryland
Dream, beginning September 19, departing from Galveston, Texas
The rollout of the second half of the Carnival fleet will continue throughout the fall and into 2022 where sailings to Canada and Alaska will resume.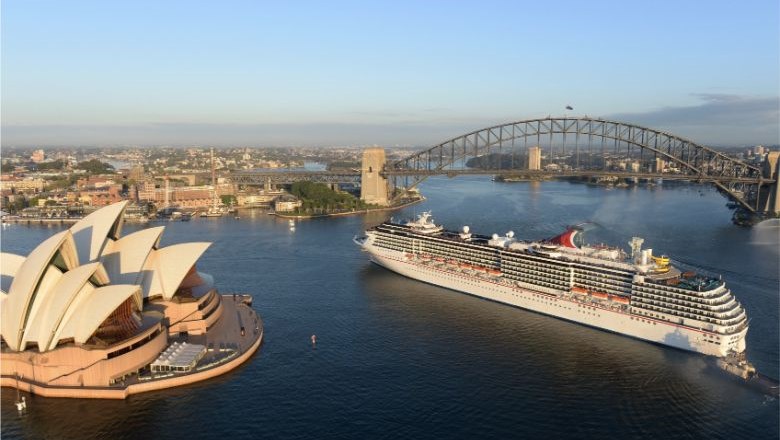 Currently, the Carnival Splendor is tipped to begin cruising from Sydney Australia in January with the country poised to open up in mid-December. The Carnival Pride will return to Europe in the Summer of 2022.
Be sure to check out our vlog The Go To Family. Connect with us on Instagram, Twitter, and Pinterest !