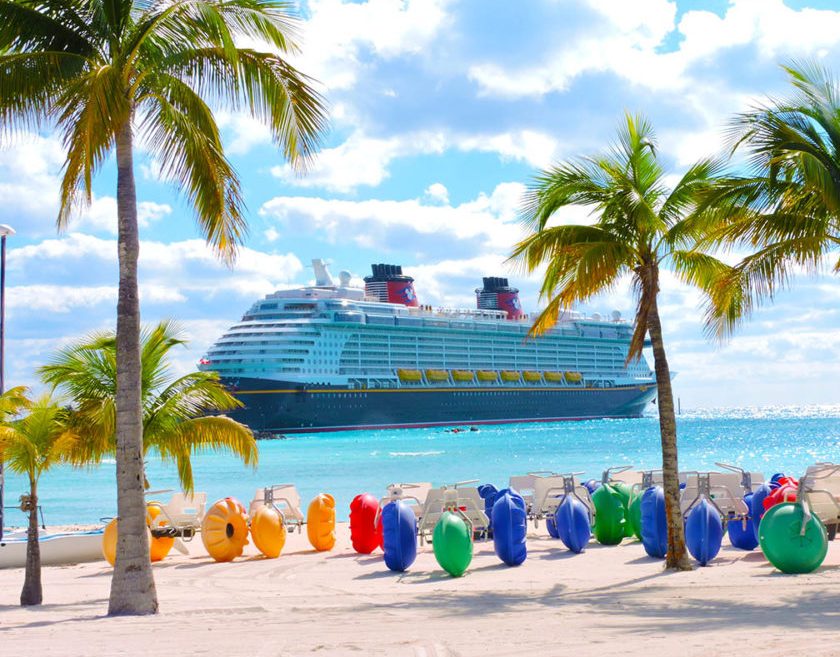 The Disney Fantasy is the one ship in the entire Disney fleet that will be calling Port Canaveral home for the entire 2022 year. She will be joined by a sister ship, The Disney Dream for the first half of the year, and the second half of the year will see the brand new Disney Wish move into the 'Home of Disney Cruise Line'.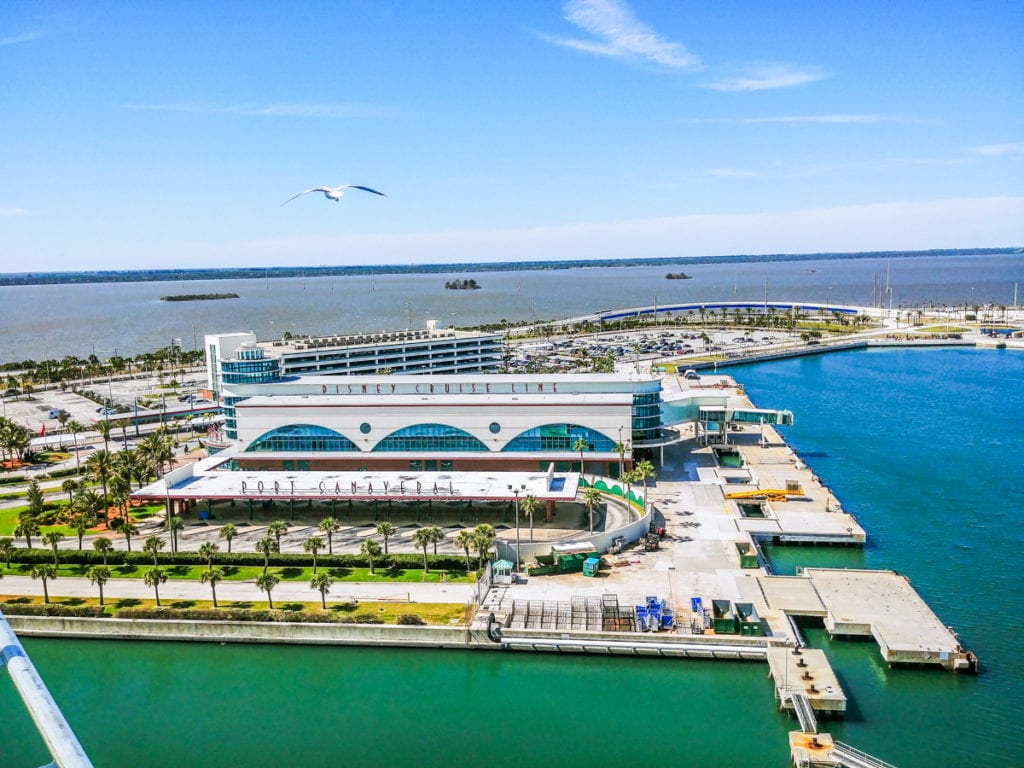 The Disney fantasy will be operating seven-day eastern and western Caribbean cruises throughout the year with stops in Tortola, St. Thomas, Cozumel, Grand Cayman, Jamaica, Costa Maya, St. Maarten, Puerto Rico, Dominica, and Castaway Cay, depending on which cruise the guest books.
The Disney Fantasy will see a few twists to the seven-day regimen with a five-day cruise to Cozumel, Mexico, a couple of 6-day cruises to either Cozumel or Costa Maya, Mexico and Grand Cayman, an eight and a nine-day cruise to St. Maarten, Antigua, St. Thomas, and Castaway Cay. The nine-day cruise will add Dominica to its itinerary and become one of Disney's largest non-repositioning cruises.
The biggest draw for many sailing aboard the Disney Fantasy will be the themed cruises in November and December will see guests sailing on Very Merrytime themed voyages. September and October will allow guests to experience Halloween on the High Seas but it is The Disney Fantasy's Star Wars Day at Sea cruises that will have Star Wars fans flocking to the book their 2022 cruise.
Over the course of 10 separate seven-night cruises, spanning between January and March 2022 guests will be able to "sail to a galaxy far, far away." The Star Wars Day at Sea cruises "combines the power of the Force and the magic of Disney for an engaging, day-long adventure" including the "heroes, villains and rousing action of the legendary saga".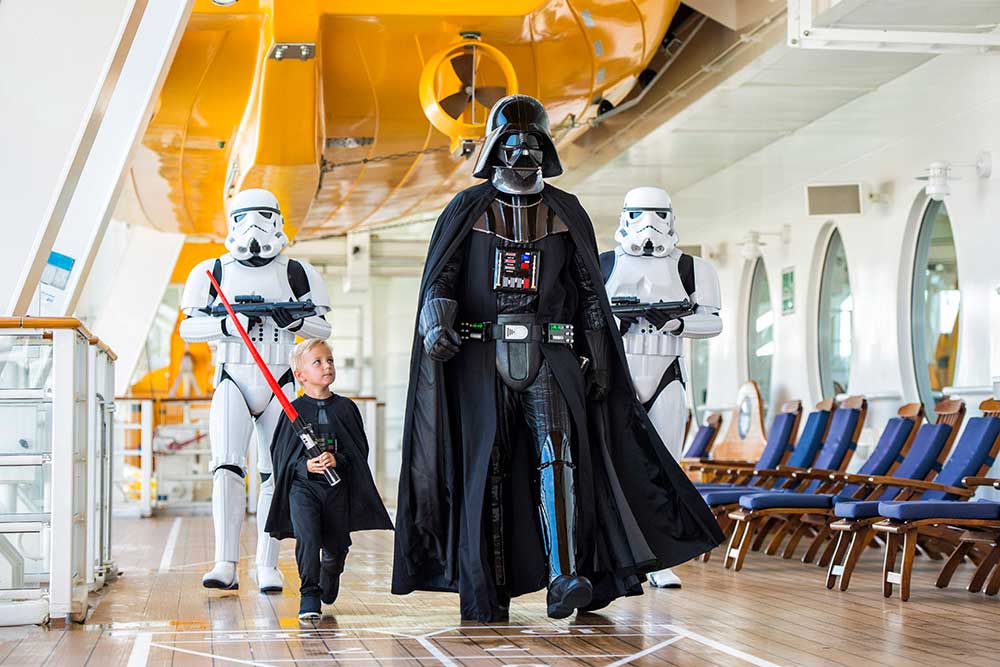 Guests will have the chance to meet over a dozen Star Wars Characters including Chewbacca, C-3PO, R2-D2, and Darth Vader while remaining vigilantly on the lookout for surprise run-ins with bounty hunter Boba Fett, Jawas or First Order Stormtroopers.
Star Wars-themed games including trivia (to crown the most devoted Star Wars fan), activities – like learning to draw Yoda, BB8, and other favorite Star Wars characters or helping Chewie locate the porgs that have been wreaking havoc throughout the ship plus themed entertainment, including screenings of the epic saga, will culminate in a Star Wars fireworks spectacular–complete with John Williams' score.
This definitely sounds like my Disney Fantasy!
Be sure to check out our vlog The Go To Family. Connect with us on Instagram, Twitter, and Pinterest !