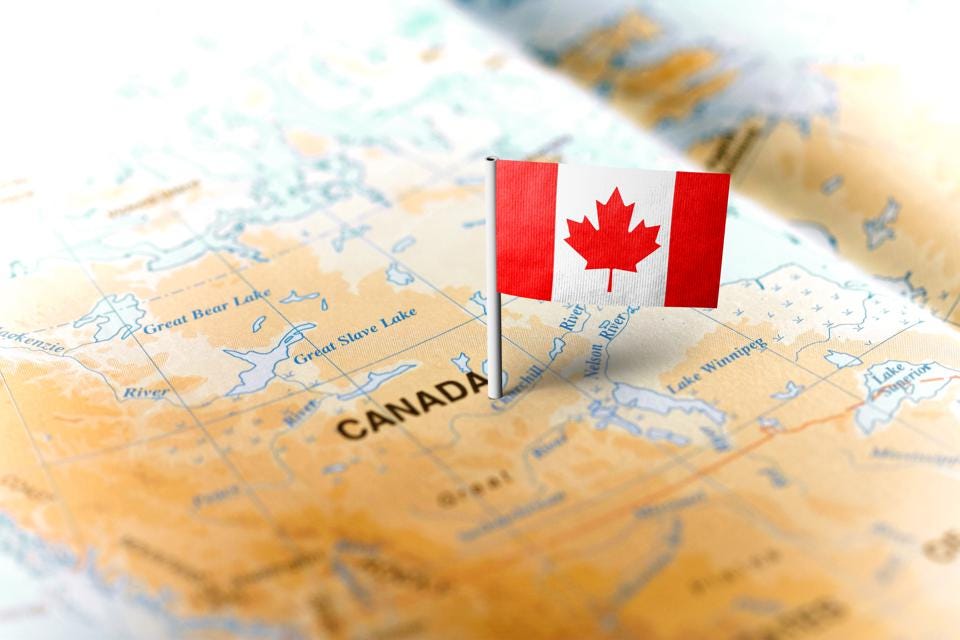 It doesn't matter who you are, where you come from, or where you are even going for that matter: Canada wants you vaccinated regardless if you are traveling to the country from an international destination, or you plan on traveling within the country domestically. Here's what you need to know.
Here's What You Need To Know Before You Travel To Canada This Fall
Canada has made it pretty clear that you need to be vaccinated if you plan on traveling to or from the country. The federal government announced a mandatory vaccination for travel to Canada, which will come into effect beginning October 30th. On that date, everyone age 12 and older will need to provide proof of full vaccination to travel departing from Canadian airports, on VIA Rail and Rocky Mountaineer trains. In addition, marine passengers on non-essential passengers will be required to be fully vaccinated.
"Today we are fulfilling two of our main commitments — mandatory vaccination for federal employees and mandatory vaccination for travel," Canadian Prime Minister Justin Trudeau announced on Wednesday, according to reports.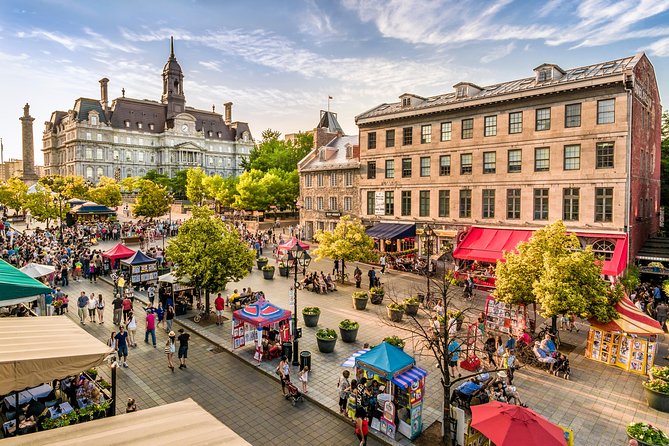 "By the end of November, if you're 12 or older and want to fly or take the train, you'll have to be fully vaccinated," said Trudeau, noting that "testing will no longer be an option before boarding a train or a flight" in Canada.
Trudeau said there will be "extremely narrow exceptions, like a valid medical condition."
"These travel measures, along with mandatory vaccination for federal employees, are some of the strongest in the world," the prime minister said.
This comes shortly after Canada reopened its borders to international tourists. In September, the State Department had re-categorized travel advisories from Level 2 — "exercise increased caution" — to Level 3 — "reconsider travel" — due to "a high level of COVID-19 in the country. U.S. officials are asking travelers to avoid all kinds of trips to Canada – both essential and non-essential – if they're unvaccinated.
In the meantime tell us, do you have any plans for fall travel? And if so, where is your next destination? Let us know in our comments section below. Also, don't forget to come back to The Go To Family for all the latest news and updates that you need to know from the travel world right here! 
Be sure to check out our vlog The Go To Family. Connect with us on Instagram, Twitter, and Pinterest !