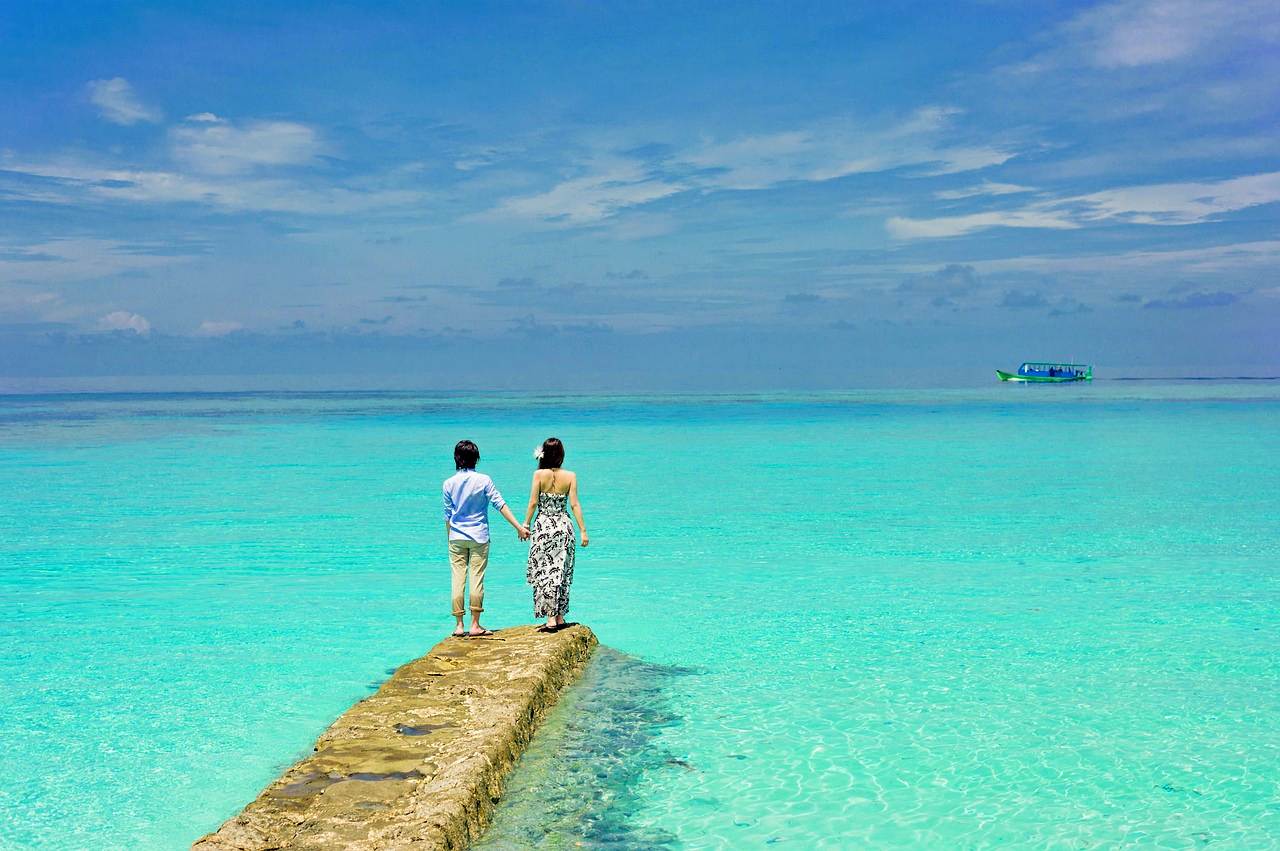 Nestling in the warm South Pacific, Fiji is an archipelago of more than 300 islands. The island-nation is known for its idyllic palm-backed beaches, beautiful coral reefs and crystal-clear lagoons. However, the islands are also known for their rugged, inland landscapes. Of its major islands, Viti Levu hosts the capital, Suva, a port city, while this island and Vanua Levi is home to most of Fiji's population.
Fiji's islands are perfect for those who love sunning on the beach. However, certain islands are perfect for an adventurous honeymoon. With around 300 islands to choose from, how do you decide on the best island in Fiji for a romantic trip? The following are five of the best destinations in Fiji for an active honeymoon.
1. Viti Levu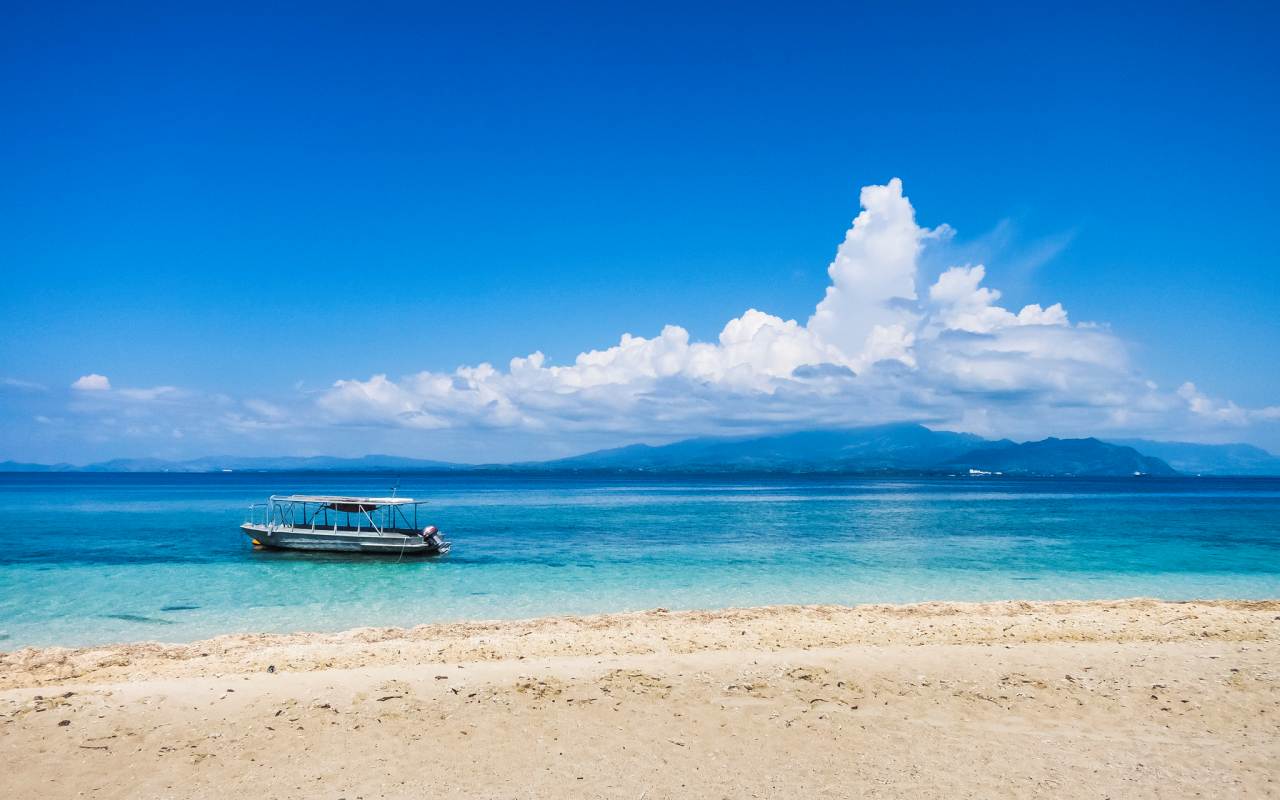 Best time to visit: Between May and October
As mentioned, Viti Levu is home to Fiji's capital city, which is always fun to explore. However, it also has remarkable features for a honeymoon couple. For those adventurous souls, here you can go deep-sea diving with the tiger sharks in Beqa Lagoon. For gentler activities, go snorkeling at Nananu-i-Ra, or kayaking in the Navua River. Retail therapy and great dining are available in Indian shops and restaurants. Meanwhile, a romantic stay in a traditional, thatched bure with the locals in Navala village is a wonderful experience.
2. Yasawa Islands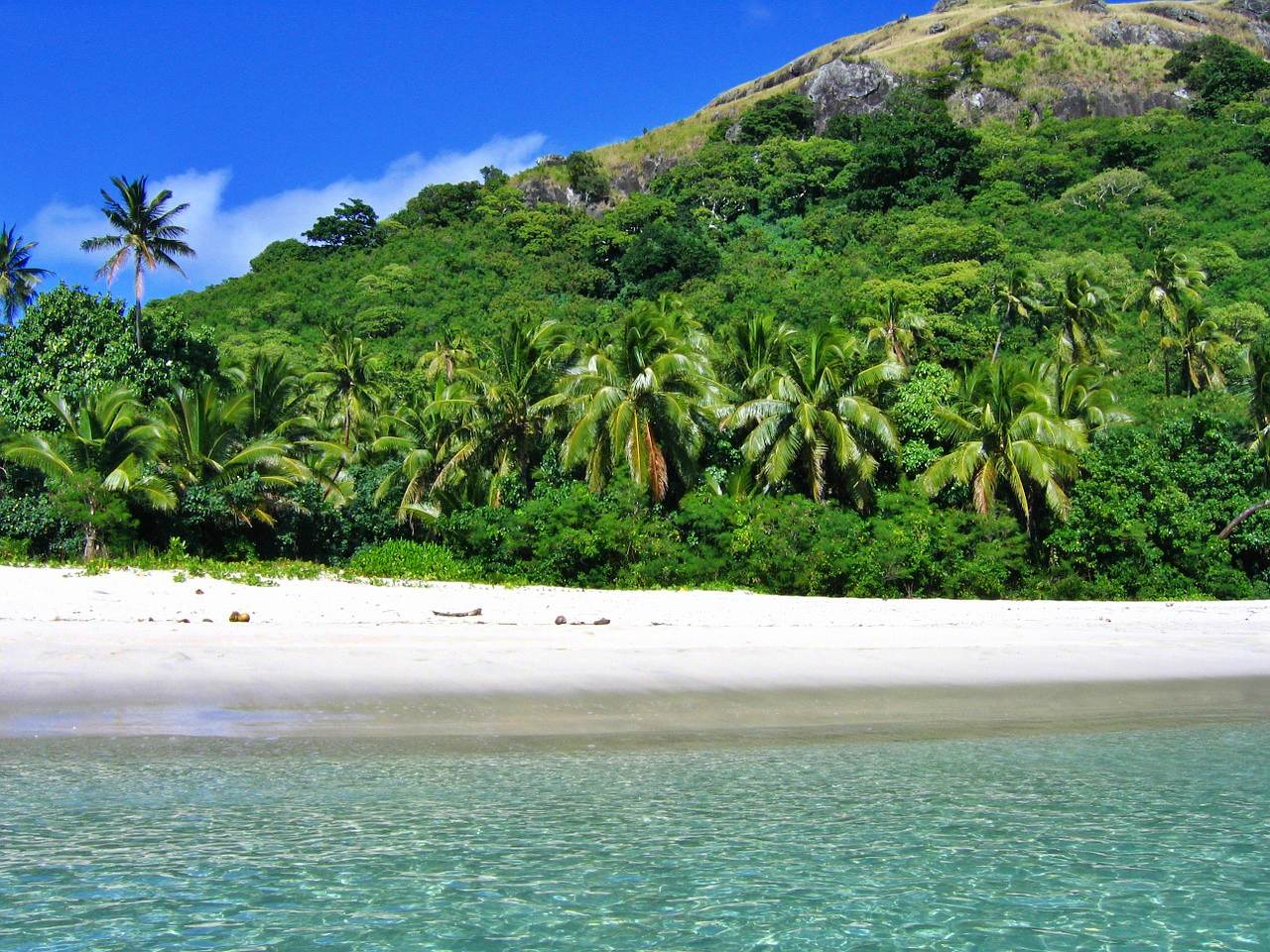 Best time to visit: Between May and October
The Yasawa Islands are well known for their warm weather and idyllic white-sand beaches, ideal for a honeymoon stay. However, while based in Yasawa, you can head out to explore the islands further. In fact, one of the best attractions is to take a boat trip into the Sawa-i-Lau Cave or explore the Volcanic Waya Island. Meanwhile, snorkeling and scuba diving both reveal the beauty of the underwater world. To get to Yasawa, catch a catamaran from Nadi, or choose the option of a seaplane to reach the island.
3. Vanua Levu honeymoon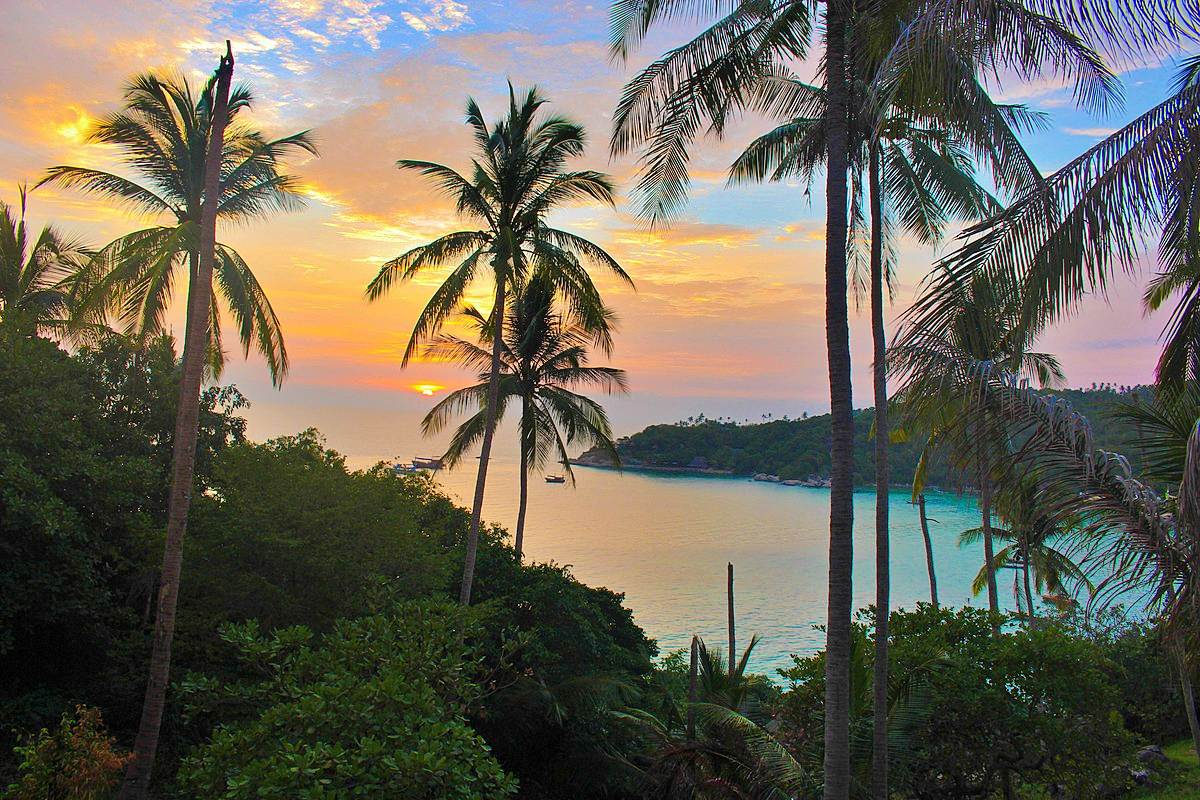 Best time to visit: Between May and October
To reach the island, fly from Nadi or Suva to Labasa Airport, followed by a scenic taxi or bus ride to Savusavu. Alternatively, catch one of the regular ferries from Viti Levu to Savusavu and Nabouwala in the southwest of the island. While enjoying a honeymoon in Vanua Levu have fun exploring the island on a 4×4 jeep safari. Meanwhile, for those who love the marine world, snorkeling at Namena Marine Reserve comes highly recommended.
4. Mamanuca Islands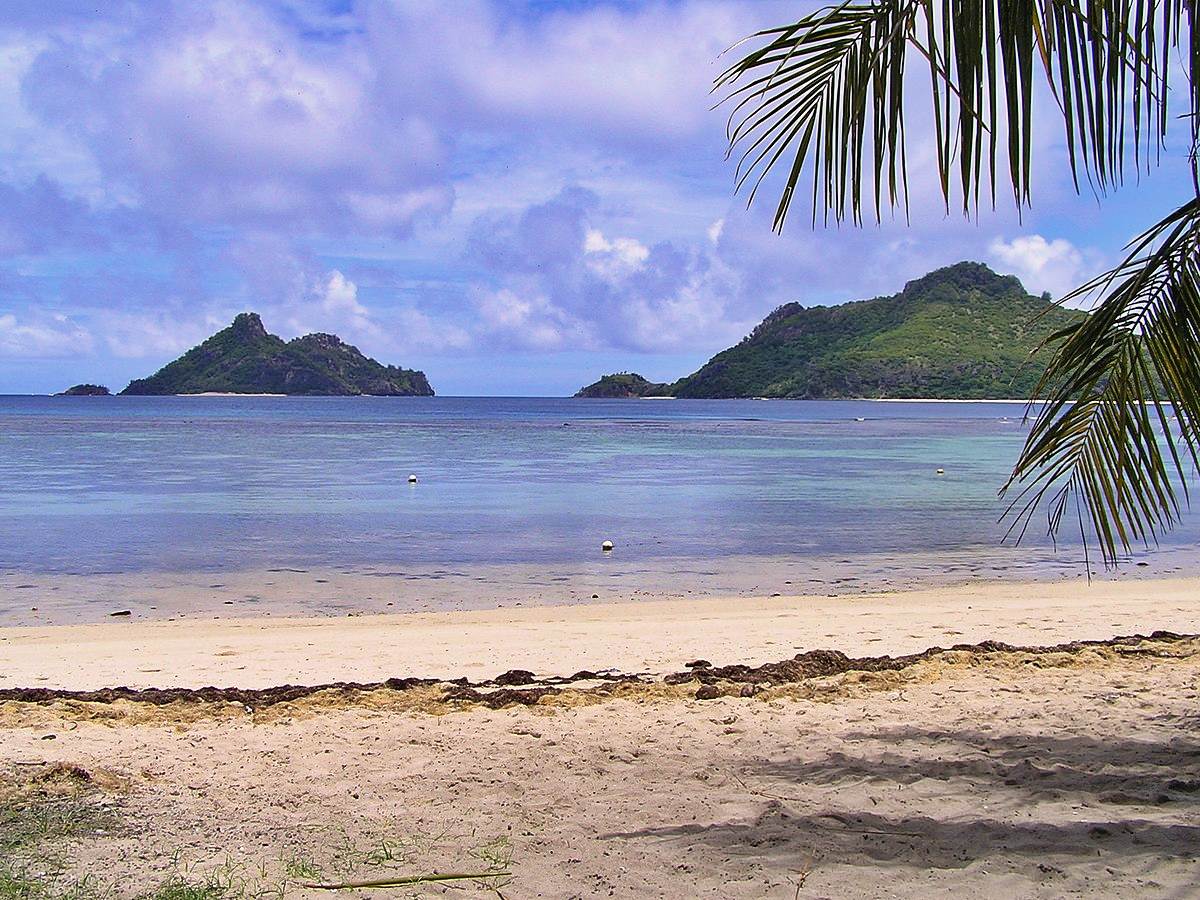 Best time to visit: Between May and October
To get there, head out from Port Denarau, close to Nadi Airport, then take a ferry to the Mamanuca Islands. The islands are definitely top contenders for Fiji's most picturesque region with gorgeous beaches and the proverbial crystal clear water. Once there, active honeymooners can try their hand at surfing at the Cloud Break surf spot. Meanwhile, later, you can party the night away at Beachcomber Island Resort.
5. Honeymoon adventure on Taveuni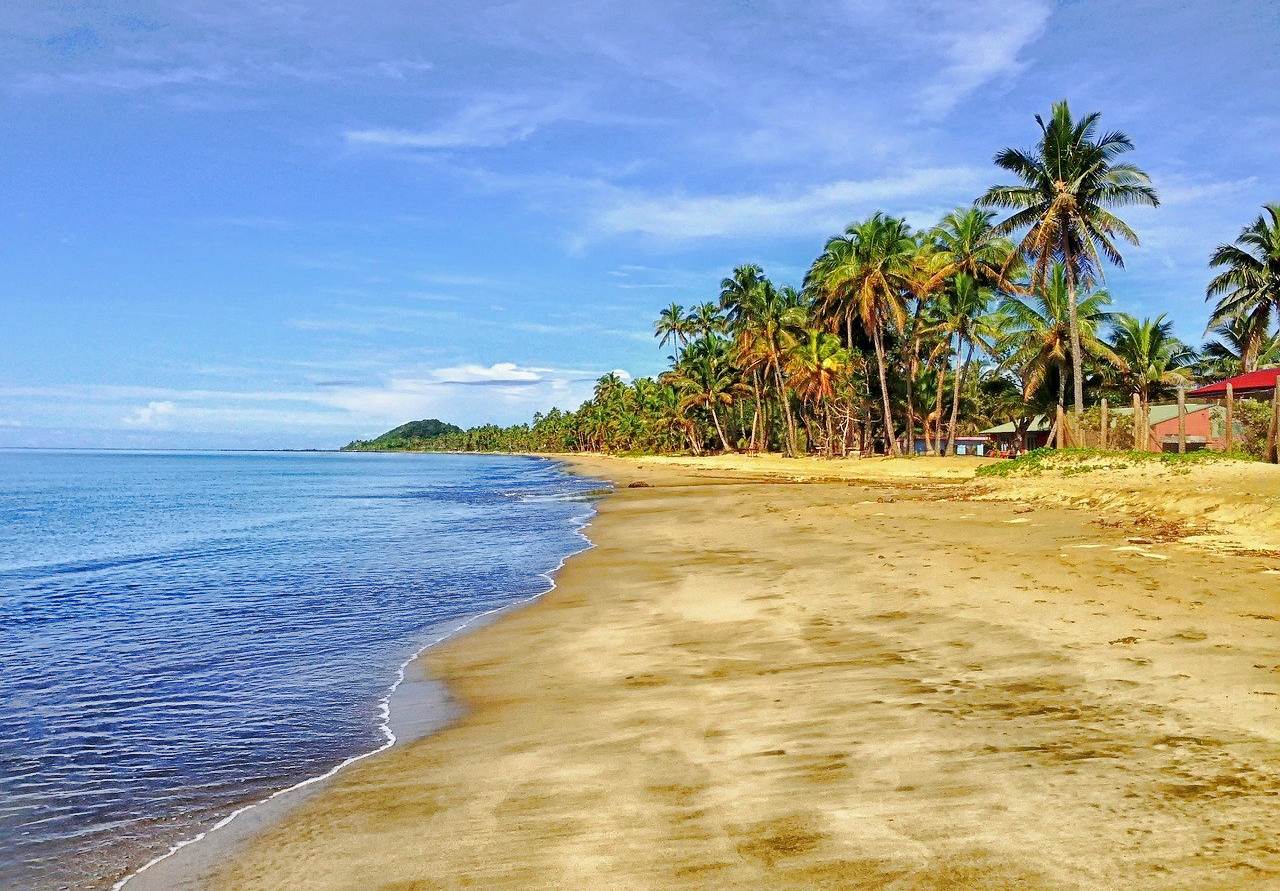 Best time to visit: Between January and April
Taveuni can be accessed by water or air, as the island is served by regular ferries and flights from Viti Levu every week. For a touch of luxury, you could also reach the island by seaplane or helicopter charter. Meanwhile, activities here include hiking the Lavena Coastal Walk, snorkeling at Rainbow Reef, or bathing beneath the Tavaro Waterfalls.
Have an adventure on your honeymoon in Fiji, the perfect way to start off your lives together.
Be sure to check out our vlog The Go To Family. Connect with us on Instagram, Twitter, and Pinterest !