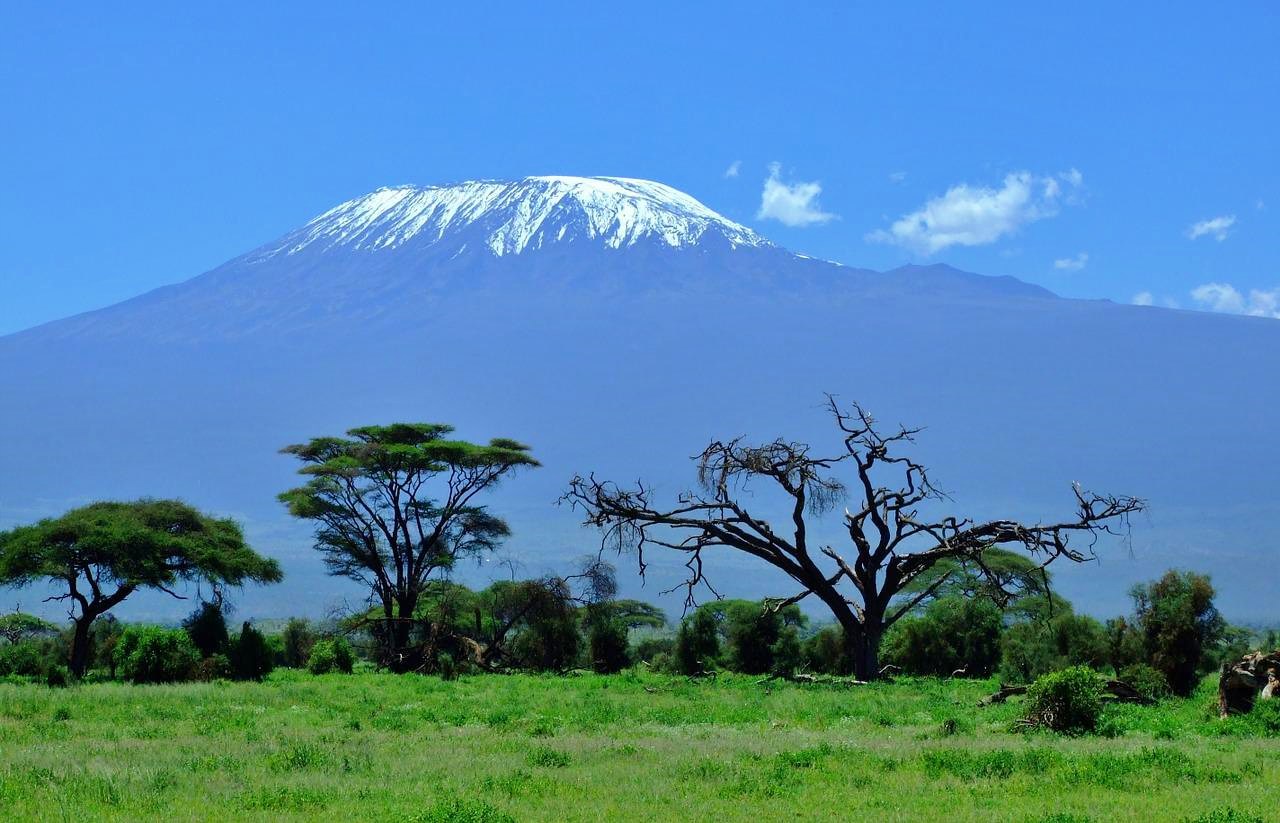 Any traveler looking for a true safari adventure needs to look no further than Tanzania. With its magnificent national parks, visitors can see an amazing array of wildlife throughout these protected spaces. Listed below are five of the best national parks in Tanzania and what you need to know about wildlife in each.
1. Serengeti National Park and the Great Migration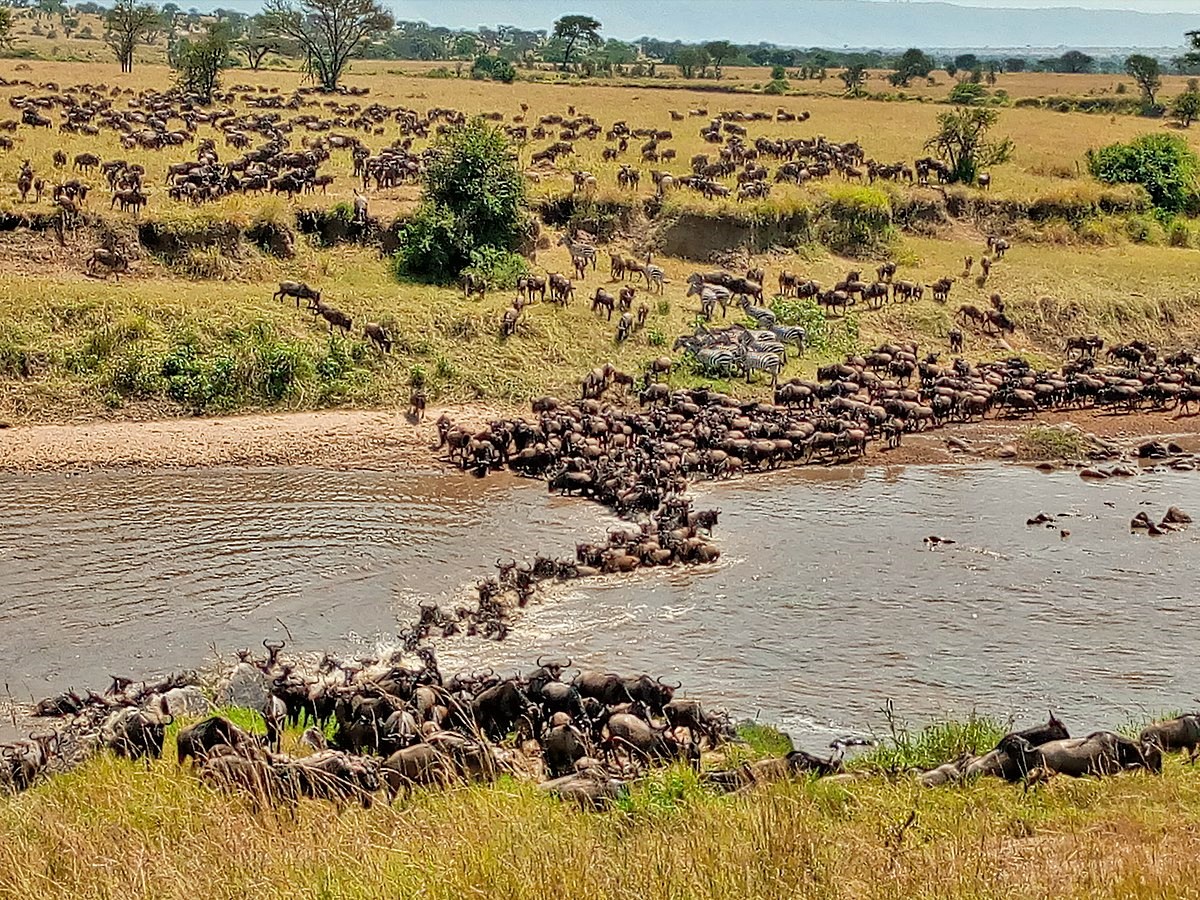 Serengeti National Park is one of the most iconic national parks and a must-see in Tanzania. This is due to the Great Migration that happens here every year. It is hard to tie down a date to see this natural wonder as it can start at any time between May and July. Basically, it won't start until the rains stop and the land is dry.
The migration is a 500-mile journey from Tanzania to Kenya and involves an endless stream of antelope and zebra, making their way with the thunder of galloping hooves.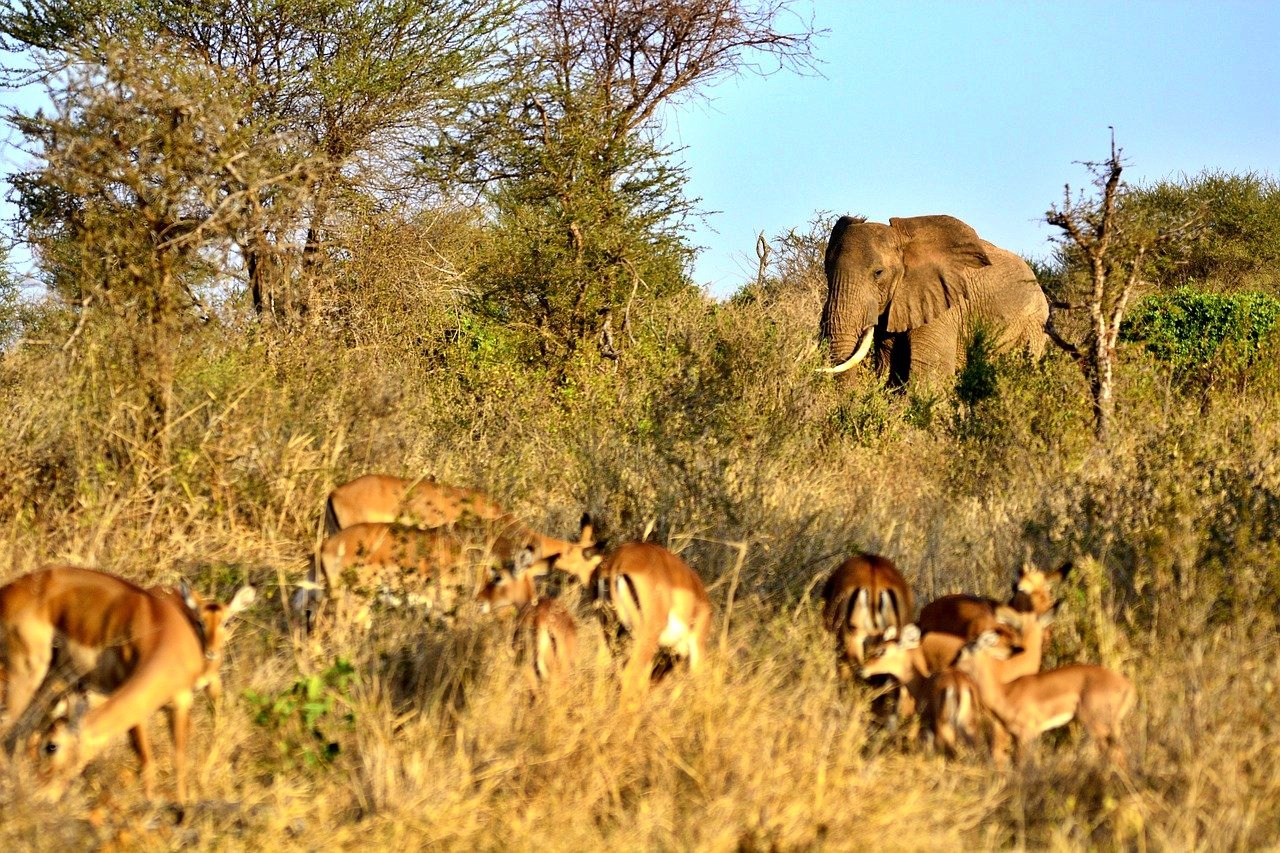 However, throughout the year, the park is a worthy visit, with its large populations of lion, elephant, cheetah, hyena, Cape eland, zebra, black rhino, impala and a variety of gazelle. With its vastness containing woodlands and grasslands, along with historical ruins, Serengeti National Park is a once-in-a-lifetime experience.
2. Tarangire National Park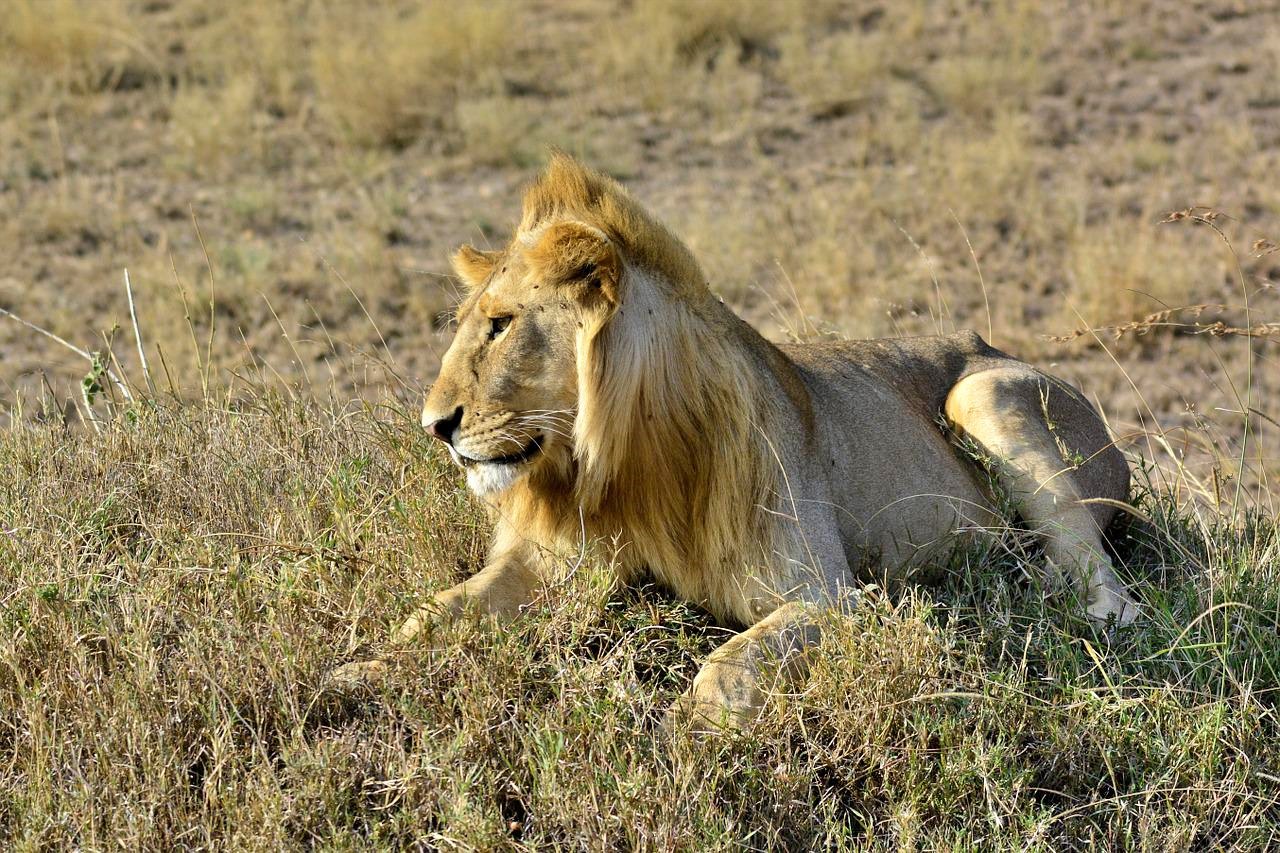 The vast Tarangire National Park is renowned for its large concentration of elephants. The park is easily accessible from Arusha in the north and is one of the most popular parks in Tanzania. Measuring 1,771-sq-mi, the park is made up of savannah dotted with fabled baobab trees, offering shade and nourishment to eland, impala, zebra, giraffe and buffalo.
The national park is named after the Tarangire River, which flows through the park and attracts hundreds of birds to its banks for refreshment. This is a birdwatcher's dream as they can see the Rufous-tailed weaver, Yellow-collared lovebirds and ashy starling. The river also offers nourishment to other animals, including the dwarf mongoose and also the big wild cats.
3. Gombe Stream National Park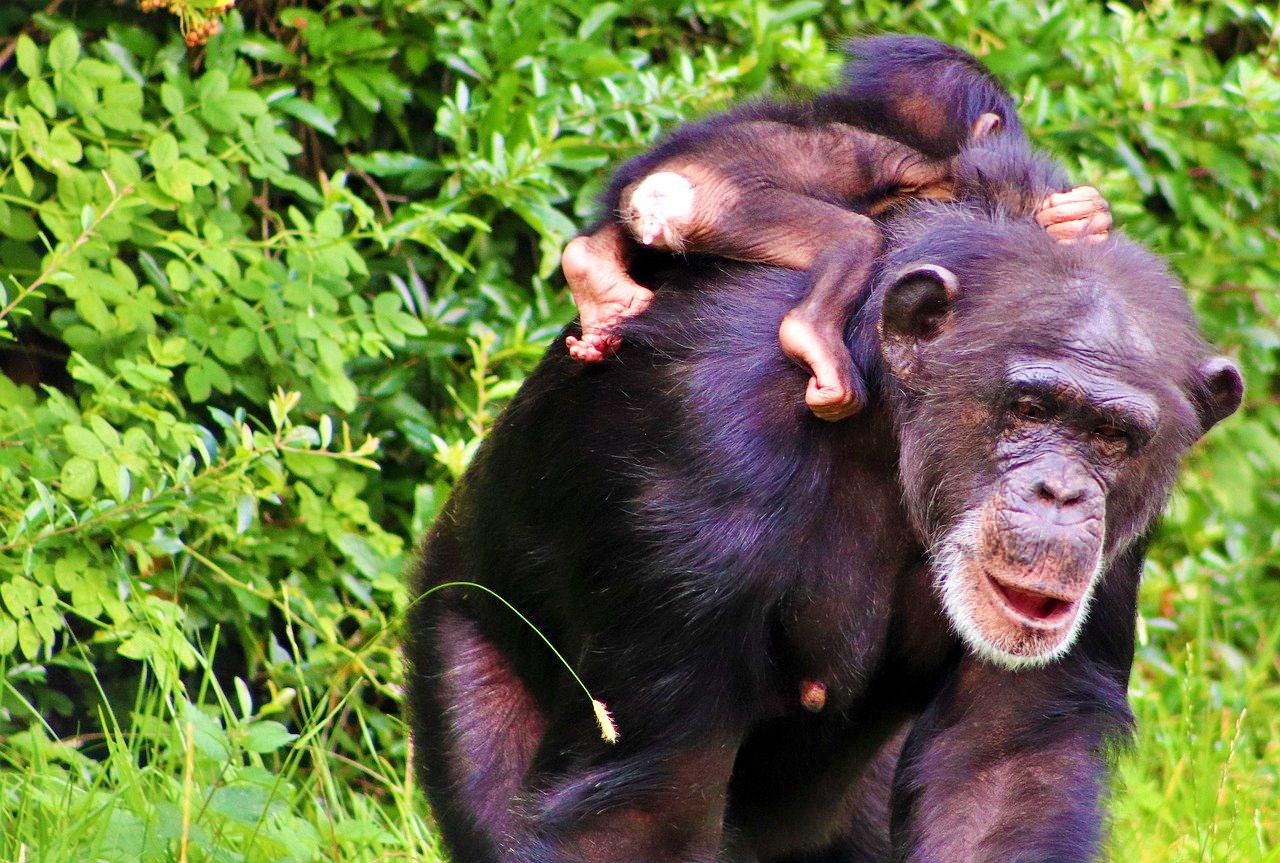 For those who love chimpanzees, Gombe Stream National Park is a definite must-visit, located around 10 miles from Kigoma on the eastern shores of Lake Tanganyika. The park was first made famous by British primatologist Jane Goodall and her long-standing study of the chimps at the Gombe Stream Research Center here.
Besides the chimps, the park is worth visiting throughout the year to see its lush vegetation and the Mkenke and Kakombe waterfalls. Gombe Stream National Park is also home to a variety of butterfly species, while Lake Tanganyika attracts visitors for diving, fishing and snorkeling.
4. Rubondo Island National Park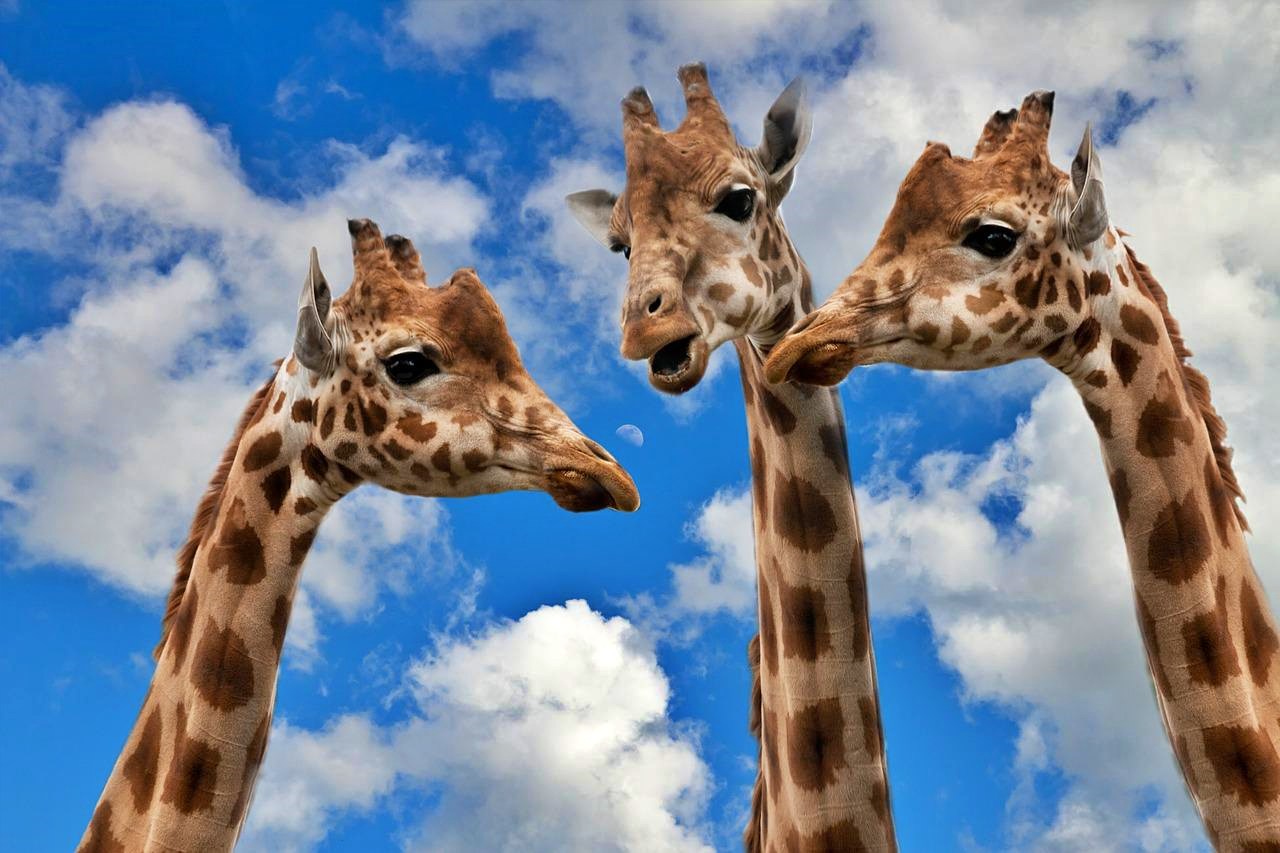 Nestling on Lake Victoria in western Tanzania, Rubondo Island National Park is yet another draw for birders as it is home to the most diverse species of birds in the country. However, as with the other national parks, visitors will encounter elephants, giraffes, hippos, bushbucks, yellow-spotted otters and crocodiles. Meanwhile, they will also come across chimpanzees, sitatunga antelope, the black and white colobus monkey and the African grey parrot.
The park is a restful place to be, surrounded by large expanses of water, and is also perfect for relaxing on the beach and fishing. For a true adventure, try out chimpanzee trekking through the park.
5. Nyerere National Park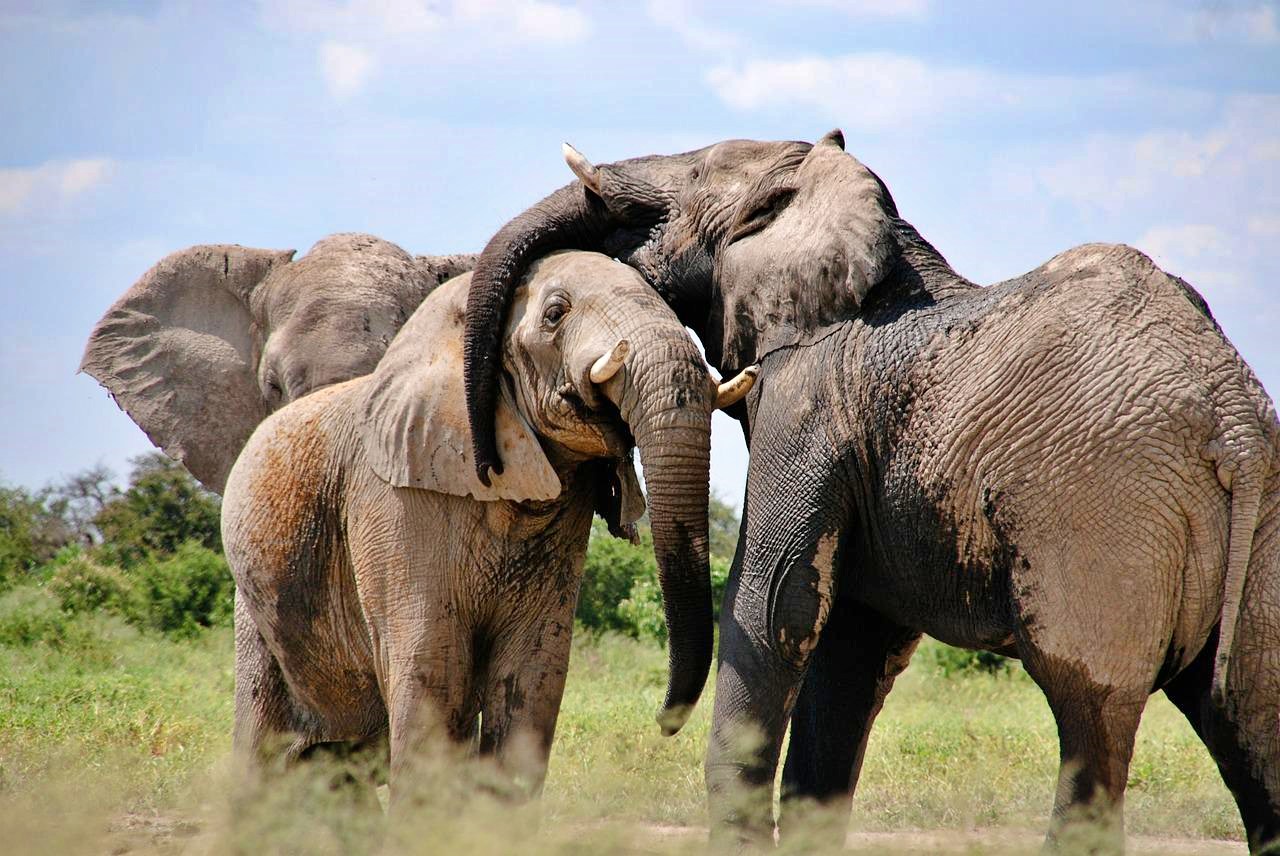 Nyerere National Park is the largest national park in East Africa and is located 155 miles from Dar es Salaam. The park is massive and has the largest diversity of wildlife in Tanzania. Meanwhile, visitors are almost 100 percent likely to see the famous Big Five here. However, another draw is the rare sable and roan antelopes with their curved horns.
A game drive across the plains will usually reveal Lichtenstein hartebeest, blue wildebeest and kudu. However, for a guaranteed sighting, ask your guide to take you to the Rufiji River. This waterway is always busy with crocodiles, hippos, giraffes, buffalo, reedbuck, spotted hyena, lion, leopards and white egrets.
Take time out for a safari in Tanzania this year to experience true Africa and its wealth of wildlife.
Be sure to check out our vlog The Go To Family. Connect with us on Instagram, Twitter, and Pinterest !