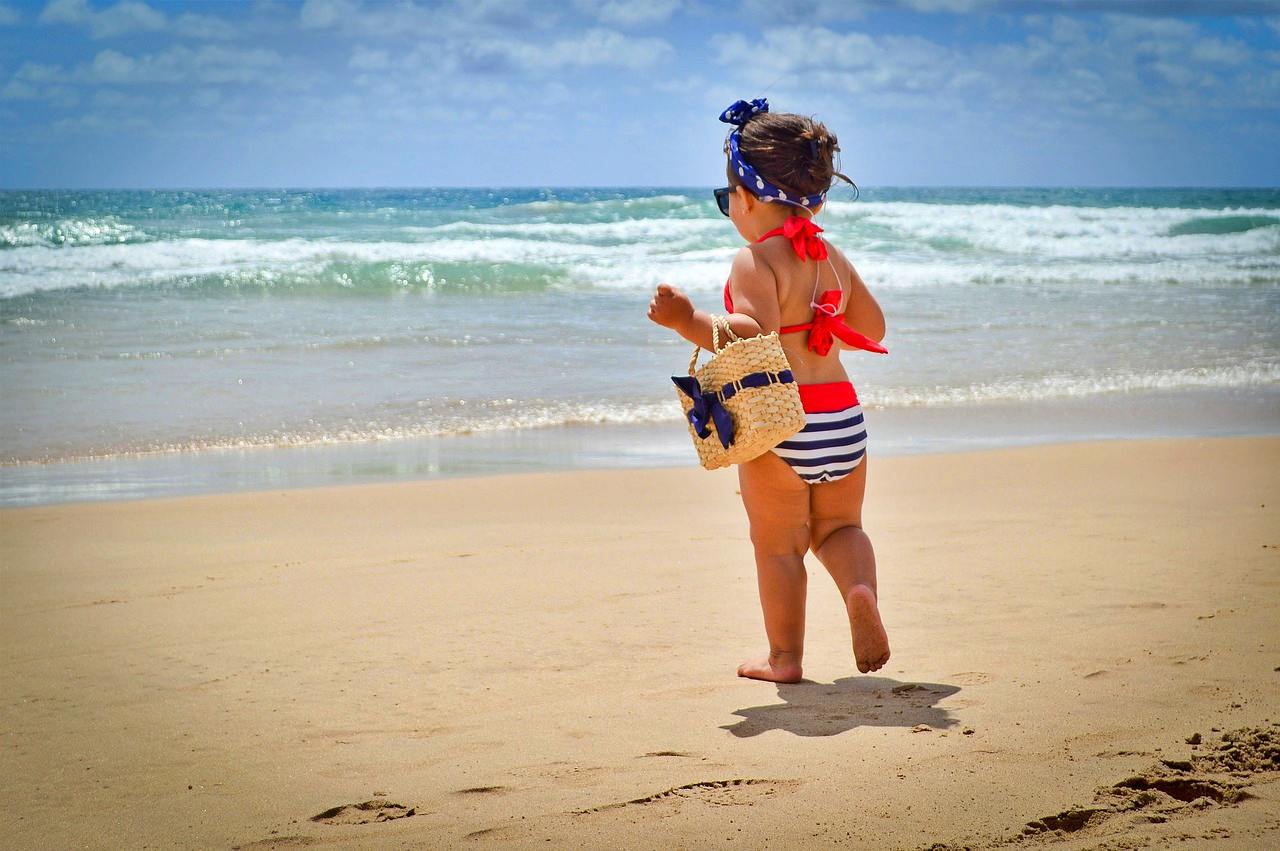 Located in the eastern Caribbean, Barbados is a popular destination for families. As tourism is a huge part of the economy of the island, visitors of all ages are more than welcome in the family-friendly Caribbean nation. Besides its gorgeous beaches, there are many more attractions on the island to keep everyone in the family fascinated and happy. Read on for six great reasons for a family-friendly vacation in beautiful Barbados.
1. Beaches of Barbados
Barbados is known for its powdery white-sand beaches, lapped by crystal-clear azure waters and backed by the proverbial swaying palm trees. However, not all of these stretches of sand are suitable for families.
On the western side of the island, the Caribbean Sea beaches are calm and tranquil, with small waves, making them ideal for the little ones. Meanwhile, those on the Atlantic side tend to have larger waves and are wilder.
Admittedly, some on the southern side can also get a little wild, making them perfect for sports like kiteboarding and surfing for parents and older kids. Let's briefly look at the most family-friendly beaches in Barbados.
– Carlisle Bay
Carlisle Bay is just five minutes from the downtown area of Bridgetown, making it convenient for families. Meanwhile, there are three public beaches, namely Bayshore Beach, Brownes Beach and Pebble Beach.
Each beach features powder-soft sand, warm water and tiny waves, making them perfect for the little ones of the family. On top of this, each is also backed by green space, complete with picnic tables. On top of this, Pebble Beach also offers washrooms and showers.
– Crane Beach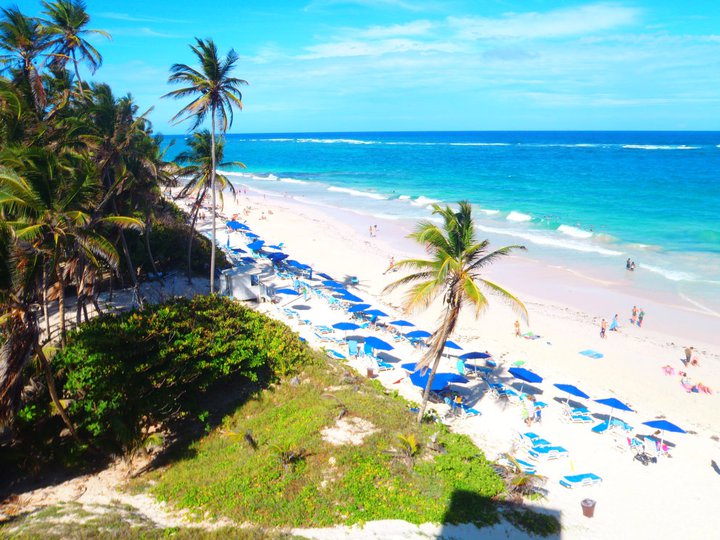 Crane Beach is a great choice for families with older children, as the waves can get quite large here. However, the offshore reef protects the beach from the worst of it and the kids can have a lot of fun trying their hand at surfing or boogie boarding. Sunbeds are available for hire and there is a vendor selling cold drinks and snacks.
– Rockley/Accra Beach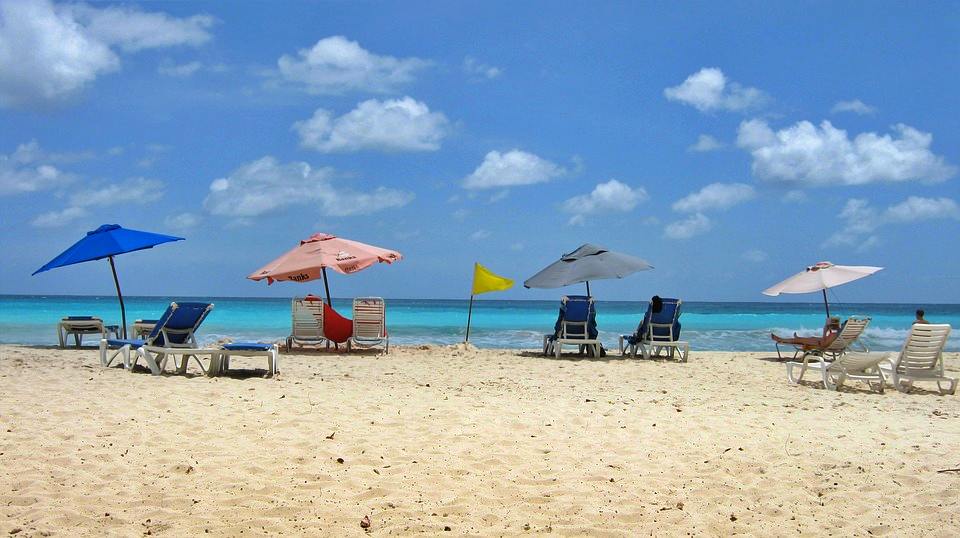 Rockley Beach, AKA Accra Beach is a spectacular small crescent of soft white sand, backed by sea grape trees and casuarinas. The warm, shallow waters here are suitable for swimmers of all ages and abilities.
Meanwhile, the beach is also backed by a lively area full of food kiosks, selling snacks and cold drinks. Surfboards and boogie boards are also available for rent, while Hobie Cats and Sunfish mono-hulled sailboats are also available for hire.
2. Boat trips and cruises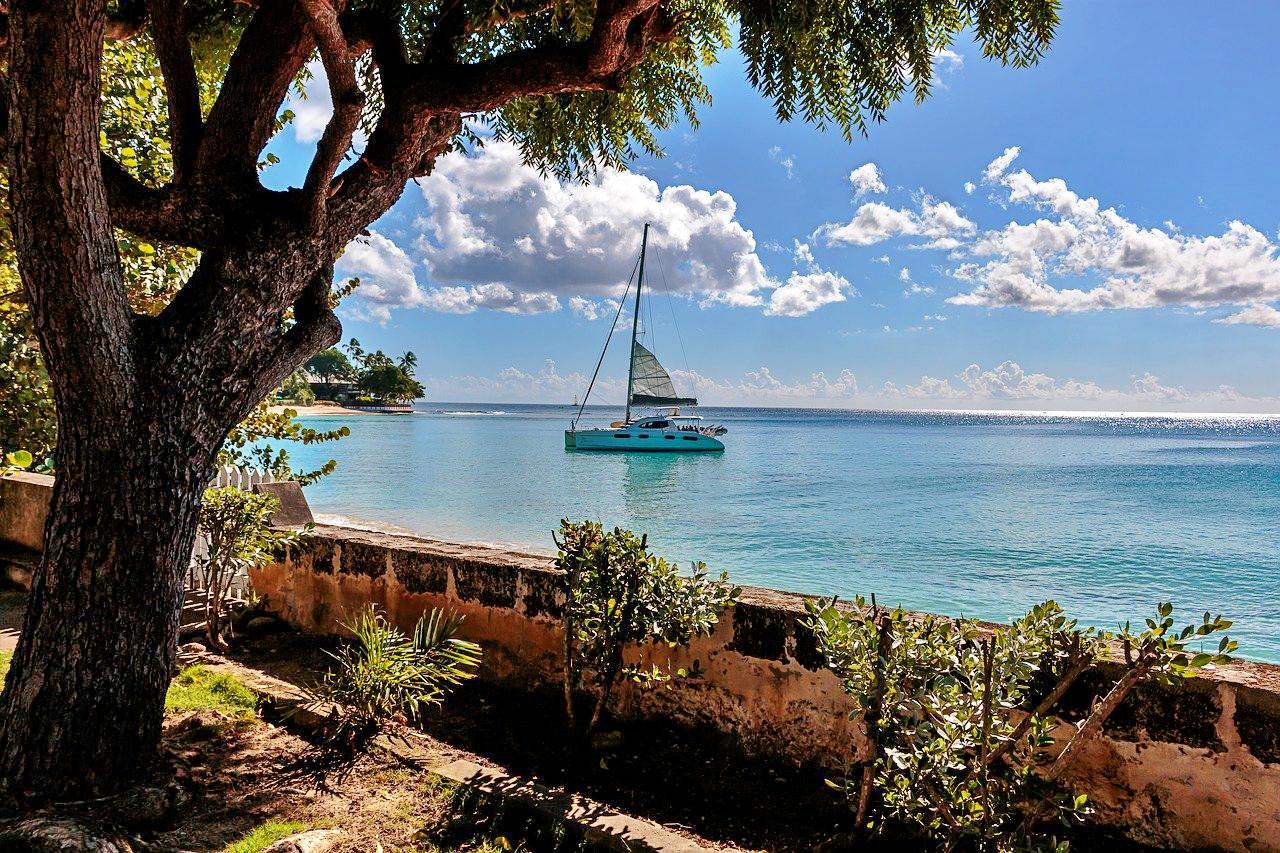 Barbados features more than 70 miles of beautiful coastline, lapped by warm azure waters. This makes the island ideal for all kinds of boat trips and cruises. In fact, the island hosts a huge fleet of well-maintained vessels, with friendly captains and crew. Choices range from trips on luxurious mega-catamarans, right through to the fun mono-hulls.
In St. James on the west coast, private catamaran charters are available, as well as a variety of day cruises, including a range of fun water sports. Also in St. James, a variety of boats are available for island hopping, having fun exploring the neighboring islands. For the older kids, a variety of fishing and cruising charters are on offer.
3. Spot the wildlife
Barbados is a great destination where animal lovers can spot creatures such as the green monkey, the mongoose, red-footed tortoise, the rare European hare and a variety of lizards, frogs and toads.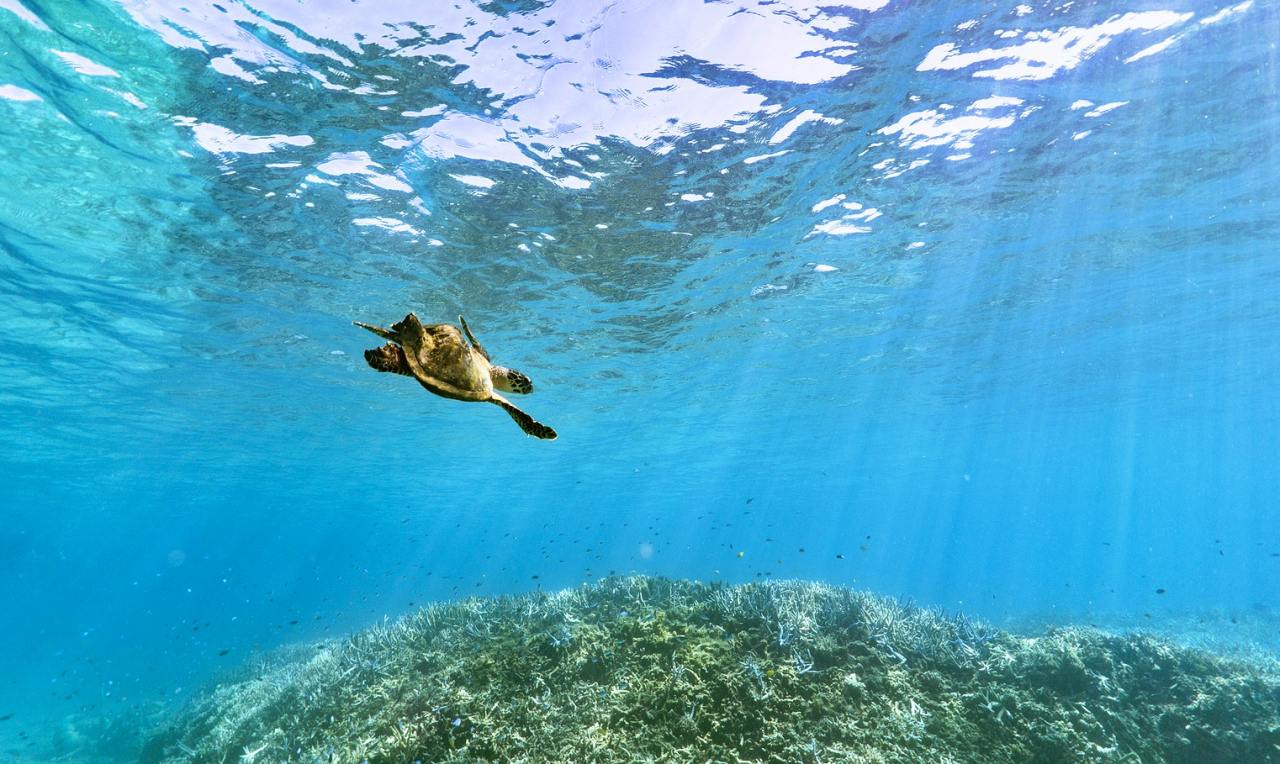 The Caribbean island is also a haven for turtles, including the Hawksbill and Leatherback turtles. In some areas of the island, the turtles have become used to humans and are relatively tame. In fact, swimming with the turtles as they feed on the coral is a wonderful experience for the children.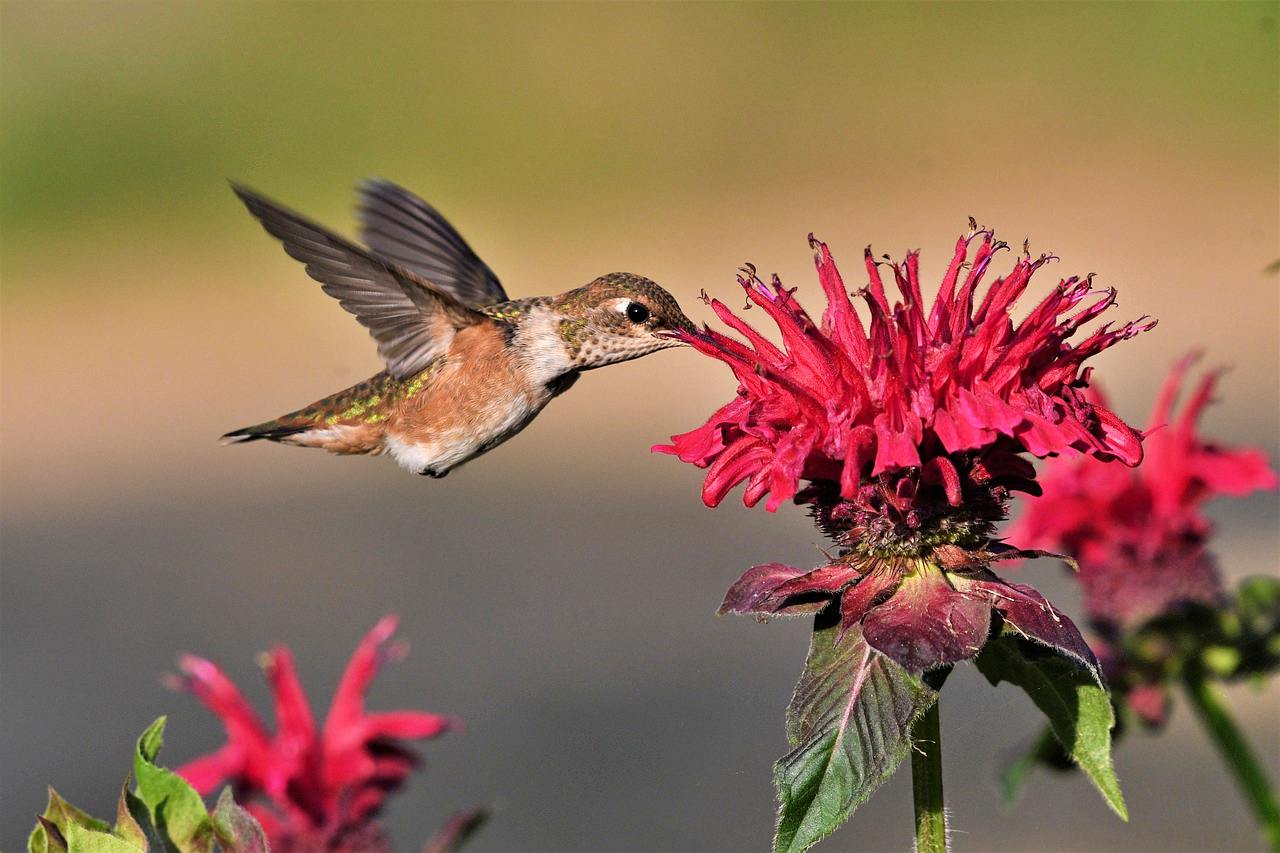 Bird watchers are able to spot more than 100 bird species with some migratory, such as falcons, ducks, sandpipers, terns and warblers. However, around 20 bird species are resident on the island and can be seen all year, including pigeons, doves, egrets, herons, finches and hummingbirds.
4. Visiting historic sites in Barbados
Barbados has a number of historic sites where families can explore the past of the Caribbean island. One of these is Farley Hill, a former mansion, set in a forest of mahogany trees on a hill overlooking the ocean. Construction on Farley Hill House started in 1818, with additional rooms added over the next 50 years. The mansion became the most impressive in all of Barbados, surrounded by beautiful gardens. Farley Hill is now officially a Barbados National Park and is fascinating to explore.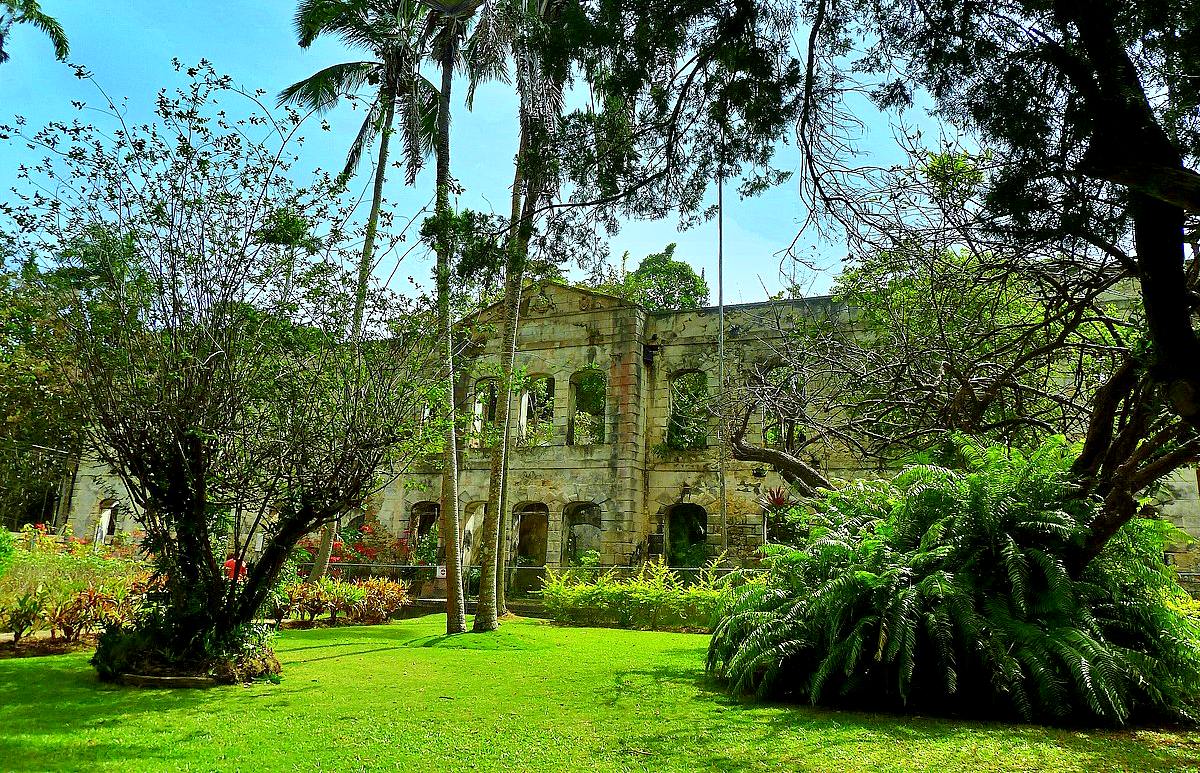 Meanwhile, the capital Bridgetown features a number of museums with exhibits relating to the island's fascinating past including the Barbados Museum. In the northern town of Speightstown, the whole family will enjoy a visit to Arlington House Museum.
The museum gives visitors the opportunity to experience life as it was in the past. Children will particularly enjoy the museum's interactive and audio-visual features, teaching them about the history of the island.
5. Explore Harrison's Cave Eco-Adventure Park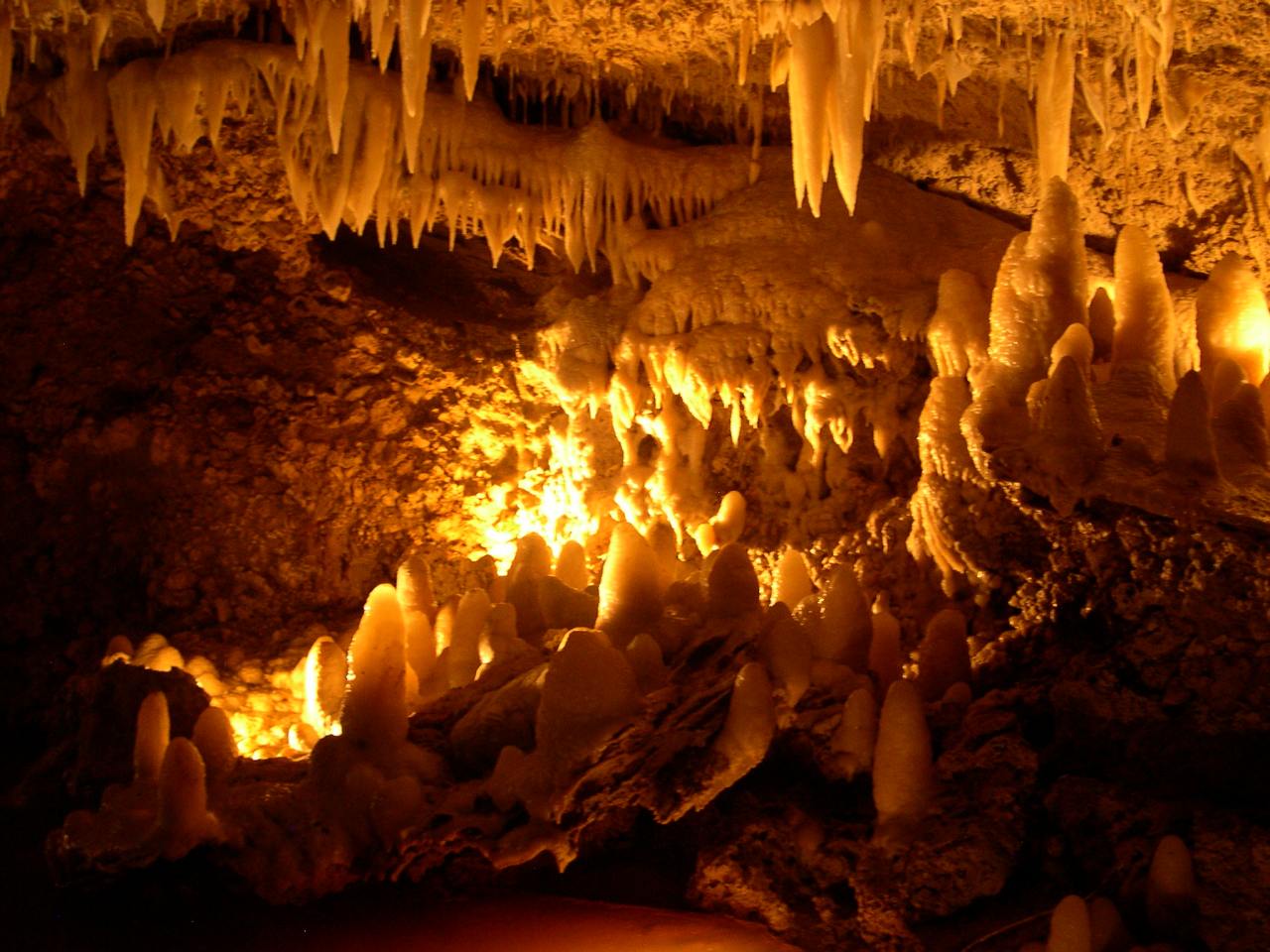 For a true adventure, the family can visit Harrison's Cave, located in the central uplands of Barbados. The crystallized, limestone cave features deep pools of crystal-clear water, towering columns and flowing streams. This massive cave system is at least 1.5 miles long and its largest cavern, the Great Hall, is 50 feet high.
6. Retail therapy in Barbados
Just like anywhere else in the world, Barbados has sprawling shopping malls, including Limegrove Lifestyle Center in Holetown, Quayside Centre Shopping Plaza and Colonnade Mall in Bridgetown.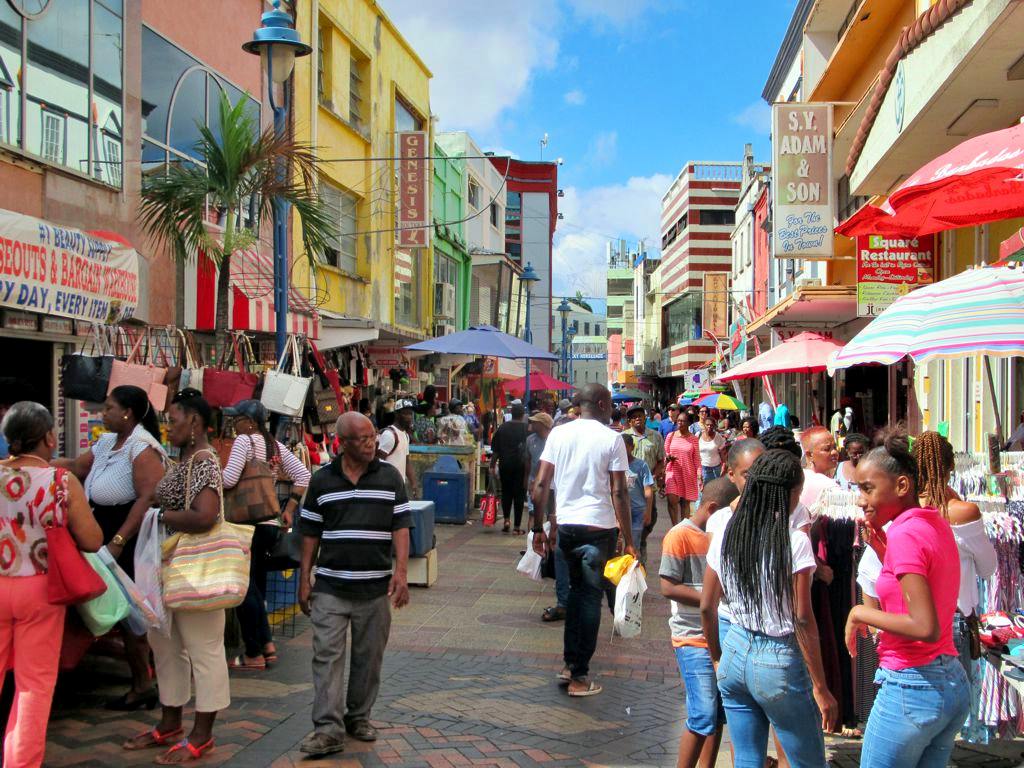 However, for a true island experience, explore the smaller shops in the cities and towns, buying genuine, locally made souvenirs, arts and crafts, and clothing.
Make a plan to take the whole family to the beautiful Caribbean island of Barbados. taking in the sights and having a perfect time.
Be sure to check out our vlog The Go To Family. Connect with us on Instagram, Twitter, and Pinterest !