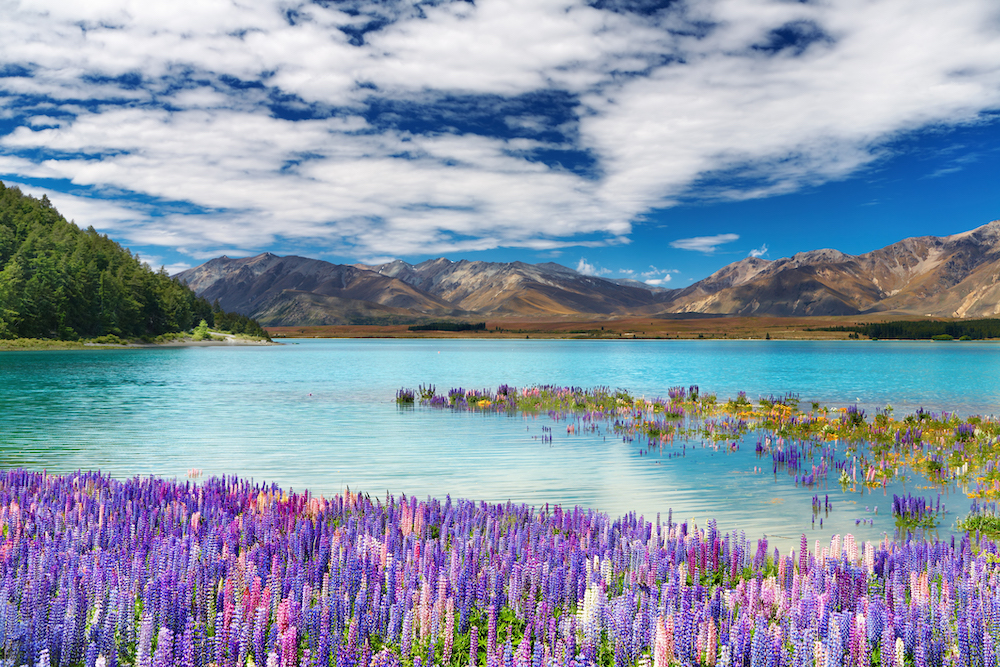 In a pandemic milestone, a travel bubble between neighboring countries, Australia and New Zealand will be imposed on April 19!
The travel bubble will allow Australian and New Zealand citizens to travel freely between the two countries, without vaccinations, Covid testing or quarantining when arriving in the foreign country.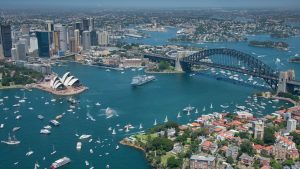 Most Australian states have allowed quarantine-free visits from New Zealanders for the past several months, however until this bubble comes into play, New Zealand imposes mandatory quarantines upon arrival from its neighbor. Even when the travel bubble starts, New Zealanders will have to quarantine for two weeks upon returning home from their travels.
Not only will this travel bubble be important for kickstarting the countries' economies, but the two countries share a fairly relaxed immigration policy. Family members who are spread between the two countries will now be able to reunite without the hoops to jump through.
Since the pandemic crippled the globe, Australia has recorded around 29,400 cases and has suffered 909 deaths while New Zealand has had just over 2,500 confirmed cases and 26 deaths.
Australian Prime Minister, Scott Morrison calls the agreement with New Zealand an "important first step" and is open to adding more countries with low numbers of active Covid-19 cases to the bubble.
Singapore is set to be the next country to join the bubble, however, travelers may be required to carry vaccination certificates. Morrison also revealed that the Australian government is looking into potential travel routes between Japan and South Korea. He did warn, though that this is not imminent as "we are not in a position to move forward on any of those." Rumors have risen, however, that the government is seeking to ease restrictions with their Asian neighbors by August.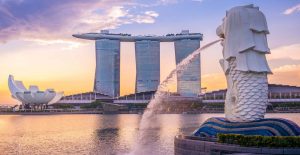 Lock downs could occur again at anytime if more outbreaks occur, but Australia and New Zealand's national airlines, Qantas and Air New Zealand are set to ramp up flights between Australia and New Zealand to almost 75% of pre-pandemic levels.
"I'll certainly be digging out my passport for the first time since I joined the airline to head across the ditch to see my family," said Air New Zealand CEO Greg Foran- using New Zealand speak for flying across the Tasman Sea to Australia)"I'm especially looking forward to meeting some of my grandchildren for the first time."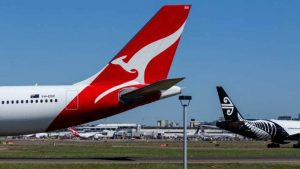 For Aussies who are excited to travel for the first time in a long time, check out our Top Ten Most Jaw Dropping New Zealand Locations and Top Ten New Zealand Adventures to try!
Be sure to check out our vlog The Go To Family. Connect with us on Instagram, Twitter, and Pinterest !