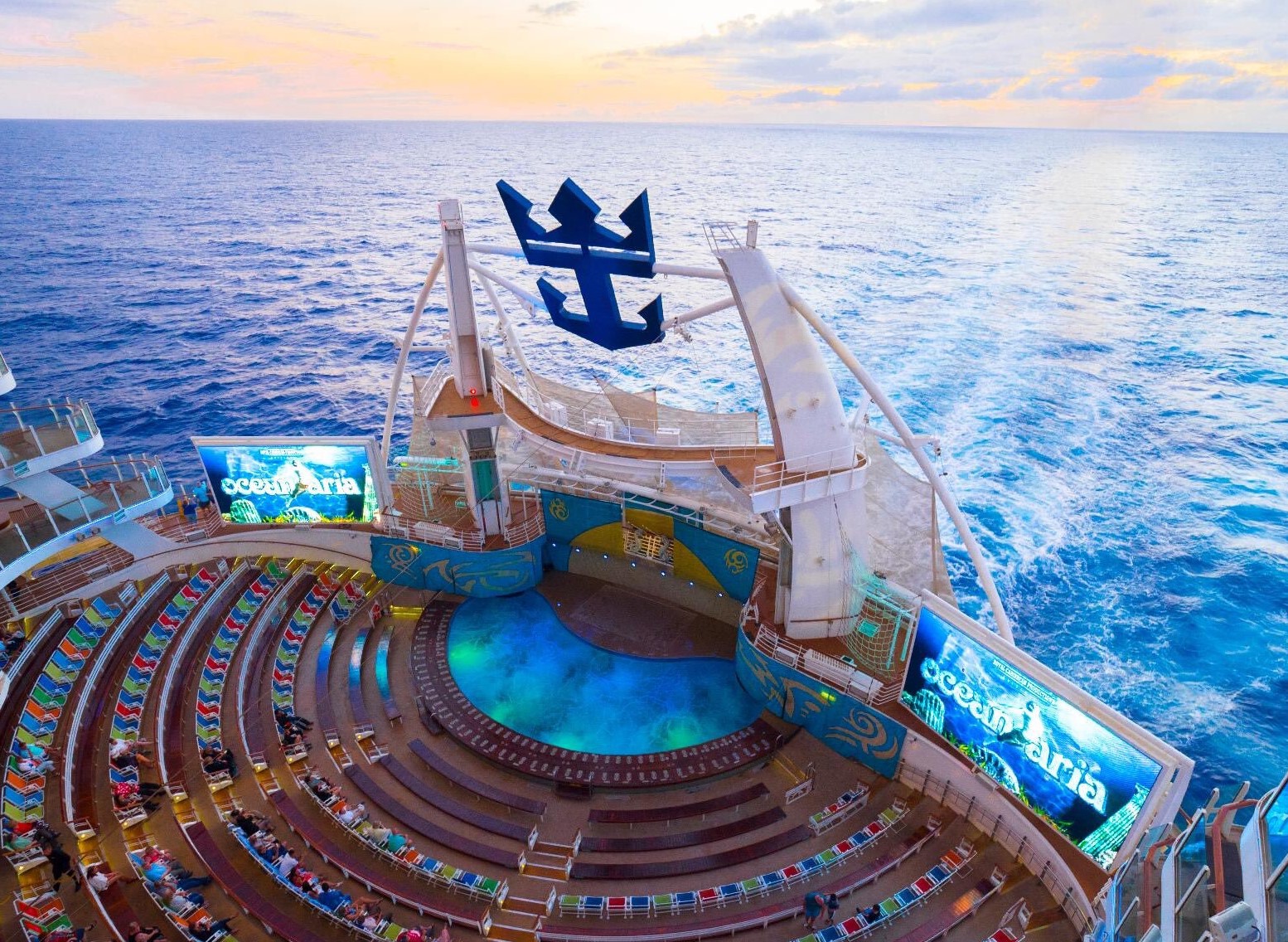 Royal Caribbean International has recently updated its pre-cruise Covid testing mandates and some of these updates coming into effect as of this weekend.
For cruises that are five nights or longer, all guests two years of age or older most produce a negative Covid-19 (PCR or antigen) test within three days of the cruise departure. This is mandated for both vaccinated and unvaccinated guests and will be at the guests' cost.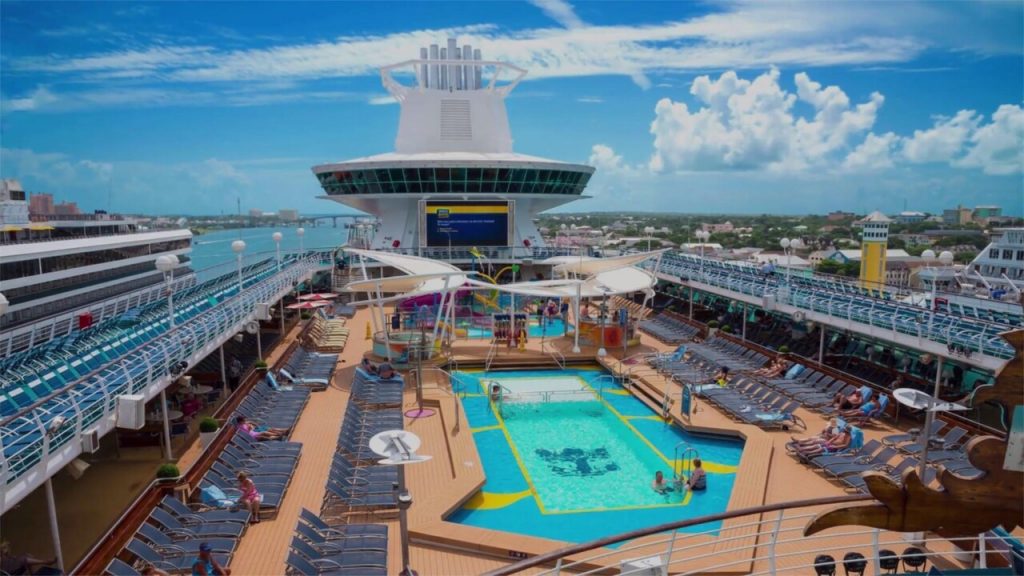 Currently Royal Caribbean International is only allowing unvaccinated minors on board from many home ports. Any unvaccinated guests, minors, or adults will be required to undergo a complimentary PCR test when checking in at the terminal.
Many locations that Royal Caribbean International visits or utilize as home ports are also adding more testing requirements for passengers, likely one catalyst behind RCI's new protocols.
Another reason for the implementation of tighter restrictions is likely the discovery of Covid positive cruisers onboard several of Royal Caribbean International's ships, including six passengers who were found to be Covid positive onboard the Adventure of the Seas only last week. The discovery was made during a routine, on-board testing.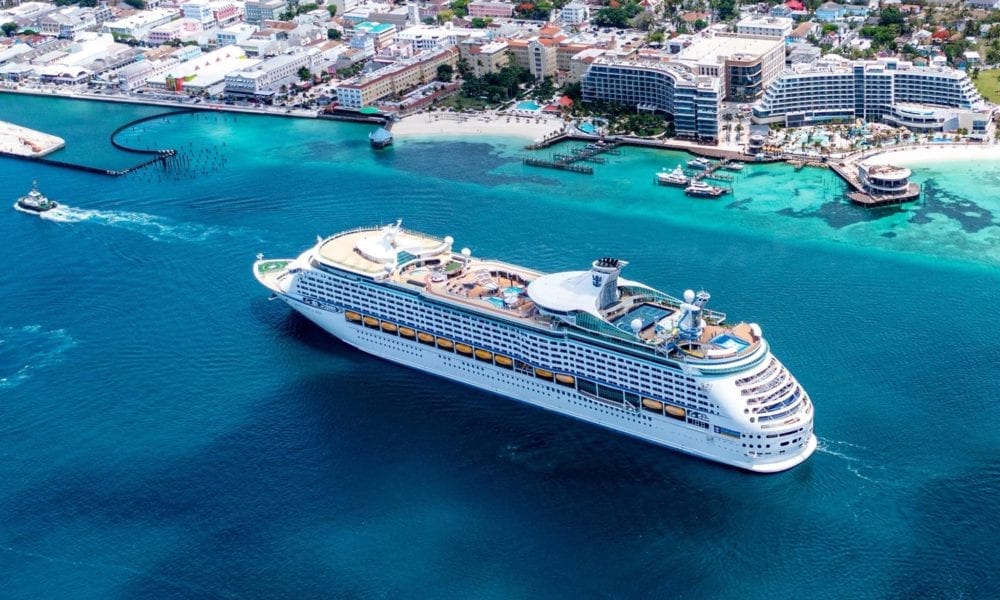 Two of the Covid positive guests were unvaccinated minors, only one (vaccinated) guest showed mild symptoms. The six passengers were not all one party but all six and their immediate travel groups were quarantined then removed from the ship in Freeport, Bahamas. They were sent home via private transport.
Royal Caribbean is taking the ongoing Covid issues in their stride, making the announcement that their 26 strong fleet will all be operational by spring 2021, including their newest ship, the Wonder of the Seas. The Wonder OTS will debut in Asia, making it the first Oasis-class ship to sail from China.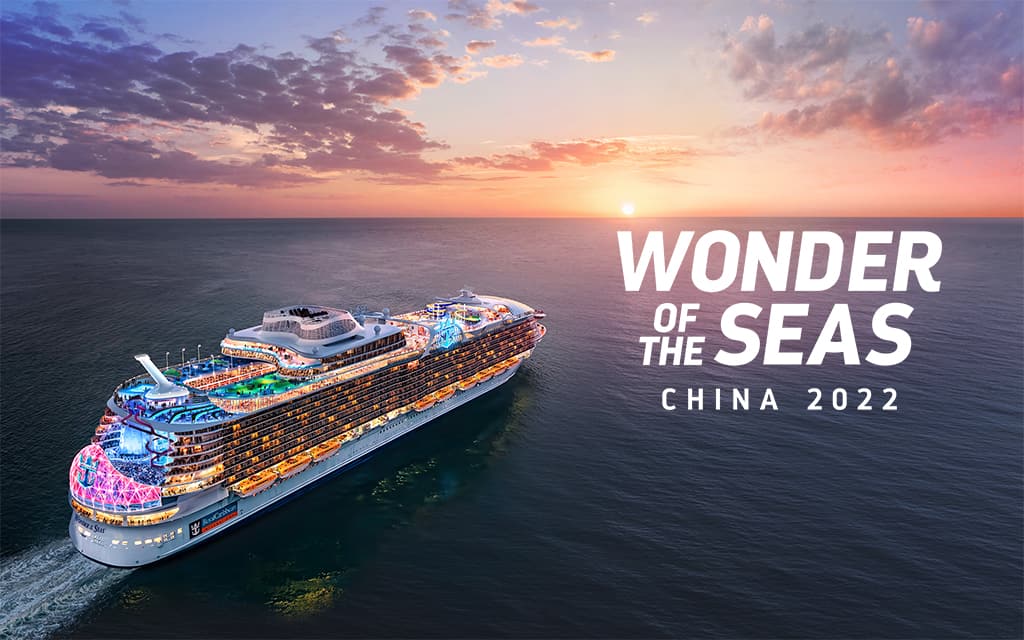 The brand new Icon of the Seas will be delivered in 2023, heralding a brand new class of ship for the line. Two more Icon class and one more Oasis class ships (all yet to be named) will joining the Royal Caribbean International fleet by 2026.
Be sure to check out our vlog The Go To Family. Connect with us on Instagram, Twitter, and Pinterest !