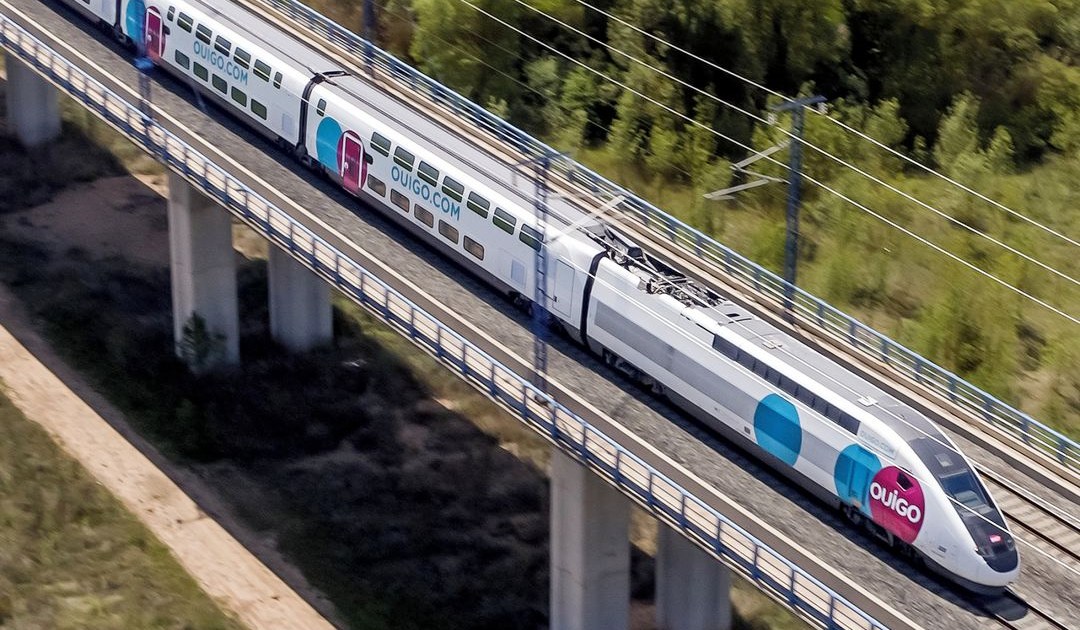 Not only is Spain being kinder to the environment, but the country is also offering travelers a way to save money. A new, low-cost train service has launched from Madrid to Spain's popular beach cities. Meanwhile, this follows the introduction of a high-speed, low-cost train service between Madrid and Barcelona last year.
Now, the train is now set to travel from Madrid to other popular coastal locations, including Alicante and Valencia. What makes it even better is that some tickets are priced as low as €9 (US$10).
New budget-friendly train service
The new low-cost, high-speed train service is run by Ouigo Spain, a subsidiary of SNCF (the state-owned railway of France). On top of the Madrid to Barcelona service, it is launching new services between Madrid and Alicante, and between Madrid and Valencia.
This way, the new train service will connect the landlocked capital of Spain with the beautiful Costa Blanca beaches later this year. On top of this, additional train services will also run between Madrid and the Castilla-la Mancha city of Albacete.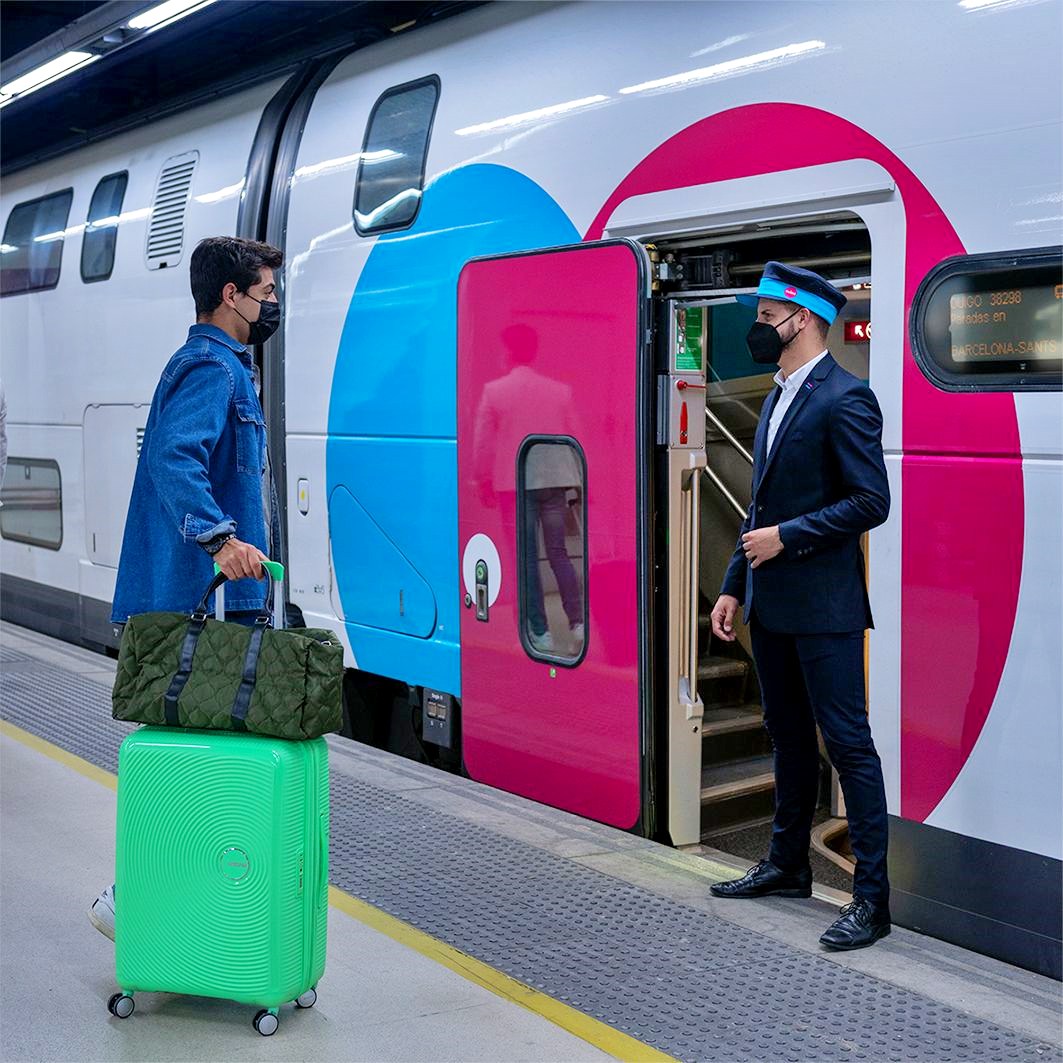 As for tickets, the prices are budget-friendly indeed. A ticket for an adult will start from €9 (US$10) (subject to availability) and children between the ages of four and 14 will pay €5 (US$5.60) per ticket. Meanwhile, the service is free for children under the age of four.
What comes with the ticket?
Ouigo Spain has set a pricing structure much like that of a budget airline. For instance, some amenities can only be had at an extra charge. Meanwhile, tickets must be purchased online at least four hours in advance of the journey.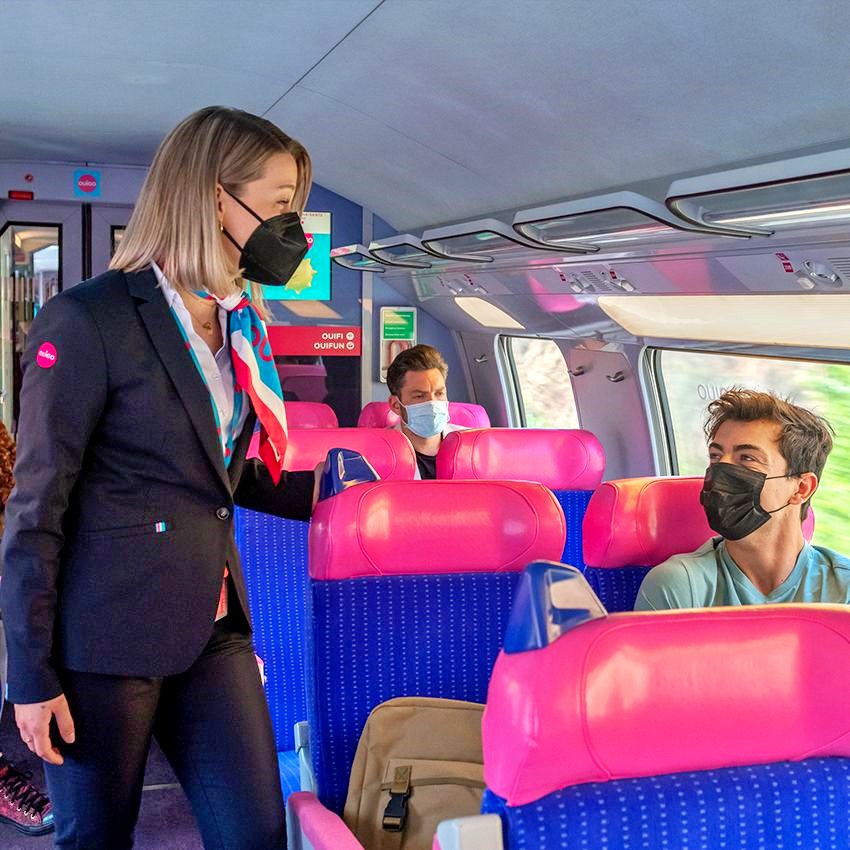 Moreover, much like budget airlines, onboard baggage is restricted. To get an idea, the basic fare of €9 (US$10) allows for one small piece of hand luggage (handbag, small backpack) and only one item of cabin luggage measuring (55 x 35 x 25 cm). However, for an additional €5 (US$5.60), passengers can bring larger luggage on board (2 x 2 meters and up to 30 kilos).
Meanwhile, if passengers pay an additional €9 (US$10) for the Ouigo Plus service, this will include an XL seat (subject to availability), a second item of hand luggage and onboard entertainment, including movies and TV shows. Even when paying for the additional comfort of Ouigo Plus, the price of the high-speed, low-cost train is still budget-friendly.
More routes added to Spain's low-cost rail networks
According to Ouigo, more than 1.4 million passengers have traveled on its double-decker trains since the service first launched between Madrid and Barcelona last summer. Of interest to note, Ouigo trains also stop in Tarragona and Zaragoza.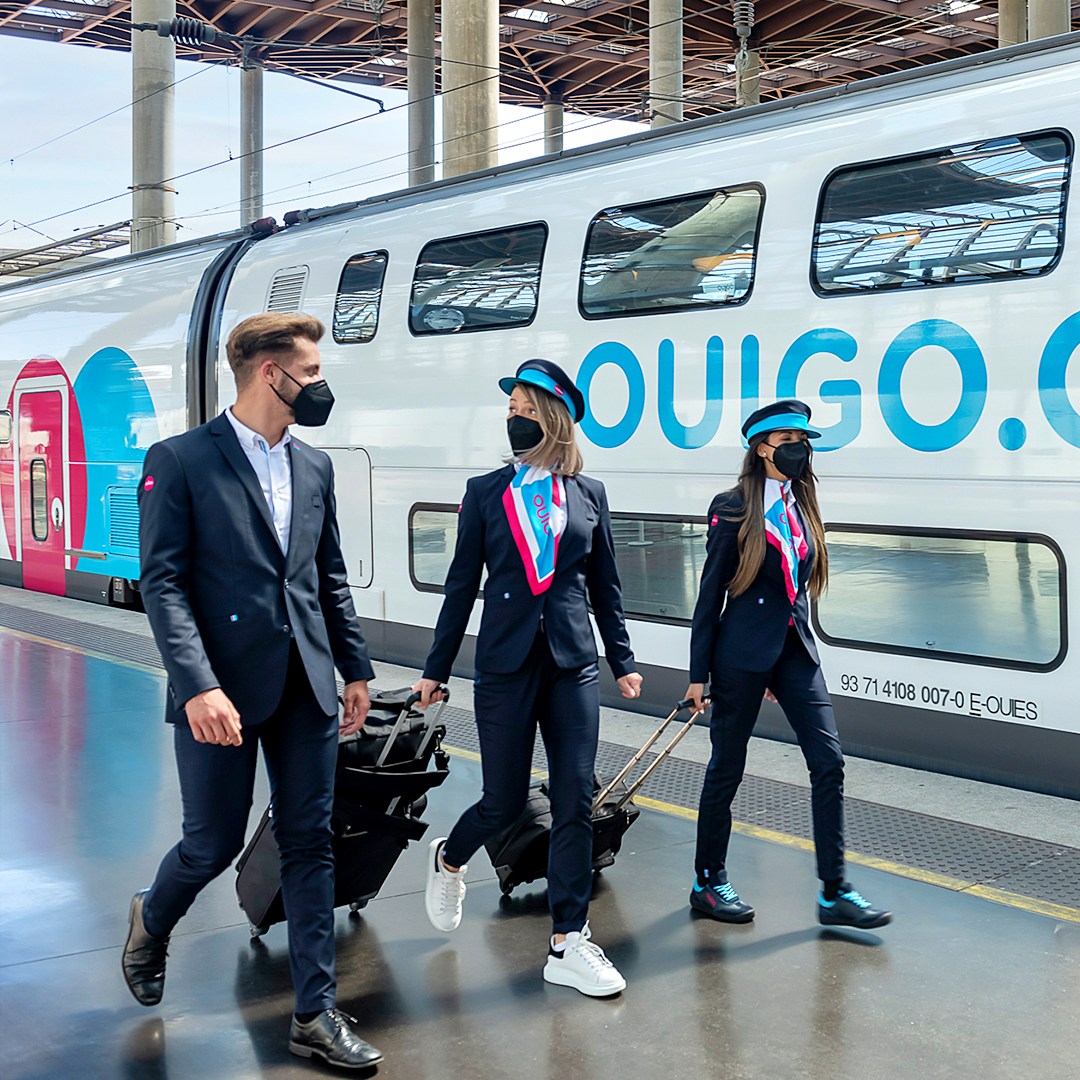 It turns out a little competition is good, as Ouigo is not the only low-cost rail service in Spain. State-owned Renfe recently launched a low-cost subsidiary Avlo that is undercutting Ouigo's fares on routes it competes on. Meanwhile, one-way tickets start from €7 (US$8) between Madrid and Barcelona, and Madrid and Alicante.
However, Ouigo is already planning other routes for 2023. They plan to connect Madrid with Andalucía in southern Spain. This route will pass through Córdoba to Seville and then on to Málaga on the Costa del Sol.
Readers can find out more about the low-cost, high speed train from Ouigo's official website here.
Be sure to check out our vlog The Go To Family. Connect with us on Instagram, Twitter, and Pinterest !