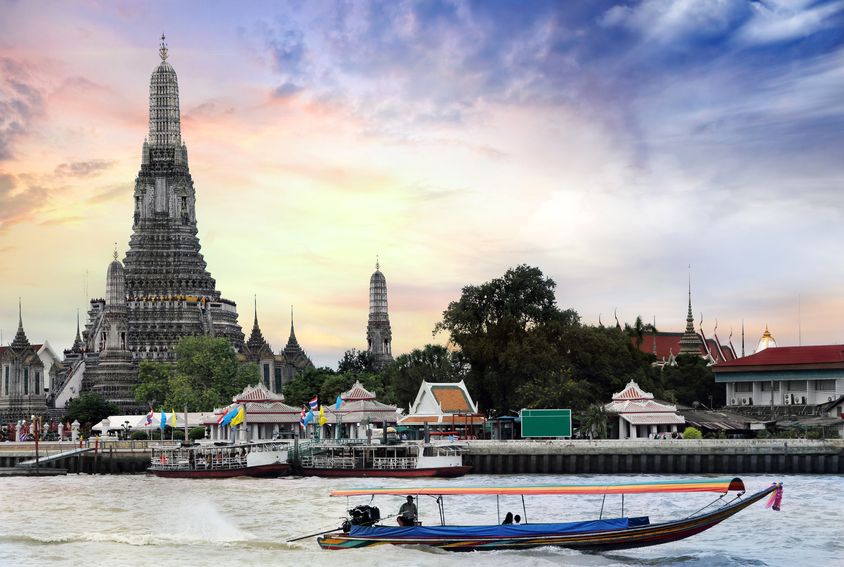 If you have Thailand on your mind, and especially for the coming months, there's good news. That's because the popular Asian destination has revealed plans to reopen popular destinations such as its capital Bangkok again for tourists by October. This comes after reports have indicated that COVID-19 infections have been trending downwards after the country hit its peak this past summer. Here's what you need to know.
Thailand Is Looking To Reopen Popular Cities To Tourists This Fall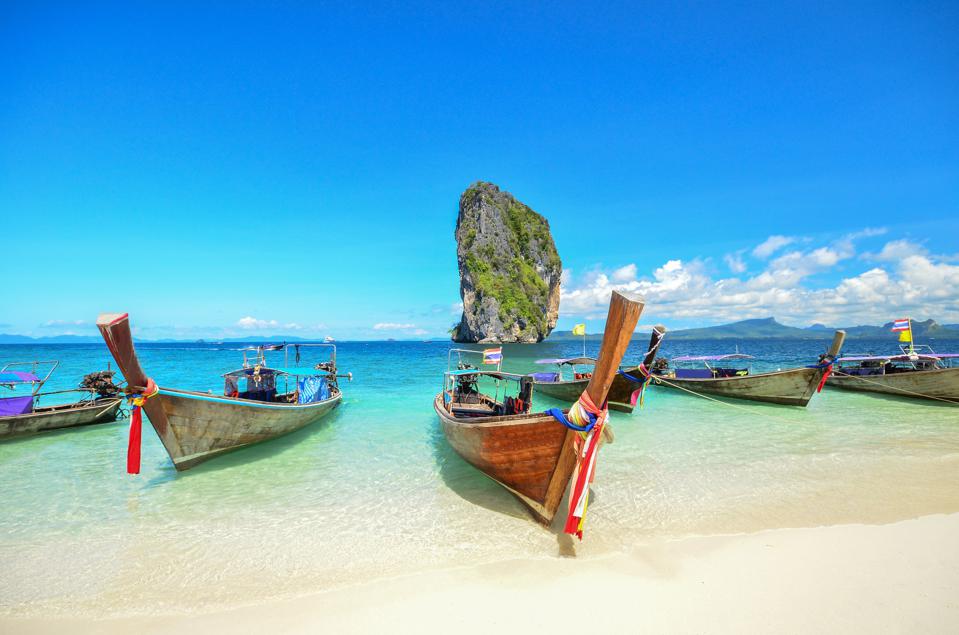 According to reports, tourists who are fully vaccinated will be allowed to visit Thailand for non-essential purposes beginning October 1st. As per the tourist authority of Thailand, visitors will be able to visit Bangkok and four other provinces without undergoing two weeks hotel quarantine.
Beginning October 21st,  more destinations will be added to the list including Chiang Rai, Sukhothai, and popular seaside getaway Rayong.
Just like many other tourist hotspot destinations from around the world, Thailand's tourism industry took a major hit because of the global pandemic that has been the coronavirus. But now travelers can begin returning to the island of Phuket as long as they show proof of vaccination. Before the pandemic hit, tourism made up a fifth of Thailand's national income but severe travel curbs imposed to fight the virus saw the usual flood of foreign visitors dwindle to almost nothing, contributing to the economy's worst performance in over 20 years. This means that those Instagram-worthy shots of Thailand's picture-perfect beaches and mouth-watering cuisine will be hitting your social media feeds in no time. As it should.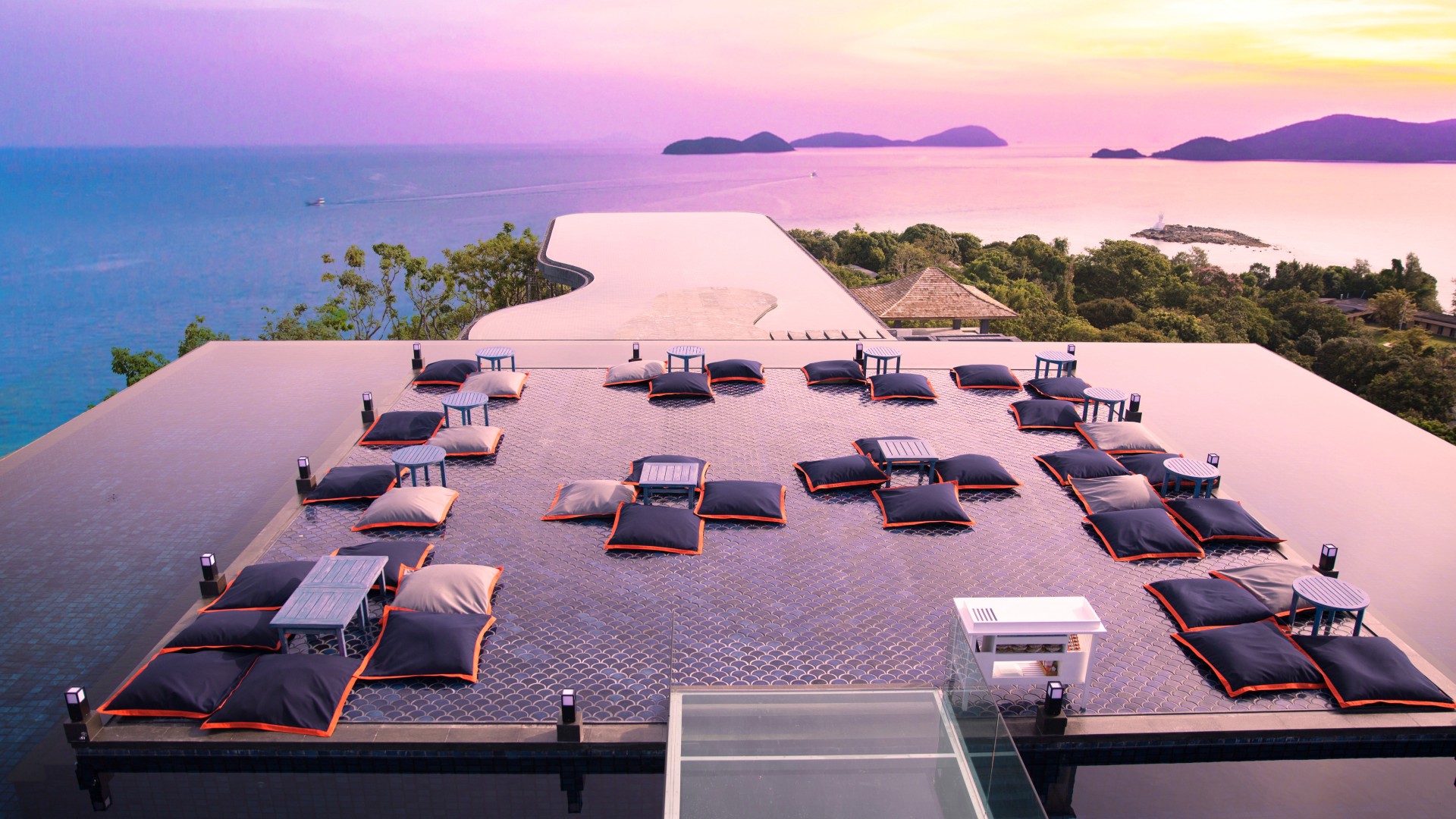 "There are people who are fully vaccinated and ready to travel. But they would only choose destinations that have vaccinated its residents and don't require quarantine," Supasorn said, adding that he expects at least 100,000 visitors to Phuket in the third quarter.
Thailand, one of the main tourist destinations in Southeast Asia that has kept its borders practically closed to tourists since March last year, when the pandemic began shutting down businesses and closing borders.
In the meantime tell us, do you have any plans for fall travel? And if so, where is your next destination? Let us know in our comments section below. Also, don't forget to come back to The Go To Family for all the latest news and updates that you need to know from the travel world right here!
Be sure to check out our vlog The Go To Family. Connect with us on Instagram, Twitter, and Pinterest !