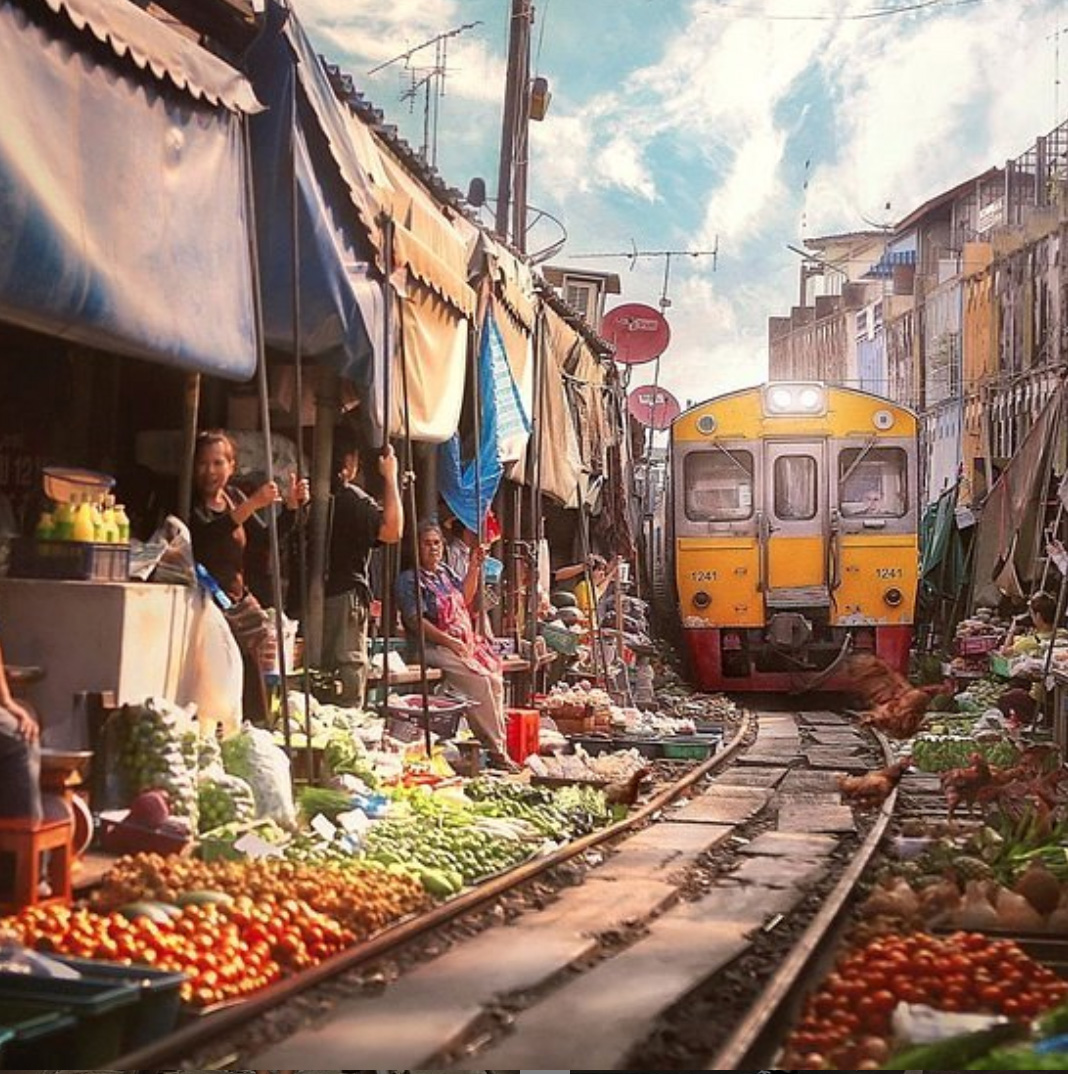 Your next trip to Thailand might cost you just a little bit more. There's a new report that says the most popular destination in all of Southeast Asia will be collecting a new mandatory tax from all visitors. The tourism fee will go into effect next year and will help subsidize tourism-related projects to help the embattled industry, which took a huge hit because of all the COVID-19 travel restrictions from last year. Here's what you need to know.
Thailand To Collect Mandatory Tax From All Tourists: Here's What You Need To Know
According to reports, Thailand's Center for Economic Situation Administration has therefore approved a plan to implement a 500-baht tourist tax for a "tourism transformation fund." That comes out to less than $15 per person. 
Yuthasak Supasorn, Tourism Authority of Thailand (TAT) governor says the fee will help projects initiated by the private sector, community enterprises, or social enterprises that would like to transform their business to meet the fund's strategy; helping the country restructure from mass tourism to high-value or a bio-, circular and green economic model; and environmentally concerning tourism.
"The projects should be co-creations and the government should use the fund to support projects that can create an economic impact. The proportion of public-private financial support could be 50:50, 60:40 or 70:30, depending on how much we want to make those projects happen," he said.
Just like many other tourist hotspot destinations from around the world, Thailand's tourism industry took a major hit because of the global pandemic that has been the coronavirus. But now travelers can begin returning to tourist hot spots like Phuket as long as they show proof of vaccination. 
Before the pandemic hit, tourism made up a fifth of Thailand's national income but severe travel curbs imposed to fight the virus saw the usual flood of foreign visitors dwindle to almost nothing, contributing to the economy's worst performance in over 20 years. 
In the meantime tell us, do you have any plans for fall travel? And if so, where is your next destination? Let us know in our comments section below. Also, don't forget to come back to The Go To Family for all the latest news and updates that you need to know from the travel world right here! 
Be sure to check out our vlog The Go To Family. Connect with us on Instagram, Twitter, and Pinterest !