If you are looking for thrills, you're gonna have to first show proof of vaccination before entering Universal Studios Hollywood. That's right! There are new reports that say the theme park will be requiring everyone over the age of 12 to show their vaccination card before entering the park. On top of that, all guests must wear their masks at all times, with the exception of when they are eating. Here's what you need to know.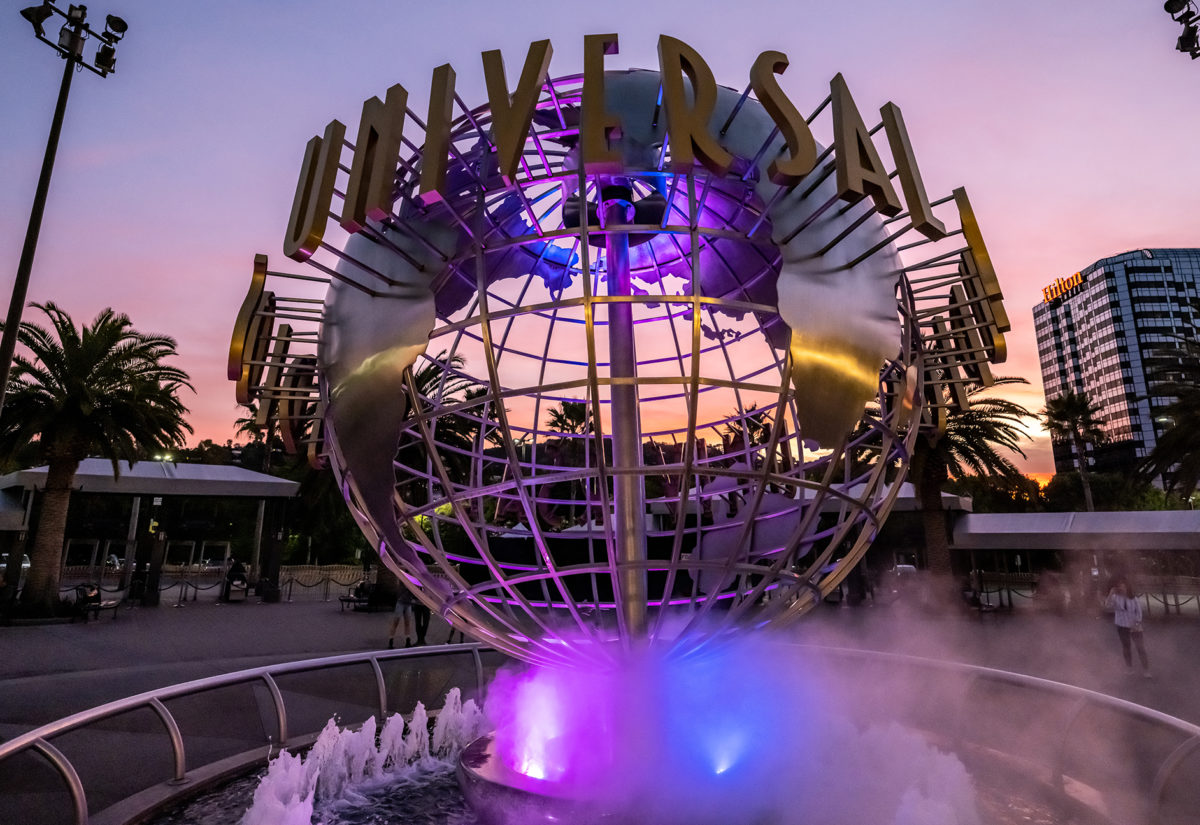 Universal Studios Hollywood To Require Proof Of Vaccination
The new rule goes into effect on October 7th. In addition to either proof of vaccination ("a full 14 days after final dose was administered") or a negative test ("taken within 72 hours of visit"), everyone in the park will have to wear a mask, regardless if they are indoors or outdoors. 
This comes after an amended Los Angeles county health order will require proof of COVID-19 vaccination or a recent negative test starting Oct. 7 for theme parks and other outdoor mega-events of more than 10,000 people, according to Los Angeles County Public Health Director Barbara Ferrer.
"The health and safety of our guests and team members is our top priority and we continue to comply with all current L.A. County Health guidelines," according to Universal Studios Hollywood officials. "Theme parks have not been categorized as mega event venues in previous county health orders and have different operational capabilities and practices. We are reviewing the updated order with health officials with that context in mind."
With that said though, some people in the tourism industry expressed concerns about the requirement, contending they had limited staffing to check the required documentation — both a vaccine/testing verification and a photo ID — potentially leading to long lines for admission to the parks. 
In the meantime tell us, do you have any plans for fall travel? And if so, where is your next destination? Let us know in our comments section below. Also, don't forget to come back to The Go To Family for all the latest news and updates that you need to know from the travel world right here!
Be sure to check out our vlog The Go To Family. Connect with us on Instagram, Twitter, and Pinterest !