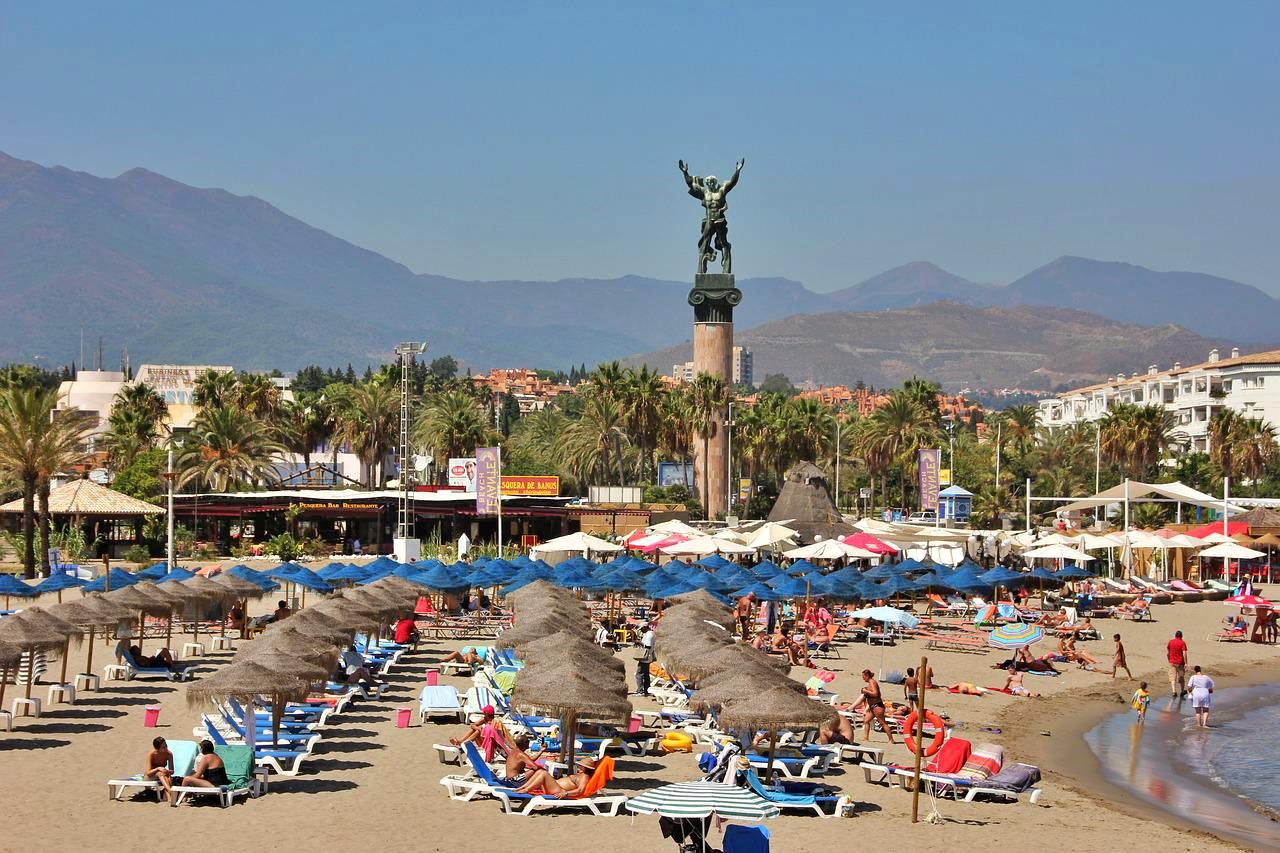 The upmarket city of Marbella is perfectly located on Andalucia's famed Costa del Sol. While the city is renowned as a luxury destination – popular with celebrities and sheiks – it is also ideal for a family vacation. Meanwhile, the city's beaches are a major draw, as is the famed Puerto Banus marina. Let's take a brief look at Marbella's attractions for families.
What does Marbella offer on a family vacation?
The city of Marbella offers a great selection of hotels to choose from, including five-star resorts or more affordable family hotels. Meanwhile, an excellent choice of vacation villas and apartments is available for those wishing to be more independent.
Life's a beach on the Costa del Sol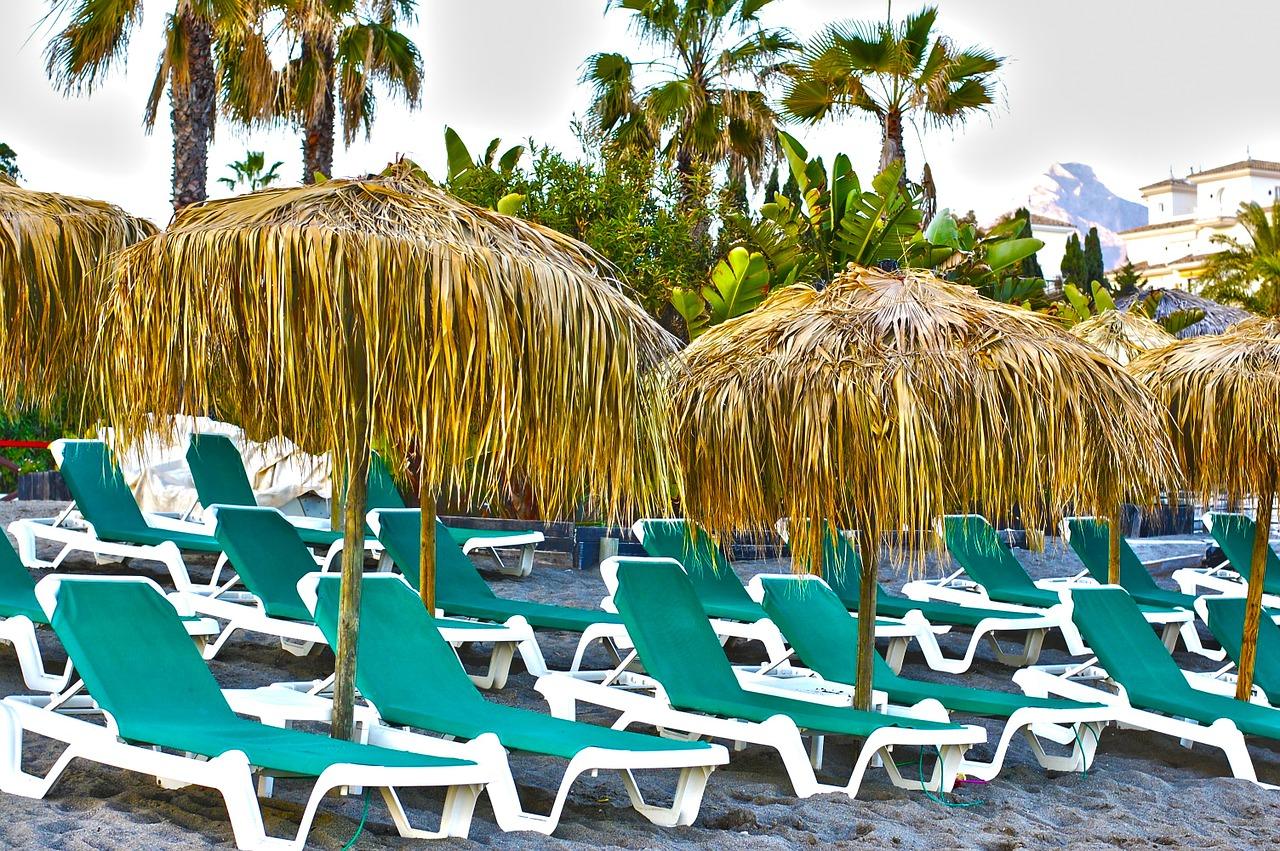 The two most popular beaches in Marbella lie next to the posh Puerto Banus marina. Rio Verde and Duque beaches have every amenity, including chiringuitos (beach bars and restaurants), sun umbrellas and sun loungers on hire for relaxation on the sand.
However, naturally, the beaches can get crowded in the hot summer months of July and August. For families looking for a quieter experience, Marbella has 23 beaches to choose from along its 17 miles of coastline. All are meticulously maintained to offer one of the best beach experiences on Spain's Costa del Sol.
Perfect destination for teenagers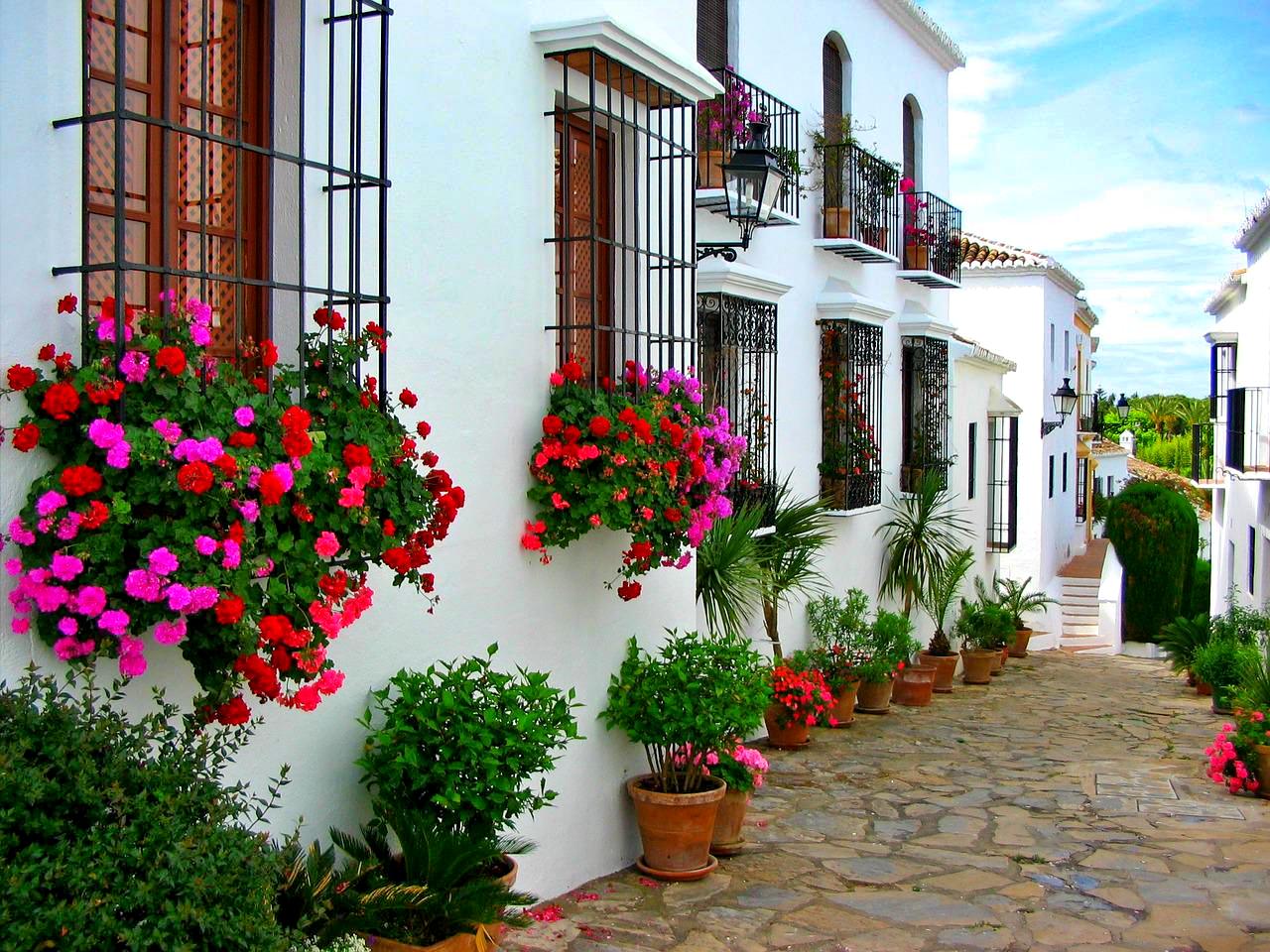 Families with teenagers are spoiled for choices with enjoyable things to see and do in Marbella. Among them are scenic and historic walks, such as the Paseo Maritimo along the beachfront and Avenida del Mar.
Meanwhile, Puerto Banus offers an adventure with its many shops, restaurants and bars. Visitors can often spot famous celebrities in the marina.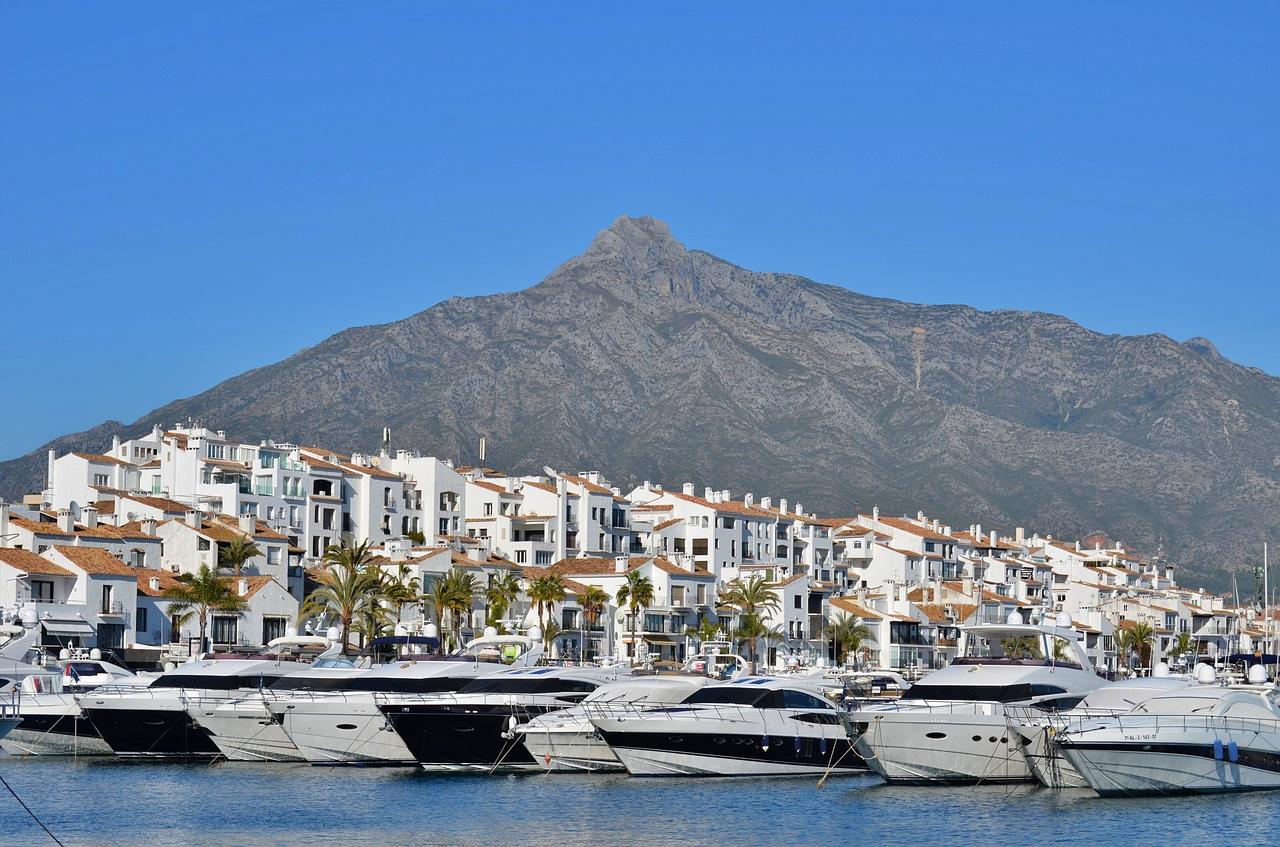 Meanwhile, boat trips and dolphin spotting trips are readily available here. Alternatively, strolling the marina and viewing the luxurious yachts can be fun. Families can window shop in the Marina Banus Shopping Center with its many stores selling luxurious goods. Meanwhile, in the city center, all the best brands of clothing are on sale in the many luxury fashion stores.
Location, location, location
Marbella is also perfectly placed on the coastal highway between Malaga and Estepona. In fact, each oceanfront town has its own major attractions, perfect for families.
– Bioparc Fuengirola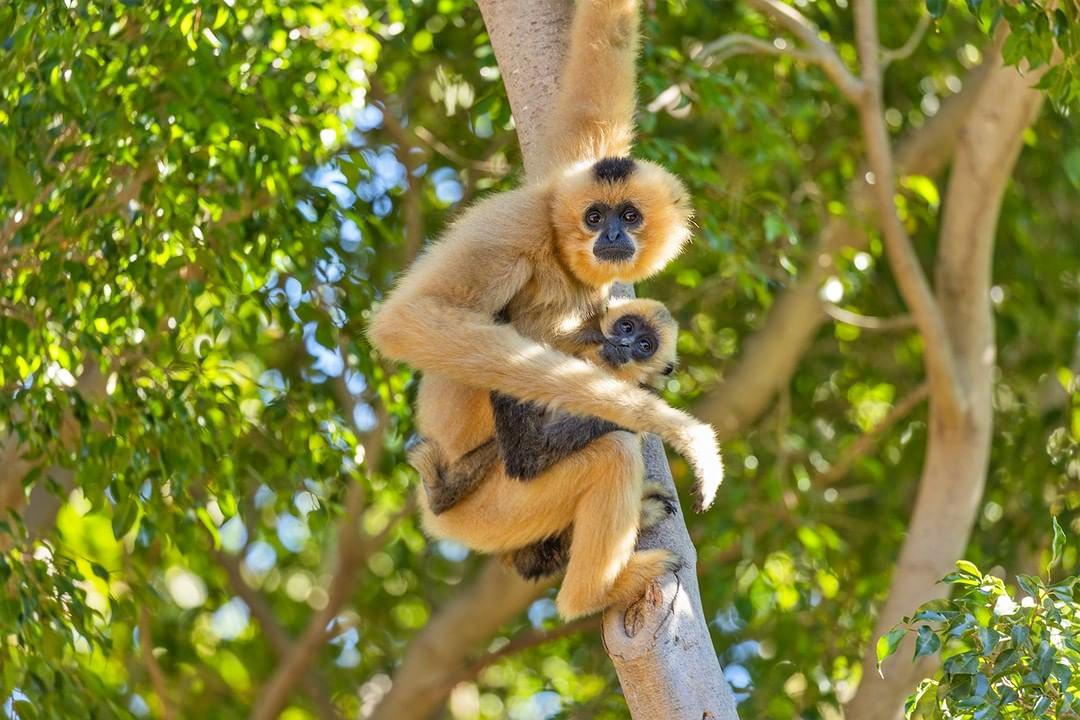 Make the city your base and head to Fuengirola, to visit Bioparc Fuengirola with Asian and African animals living happily in its natural enclosures. Unlike other more traditional zoos, if your timing is right, you can see many younger animals as the Bioparc is actively involved in protecting endangered species.
– Foodie heaven in La Cala de Mijas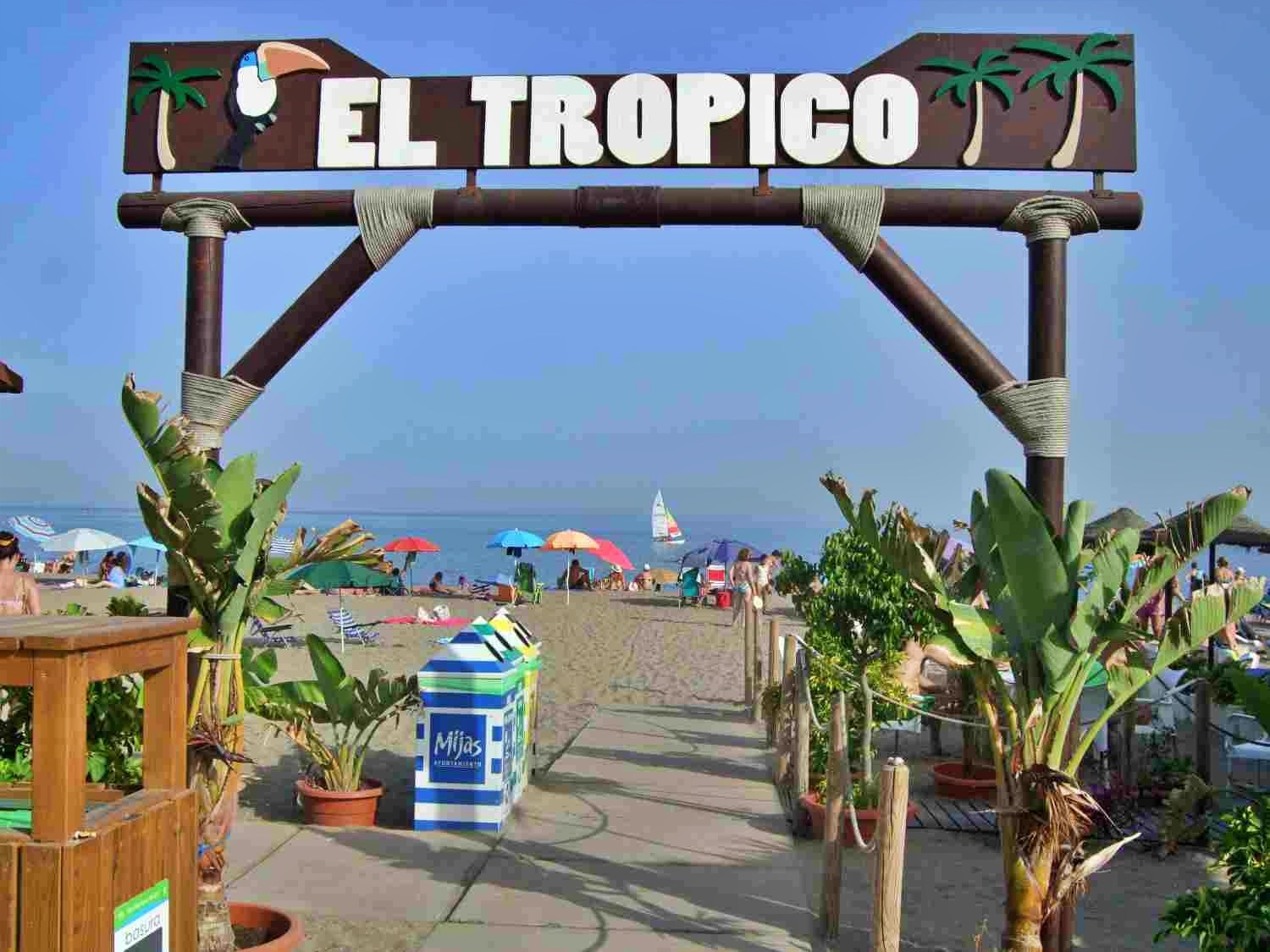 Meanwhile, foodies will appreciate the small seaside town of La Cala de Mijas. Located a short drive from Marbella, La Cala, as it's called for short, has a seemingly endless list of excellent restaurants. Moreover, they serve all types of cuisine from Spanish to Indian, to Thai, and more.
However, that isn't all, as La Cala is the start of the famous Boardwalk that takes visitors along the coastline all the way to Marbella. If you can't manage to walk both ways, there is always a taxi to catch.
– Benalmadena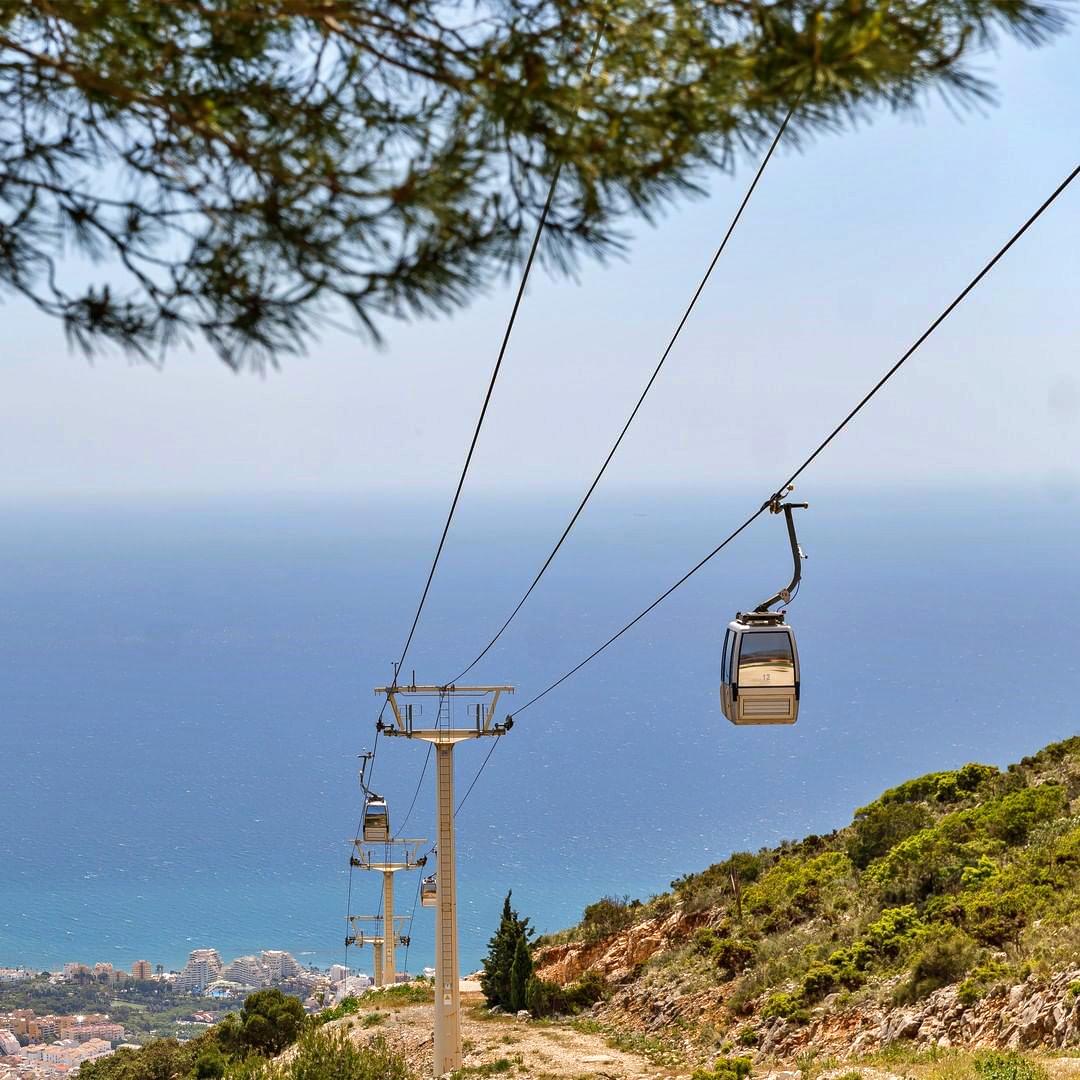 – Teleférico Benalmádena
Heading further afield to Benalmadena, the family has plenty of choices for fun and educational activities. They can take the cable car up Mount Calamorro for spectacular views over the coastline and the sea. While up there, hike the many trails on the mountain top, or enjoy a fascinating falconry demonstration with a variety of species of eagle and falcon.
While up there, enjoy a snack and a cooling drink at the cafe on-site.
– Selwo Marina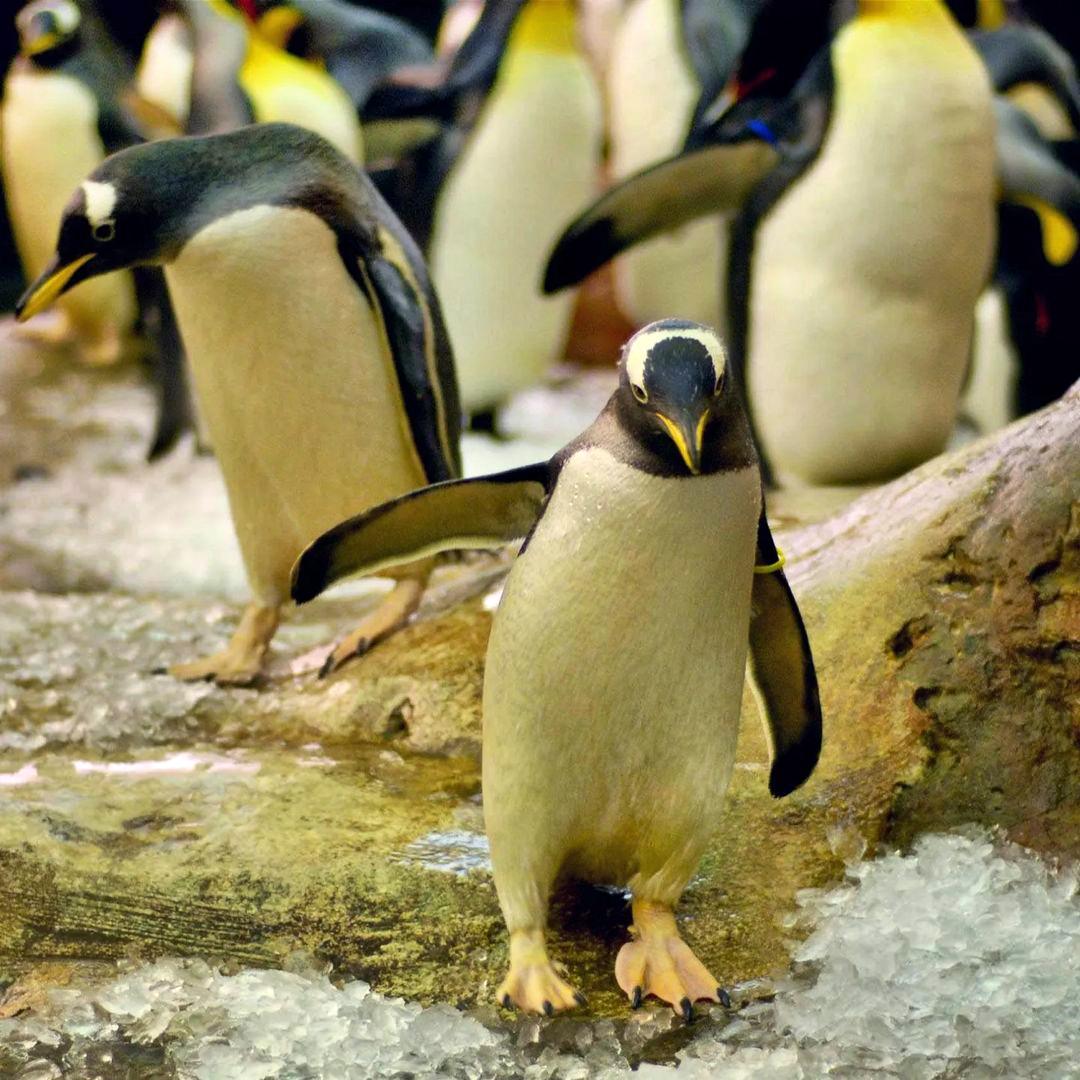 In the town itself, head to Selwo Marina for fascinating displays of marine life, including dolphins, seals, penguins and more. Smaller children will be fascinated by the touch pools, where they can learn more about the marine environment.
– Selwo Aventura
Alternatively, head out in the other direction from Marbella to Estepona, to enjoy an African safari at Selwo Aventura. Here, elephants, giraffes, zebras and more roam the green countryside.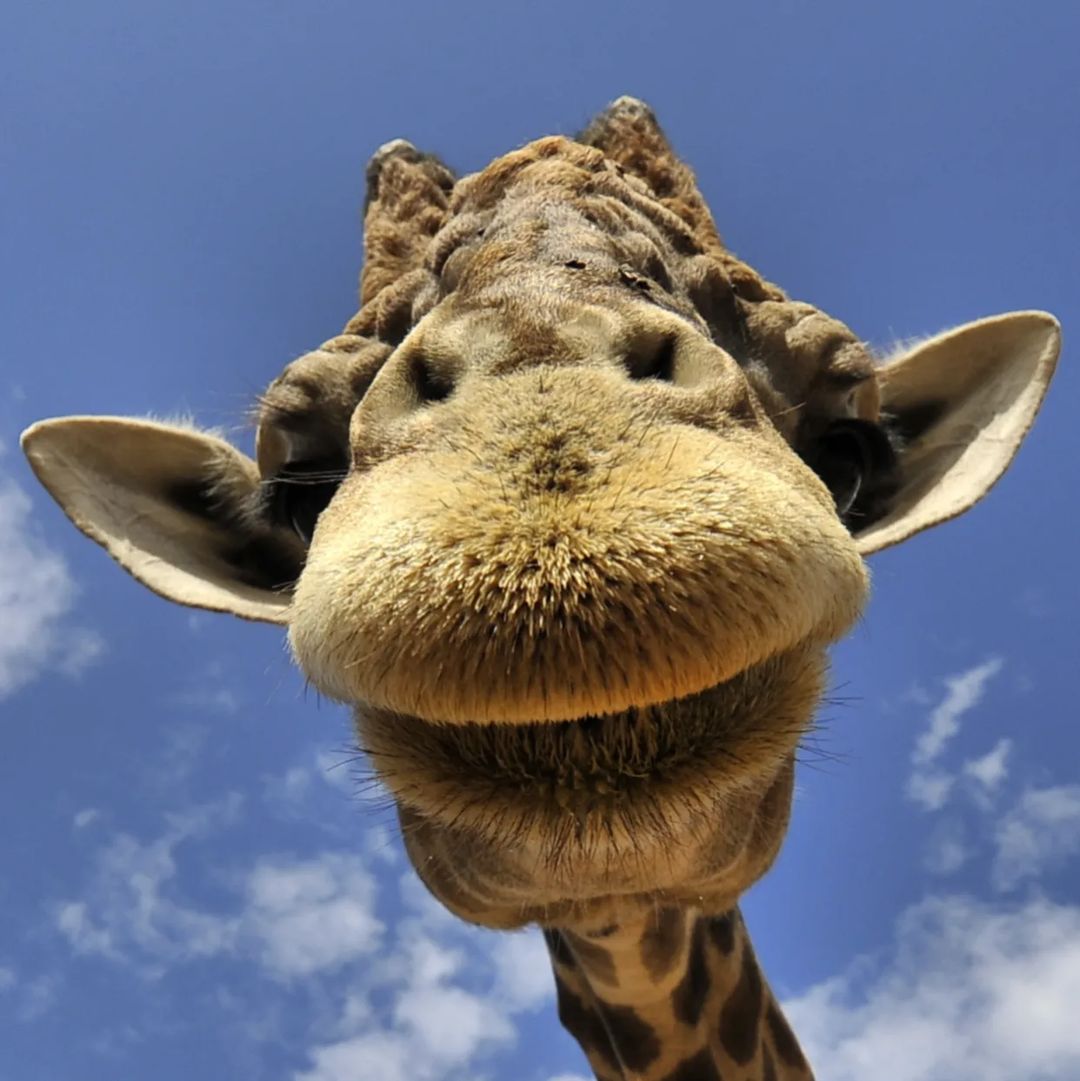 Each adventure is only a short drive from Marbella along the coastal highway. Meanwhile, for those who prefer not to drive, a regular bus service runs the length of the Costa Del Sol. Alternatively, catch a boat trip between the various coastal towns and their marinas.
Try out Marbella on Spain's Costa del Sol for your next family vacation. Enjoy the sun and sand, shopping, dining, animal adventures and other great attractions this beautiful Spanish city has to offer.
Be sure to check out our vlog The Go To Family. Connect with us on Instagram, Twitter, and Pinterest !