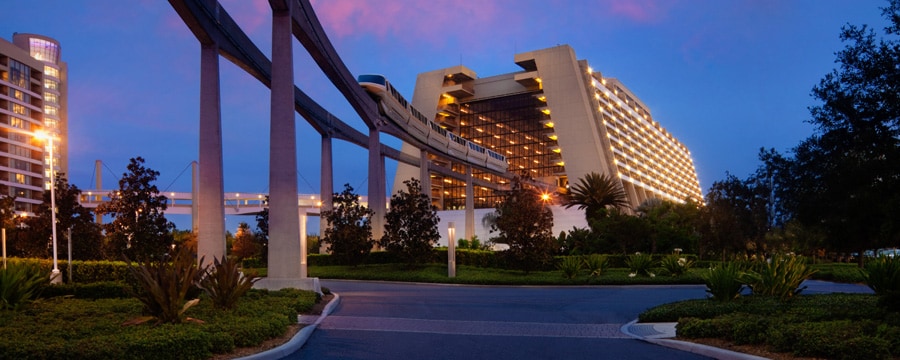 A surprise reimagining of Walt Disney World's Contemporary Resort is in full swing and rumor has it the new look is inspired by The Incredibles.
The project seemed to happen quite last minute with guests already booked into some of the rooms that are currently in the overhaul phase. Those guests were mostly moved to either the Bay Lake Tower or the Garden Wing which will not go under construction.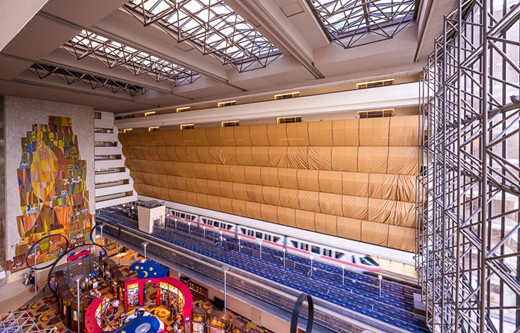 Not only was the reimagining a surprise, but so far it is quite hush-hush with the only official word from WDW is that guest rooms will be taken out of commission in phases from April through September this year.
From the looks of the first photos, it appears that the Contemporary Resort is going to tend to one half of the A-frame structure at a time. The other half of the resort is still fully functional, though it appears some guests have elected to move to other resorts. It seems this is a similar story as to what is going on at The Grand Floridian Resort which is running big promotions to boost bookings at the under-construction hotel.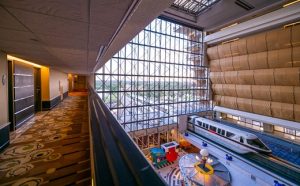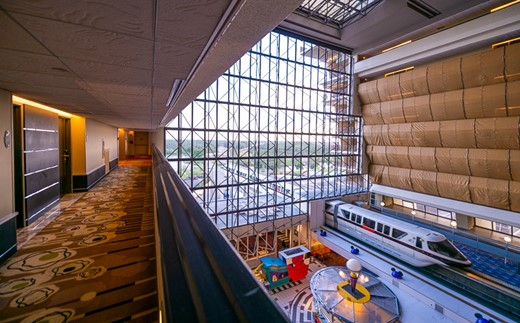 These resort overhauls comes after Disney's Polynesian Village Resort and Wilderness Resorts showed off their newly refurbished rooms. Like the Polynesian, the Contemporary's room are said to be inspired by one of the block buster Disney animated films.
While the Polynesian saw a Moana inspired makeover, Disney's Imagineers have mocked up Incredibles-inspired test rooms at the Contemporary. Like the Polynesian, these will not be character rooms as such, but a more subtle nod to the films.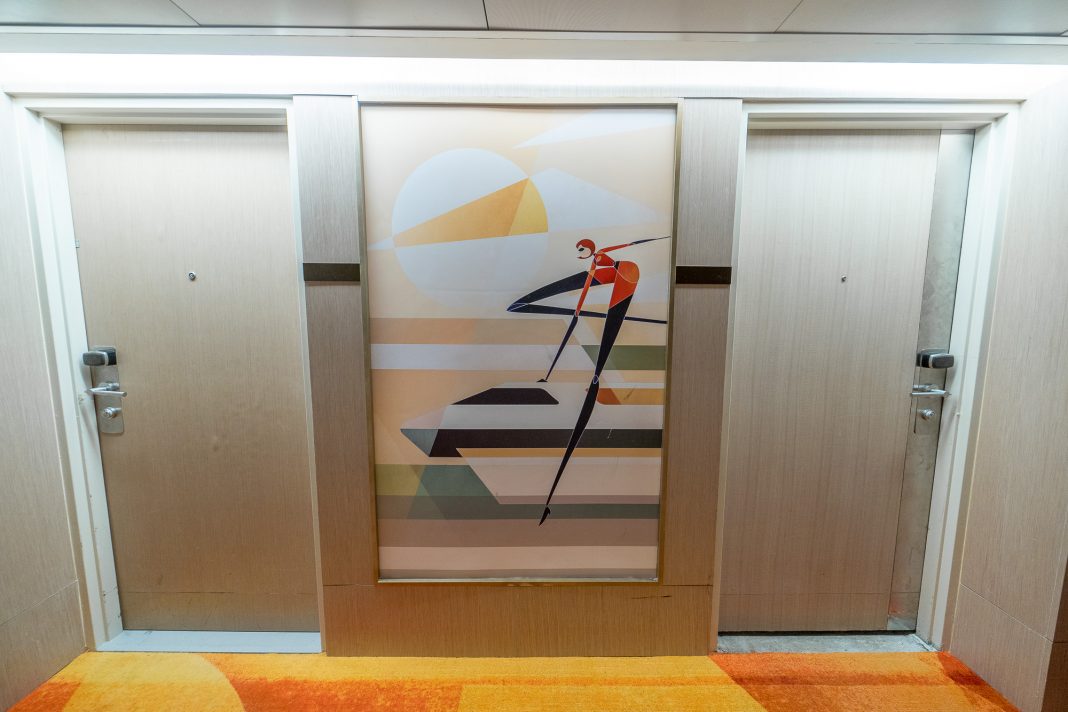 While WDW has not confirmed the Contemporary's refurbishments are inspired by The Incredibles, the test rooms and the fact that Incredibles soft goods have been seen being added to the rooms this month seem to corroborate the persistent rumors.
While many lifelong fans have a nostalgic soft spot for the current look of the Contemporary others have been calling for a refurbishment for a while. However, not everyone is on board with The Incredibles inspiration. Others want to know if the room styling will eventually spill out to the common areas. With hodgepodges of carpeting and styles that have dated over the years, its these areas that are in need the biggest refresh.
Do you agree with the need of a refurbishment for The Contemporary Resort of do you love it the way it is. How do you feel about The Incredibles styling? Let us know what you think below!
Be sure to check out our vlog The Go To Family. Connect with us on Instagram, Twitter, and Pinterest !