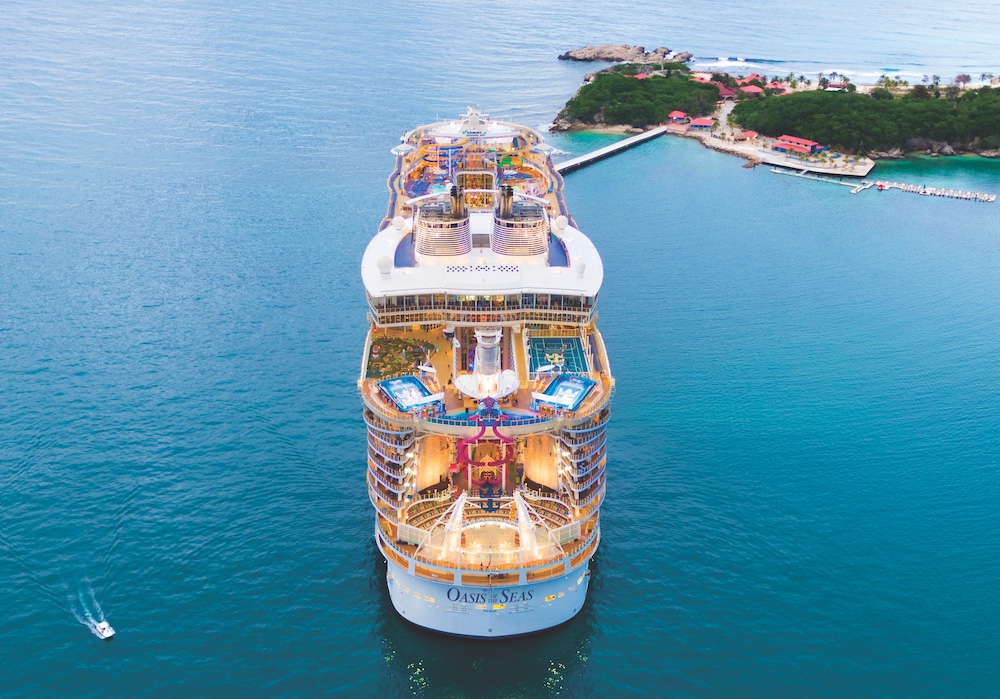 With April drawing to a close and no resolution to the impossible conditional sailing order laid out by the CDC, it seems like the big U.S. based cruise lines have lost yet another race to be able to sail this summer.
Lawsuit Against the CDC
Last week Florida and Alaska joined forces to file a lawsuit against the CDC. However, as was predicted, the motion was shot down by the senate. Florida has now filed to overturn the sailing order restrictions in a district court in Tampa, but even if the immediate injunction is won, can the lines really be ready for July launches?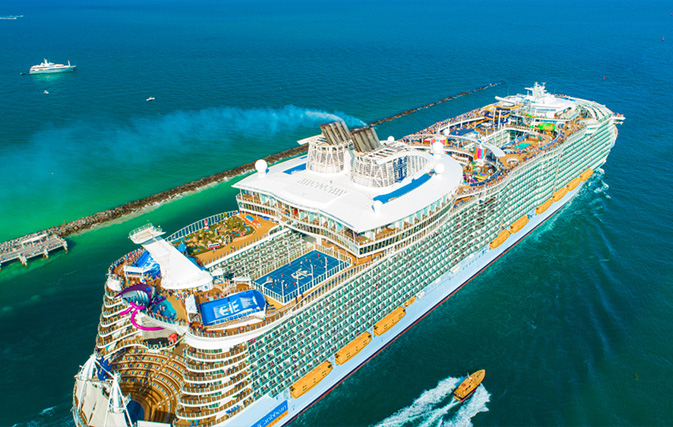 CEO and president of Norwegian Cruise Line Holdings, Frank Del Rio has said that, realistically, the line would need an approximate 90 day window to launch a successful embarkation from the date of receiving the CDC, or government overthrow's green light.  This pushes realistic start up dates to August this year.
While the lines are working behind the scenes to be as prepared as possible for "go time", they can only spend so much money before the waiting process undoes a lot of work.
One giant headache is crewing.
With crew usually coming from all corners of the world, there will be a big slow down as restrictions on nationalities travelling from their countries, or into the US differ across the world and change almost daily.
Already Indian crew members are currently not allowed to start back on board due to the huge uptick in cases in the country. This will create a huge deficit in several departments including the huge food and beverage sector(Indian chefs are the most commonly found on board most cruise lines) and within the equally large housekeeping department.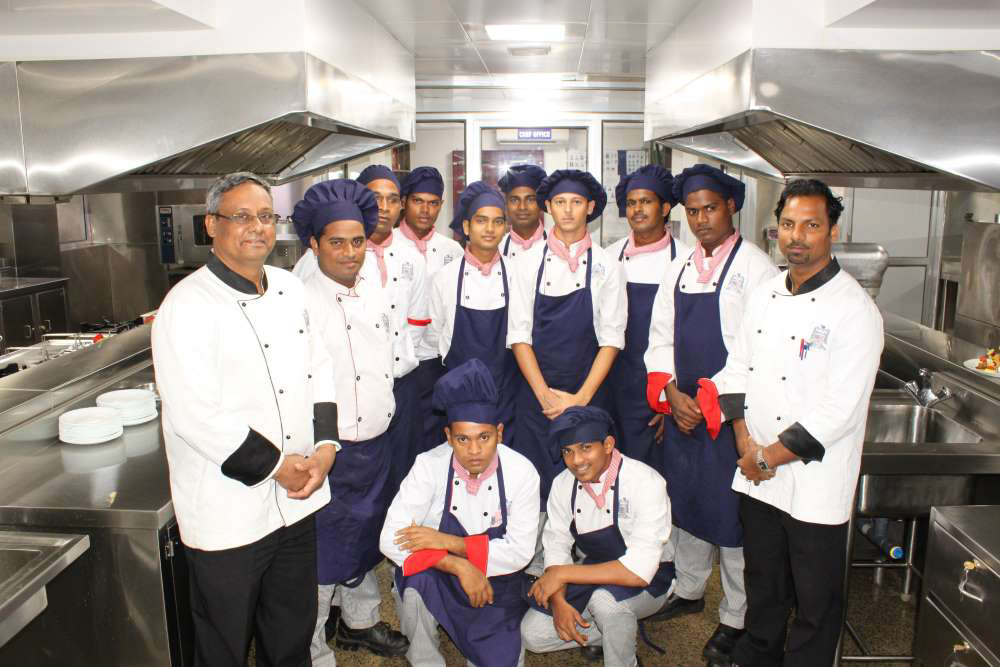 Currently there has been very little new hiring of crew, as the ships are relying on previously working staff and crew to return to sea. Of course, many ex-workers will either not want to return, or will no longer be able to as they had to find employment in their home countries during the pandemic sailing ban.
Added paperwork, renewals of visas and pre-employment medicals, required vaccines and multiple rounds of COVID-19 testing before boarding the ship will slow crewing down severely. Once arriving, crew will be forced to quarantine in their cabins for two-weeks. This will likely require staggered starts. Many new procedures will also need to be taught to the crew members before sailing resumes.
Of course, it isn't just onboard crew who will be returning to work. Shoreside office employees will need to return to their posts as ships roll out, suppliers and vendors will need to ensure they have the staff and goods and port and terminal operators will also be needed to retrain a slew of staff.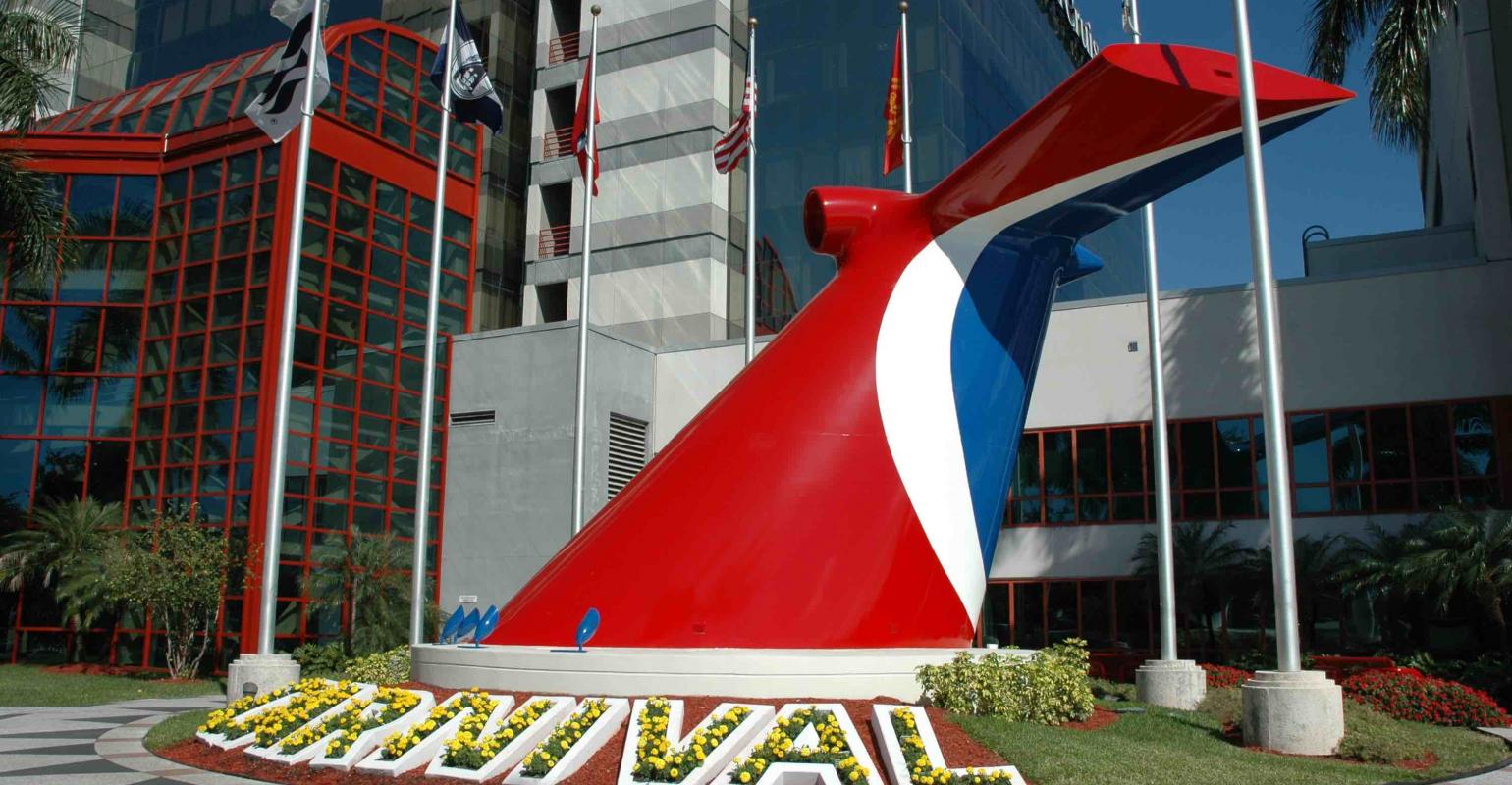 With this all being said, hopeful cruisers are losing their optimism by the day and are imagining they will have their July, and possibly August cruises cancelled yet again, and a second summer of cruising will be lost.
Be sure to check out our vlog The Go To Family. Connect with us on Instagram, Twitter, and Pinterest !