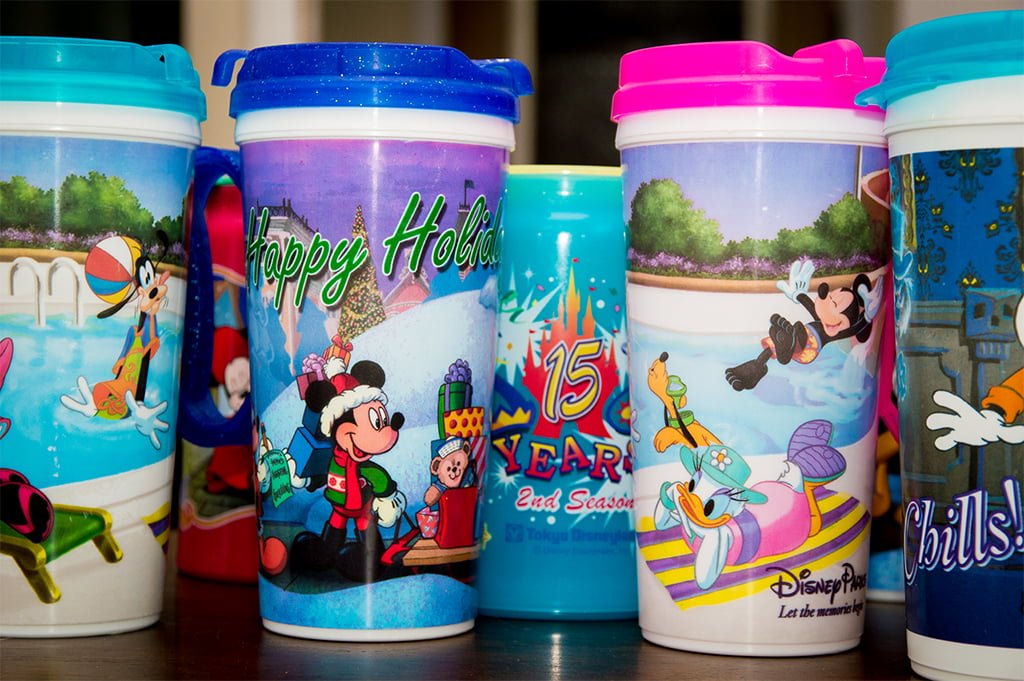 Self-Service beverage refill stations are the latest protocol to change amid the updated Covid-19 safety procedures at Walt Disney World.
Big changes were made by Disney upon reopening of the parks. Beverage stations at the park and resorts that were previously self-service were now tended to by cast members with the beverage stations out of reach from guests after being blocked off by tables.
The attending cast members would fill a disposable cup with your beverage of choice and hand it to you so you could then pour it into your refillable mug. It was a tedious process that garnered long lines. Thankfully, as of this week, this time-consuming procedure is no more!
Fill your own beverage mugs and cups at Walt Disney World again!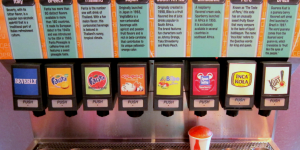 According to Disney's website some self-serve beverage stations are now available for guests to use autonomously at select quick-service restaurants located in Walt Disney World theme parks and Disney Resort hotels. The site does warn that locations may vary.
It is the common thought, though, that all food courts will eventually adopt the new self-serve policy as epidemiologists have been claiming that touch is not a significant source of Covid spread. Now the Center of Disease Control and Prevention is backing these claims, saying the risk of infection via 'fomite transmission' is less than 1 in 10,000.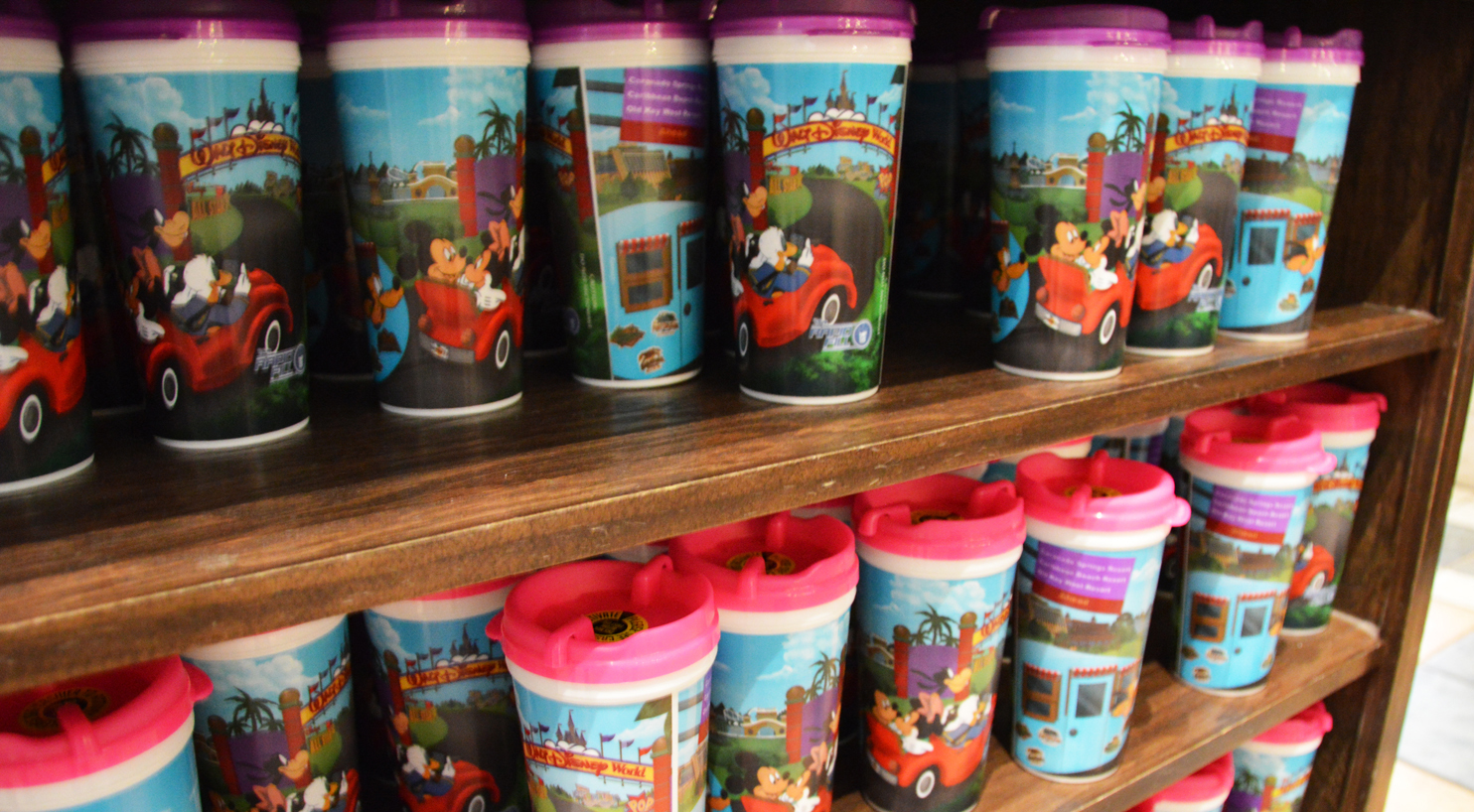 As of 2021, refillable mugs at Walt Disney World cost $19.99 and are valid for the length of stay. Ordinarily, refillable mugs, available in a variety of designs, are included with the Disney Dining Plan, but, due to Covid, the dining plan is temporarily suspended. While Disney have not given a return date for the dining plan as yet, the rumor mill is rife with a July or October roll out.
Let's hope it is the former and watch this space for more information on dining at Disney!
Be sure to check out our vlog The Go To Family. Connect with us on Instagram, Twitter, and Pinterest !