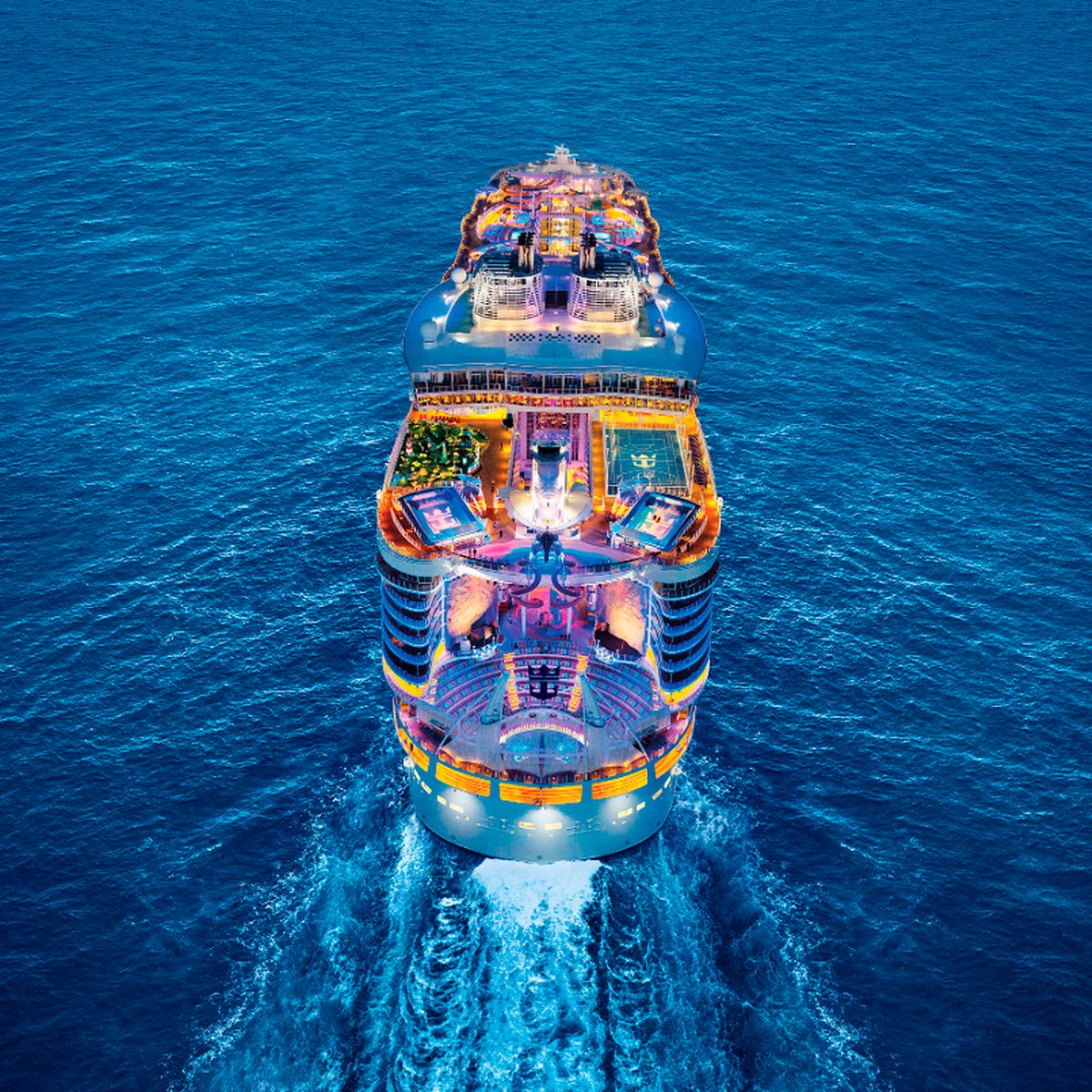 A resolution is getting closer for cruise ships trying to sail from US ports, much to the chagrin of Florida governor, Ron de Santis who lost in court this weekend.
Judges of the U.S. Court of Appeals ruled in favor of the Centers for Disease Control and Prevention (CDC)'s position, allowing the agency to continue imposing stringent COVID-19 regulations upon the cruise ship industry.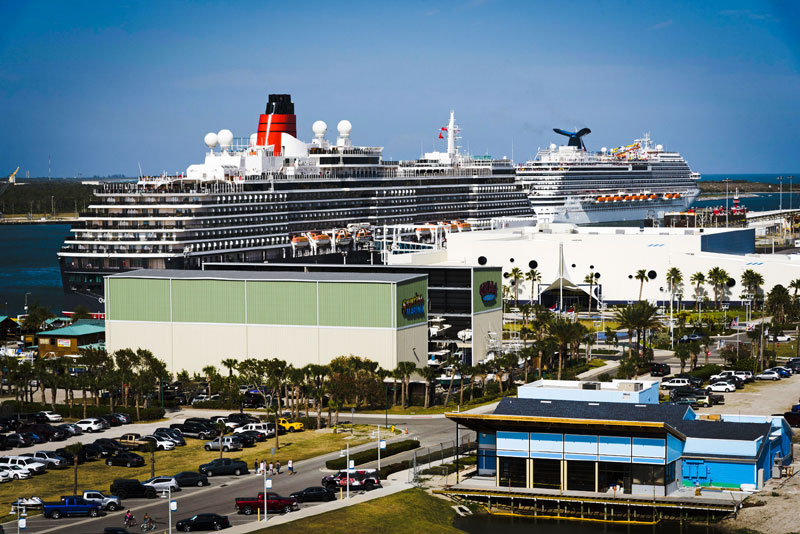 This overturns the stay that a federal judge had placed on the CDC back in mid-June which looked to turn the CDC's Conditional Sailing Order from a mandate to mere recommendation for vessels that are planning to sail from ports within Florida. It would have likely affected other US ports, also.
Florida's injunction against the CDC was set to go into effect as of Sunday, July 18. The decision to uphold the Conditional Sailing Order and its comprehensive regulations–intended to ensure a safe restart to cruise ship operations, just minutes before the new ruling would come into law.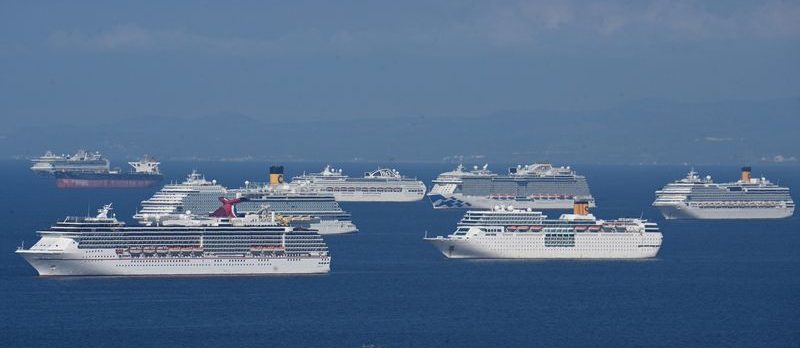 The lawsuit was filed by DeSantis in April. Allegations against the CDC included the "unlawful" shutdown of the cruise sector and that the federal agency had overstepped its authority. Unfortunately by the time the case was looked at, the cruise lines had managed to reach the CDC's contingencies and were ready to sail.
The CDC defended their CSO, saying,
"It does not shut down the cruise industry but instead provides a sensible, flexible framework for reopening, based on the best available scientific evidence."
They continued to say that
"undisputed evidence shows that unregulated cruise ship operations would exacerbate the spread of COVID-19 and that the harm to the public that would result from such operations cannot be undone."
Apparently, the courts agree. The lingering legal issue now is DeSantis' executive order, prohibiting Florida businesses– including cruise lines– from requesting proof of vaccination or a vaccine passport from its customers/guests.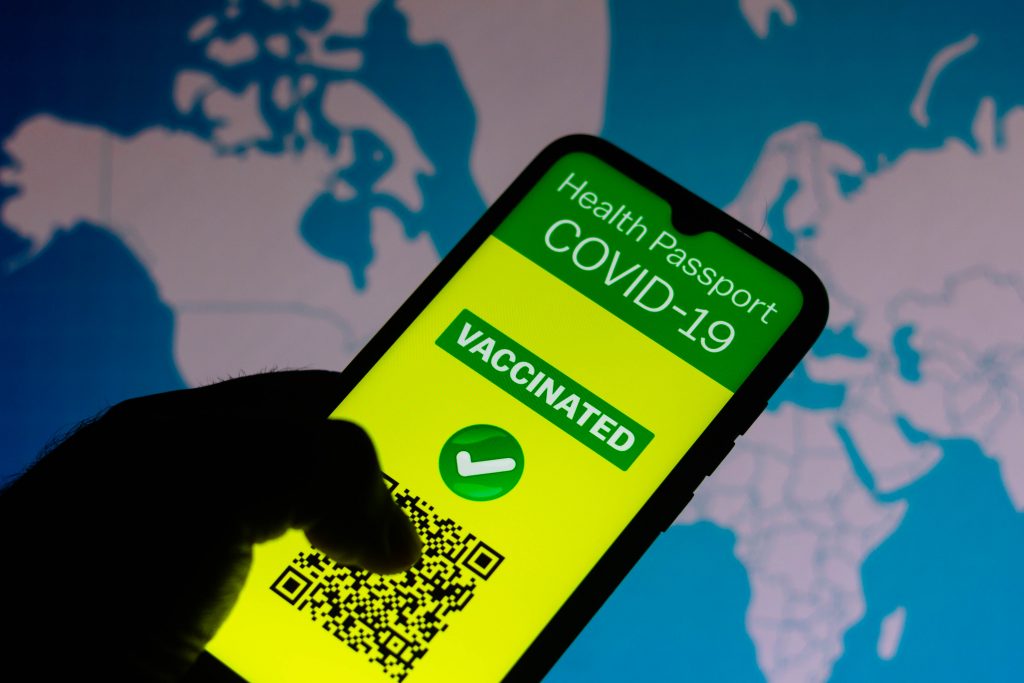 This has forced multiple major cruise lines to alter their rules from requiring 95% plus of passengers to be vaccinated prior to sailing.
De Santis' initial lawsuit against the CDC was an attempt to get cruise ships sailing again and therefore recouping millions in lost tourism. The executive order against vaccine passports is now delaying the start-up.
One large line-Norwegian Cruise Line has declared that it would transfer its operations out of Florida if the state's government DeSantis continued to fight the CDC's Conditional Sail Order. Last week the line filed its own lawsuit against Florida to regain the right to require Covid vaccine passports of 100% of their guests.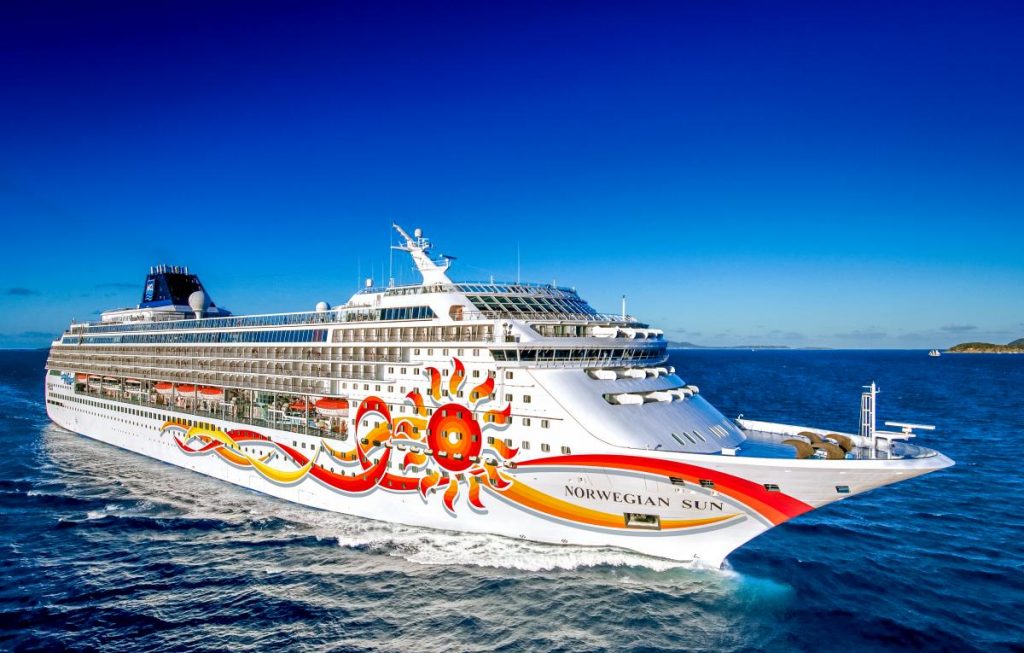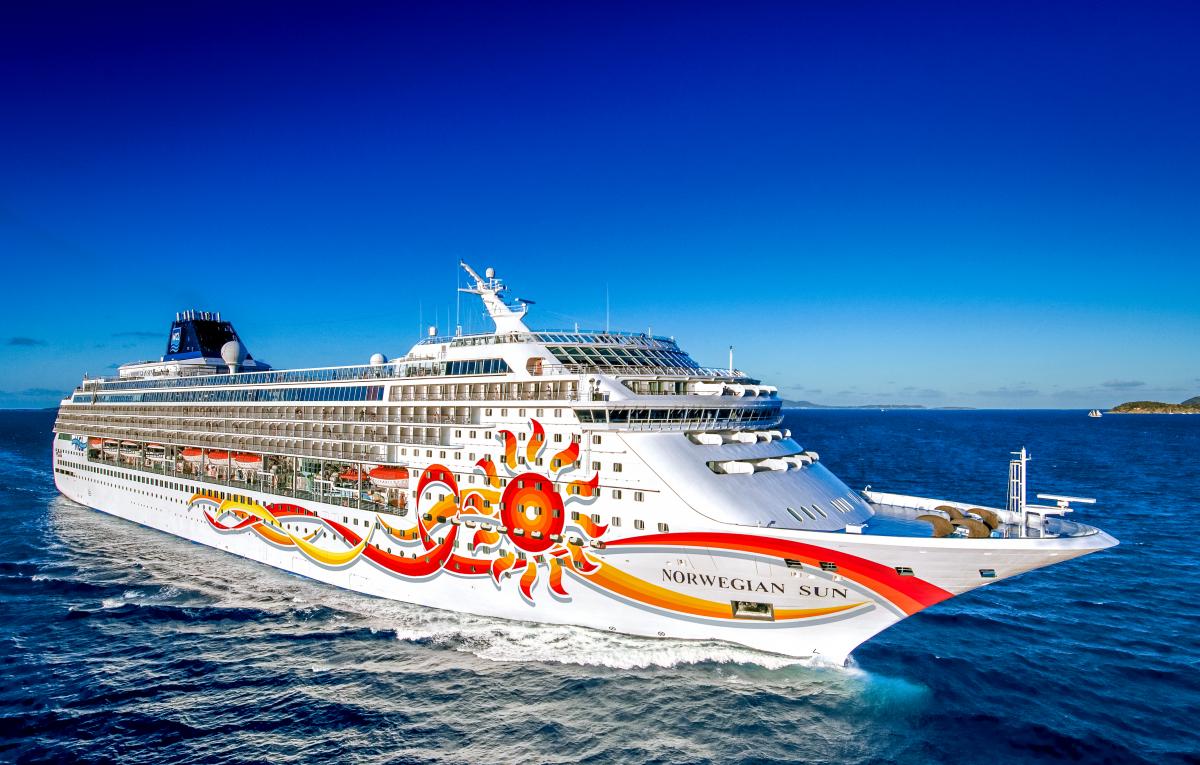 The CDC is with NCL and their demand for a right to ask passengers for proof of vaccine, arguing, "Cruise ships are uniquely situated to spread COVID-19, due in part to their close quarters for passengers and crew for prolonged periods, and stops at foreign ports that risk introducing new variants of Covid-19 into the U.S."
NCL is hoping to be ruled in their favor before their planned return to operations when the Norwegian Gem will be the first scheduled ship from their large fleet to restart operations from Florida– with 100% vaxxed crew and guests–, which will commence from Miami on August 5.
Be sure to check out our vlog The Go To Family. Connect with us on Instagram, Twitter, and Pinterest !