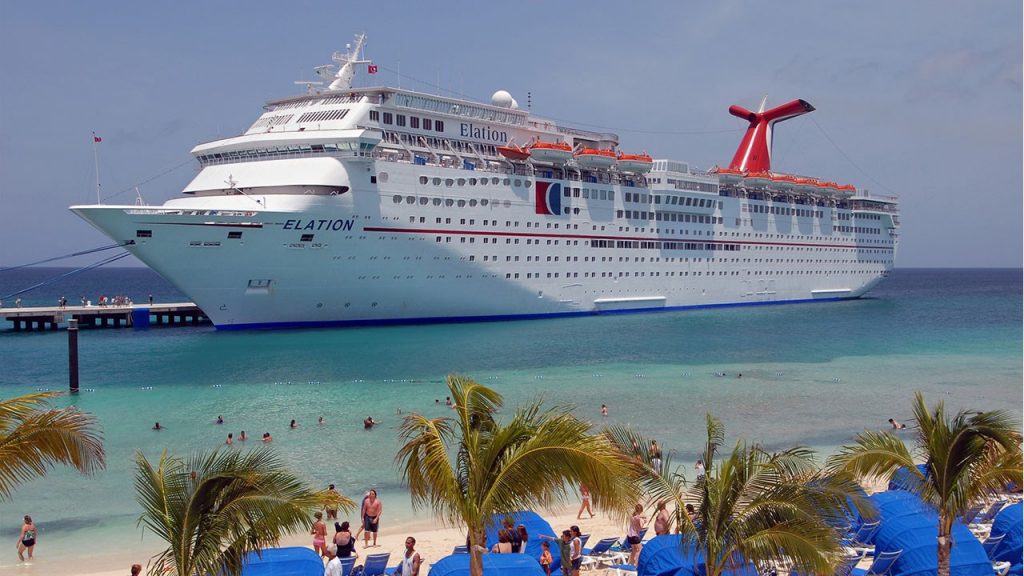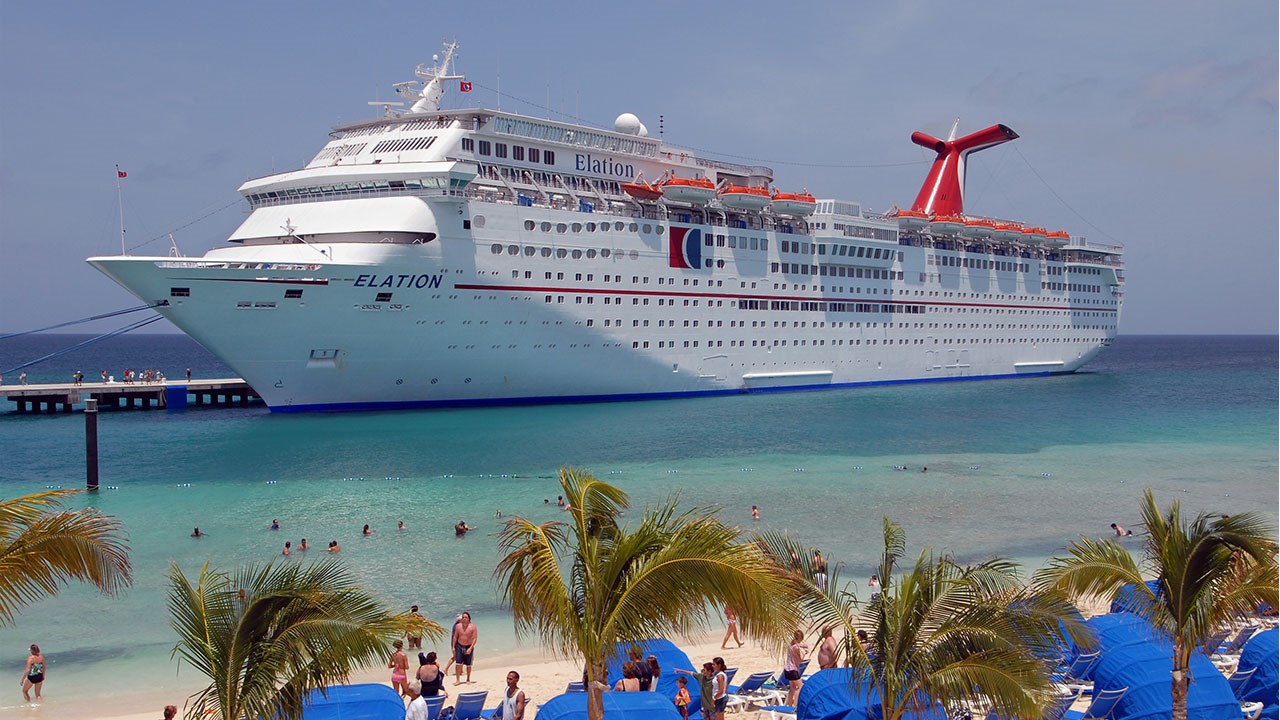 Carnival Cruise Line is no exception to the CDC's new regulation, requiring
Passengers to prove they are negative for the Coronavirus no more than two days before embarking on their cruise ship. This changed from a three-day window just this week.
Carnival, however, is trying to make this as stress-free as possible for their guests by announcing they will be able to accept some specific at-home tests…but only for fully vaccinated cruisers and only with some very specific rules and regulations.
Carnival's website stipulates that a medically observed self-test is adequate to walk the gangway to their floating hotels. Here are the criteria the guests and their tests must meet.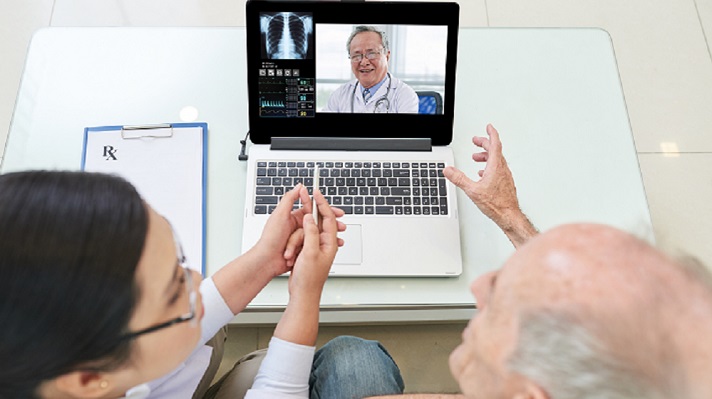 Firstly, the Covid-19 test must be a viral test (NAAT or antigen test) with FDA Emergency Use Authorization. The testing procedure must include a telehealth supervisor–who is affiliated with the test manufacturer–providing real-time supervision. This is done remotely and must include both audio and video connection between the 'patient' and telehealth supervisor.
The telehealth provider will observe the testing procedures and ensure the specimen collection is all in order. They will also and confirm the person taking the test's identity along with the test result before issuing an official report to print off.
Carnival recommends Abbott BinaxNOW COVID-19 Ag Card Home Test, which meets the above requirements and results come back in around 15 minutes. These test kits can be shipped anywhere in the U.S and cost $70. Guests sailing on Carnival do not have to use this brand, though.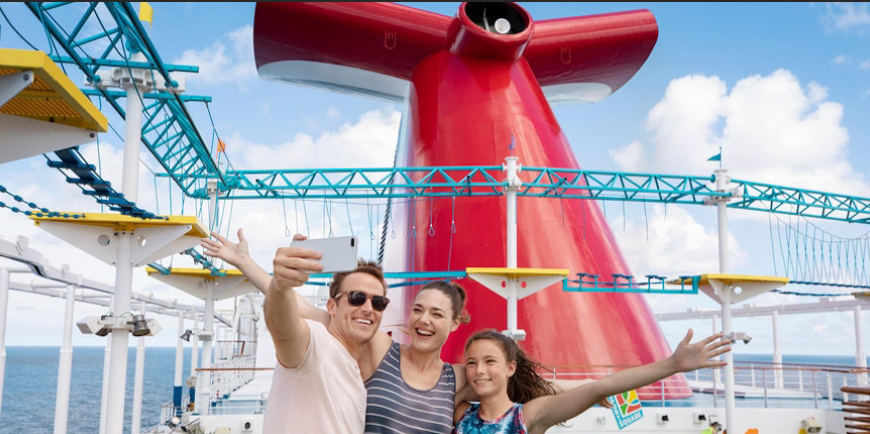 Carnival began sailing again in July and currently has only nine ships–less than half of their fleet–sailing with guests onboard. Just yesterday the Carnival Pride resumed cruising, the first ship to homeport in Baltimore, MD since the no sail ban was put in place last April.
Be sure to check out our vlog The Go To Family. Connect with us on Instagram, Twitter, and Pinterest !