Nestling in French Polynesia, Bora Bora is the ultimate exotic and romantic destination for a beautiful honeymoon. If you are looking for turquoise lagoons, sandy beaches and charming bungalow accommodations, look no further than this charming island. Read on to find out why Bora Bora is a perfect choice for a romantic couple, starting their lives together.
About Bora Bora
The island destination of Bora Bora is set in French Polynesia and has been a popular destination for Americans since the 1950s. Admittedly, the first Americans to visit here were servicemen, stationed in French Polynesia during World War II. However, once they got home, they began spreading the word about this wonderful place and its incredible beauty.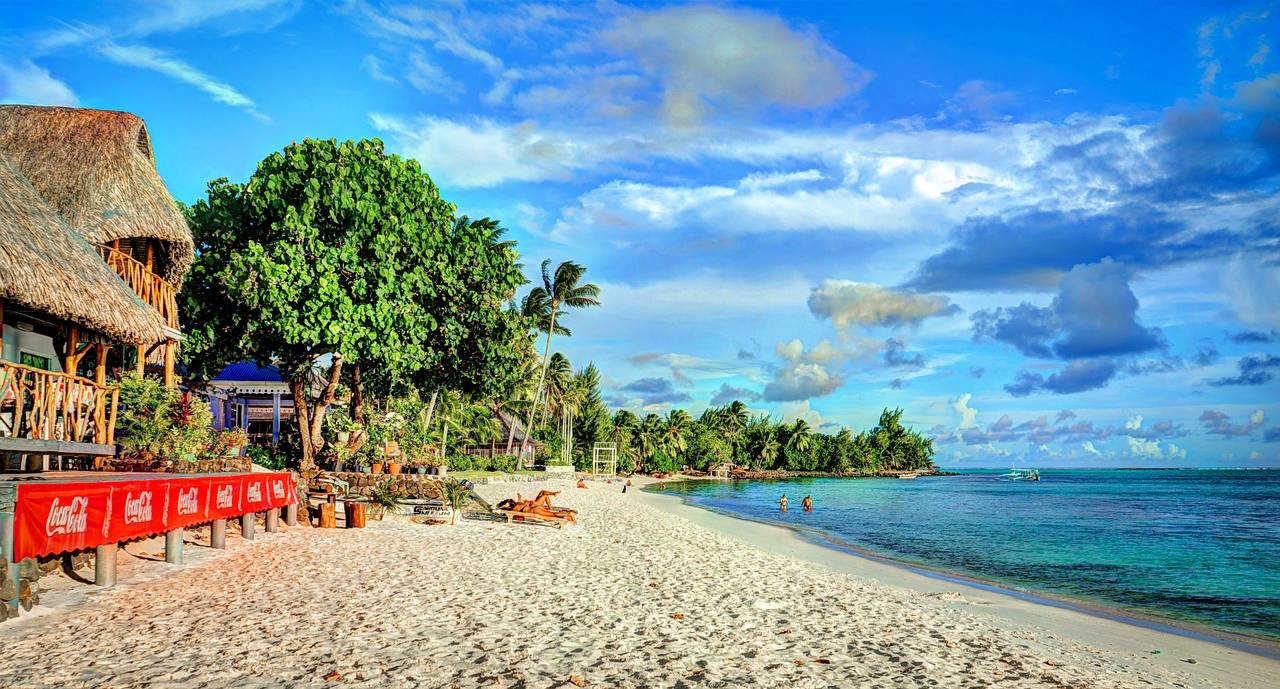 This led to celebrities making the island their vacation destination, staying in the world's first overwater bungalows in the 1960s. Since that time, a number of celebrities couples have spent their honeymoon here. Among them, Justin Theroux and Jennifer Aniston and Keith Urban and Nicole Kidman have spent time here. Those who choose the island for their honeymoon will not only be in good company but will also find it is the perfect destination for privacy.
How do you get to the island?
Bora Bora is easy to visit from the West Coast of the USA. In fact, the island is only a seven-hour flight from either SFO or LAX, touching down in Papeete – the capital of French Polynesia. From here, a short local flight takes honeymooners to any of the islands in 30 minutes.
Is Bora Bora a good honeymoon destination?
For its scenic views alone, the island is a stunning location for a honeymoon. At its center, the main island has a striking, extinct twin-peaked volcano, Mount Otemanu. The volcano makes a perfect backdrop to photos taken all over the island.
Meanwhile, reportedly, the volcano inspired the animations for the Disney movie Moana. The coast is lined with coral reefs, surrounded by barrier islands and backed by lush jungle, making for unique views.
What makes the island a perfect spot is that it offers luxurious accommodations, without being pretentious. The most popular is the famous overwater bungalows mentioned above. Many of the hotel suites come equipped with private butlers, but honeymooners don't need to be flashy. Yes, you can dress fancy for a romantic dinner, but most of the time a swimsuit and flip-flops is the best outfit.
The only drawback here is that a honeymoon on this exotic island doesn't come cheap.
Activities on the island
For those couples who just want to spend time on the beach, the island is surrounded by idyllic stretches of sand, lapped by turquoise waters. However, this French Polynesian paradise offers a wealth of other activities for active folks. Here you can try out snorkeling or scuba diving around the colorful coral reefs.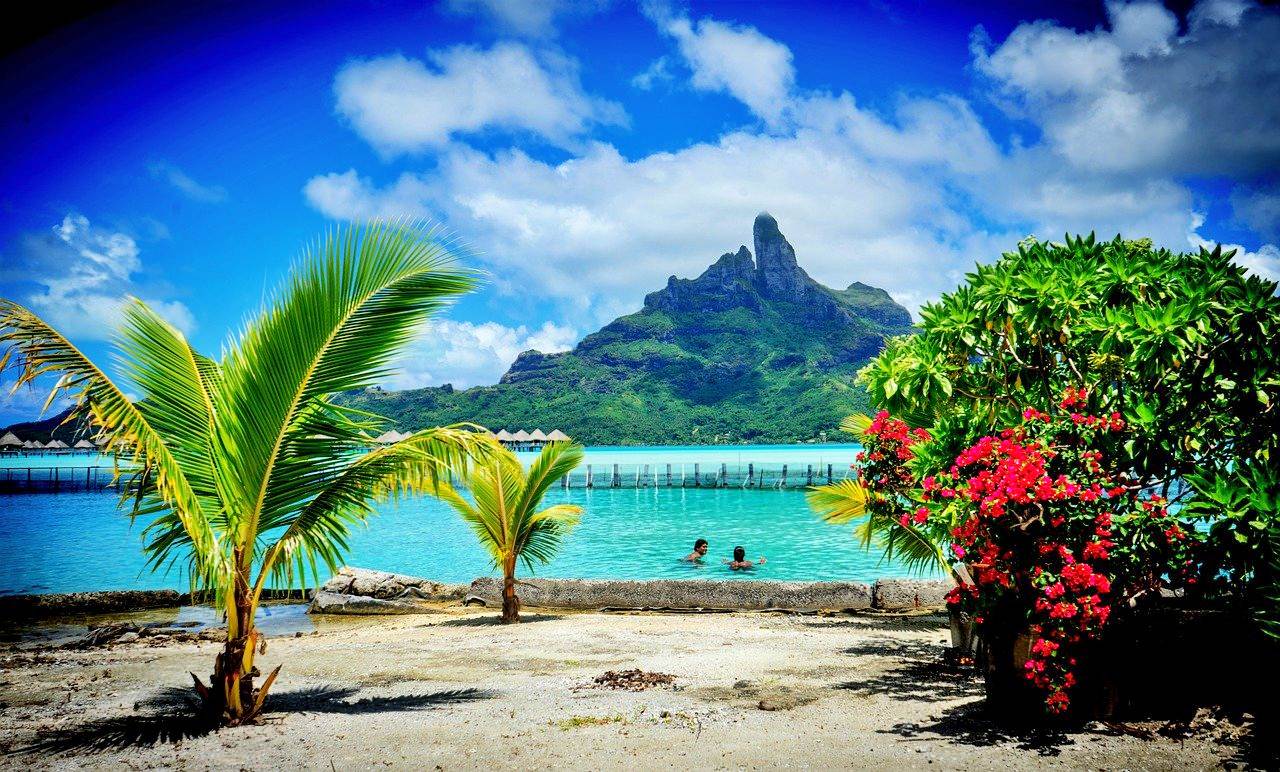 Alternatively, explore the landscapes on a romantic hike in the jungle or a leisurely bike ride. Many of the resorts offer other activities, including Jet Ski rentals and spa packages. Basically, whatever a honeymoon couple desires is here on the island.
Experience Bora Bora in French Polynesia for your honeymoon, having an experience of a lifetime.
Be sure to check out our vlog The Go To Family. Connect with us on Instagram, Twitter, and Pinterest !