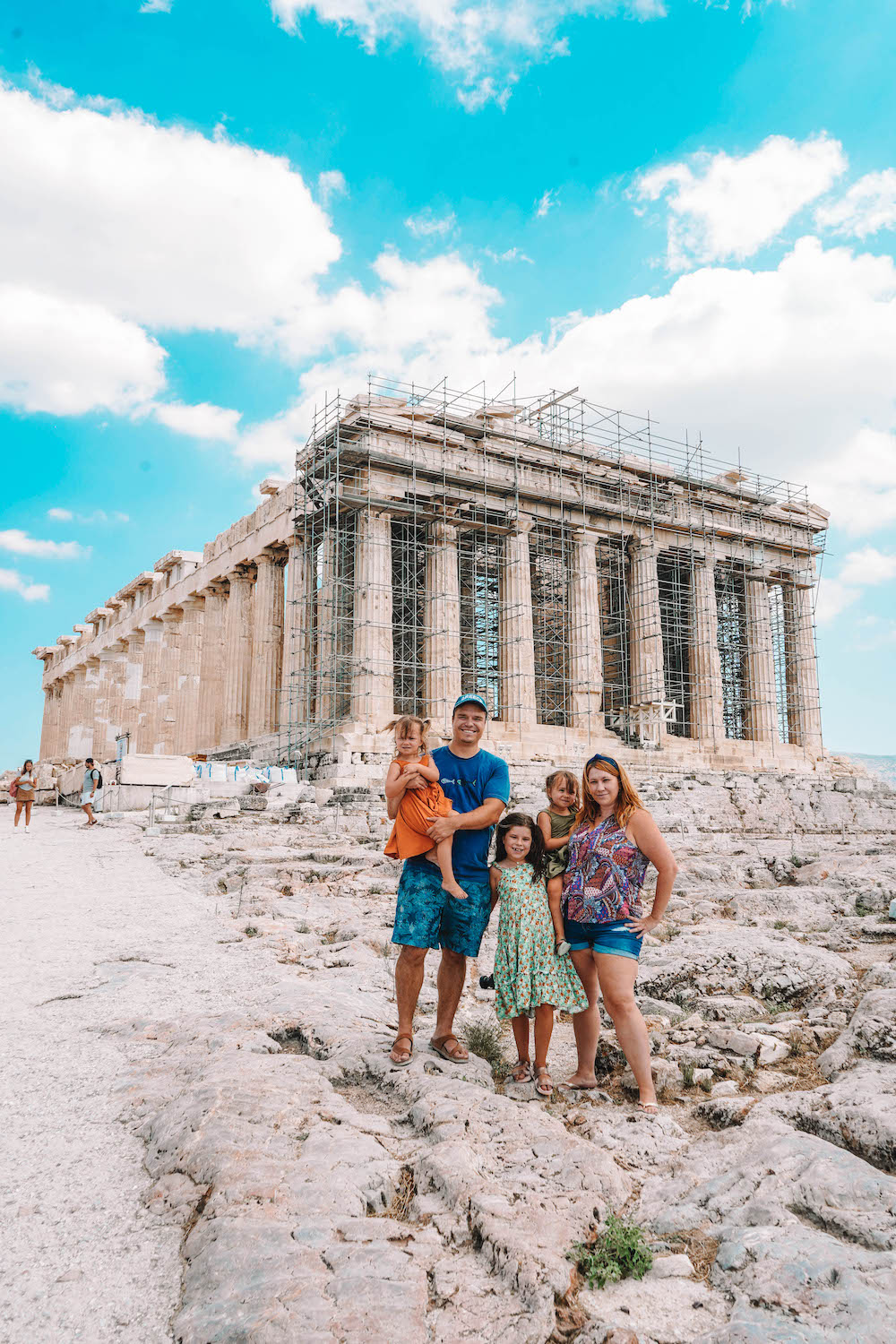 Greece is welcoming back tourists with open arms just in time for the busy summer season. Already travelers from Germany have begun to vacation in the jewel of the Mediterranean with more EU citizens from "green list" areas to arrive soon.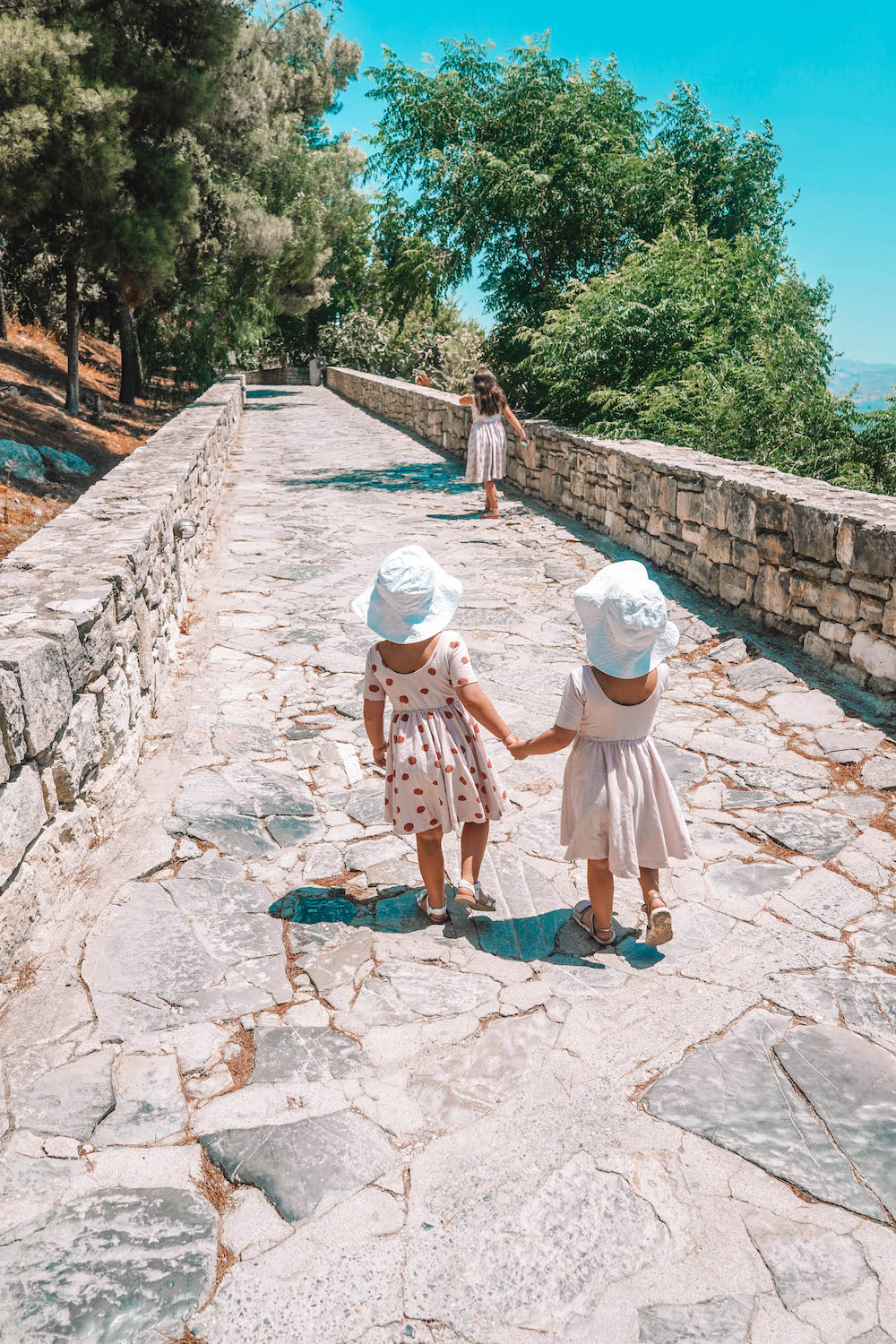 While Greek tourism minister, Haris Theocharis made his 'open for business' declaration on Thursday from the Temple of Poseidon announcing that lockdown restrictions have eased, however, there are provisos.
Travelers are being welcomed into Greece from:
EU & Schengen Area countries, UK, Russian Federation, North Macedonia, Belarus, Serbia, and Ukraine
USA, and Canada
Israel, UAE, Kuwait, Bahrain, Qatar and Saudi Arabia
New Zealand and Australia
South Korea, Thailand, Rwanda, Singapore and China
No quarantining is required and anyone entering is required to present a negative PCR certificate from a Covid testing laboratory taken within 72 hours of arrival.
The proof of a negative test is not required for travelers that
* have recovered from Covid in the past 9 months, proven through a certificate of recovery
*hold a certificate proving they are fully vaccinated with Pfizer, Moderna, Astra Zeneca, Novavax, Johnson + Johnson, Sinovac, Gamaleya (Sputnik), Cansino or Sinopharm. They must have received their final shot a minimum of two weeks prior to entering the country.
*is in possession of a certificate of a positive PCR molecular test result, confirming that the holder recovered from the SARS-CoV-2 virus infection, performed at least 2 months before arrival, and no later than 9 months before arrival.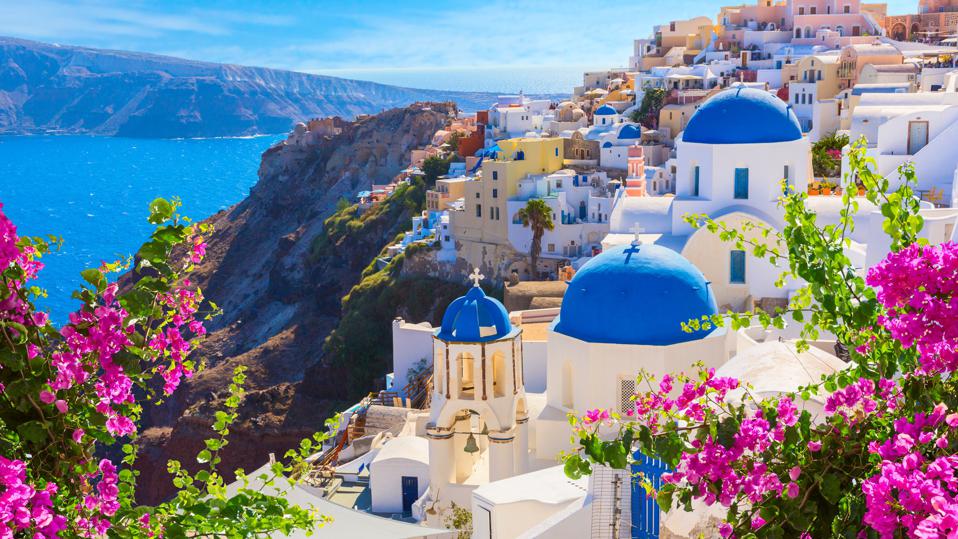 Greek authorities emphasized that entry to Greece is not subject to vaccination, however, presenting a vaccination certificate eases the entry procedures exponentially. Random rapid antigen tests will be carried out on travelers, regardless of which certificate they possess. Anyone entering who displays symptoms, or fails the antigen test (and their travel party) will be subjected to a 10 day quarantine, costs will be covered by the Greek government.
While it is recommended guests arrive on direct flights, some land boarders and sea ports are open.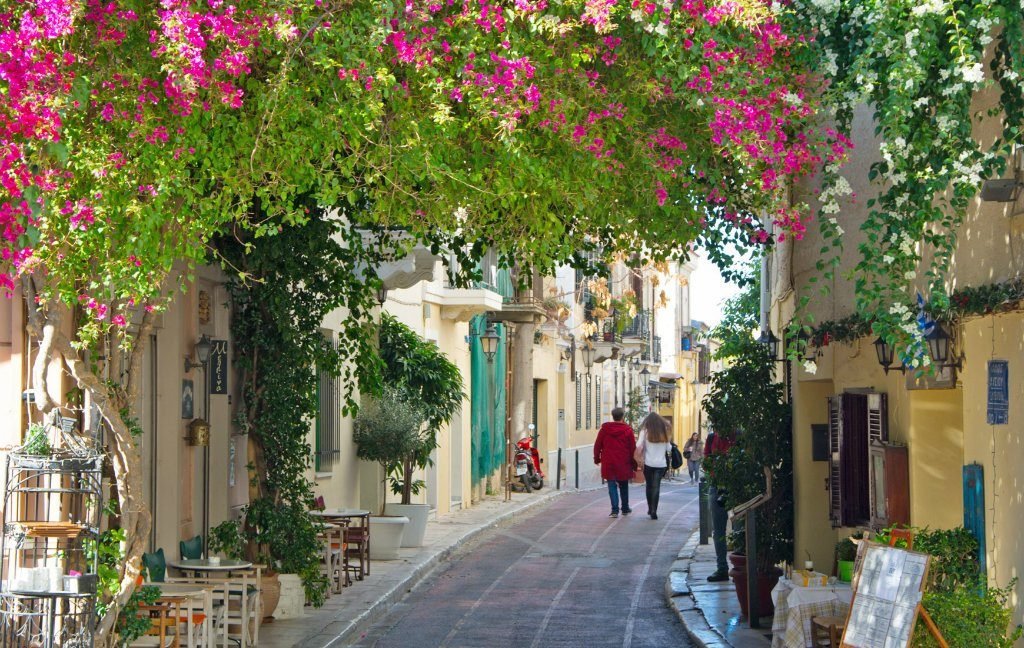 Finally, tourists must complete a Passenger Locator Form (PLF)  the day before arriving in Greece so you and your party can be contacted if an outbreak occurs where you have been.
Greek officials thank the successful vaccine rollout in their country for being able to put "the lockdown behind us" thanks to the success of its vaccination rollout.
Residents no longer have to text the hotline whenever they leave their homes, museums have reopened and appointments are no longer required to enter retail stores. Restaurants have reopened for indoor dining with maximum of six customers is allowed per table.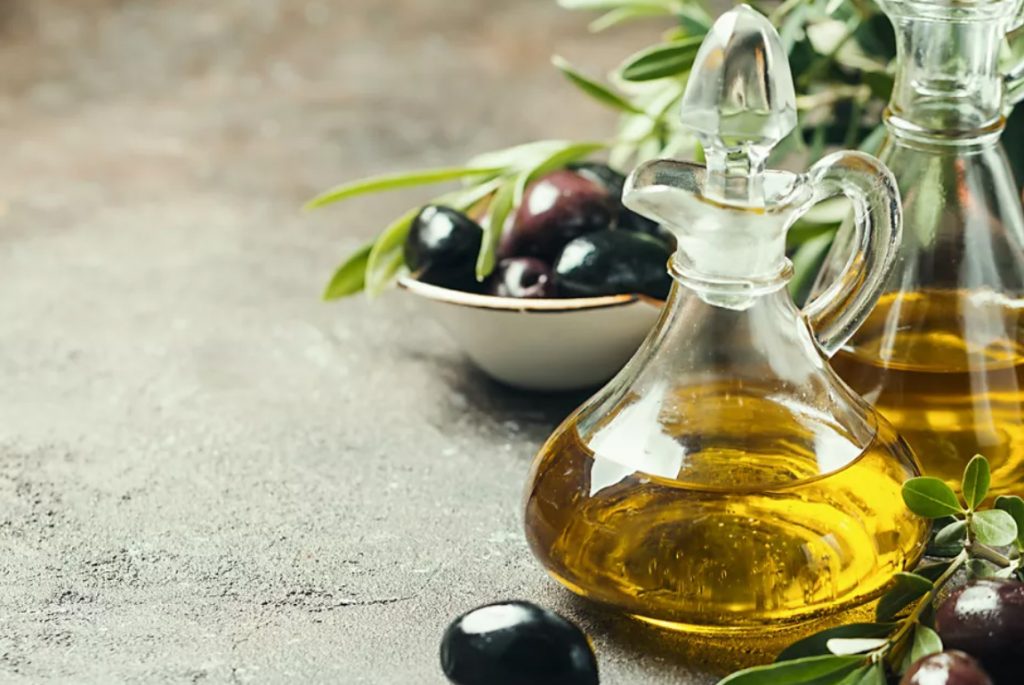 Food and Beverage staff must carry out compulsory coronavirus home self-tests and everyone working in the tourism industry workers –approximately a fifth of all workers in the country– will move up the vaccine priority list so all those working directly with tourists will soon be vaccinated.
Wearing masks indoors and outdoors, social distancing and a curfew from 12:30am to 5am are protocols still currently in place.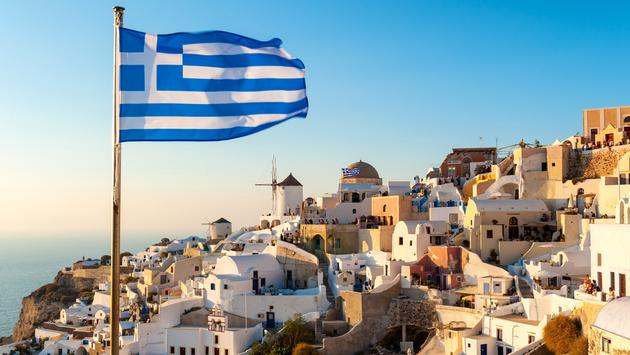 A huge promotional campaign, celebrating the reopening of its borders to visitors is currently underway. Tourism is vital to the Greek economy but despite Theocharis declaring "The whole country is safe", most embassies are still advising against traveling to Greece.
Be sure to check out our vlog The Go To Family. Connect with us on Instagram, Twitter, and Pinterest !