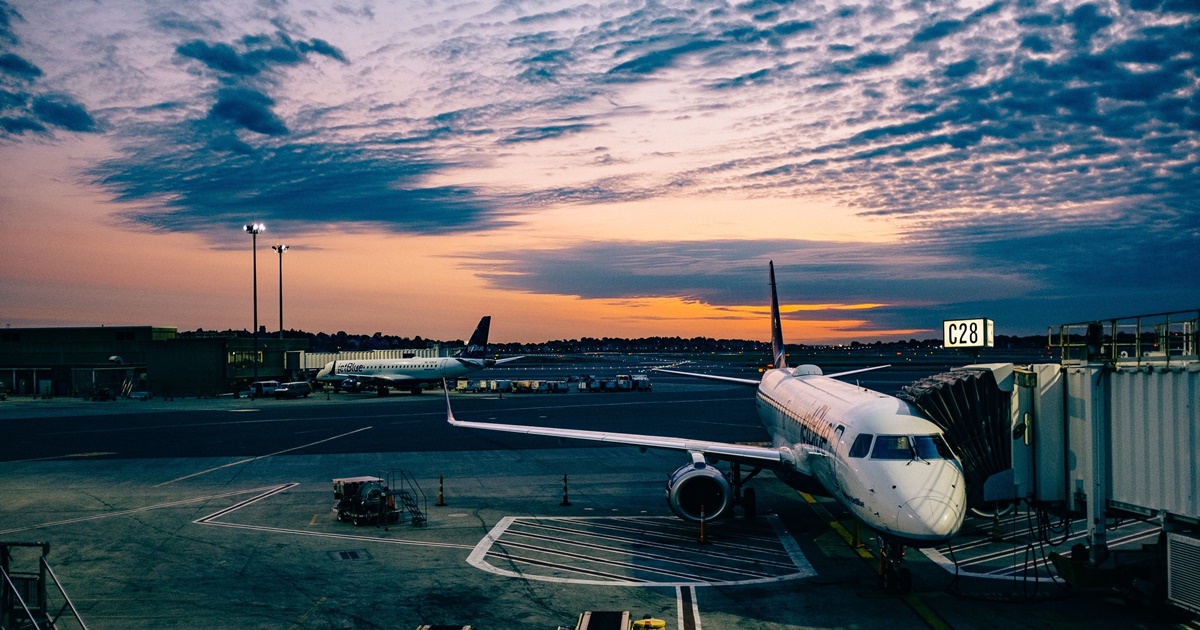 Last Christmas I gave you my…virus.
A new bill was introduced this week called the U.S. Air Travel Public Safety Act. The bill, presented by Californian democratic senator, Diane Feinstein would require airlines to require passengers to present proof of vaccine, produce a negative Covid test, or show proof of recovering from the Coronavirus before boarding a domestic flight. And it is gaining support.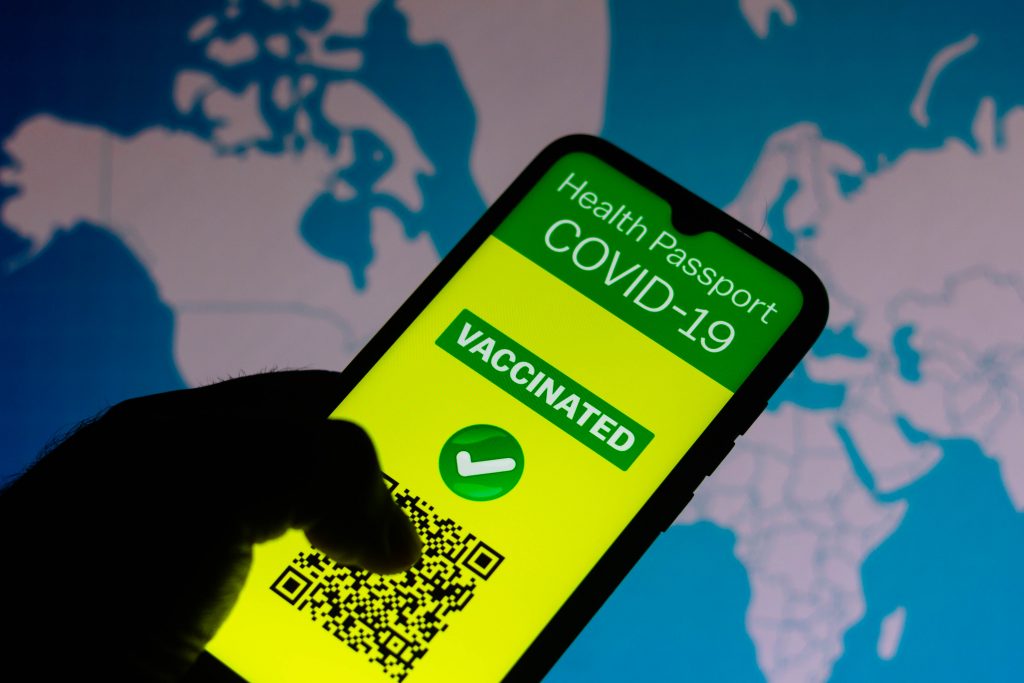 The U.S. Air Travel Public Safety Act aims to bring domestic air travel policy in line with international policy, a critical defense Feinstein believes is needed in the country. The senator cited the surge in Covid-19 cases that started around and after the holiday season last year as a call to take the proposed bill seriously.
"We know that air travel during the 2020 holiday season contributed to last winter's devastating Covid-19 surge," Feinstein said. "We simply cannot allow that to happen again."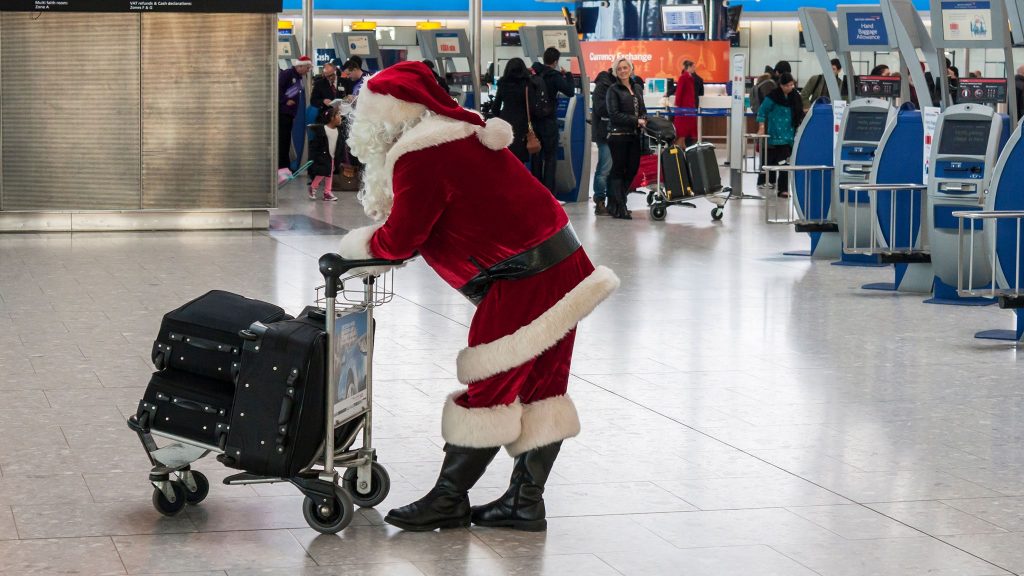 By only allowing vaccinated or tested travelers to fly, the risk of country widespread during both Thanksgiving and the Christmas period would be greatly reduced, according to Feinstein…and agreed upon by groups such as the Infectious Diseases Society of America and the American Public Health Association.
These influential groups, along with Dr. Anthony Fauci – the U.S.' chief medical adviser are lending support to the proposed bill and, in fact, so is the majority of the general public.
64% of Americans are in favor of introducing the same restrictions domestically as they would face if flying (or cruising) internationally.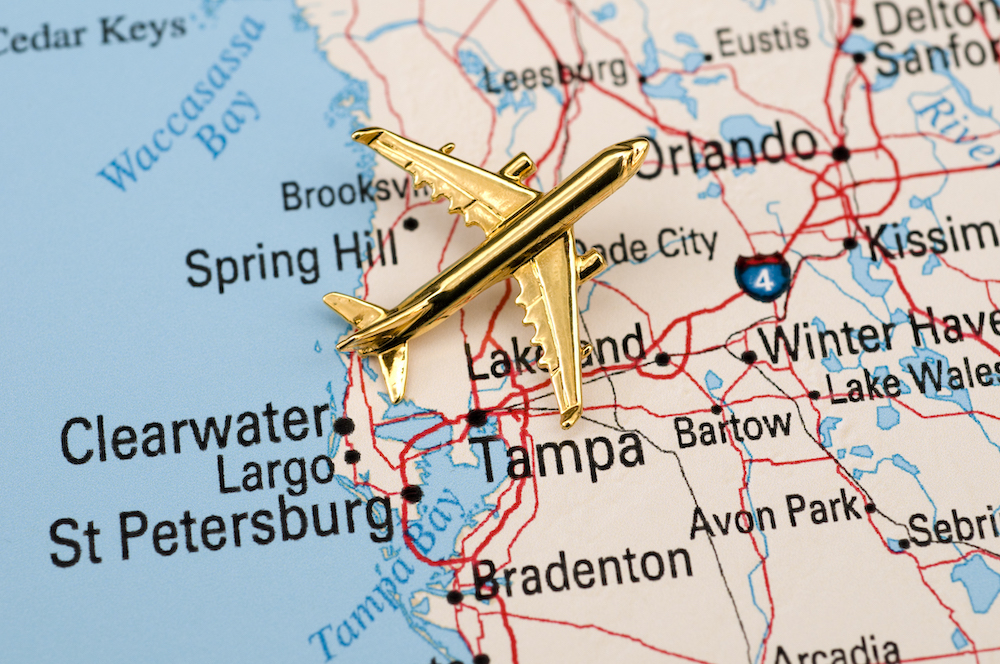 A separate poll saw 40% of unvaccinated Americans saying they would likely get vaccinated if this bill becomes a law.
The US Travel Association, however, opposes the idea of a vaccine passport, stating "such a policy would have an unfair, negative impact on families with young children who are not yet eligible to get the vaccine."
This could easily be refuted by reminding travelers that a negative test also suffices.
Domestic U.S. airlines also oppose any sort of vaccine/testing mandate believing restrictions would be bad for business, but then, there's no place like home for the holidays. If people want to get there, they may soon have to comply.
Be sure to check out our vlog The Go To Family. Connect with us on Instagram, Twitter, and Pinterest !