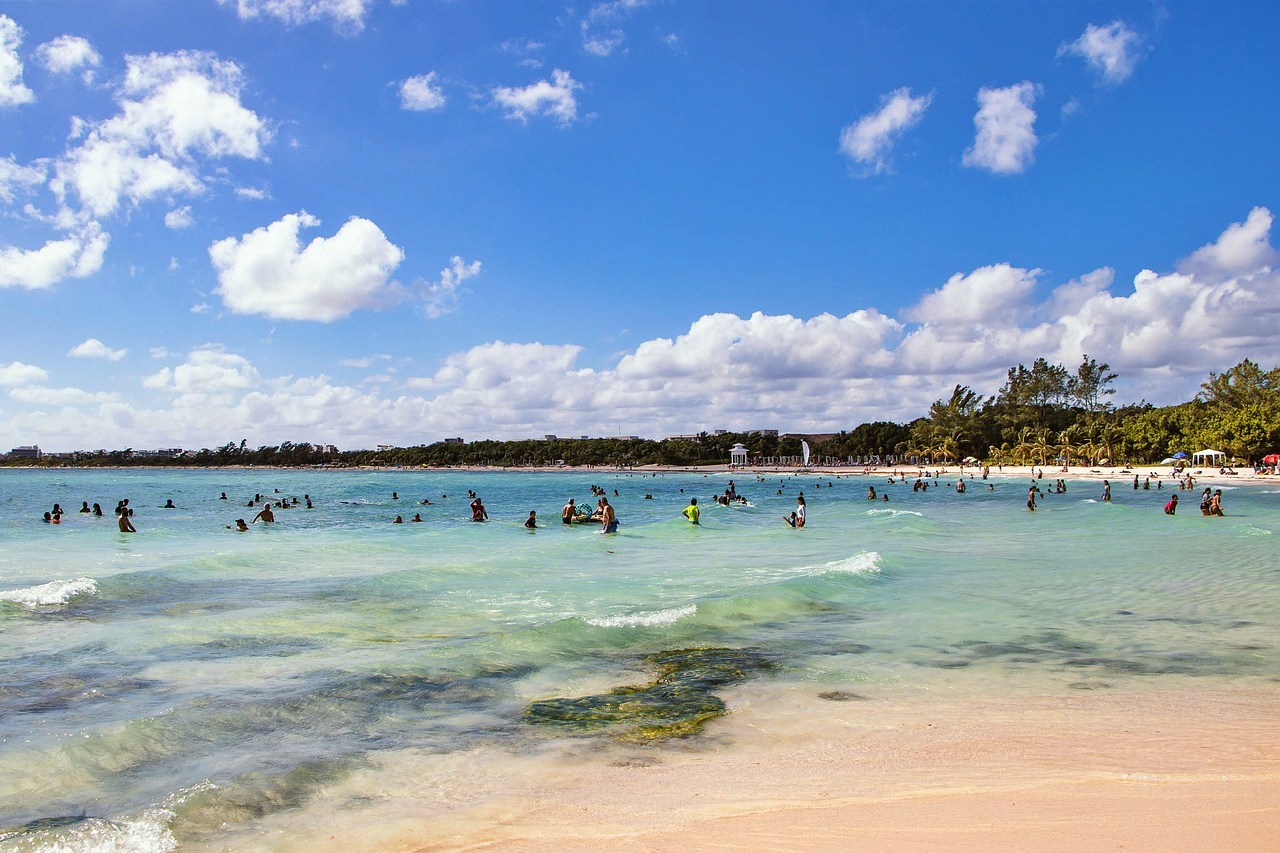 After two years of the pandemic, many of us are short of cash but are still longing to travel. One ideal location is the town of Playa del Carmen in Mexico. Not only is it generally cheaper than Cancún or Tulum, but the town also has many fun things to do without spending a dime. Read on to find out about five fun things to experience for free in Playa del Carmen.
1. Life is a beach in Playa del Carmen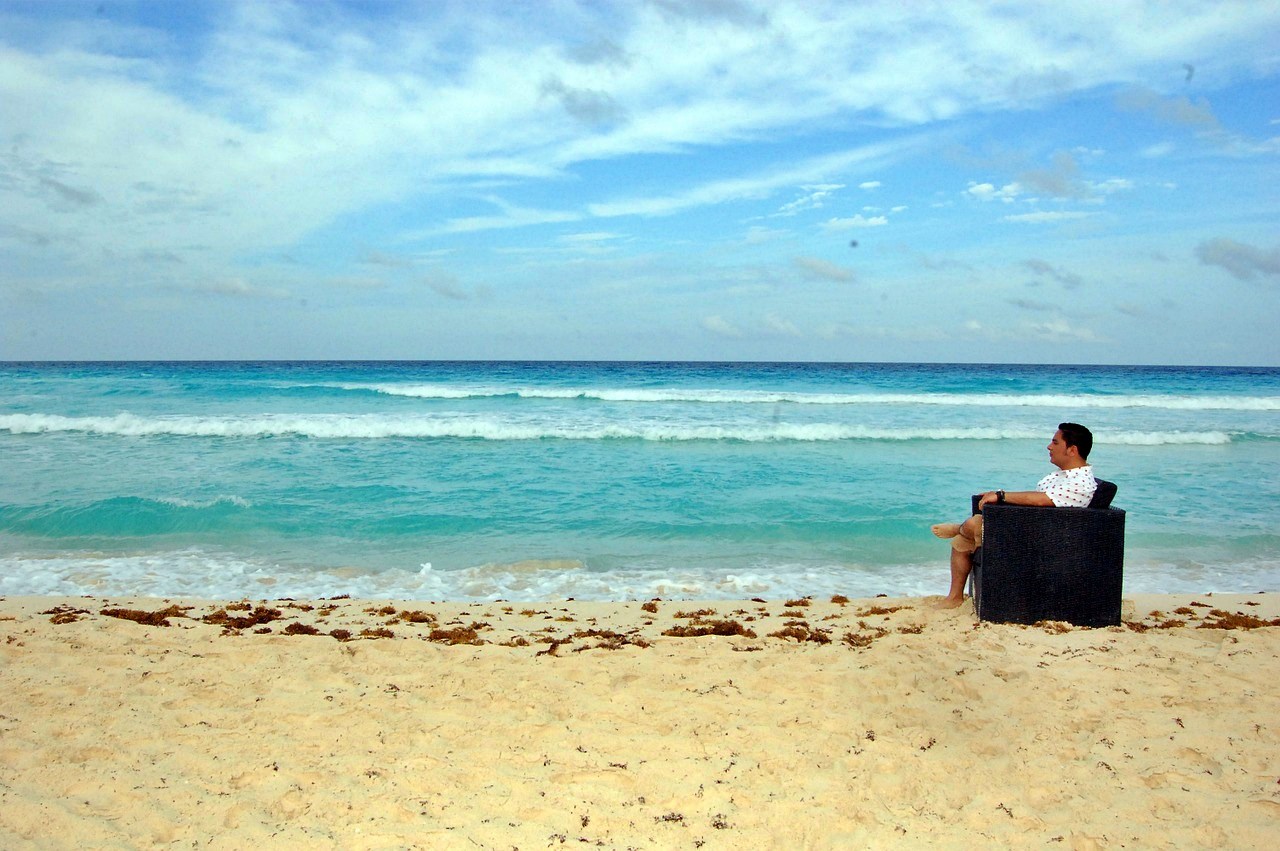 Arguably the Mexican town's main attraction, Playa del Carmen's beaches are idyllic and free to use. Even those in front of the posh resorts and restaurants can be accessed for no cash at all. Close to the ferry terminal in Centro lie the white sands and shallow crystal-clear waters of Playacar.
Residents and visitors alike all consider this to be the best beach in Playa del Carmen. While others in Centro are beautiful, Playacar tends to be cleaner and quieter. While there are no amenities or snack bars on the beach, vendors often peddle sugar-coated churros to vacationers enjoying the sun. Meanwhile, vacationers can pack a cooler with snacks and cool drinks to further save money.
2. Play beach volleyball on Playa 88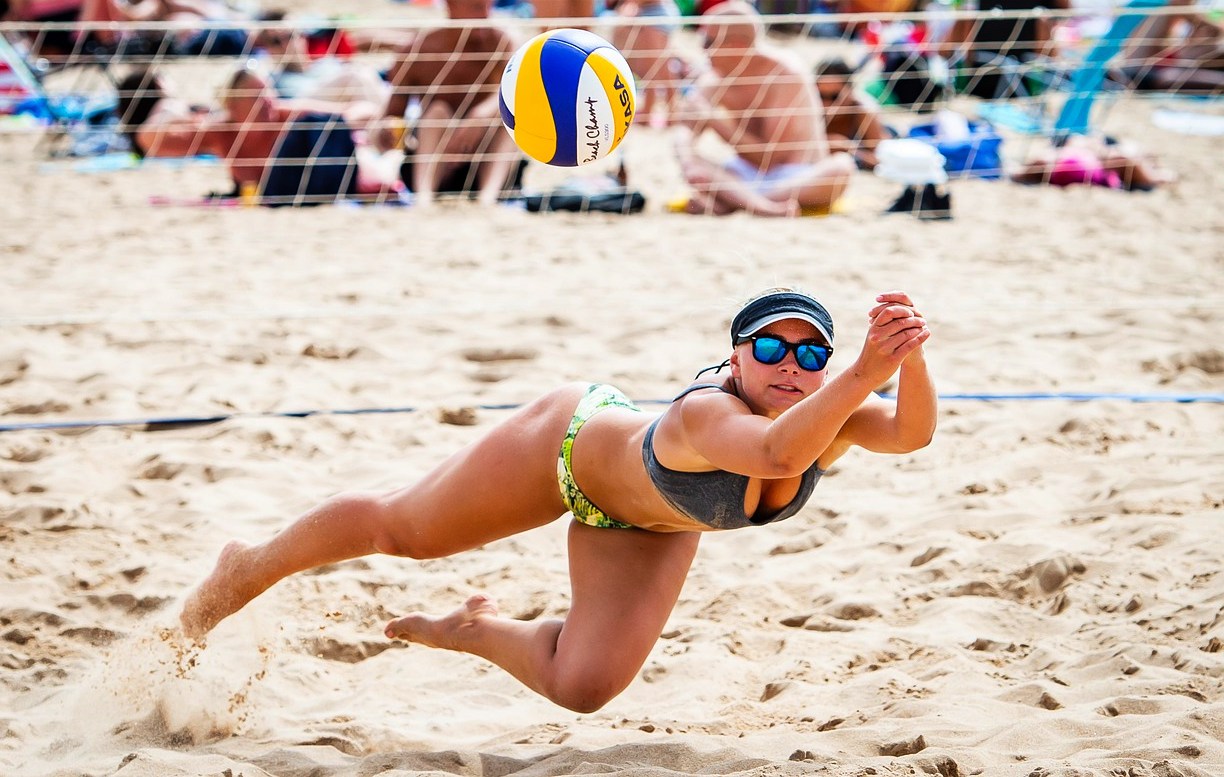 Located in the Colosio district of Playa del Carmen, Playa 88 is the perfect place for a game of beach volleyball. This under-the-radar beach is used more by the locals than travelers, but everyone is welcome to have fun.
Every evening, locals pitch their nets and openly invite anyone to join in with the fun. In the meanwhile, fellow players become friends, with which to have a fun evening drinking beer as the sun goes down.
3. Spend time in nature in Parque la Ceiba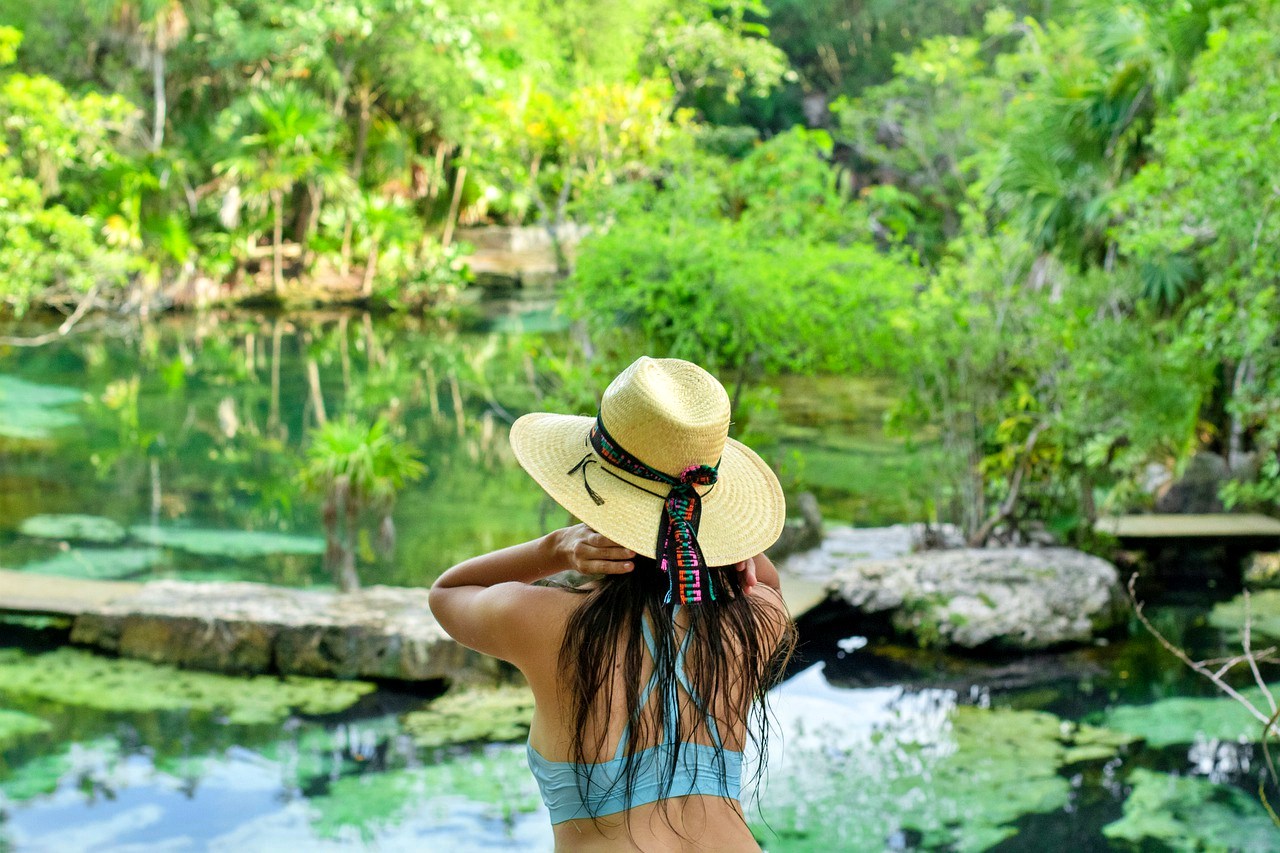 Just across Highway 307, Parque la Ceiba is the best place for families on a budget vacation. This natural park has play areas for the kids and walking trails for the whole family. Meanwhile, a shady alfresco café is a perfect place to relax and chill with a cold drink and a snack.
Every now and then Parque la Ceiba hosts movie screenings, yoga classes, dance performances and book fairs. Moreover, each third Saturday of the month sees a crafts market in the park with Maya artisans selling their wares.
4. Admire street art in the Colosio neighborhood
Strolling the streets of the Colosio neighborhood reveals beautiful murals painted by local street artists. This is a recent trend in Playa del Carmen where, starting at 10th Avenue, brick walls are covered with striking paintings of Maya.
The local street artists are proud to create their colorful graffiti art here. However, these days, you are likely to see vibrant murals popping up all over town.
5. Explore the Xaman-Há ruins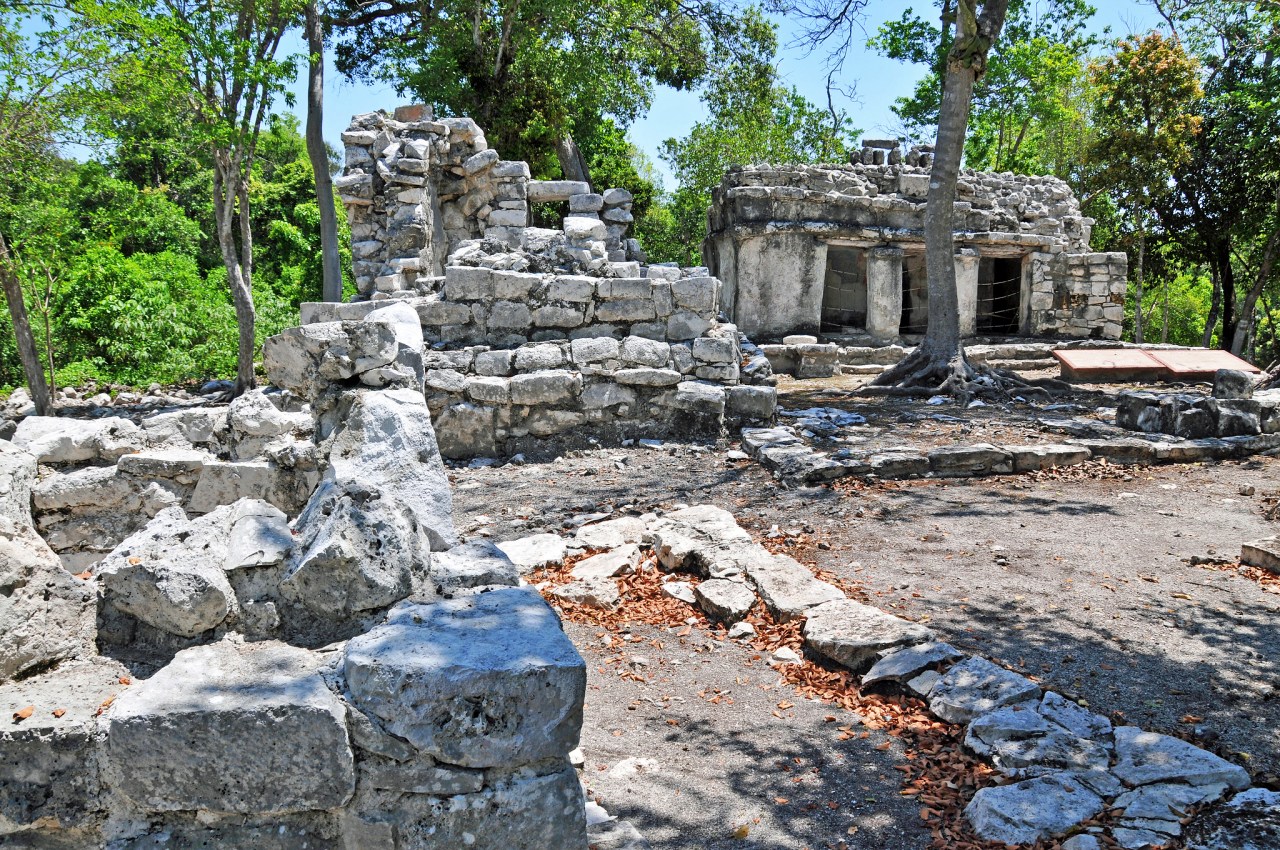 When spending time in Playacar, take a little detour to visit the relatively unknown Maya ruins of Xaman-Há. While the site is located in a private residential area, visiting the ruins is free. These Maya ruins are from the pre-Columbian Maya settlement established in the 13th century. Meanwhile, the name, Xaman-Há, means "northern water" as this was the most significant starting point for pilgrimages from the mainland to Cozumel Island.
To get there, take the first side street from Playacar beach and cross the road. Initially, you will see ruins of temples surrounded by jungle, with more iguanas than locals. Meanwhile, Xaman-Há is in a hidden spot in Playa del Carmen that few travelers have heard about.
Experience these and other fun things to do for free in Playa del Carmen, Mexico this year. Find out more on the Visit Mexico website.
Be sure to check out our vlog The Go To Family. Connect with us on Instagram, Twitter, and Pinterest !