California wants to welcome you back, sort of. As Covid-19 cases continue to decline in the Golden State, Gov. Gavin Newsom has announced that the state's economy can fully re-open up again as early as June 15th, but only under two conditions. The state will be able to get back to the way things were before the pandemic if California's Covid-19 vaccine supply is sufficient for all adults who wish to receive the show and hospitalization rates remain stable and low. In other words, anything can still happen.
Covid-19 Travel: California Aims To Fully Re-Open Its Economy By June 15, But Under This Condition
According to reports, if those two conditions are met, the California Summer that we all know and love will be back in full swing. Right now, the plan looks promising.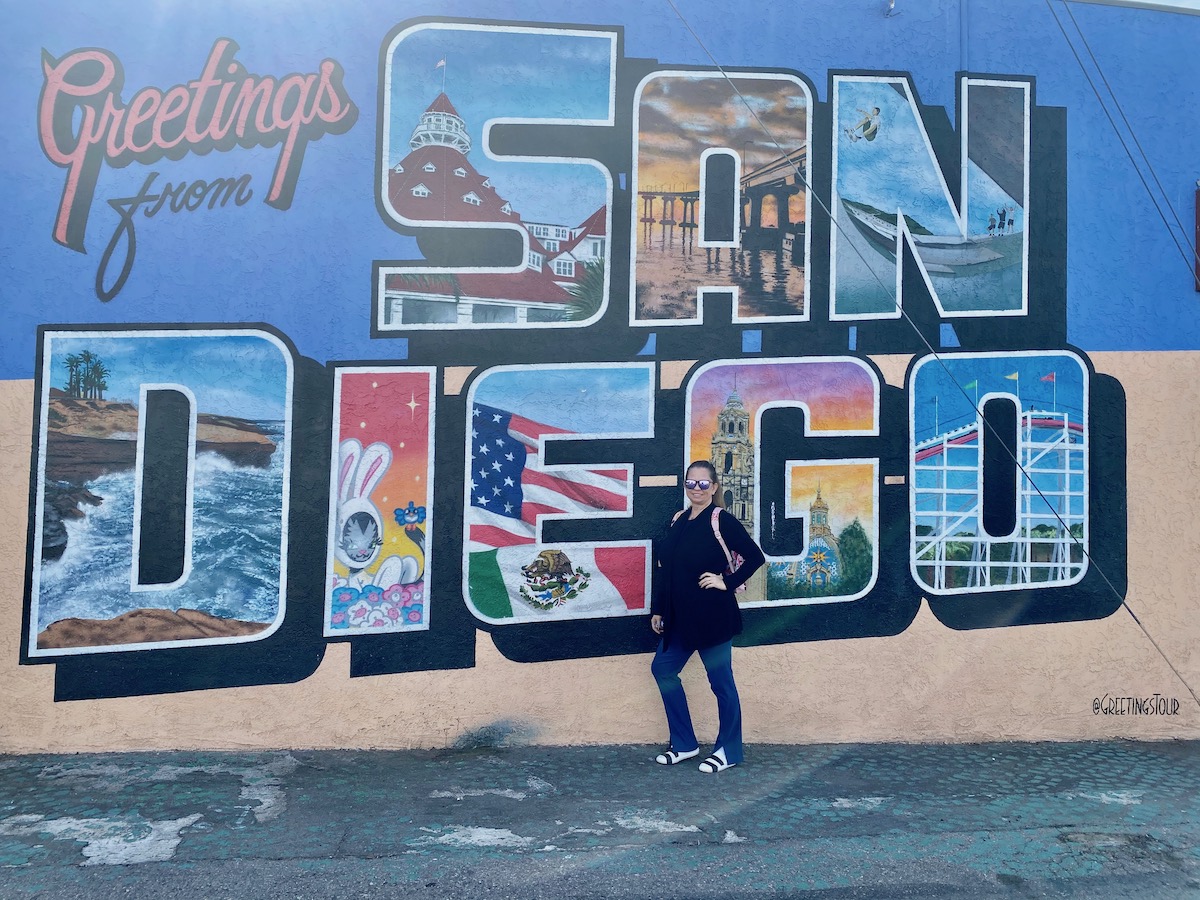 "We are seeing bright light at the end of the tunnel and on June 15, all things being equal we … will have moved beyond that blueprint and will be opening this economy and business as usual," Newsom said at a late morning news conference.
If all goes as planned, officials would allow restaurants, bars, stores, movie theaters, museums and practically all other businesses statewide to resume operations at full capacity both indoors and outside. There will also be no barrier to having children attend school in-person. Many young California residents have not seen the inside of a classroom in well over a year now.
"We will be getting rid of the colored tiers, we will be moving past the 'dimmer switch,'" Newsom added. "We can confidently say by June 15 that we can start to open up as business as usual — subject to ongoing mask-wearing and ongoing vigilance."
With that said though, local officials also will have the authority to implement their own stricter regulations beyond the state's rules. Already Santa Clara County Executive Jeff Smith, a regular critic of the state's reopening decisions and the vaccine rollout, went on the record to call Gavin Newsom's announcement "premature," seeing how there has been a rise in Covid-19 variants and a shortage of vaccines in some areas of the state.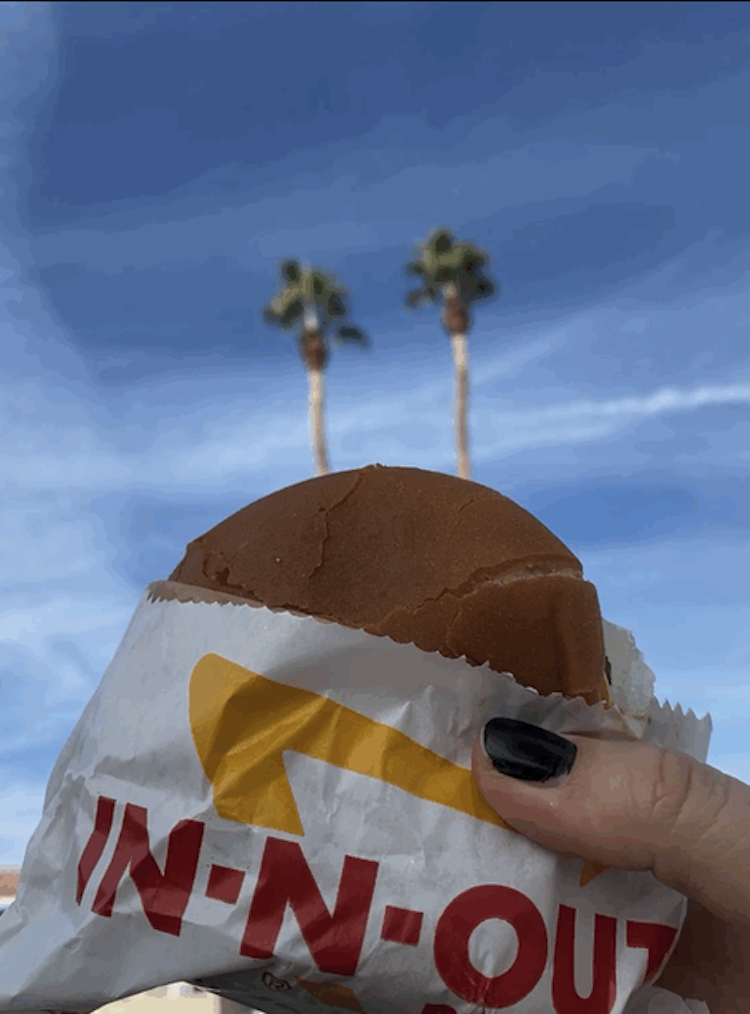 "The virus will decide when the pandemic is over, not the governor," Smith said. "To try to predict the future months away is foolhardy."
Meanwhile, Disneyland in California is looking to reopening up back to guests on April 30th after having their doors shut for more than 13 months.
Of course, we will update you with all of the latest Covid-19 related-travel news as they come in.
Be sure to check out our vlog The Go To Family. Connect with us on Instagram, Twitter, and Pinterest !