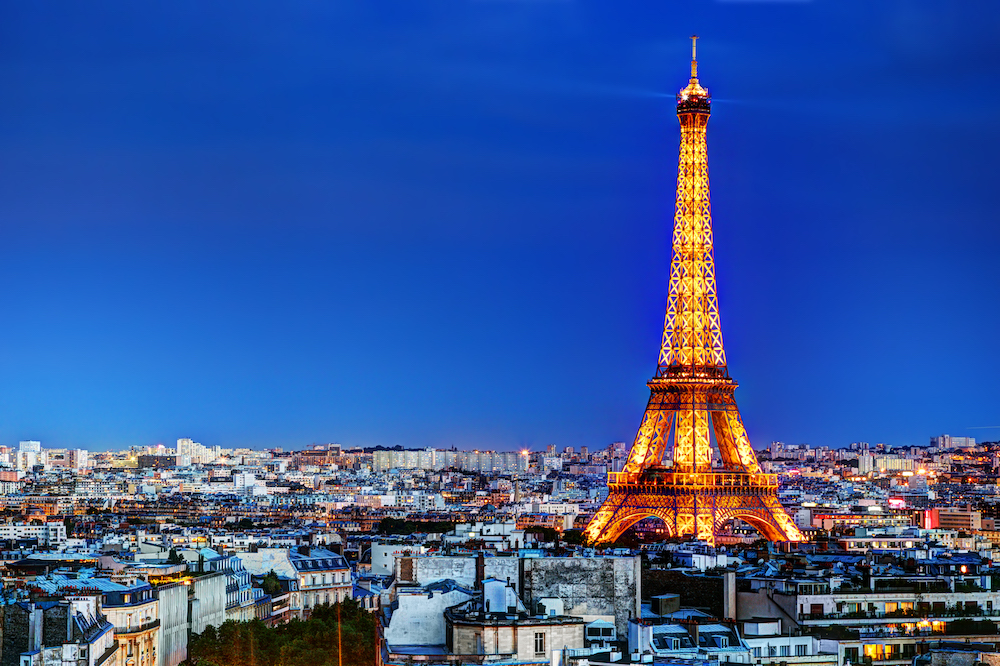 Those with plans to visit France this spring had their hopes dashed when the French government imposed a strict lockdown throughout the entire country on April 3, including a ban of travelling between regions and a country-wide 7pm curfew. These extreme rules which also include schools and non-essential shops and businesses closing, are expected to last for at least a month.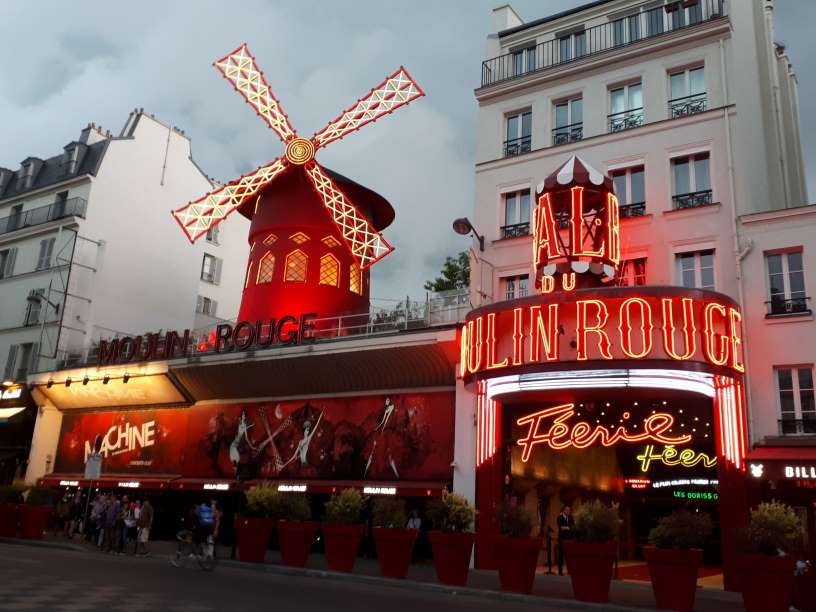 France's borders are still allowing in EU/Schengen zone/UK visitors (with proof of negative Covid test), visitors with 'pressing grounds' to travel and travelers from Australia, Israel, Japan, New Zealand, Singapore and South Korea: 'the 'golden' countries with low or zero active case counts. No quarantine is required unless symptoms are present, but in reality, no tourists are going.
With France's national emblem, the Eiffel Tower closed to visitors, is it still even France?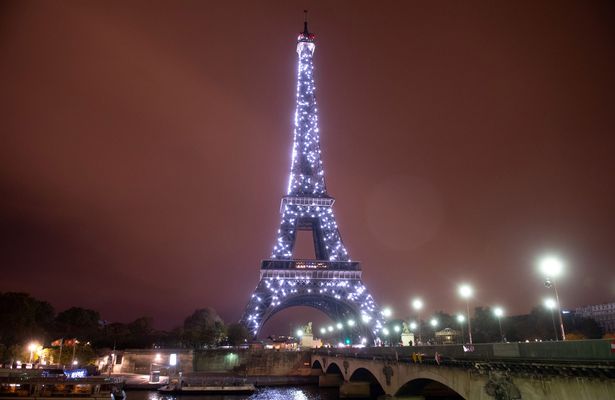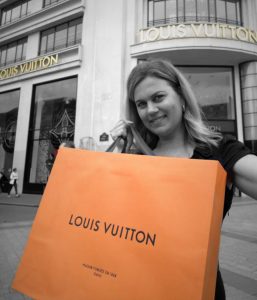 So, when will the sidewalk cafes, luxe restaurants and bars, famous stores, theatres, and other quintessential, iconic venues like the cellar doors of the champagne region, the breathtaking palace of Versailles or the Louvre Museum open back up? With over 5 million active Covid cases logged since March 2020, scoring France an unwanted spot in the top 5 countries with highest recorded cases in the world, the government is not able to say just yet.
And that can only mean it will be a while before tourism opens back up.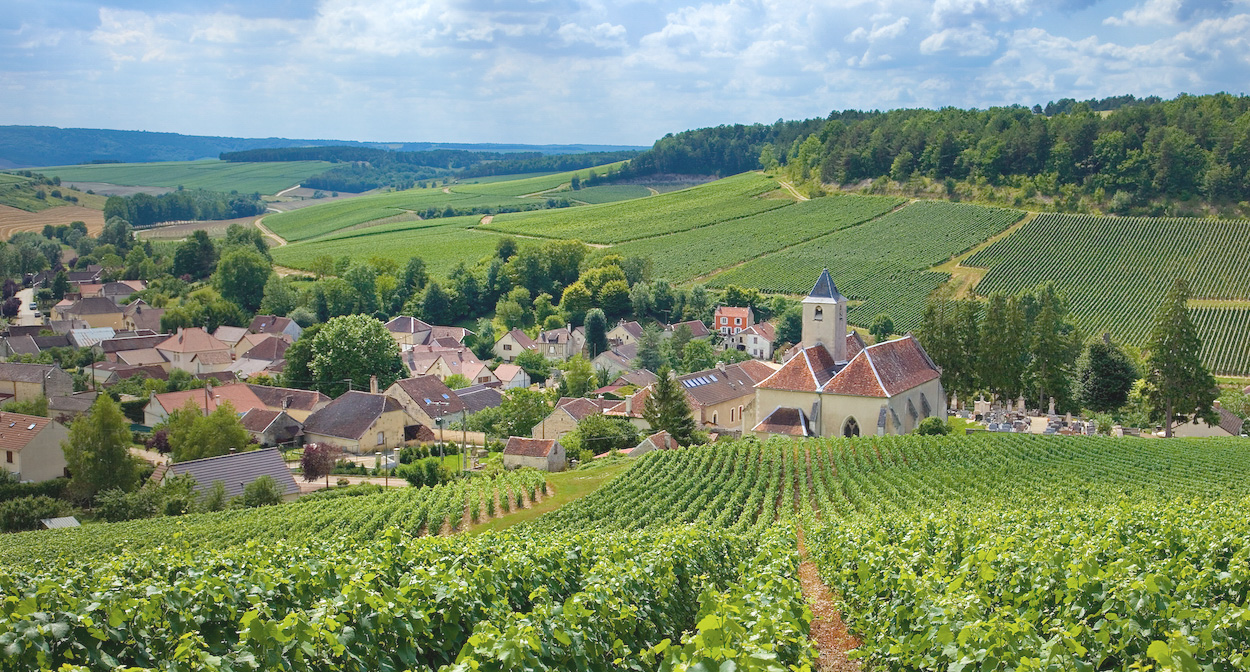 President Macron did announce that outdoor cafe and restaurant terraces and other low-risk spaces may be allowed to re-open from mid-May but false starts in December and January have lowered public's confidence that this opening date will stick.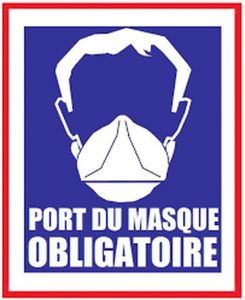 Sanctions are in place saying everyone in France must wear a mask pretty much everywhere when they are not in their homes and public transport users in peak hours must be able to produce a letter of proof that they are going to or from work. So far over 9 million French residents have received a vaccination (after the population largely opposing the vaccinations at first), however, it's safe to say now is not the time to book your trip to France.
When it is time, though, check out our 3 days in Paris itinerary to help plan your perfect getaway.
Be sure to check out our vlog The Go To Family. Connect with us on Instagram, Twitter, and Pinterest !