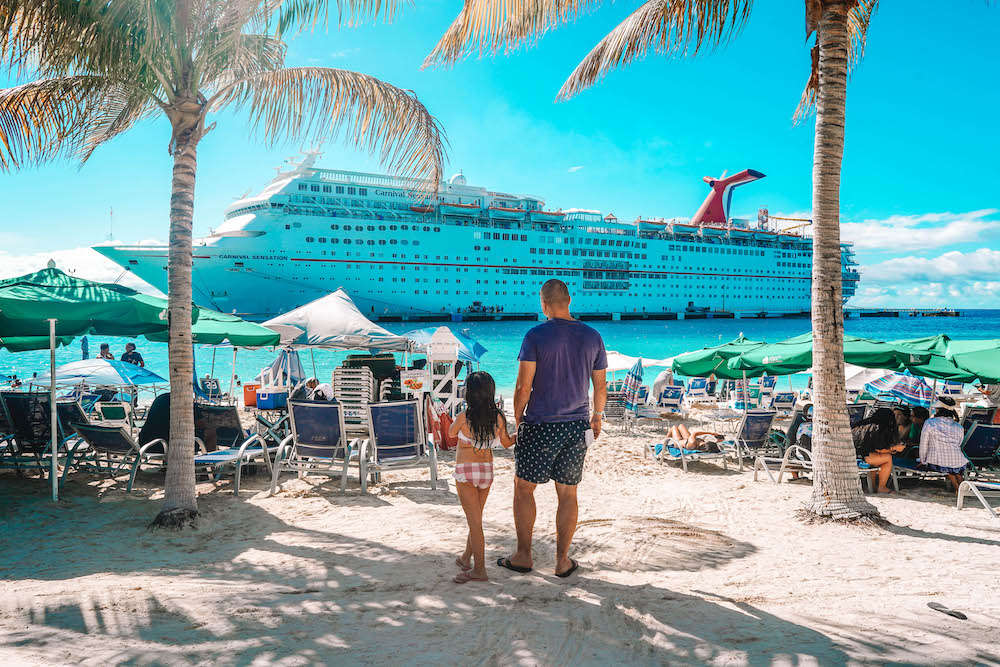 Searching for a cruise on Carnival Cruise Line's website will now present far fewer options than before for those hoping to sail in July.
Here's the ships you can still book for July
Only the Carnival Breeze, Carnival Horizon and Carnival Vista are currently available for new bookings and though the rest of the ships in the fleet have not yet been cancelled, the trend has been that the ship would be removed from the booking engine first, with the cruises officially cancelled shortly after.
CDC give renewed hope, but things are still uncertain
The CDC has given renewed hope that ships will be able to sail from US ports in mid-July. This would be the end of a 16 month sailing ban.
However, with nothing definite on the immediate horizon, several lines will find it hard to have an entire fleet ready and staffed by mid-July. This is likely the reason why all but three of Carnival's ships have been removed from the online booking availability.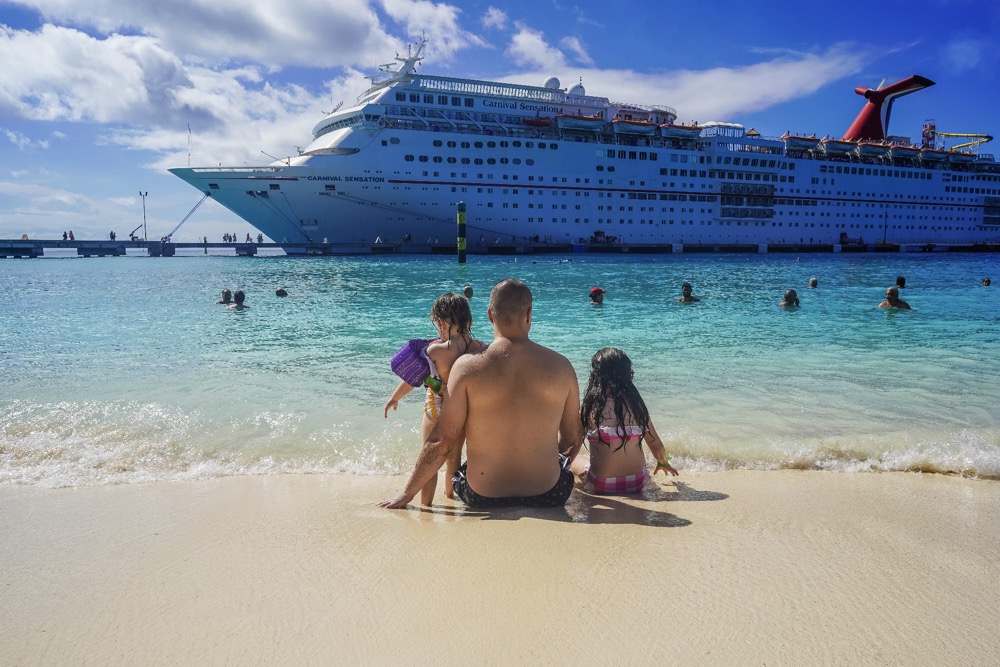 Carnival Cruise Line has promised to update guests, already booked on the ships that are teetering on cancellation once a full and comprehensive strategy has been created and put in place for the roll out of their large fleet.
If you are still confident in a sailing start in July and are interested in booking you will see The Carnival Horizon will be embarking on 6 day cruises to Ocho Rios, Grand Cayman and Cozumel in July from the massive and hurting Port of Miami in Florida.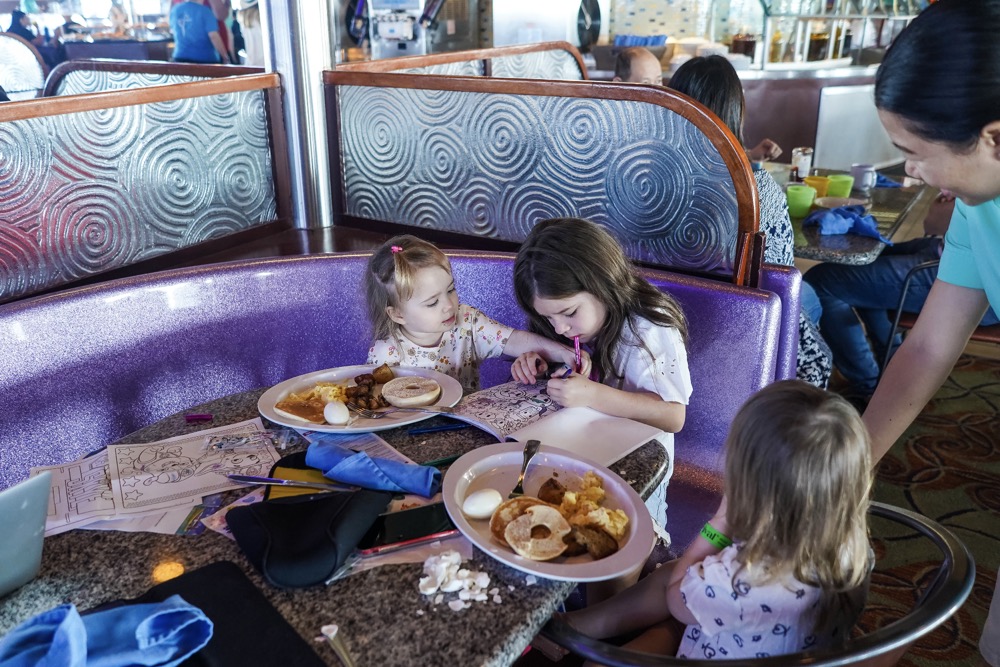 The Carnival Breeze and Carnival Vista have their home port in Galveston, Texas.
The Carnival Breeze will do 4 day cruises to Cozumel and back and 5 day cruises hitting Cozumel and either Costa Maya or Progresso. The Carnival Vista will embark on the typical 7 day cruise, offering two different Western Caribbean itineraries calling into Cozumel, Belize and Mahogany Bay or Cozumel, Montego Bay and Grand Cayman.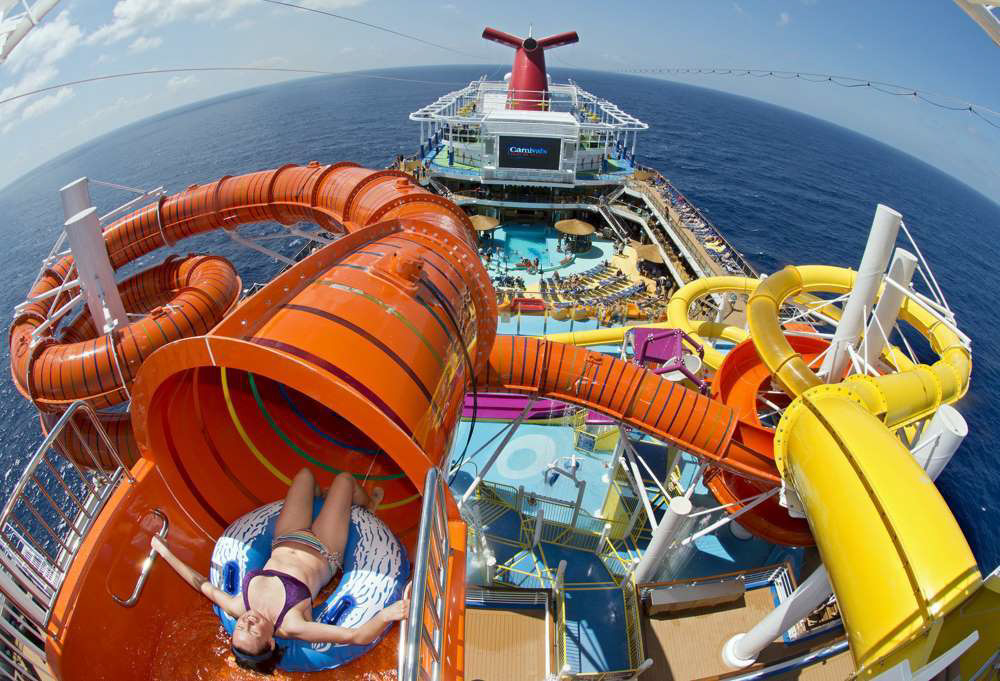 Carnival's President, Christine Duffy was in Galveston this week to join the rally discussing the impact of the cruise sailing ban and the success of cruising in other parts of the world that have been sailing since last August.
Cruise lines are hoping that implementing the same protocols as these international cruises for cruises from the U.S. will be enough for the ships to stretch their legs again after the lengthy, and costly hiatus.
Watch our cruise vlogs!
Be sure to check out our vlog The Go To Family. Connect with us on Instagram, Twitter, and Pinterest !