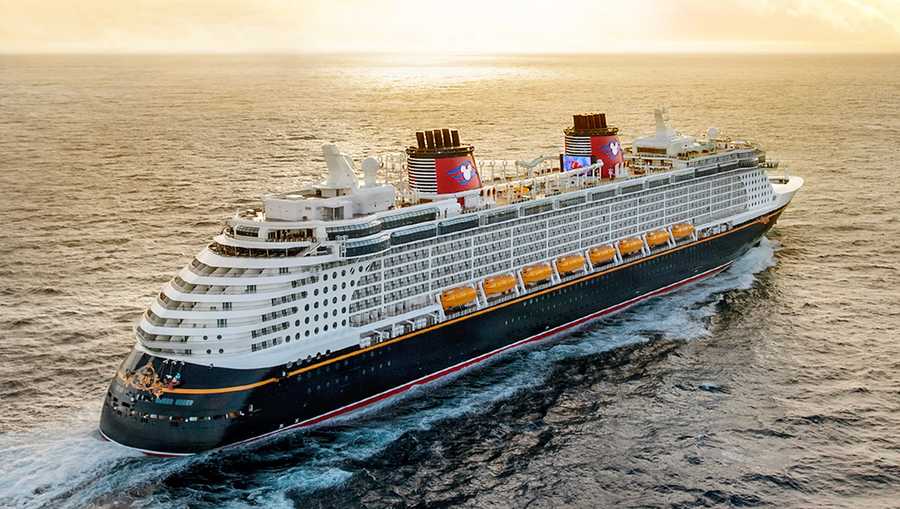 The Disney Wish will be making its long-awaited debut in June of 2022. The Wish won't just be the newest but the largest of Disney's fleet. Starting a new, Triton class of ships, the Wish will have a length of 1119 ft, beam of 135 ft, boasting 1238 cabins and suites, and 15decks of fun and magic for up to 3466 guests (and 1550 crew).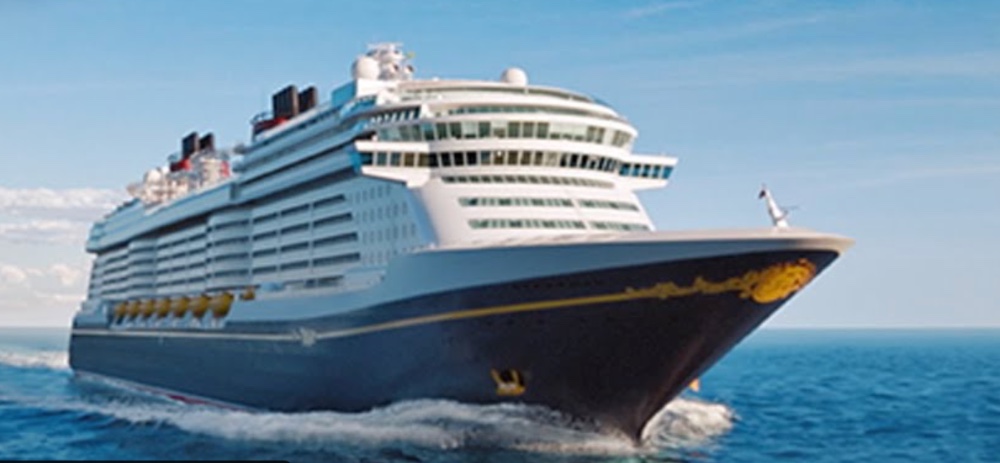 Much has already been revealed about what the Wish will be offering guests when it comes to entertainment and adventure on board, but with the 2022 itineraries revealed, future cruisers can now see where this 'theme park' on the high seas will ferry them.
The Wish will call Port Canaveral home, sharing the port with the Disney Fantasy. Starting in June, she will operate 3 and 4-day cruises to the Bahamas, calling into Nassau and Castaway Cay and continue this staple itinerary until the end of the year.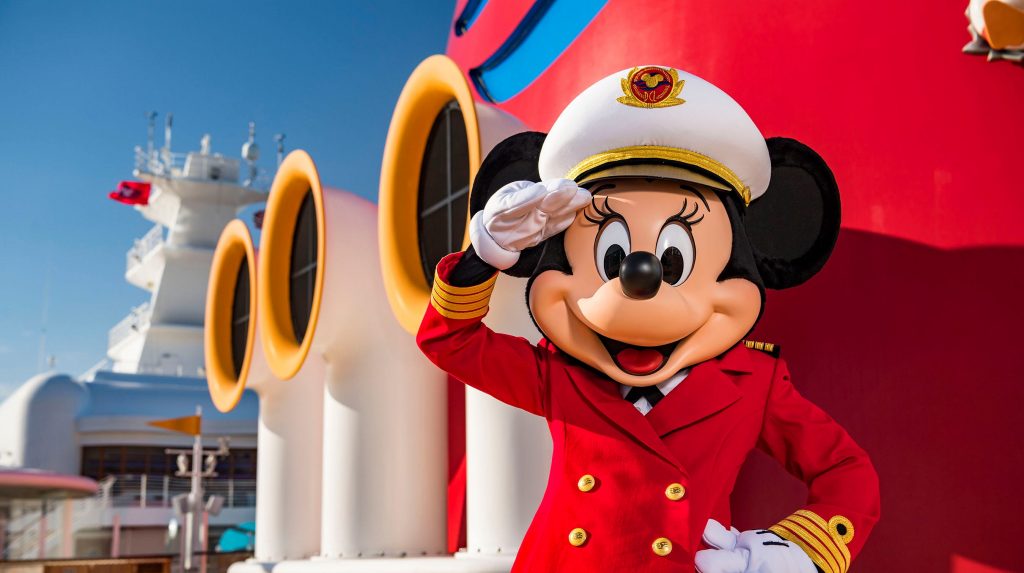 In September and October the Wish, like her sister ships, will operate Halloween on the High Seas cruises and in November and December, Very Merrytime holiday-themed voyages
The Wish won't get to call herself the new kid on the block (or a new ship in the fleet) for long. Two more Triton Class ships are due to be delivered to Disney Cruise Line from the Meyer Werft shipyard in Germany in 2024 and 2025.
As yet, these ships remain unnamed, or at least Disney has not revealed names if they do have them up their Imagineering sleeves (which is likely).
The sixth and seventh ships joining the Disney Cruise Line fleet aren't the only exciting new Disney Cruise Line offerings in the works. Disney will be breaking ground shortly on Lighthouse Point, its second privately Disney owned island destination in The Bahamas.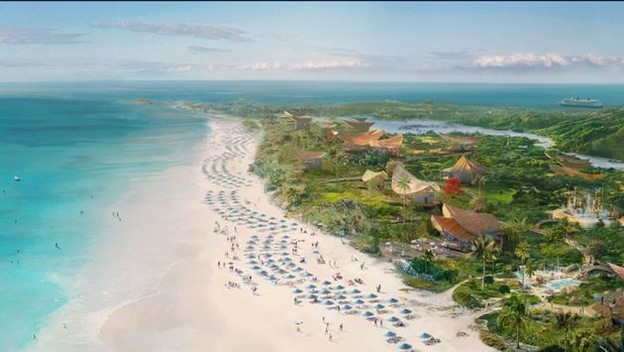 With a commitment to sustainability at Lighthouse Point, Disney Cruise Line guests will be able to enjoy the beaches and explore nature, while also having the opportunity to explore the entire island of Eleuthera.
It is said that Disney is working with local artists and the design and experience of Lighthouse Point will be rooted in Bahamian culture and that the destination "will create sustainable economic opportunities for Bahamians, protect and sustain the natural beauty of the site, celebrate culture, and help strengthen the community in Eleuthera." 
Lighthouse Point will complement Disney's current private island, Castaway Cay when it is completed in the first half of 2024- if their Disney Wish comes true!
Be sure to check out our vlog The Go To Family. Connect with us on Instagram, Twitter, and Pinterest !