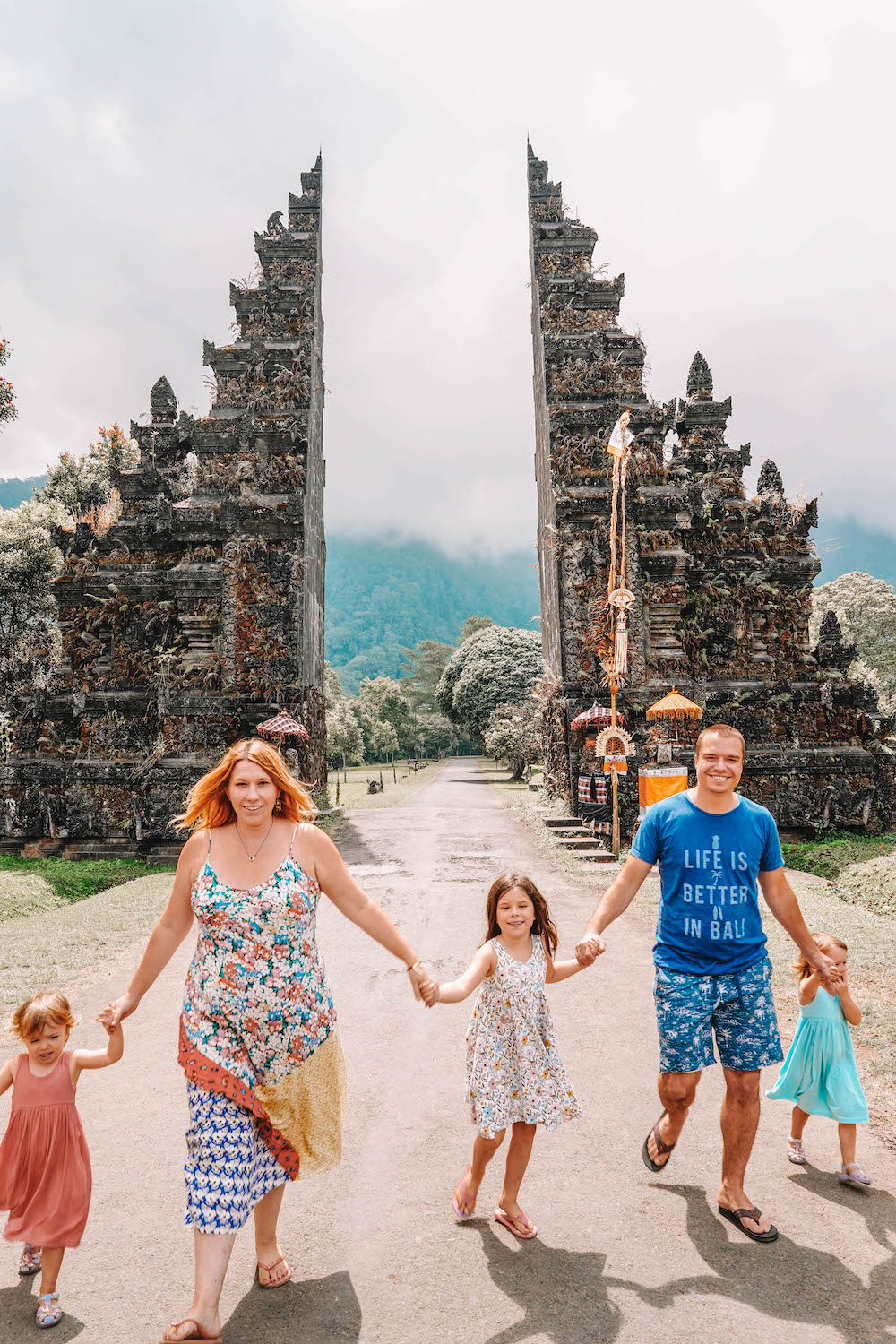 The temples, beaches, markets, and rice fields of the stunning island nation of Bali have all laid dormant, quiet, visited only by locals for 18 long months.
Tourism in Indonesia, like the rest of the world, was crippled by the pandemic but Bali has finally announced that it will be opening up its borders and rolling out the welcome mat to tourists from 20 nations…if they are able to get to the tiny island.
A backpacker haven and elite traveler's paradise alike, the southeast Asian island is serviced by Ngurah Rai International Airport in the provincial capital of Denpasar. Though Bali reopened on Thursday, October 14, currently there are no international flights scheduled for the airport, making internal travel from the mainland to the island the only choice at the moment.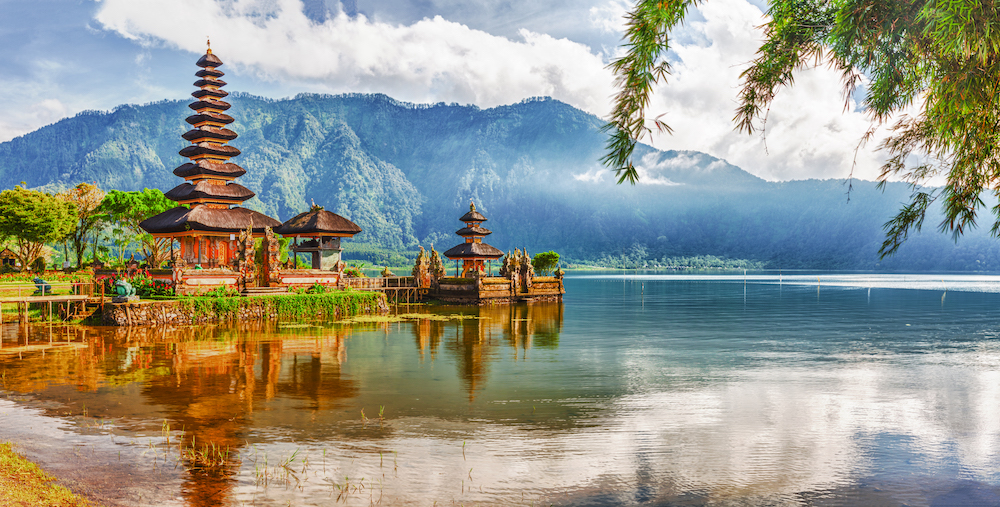 Flights will be added to the Ngurah Rai schedule soon enough for travelers from 20 nations-
China
India
Japan
Saudi Arabia
United Arab Emirates
New Zealand
Kuwait
Bahrain
Qatar
Liechtenstein
Italy
France
Spain
Sweden
Poland
Hungary
Norway
Indonesia
Two of Bali's biggest tourism markets- Australia and Singapore did not make the cut, due to their current high Covid infection rates. The United States, Canada, and United Kingdom were also left off the list.
Some have been critical of the strict parameters Indonesia has set, only allowing visitors from a handful of countries when the tourism sector is hurting so profoundly.  Indonesian authorities, however, have described the approach as taking "baby steps", prioritizing a safe and manageable reopening.
As Covid situations change in countries that didn't get approval this time around, and when Bali has had the opportunity to get through predicted reopening teething problems (like a functional international airport), more and more nations will be welcomed in.
Tourists from approved nations entering Bali must obtain an Indonesian visa, be fully vaccinated, and show proof of insurance coverage for Covid-19 treatment worth at least US $100,000.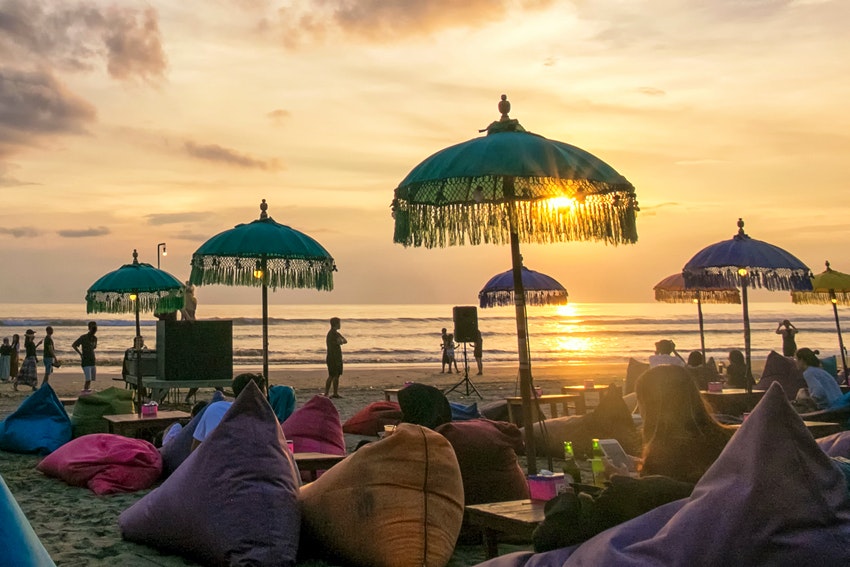 There is also a five-day quarantine period at the location of the traveler's choice- and the traveler will foot that accommodation bill.
Tourist should also brace themselves for a different-looking Bali. With many businesses, restaurants, and hotels shuttered after 18 months of nonuse, the scars of the pandemic will take some time to fade. And the only way to get the country going again is for visitors to come back and revel in the stunning vistas, pumping nightlife, culture, and friendliness of the happy-to-see-you back locals!
See you on the beach! Be sure to check out our vlog The Go To Family. Connect with us on Instagram, Twitter, and Pinterest !