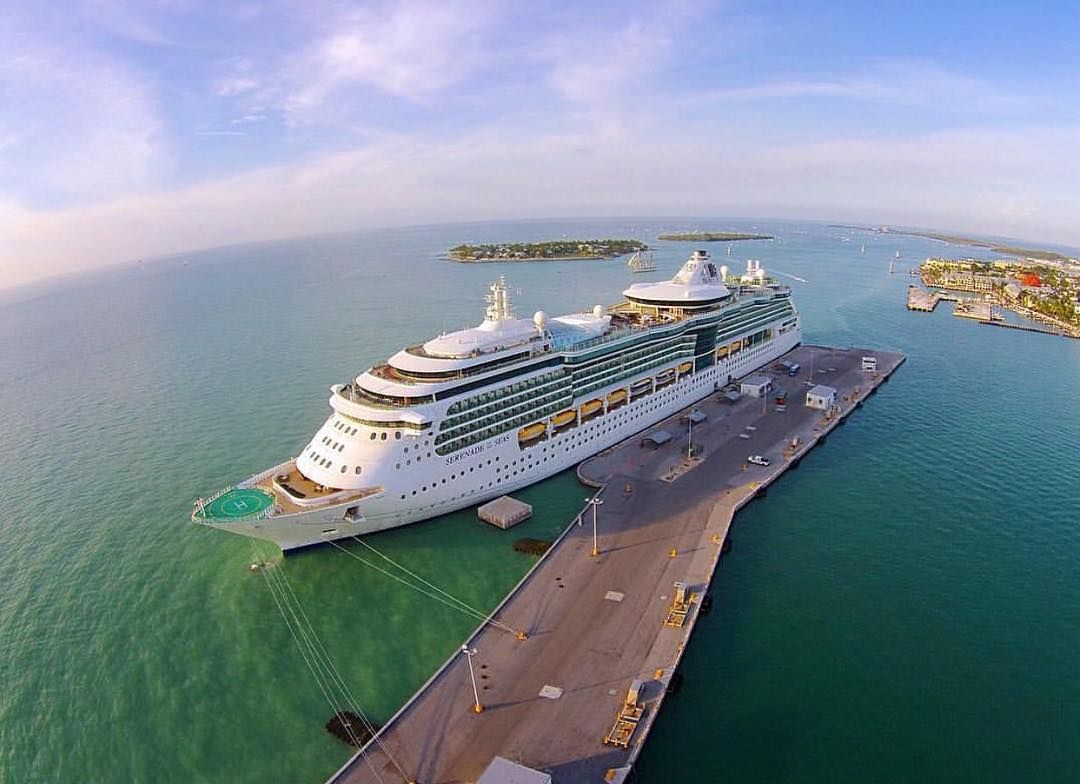 The Sunshine State has another win in its pocket. There are new reports that say an appeals court has blocked the CDC's Covid-19 restrictions while allowing cruises to resume from Florida. Last week, lawyers for the state had asked the U.S. Supreme Court in an emergency appeal to block the restrictions. Here's what you need to know.
Appeals Court Has Blocked CDC Restrictions For Cruises Departing From Florida
According to new reports, the 11th Circuit Court of Appeals in Atlanta had only on Saturday voted 2-1 to block the lower court decision. Under the federal rules, ships were allowed to board passengers if cruise lines met such requirements as setting up Covid testing labs, running test voyages, maintaining social distancing, and establishing onshore housing for quarantining passengers.
With that said, the CDC said that even though it cannot require cruise ships to abide by the sail order, it will enforce its separate transit mask requirements on cruise ships in Florida that opt not to follow the now voluntary program.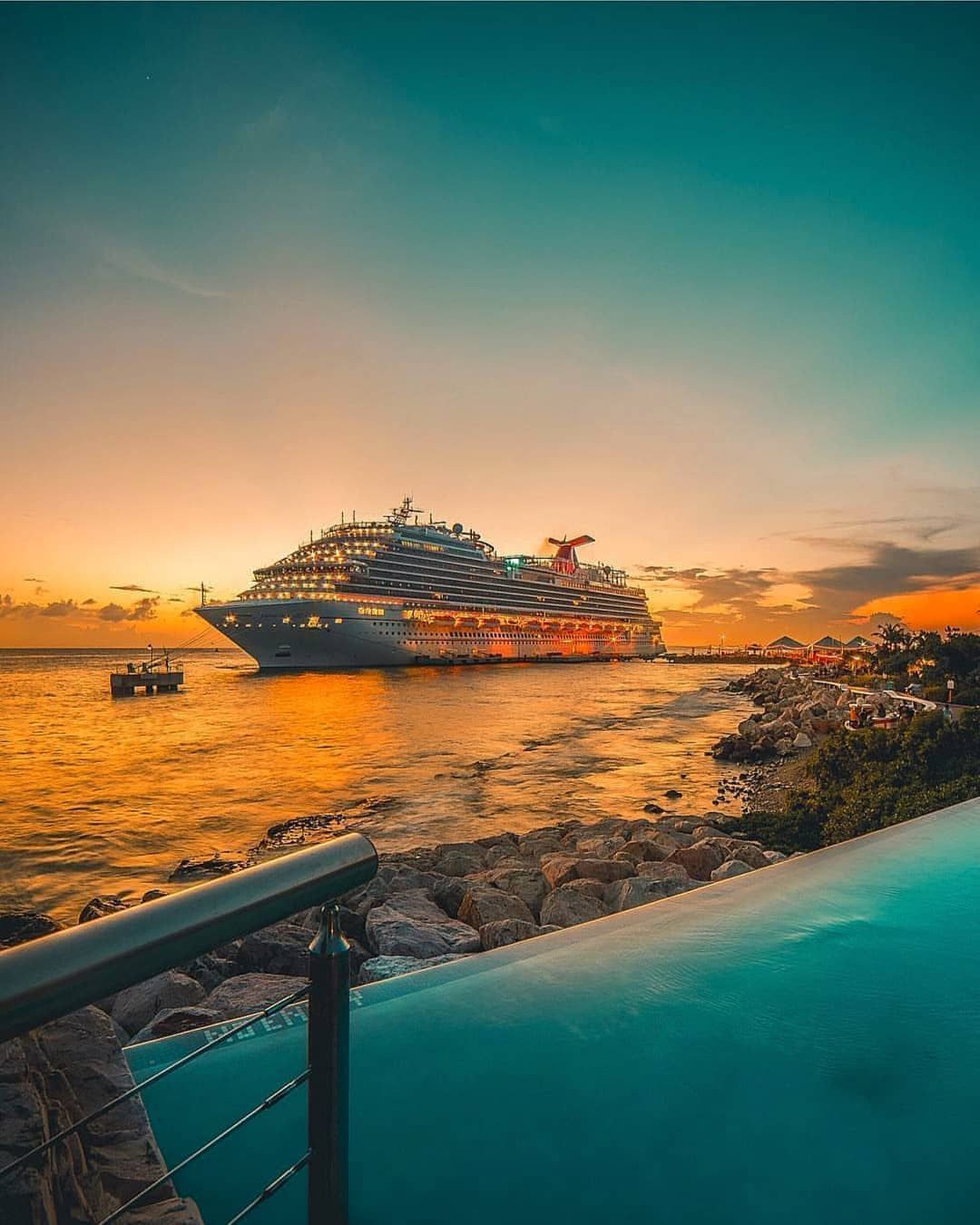 Just last month, attorneys for the DOJ argued that the CDC is not looking to shut down the cruise industry in Florida – as was previously argued – but rather wants to provide a pathway for the industry to move forward, in both a healthy and safe manner. Yet, the state of Florida alleged that the CDC's order exceeds the agency's authority and that it was "arbitrary and capricious" with their conditional sailing order. Florida was given an injunction that could render restrictions on cruising to and from the state-imposed by the CDC.
The CDC first stopped cruise ships from sailing in March last year because of the pandemic.
In the meantime, let us know what you think by leaving us a line with your thoughts below. Tell us, where are your travels taking you this year? Also, don't forget to come back right here for all the latest news and updates in the travel industry along with what you need to know about Covid-19 travel.
https://www.youtube.com/watch?v=qUaFQkHdFDQ
Be sure to check out our vlog The Go To Family. Connect with us on Instagram, Twitter, and Pinterest !