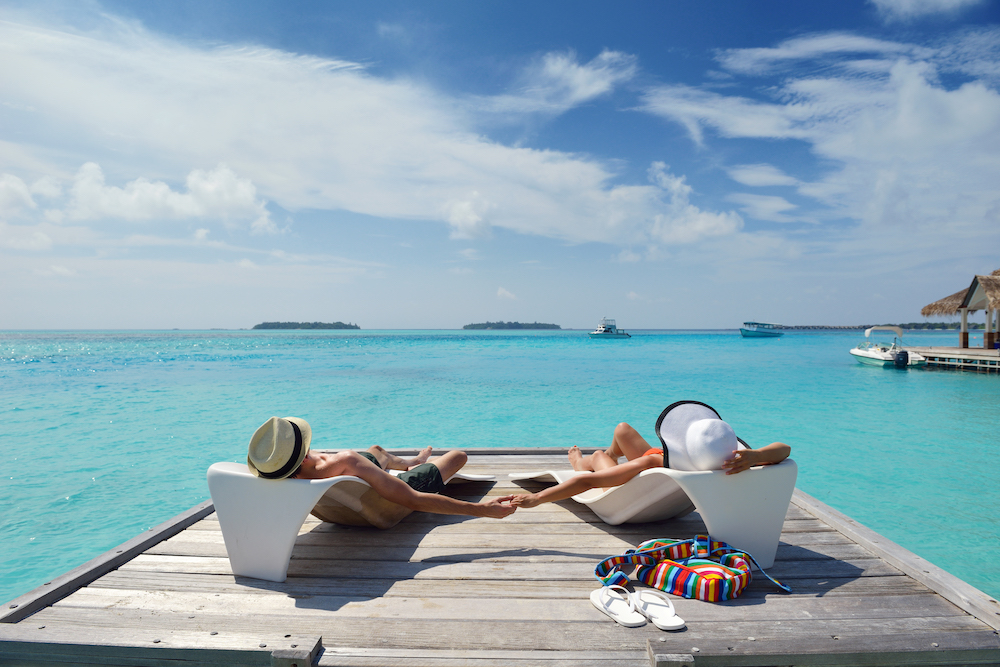 While international travel certainly isn't the way it was before the pandemic hit during the early months of 2020, the good news is that the industry is coming back, slowly but surely. As more and more people across the country are getting vaccinated, more and more countries and territories are opening up for U.S. citizens. Here's what you need to know.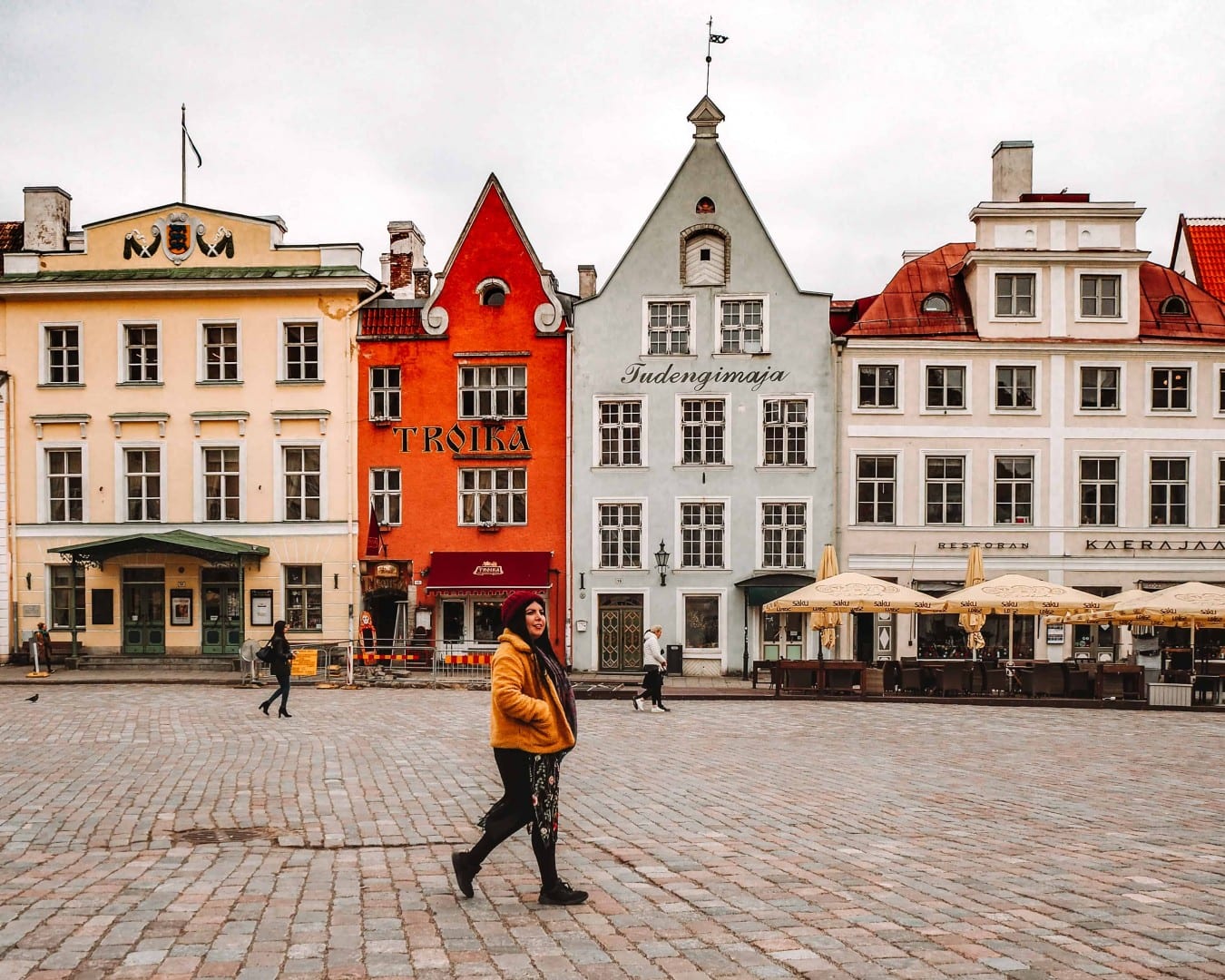 Covid-19 Travel: Here's A Complete List Of All The Countries Americans Can Travel To Right Now
While it doesn't look like American travelers will be headed to Europe this summer, there are a few countries within the EU that are opening up their borders, but under strict conditions, of course. The Centers for Disease Control and Prevention (CDC) is still discouraging U.S. citizens from traveling abroad – and even those who are fully vaccinated – for at least a few more months. With that said, some countries like Iceland, are rolling out the welcome mat in the hopes that their own tourism industries can recovered after getting battered by the pandemic.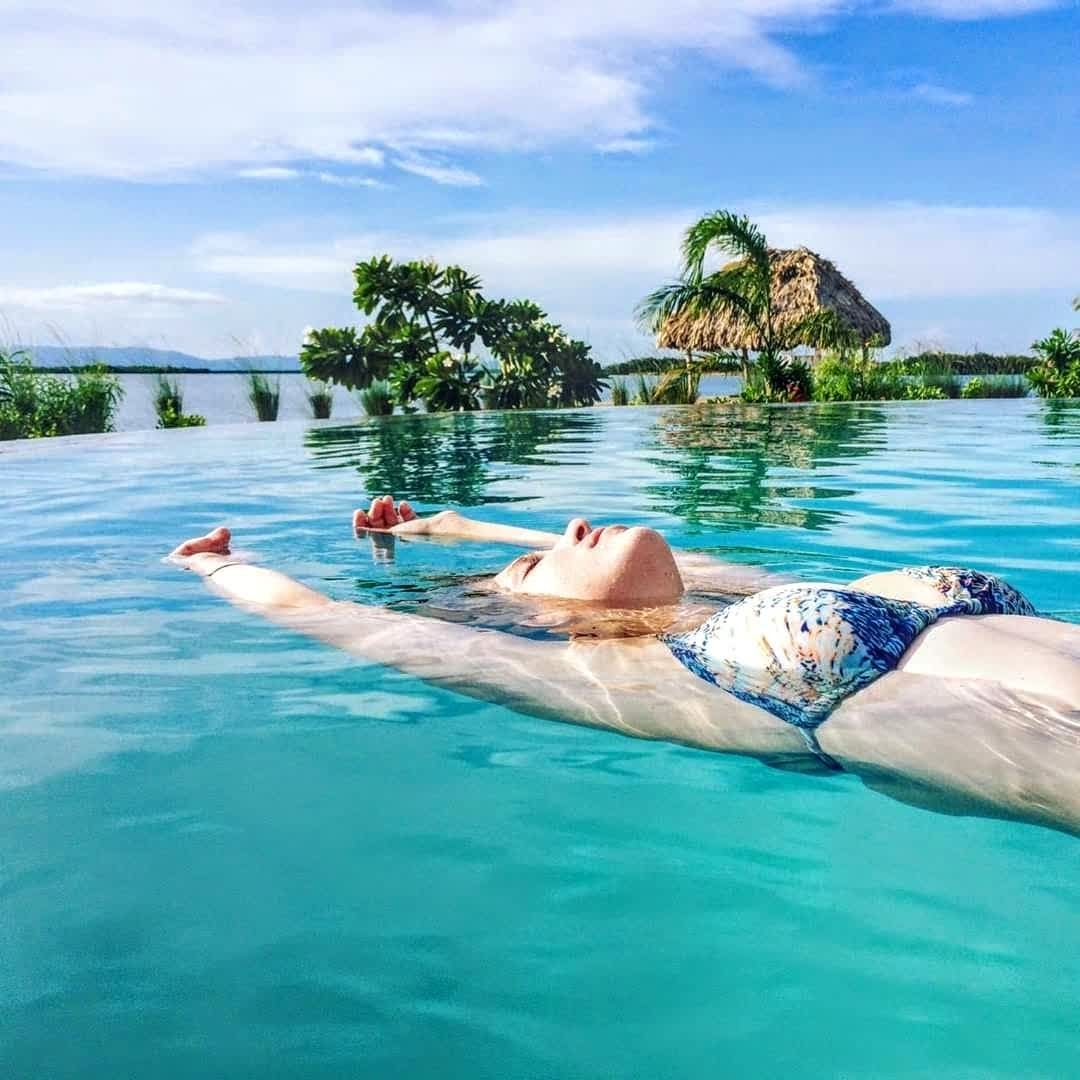 As of press time, here are the 90 countries and territories that are currently opened to U.S. citizens:
Albania
Anguilla
Antigua and Barbuda
Armenia
Aruba
The Bahamas
Bahrain
Bangladesh
Barbados
Belarus
Belize
Benin
Bermuda
Bolivia
Bonaire
Bosnia and Herzegovina
Botswana
Brazil
British Virgin Islands
Cape Verde
Chile
Colombia
Costa Rica
Cote d'Ivoire
Croatia
Curacao
Cyprus
Democratic Republic of Congo
Djibouti
Dominica
The Dominican Republic
Ecuador
Egypt
El Salvador
Ethiopia
Gabon
The Gambia
Georgia
Ghana
Greece
Grenada
Guatemala
Guinea
Guyana
Haiti
Honduras
Iceland
Ireland
Jamaica
Jordan
Kenya
Kosovo
Kyrgyzstan
Lebanon
The Maldives
Mauritius
Mexico
Morocco
Mozambique
Namibia
Nepal
Nicaragua
Niger
Nigeria
North Macedonia
Pakistan
Panama
Paraguay
Peru
Puerto Rico
Rwanda
Saba
St. Kitts and Nevis
St. Lucia
St. Maarten
St. Vincent and the Grenadines
Sao Tome and Principe
Senegal
Serbia
Seychelles
South Africa
South Korea
Sri Lanka
Tajikistan
Tanzania
Thailand
Tunisia
Turkey
Turks and Caicos
Uganda
Ukraine
United Arab Emirates
United Kingdom
The U.S. Virgin Islands
Uzbekistan
Zambia
Zimbabwe
Unfortunately, any travel plans to most parts of Asia, Western Europe, Australia and Asia are going to have to sit on the backburner until at least 2022. Before making any travel plans with your family though, be sure to check out the Centers for Disease Control and Prevention (CDC) and U.S. State Department web sites along with the local U.S. Embassy web site of the country you are looking to visit for all of the latest updates on Covid-19 quarantine and travel restrictions.
Be sure to check out our vlog The Go To Family. Connect with us on Instagram, Twitter, and Pinterest !