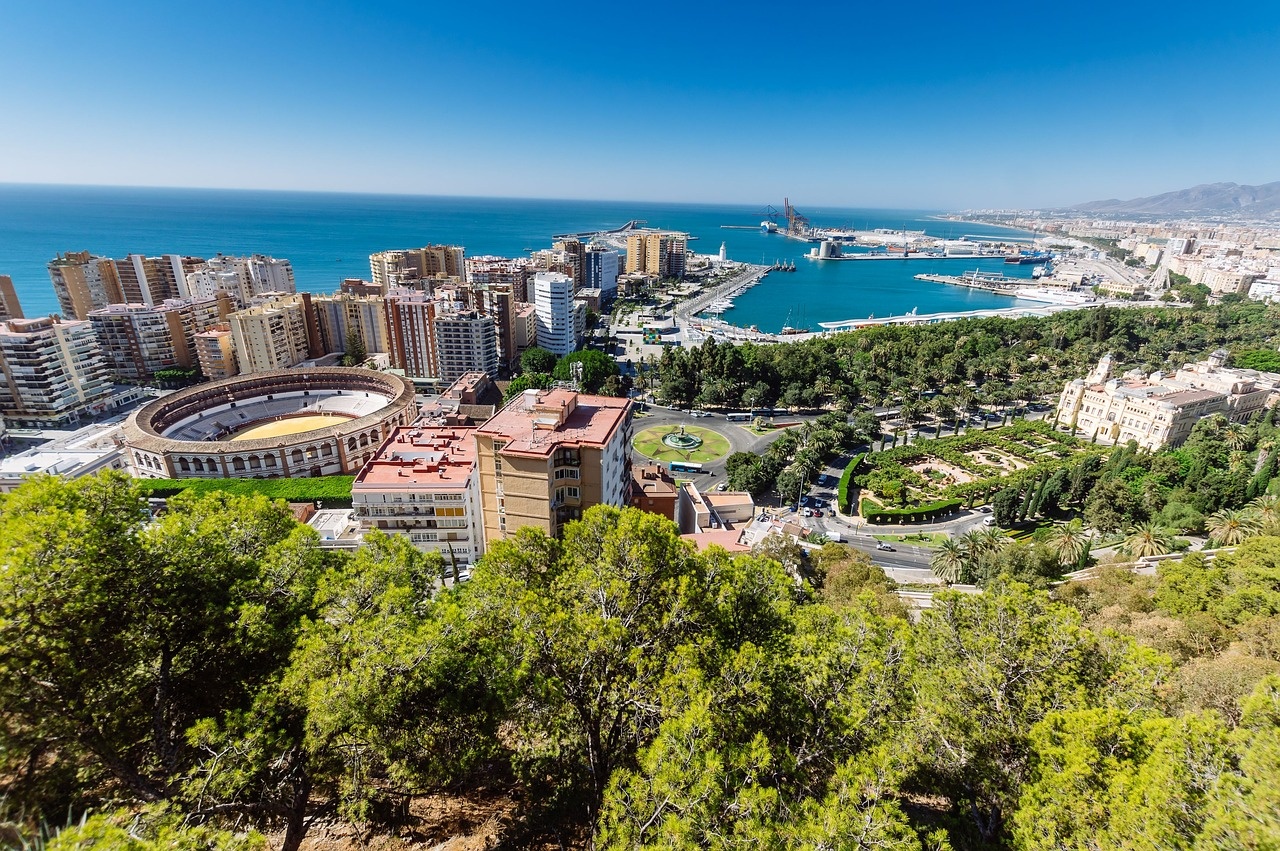 This year, Spring Break runs from March 13 to March 20, 2022, making it the perfect time to spend a week in the Spanish sun. Among the many popular destinations, the city of Málaga in Andalucía, Spain, is a worthy choice. Not only is the weather warm, but the city also has so much to offer spring breakers, from great nightlife to beaches, historic sites, shopping, art, and more. While many travelers use Málaga as an international airport to access the Costa del Sol, the city is brimming with great locations and fun things to do. Here we explore 10 good reasons for visiting this exciting city on the Costa del Sol for Spring Break.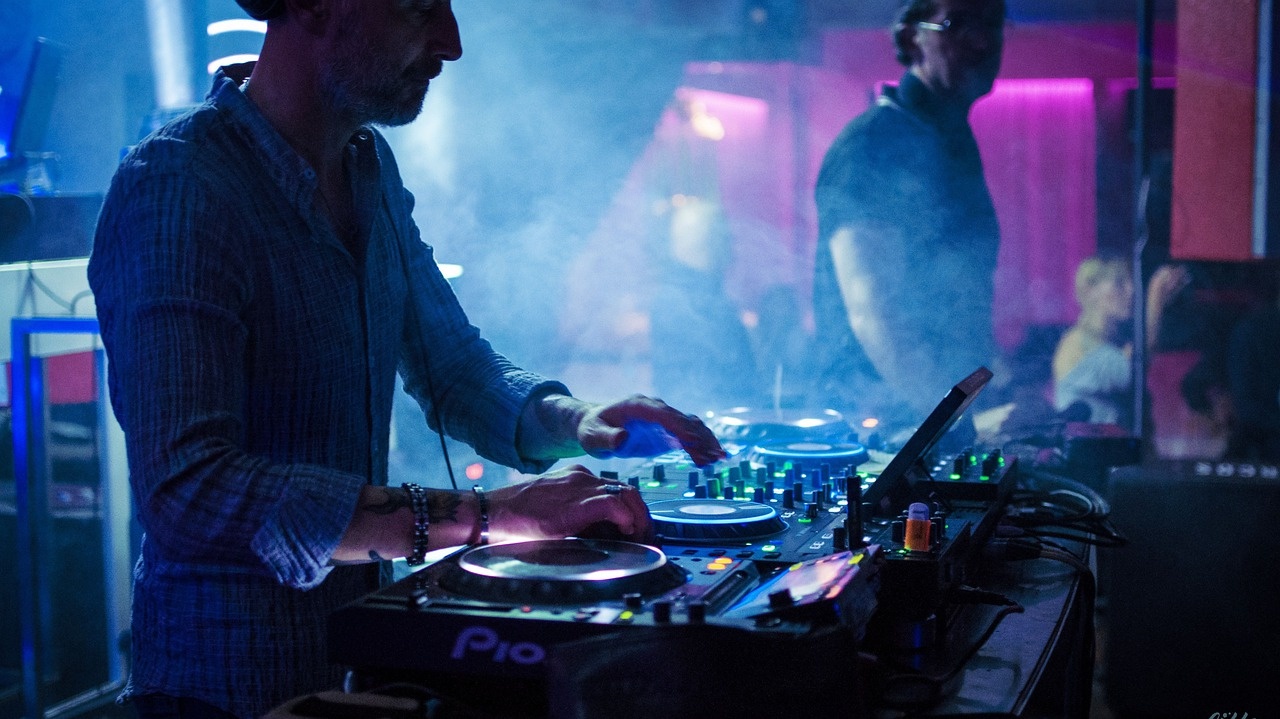 1. Party the night away in Málaga
Málaga's streets are lined with many restaurants and bars where spring breakers can drink and eat the night away. However, those in the mood for a party should head to some of the city's best clubs. Among them is the famous Sala Gold which offers a range of music including salsa, meringue, electronic, bachata as well as Spanish and English pop. Meanwhile, Liceo is set in a two-story building with different rooms for partying and dancing. The club attracts a young crowd, dancing to commercial electronic and local music. However, Andén is one of the largest and most famous clubs in Málaga. The club features four bars, two large halls, six VIP lounges, and 13 screens. Meanwhile, mainstream music and reggaeton are mostly played here.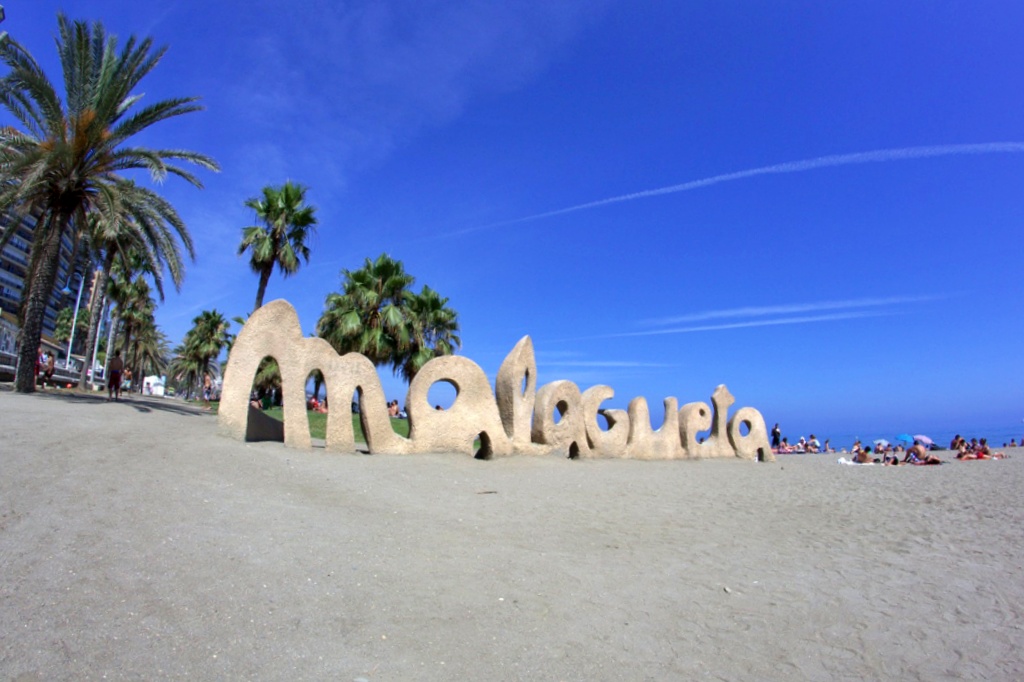 2. Head to the beach
After a night of partying, there is nothing better than donning sunglasses and heading to the beach. Málaga's coastline features what feels like endless and beautiful beaches. For a quieter spot to relax, Playa de la Caleta is a good choice. This stretch of sand lines the affluent neighborhood of the same name and is backed by villas and mansions dating from the 19thh century. Meanwhile, the palm-lined promenade leads directly to the popular Playa de la Malagueta. This is the most convenient beach to reach from the city on foot. For convenience, the beach is backed by the Promenade of Pablo Ruiz Picasso, lined by restaurants and bars and all the necessary amenities.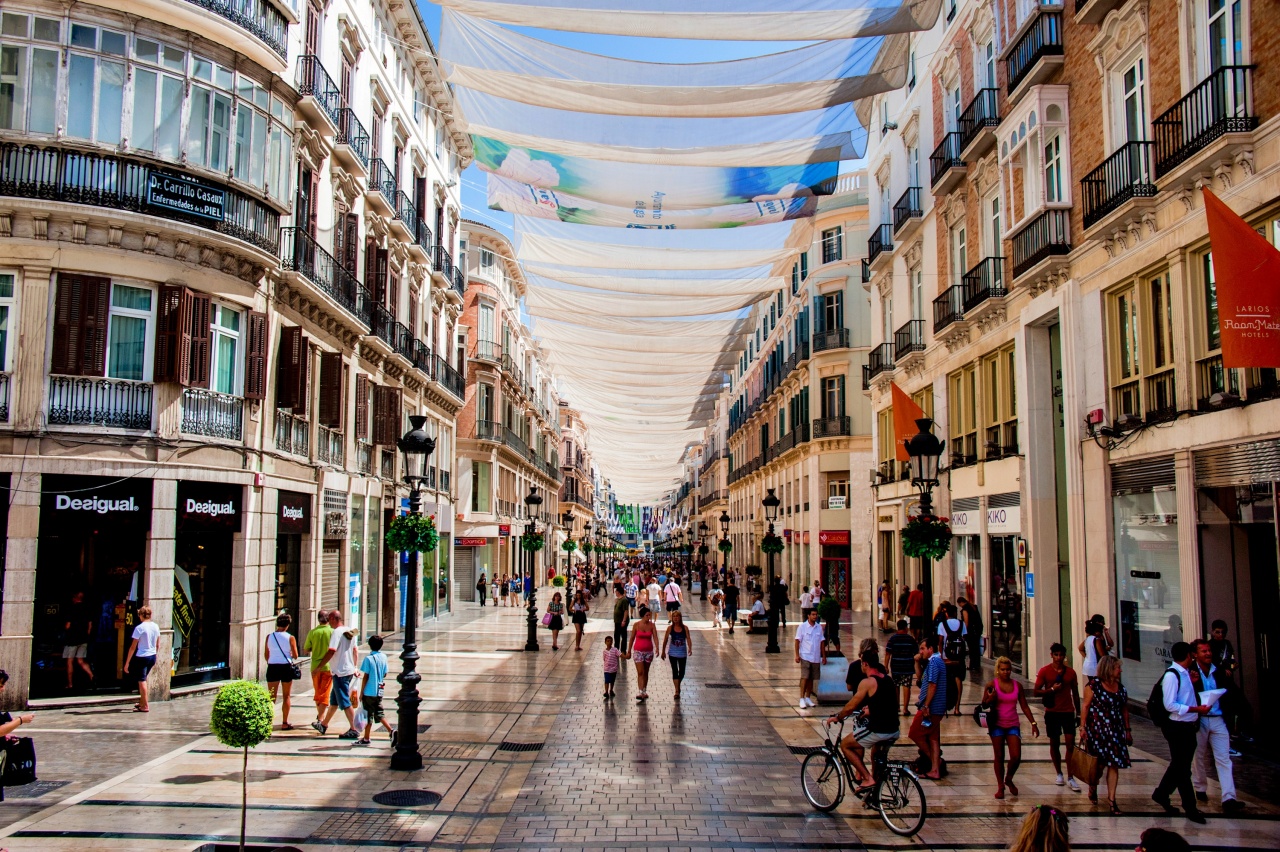 3. Shop 'til you drop in Málaga
For those seeking retail therapy on their Spring Break, this Spanish city has all that and more. Those looking for high-end shops and boutiques should head to Málaga's main shopping street, Calle Marqués de Larios. Known as Calle Larios for short, this pedestrian boulevard also offers banks and coffee shops to rest for a while. Meanwhile, the city also features a number of shopping malls for more affordable shopping, including Málaga Plaza, Centro Commercial Larios Centro, Vialia Centro Comercial, Plaza Pintor Eugenio Chicano and more.
4. A view on the past in Málaga
A hill in Málaga's historic center reveals much of the city's Moorish and Roman past. In fact, at its foot is a well-preserved Roman amphitheater, above which the Alcazaba fortress offers a chance to follow a winding pathway up the hillside. For a real treat, right the very top is Gibralfaro Castle, offering amazing views over the city and the Mediterranean Sea.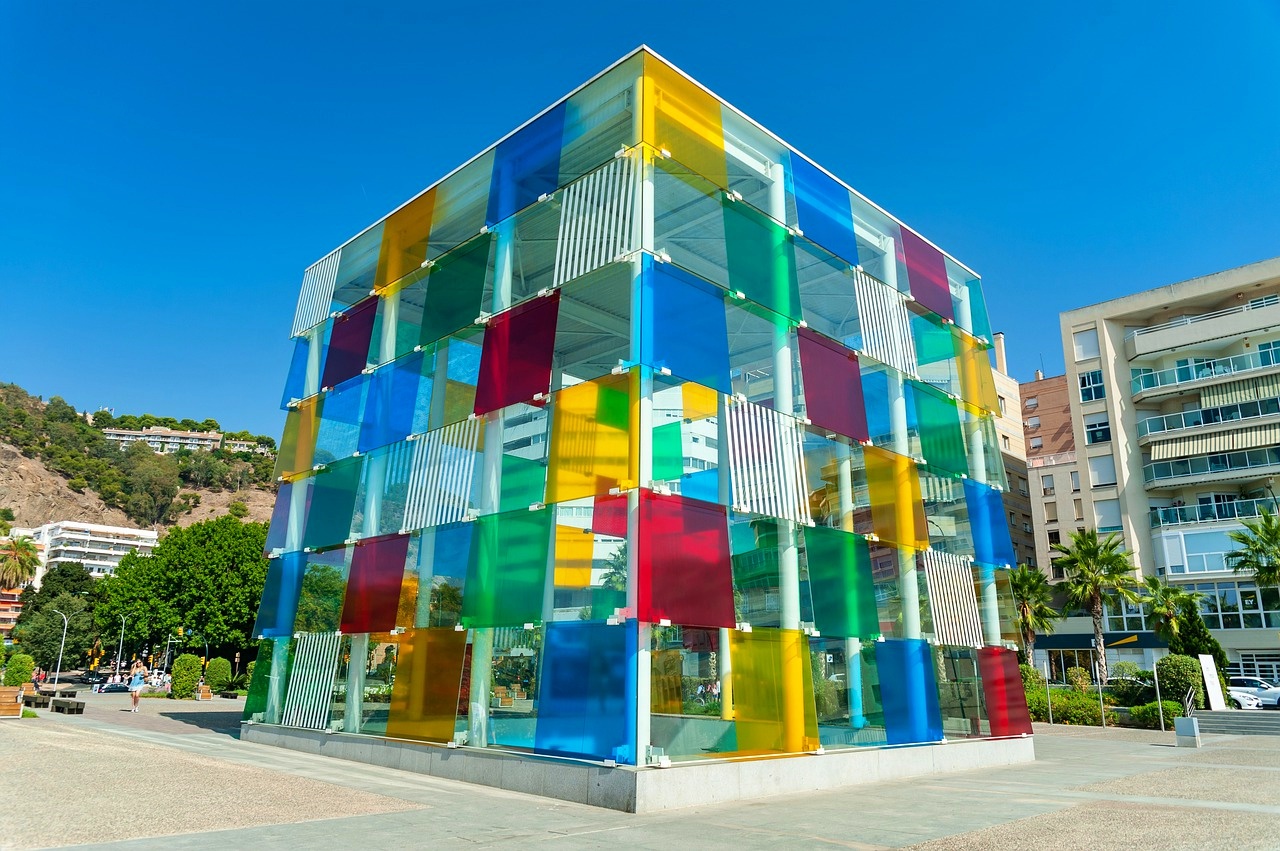 5. Art in the city
Artist Pablo Picasso was famously born in Málaga city, and people can visit his birthplace and home at Museo Casa Natal de Picasso in Plaza de la Merced. However, to experience his art, head to the Museo Picasso Malaga. The art gallery is located in the elegant 16th century Palacio de Buenavista in Calle San Agustín, 8 in the historic district. Other art galleries include the Centro de Arte Comtemporáneo Málaga (CAC) and Museo de Belles Artes (Fine Arts). Of particular interest is the Pompidou Centre, located in a massive multi-colored cube in the city's port.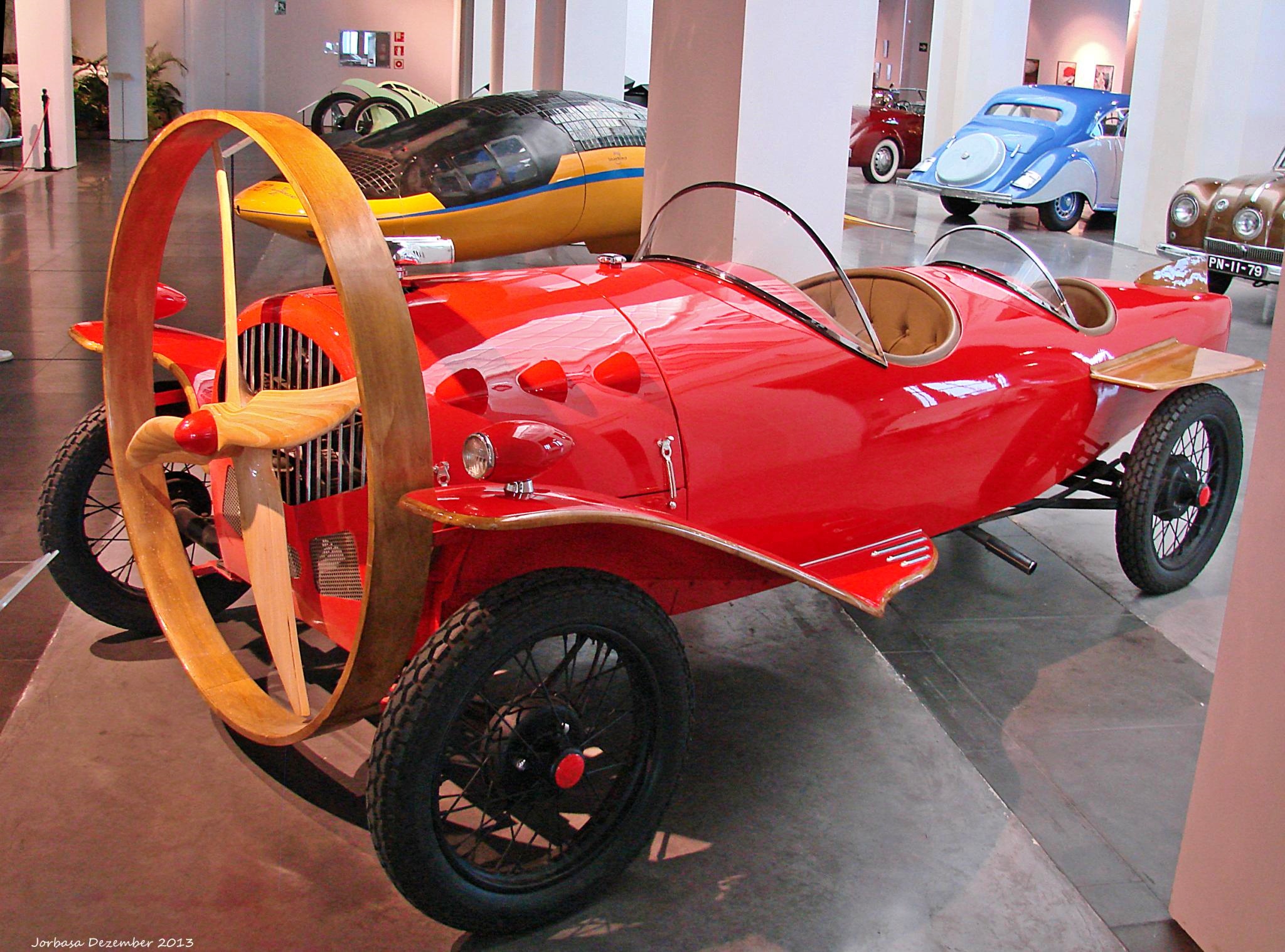 6. Museums in Málaga
Málaga has many fascinating museums to explore but one really stands out. The Museo Automovilístico de Málaga or Automobile Museum is located at Av de Sor Teresa Prat, 15. The museum features a private collection of around 90 classic cars along with displays of haute couture fashion, hats and luggage. Also of interest to visit is the Museo del Vidrio y Cristal de Malaga (Museum of Glass and Crystal) with its colorful and beautiful displays.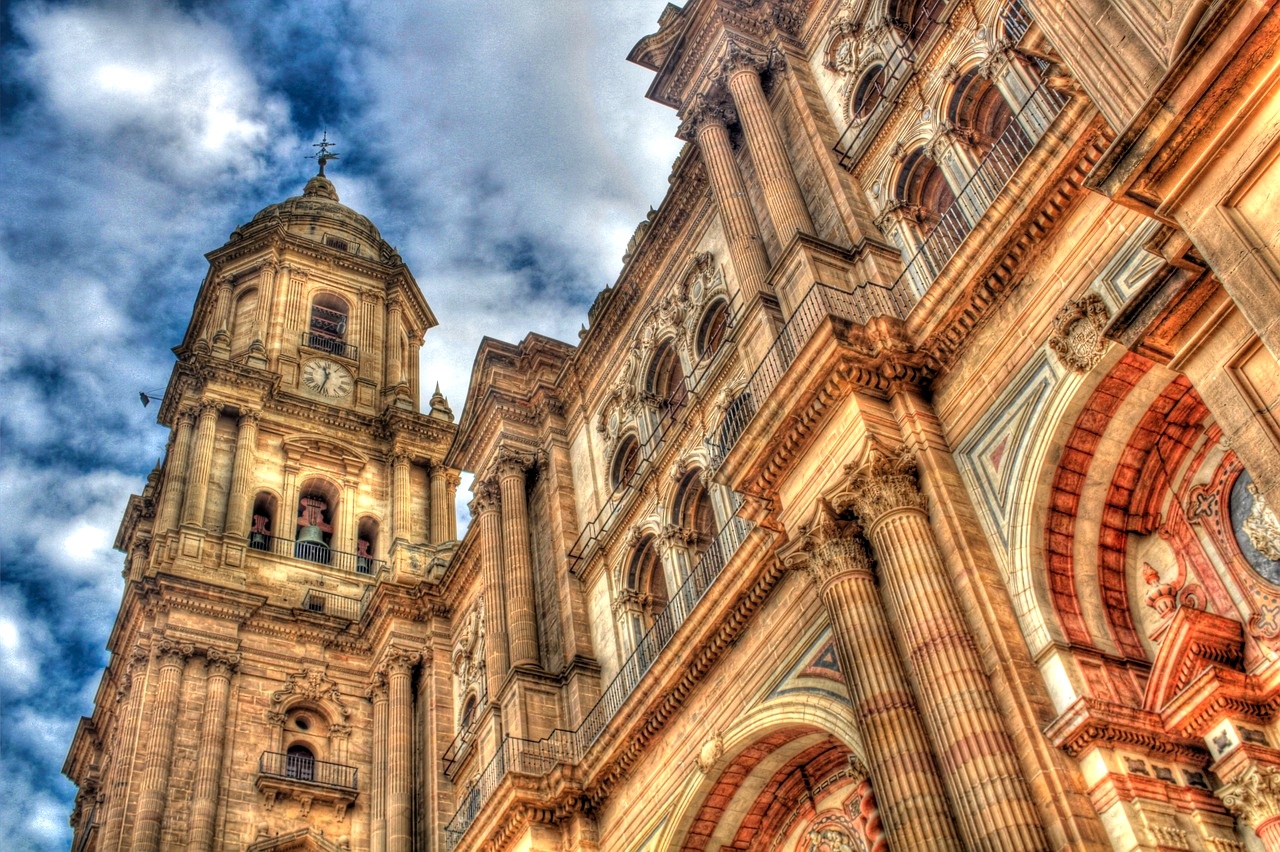 7. Catedral de la Encarnación de Málaga
While its full name is Nuestra Señora de la Encarnación (Our Lady of Incarnation), this beautiful building is more commonly known as Málaga Cathedral. This striking building is one of the best examples of Spanish religious art and was built on the remains of an early Almohad mosque. Construction began in 1530 and work ended in the 17th century. However, it seems they ran out of funds as the south tower was never completed. Despite this, the architecture is striking, with a blend of Gothic and Renaissance Art.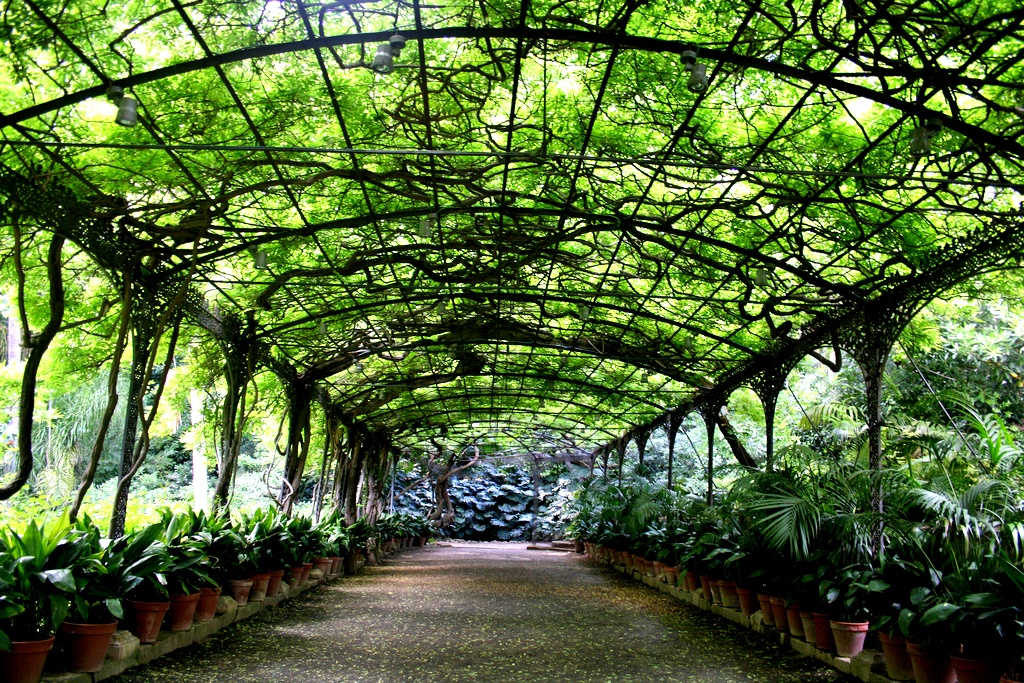 8. Jardín Botánico-Histórico La Concepción (Botanical Garden)
While much of the city is endless concrete, Málaga also has its green spaces. In fact, right in the heart of the city is the botanical garden with a range of fascinating plants. A greenhouse features insectivorous plants, bromeliads and orchids, along with African plants and bamboos. Visitors can also explore an area in the garden featuring a variety of palm trees, vines and olive trees. Other collections include cacti and succulents, subtropical fruit trees and a historical lemon grove.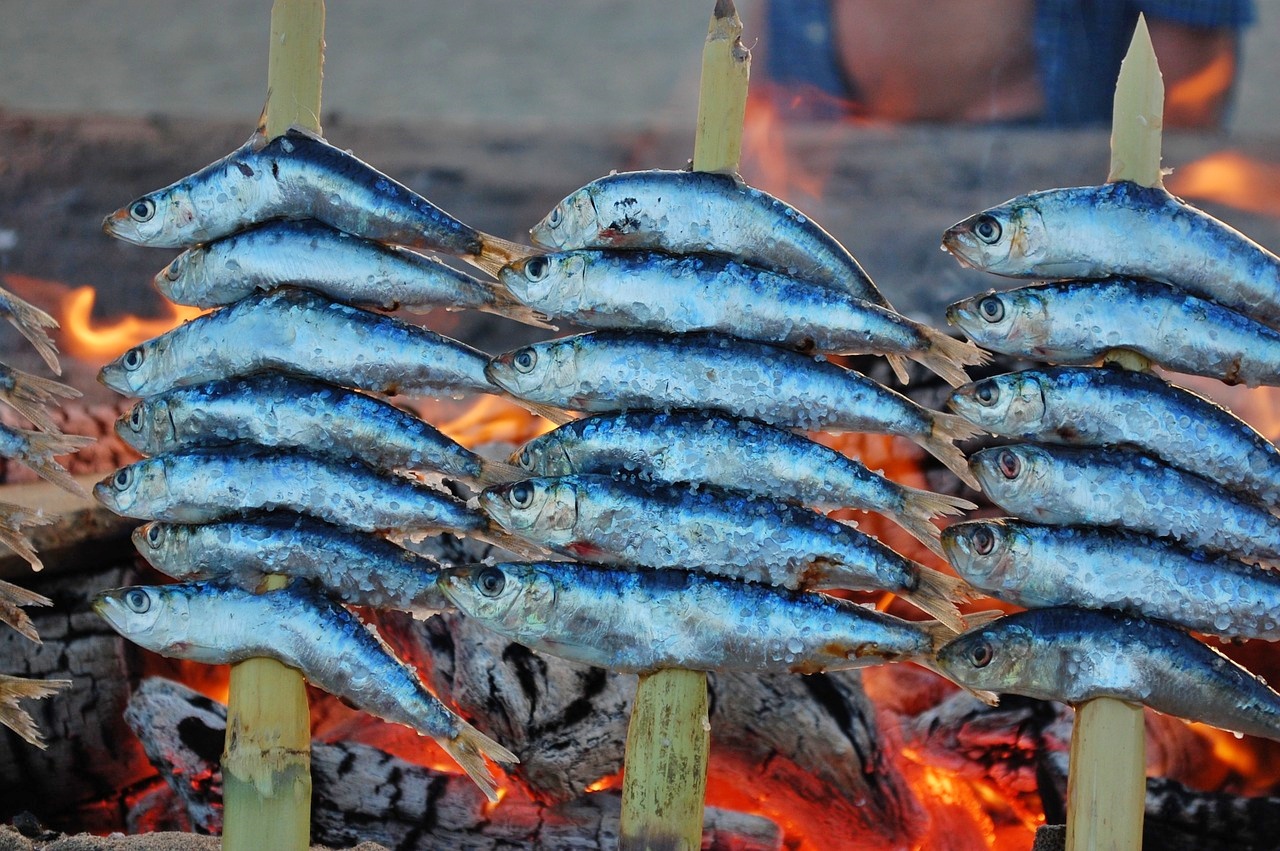 9. Dining in Málaga
As a cosmopolitan European city, Málaga has many restaurants to choose from offering almost every type of international cuisine. To eat like a local, try out the many tapas bars where you can experiment with small portions of a variety of dishes.  Alternatively, head to the "chiringuitos" (beach bars and restaurants) to dine on the freshest catch of the day, including the famous grilled sardines of Málaga pictured above.
10. Your base on the Costa del Sol
Málaga is the ideal base to explore the rest of the Costa del Sol. In fact, the city features a regular bus service, running along the coastal highway all the way to Estepona. Alternatively, the Renfe Circanias train service is a great way to hop on and off at locations such as Torremolinos and Benalmadena, with Fuengirola at the end of the line. This service runs around every 30 minutes, making it a convenient form of transport to explore the coast.
Experience Málaga on the Costa del Sol in southern Spain this coming Spring Break, or visit this cosmopolitan city for your next Spanish vacation.
Be sure to check out our vlog The Go To Family. Connect with us on Instagram, Twitter, and Pinterest !