Cruising was a worldwide phenomenon that was shut down along with the rest of the planet in March 2020 when the Coronavirus descended upon mankind.
Now that ships are back to sailing, albeit with lower capacity and smaller fleets, future cruisers are aware that vaccinations are requisite in order to sail for anyone over the age of 12, with very few exceptions.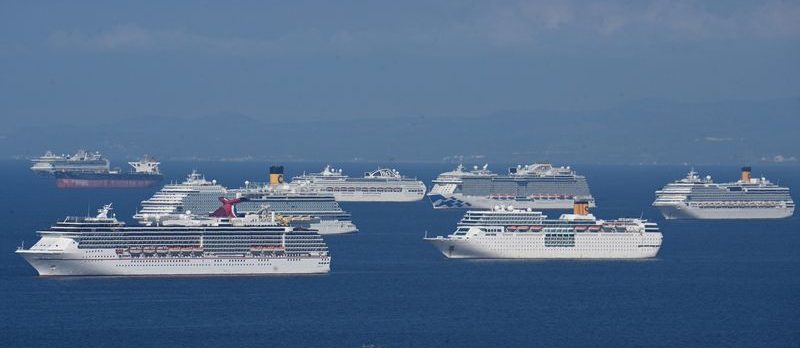 As the U.S. finally announced that it would be opening its borders to many international tourists, they also gave a list of vaccinations they accept.
Anyone arriving in the US must be vaccinated and it was finally decided they'd accept all World Health Organization (WHO) endorsed vaccines: Pfizer, Moderna, Johnson & Johnson, AstraZeneca, Sinovac, and Sinopharm in order to be able to welcome more and more nationalities into the country.
One thing that remained unclear was the fate of those who received mixed vaccinations. In a practice common in counties like Canada, many future travelers with their proof of a vaccine showing two different brands were worried they would not be allowed into the U.S, or onto a cruise ship.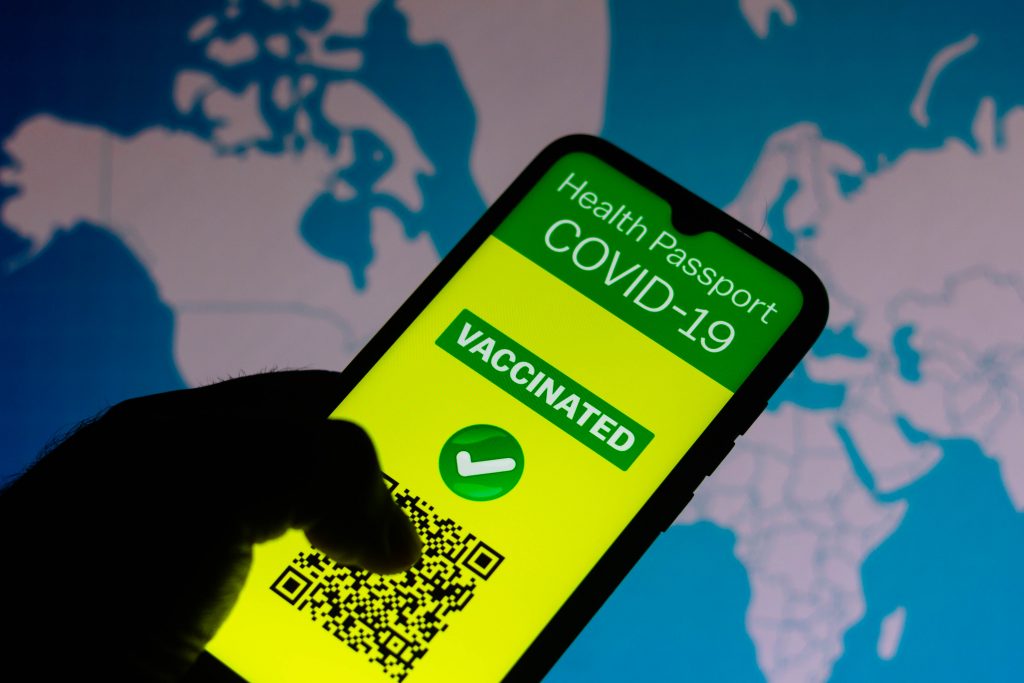 Thankfully, even though some countries do not recognize the mixture of vaccines, the U.S. will when it reopens next month with the Center for Disease Control (CDC) declaring it will recognize some individuals who've been administered mixed vaccine doses as fully vaccinated.
The issue that comes into play is what types of vaccines were mixed- two mRNA like Pfizer and Modern, or an mRNA and viral vector vaccines, like Pfizer and AstraZeneca. Timing also comes into play.
These rules and regulations have also parlayed to cruise lines, with, in some cases, the added factor of where the guest is boarding their ship and where they are sailing to, to really make things confusing.
In an attempt to make sense of it all, the major lines' policies on mixed vaccines are captured below.
Royal Caribbean International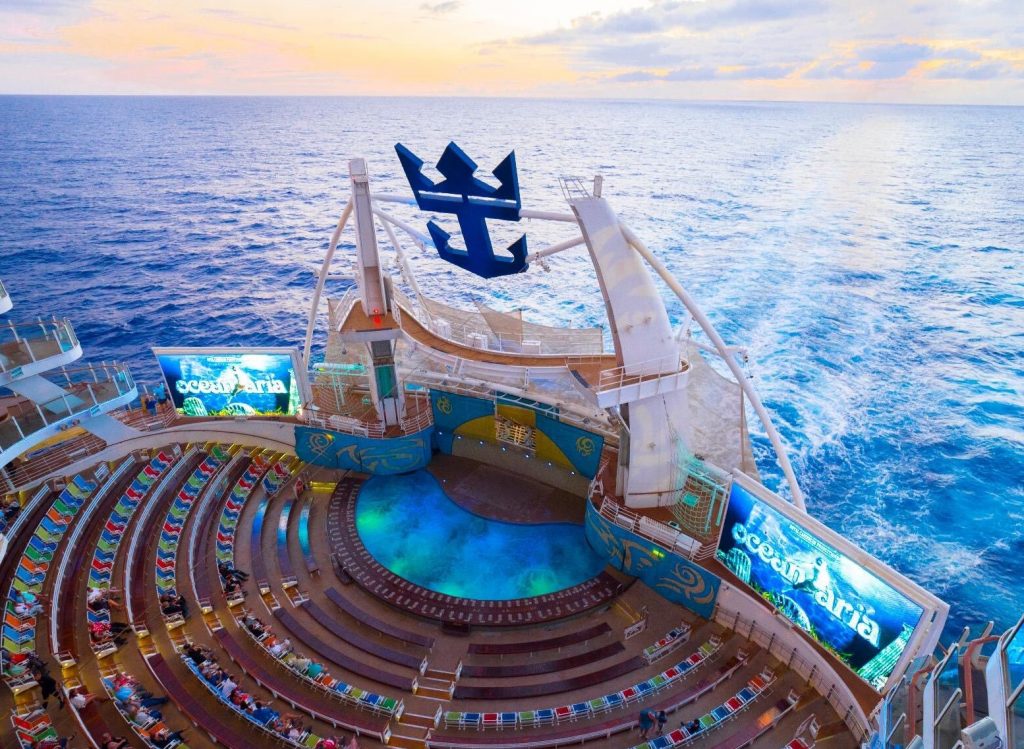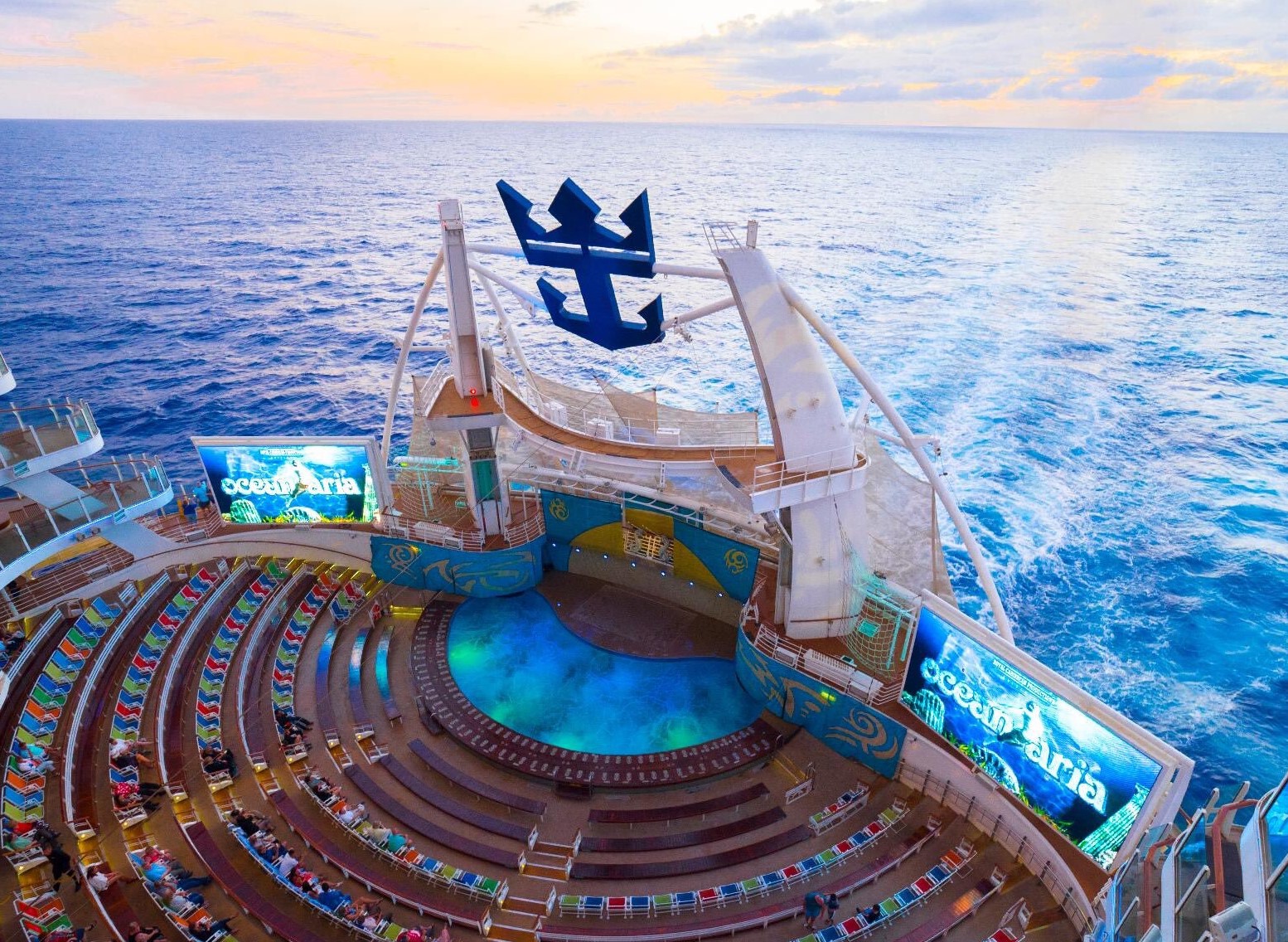 Royal Caribbean recognizes guests with mixed vaccine doses as being fully vaccinated, however, in the verbiage on their website they warn: "We understand some guests may have been vaccinated with doses from two different vaccine manufacturers. Whether these are accepted depends on where you are sailing from and the mix of manufacturers. In addition, mixed vaccines may not be accepted at all ports of call."
Following the CDC's guidelines,  Royal Caribbean Cruises states the following:
Cruises departing from U.S. ports–
Mixed mRNA Vaccines – For sailings departing the U.S, the CDC recognizes a mixed series of mRNA vaccines as fully vaccines. For example, 1 shot of Pfizer with 1 shot of Moderna. However, the doses must be administered 28 days apart.
Royal Caribbean cruises will consider guests fully vaccinated 14 days after the final dose.
Mixed mRNA with AstraZeneca Vaccine – Royal Caribbean cruises will not consider guests fully vaccinated if their two shots consist of only 1 mRNA dose with 1 AstraZeneca dose. Royal Caribbean states they're going to "continue to encourage the CDC and other U.S. government officials to re-evaluate this policy."
Cruises departing from ports outside of the U.S. –
Royal Caribbean cruises will accept mixed doses of Pfizer and Moderna, or AstraZeneca with Moderna or Pfizer if they're departing from outside of the United States as long as the doses were separated by at least 4 weeks but not more than 12 weeks for combinations of Viral and mRNA.
Royal Caribbean International operates Royal Caribbean Cruise Lines, Celebrity Cruises, Azamara Cruises, and Tui Cruises
Carnival Corporation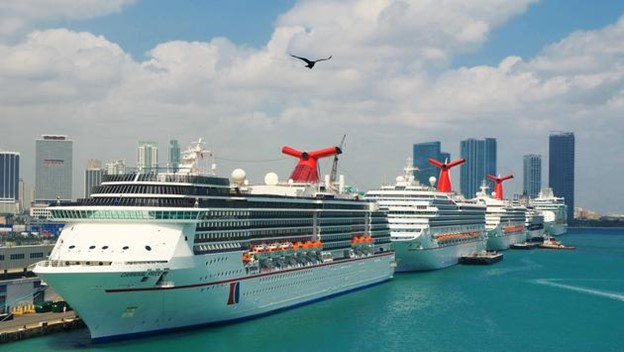 Carnival currently only accept guests with mixed vaccines as long as they are both mRNA vaccines only
Their website states, "Canadian or other international guests who received a combination of AstraZeneca and Pfizer are considered unvaccinated by the CDC."
However, this does not mean those with mixed vax types cannot sail. They merely need to jump through further hoops, including producing a 72-hour negative PCR test at check-in, an additional antigen test at embarkation, and another test within 24 hours of debarkation on all cruises exceeding 4 days in length.
Carnival Corporation operates Carnival Cruise Line, Princess Cruises, Holland America Line, Seabourn, P&O Cruises (Australia), Costa Cruises, AIDA Cruises, P&O Cruises (UK), and Cunard.
Norwegian Cruise Lines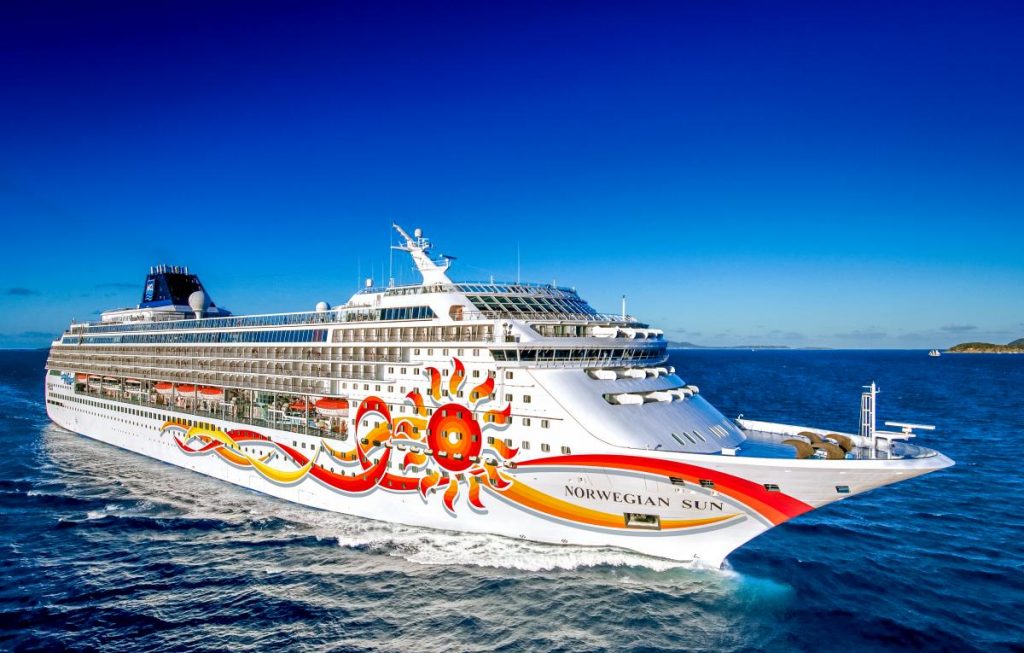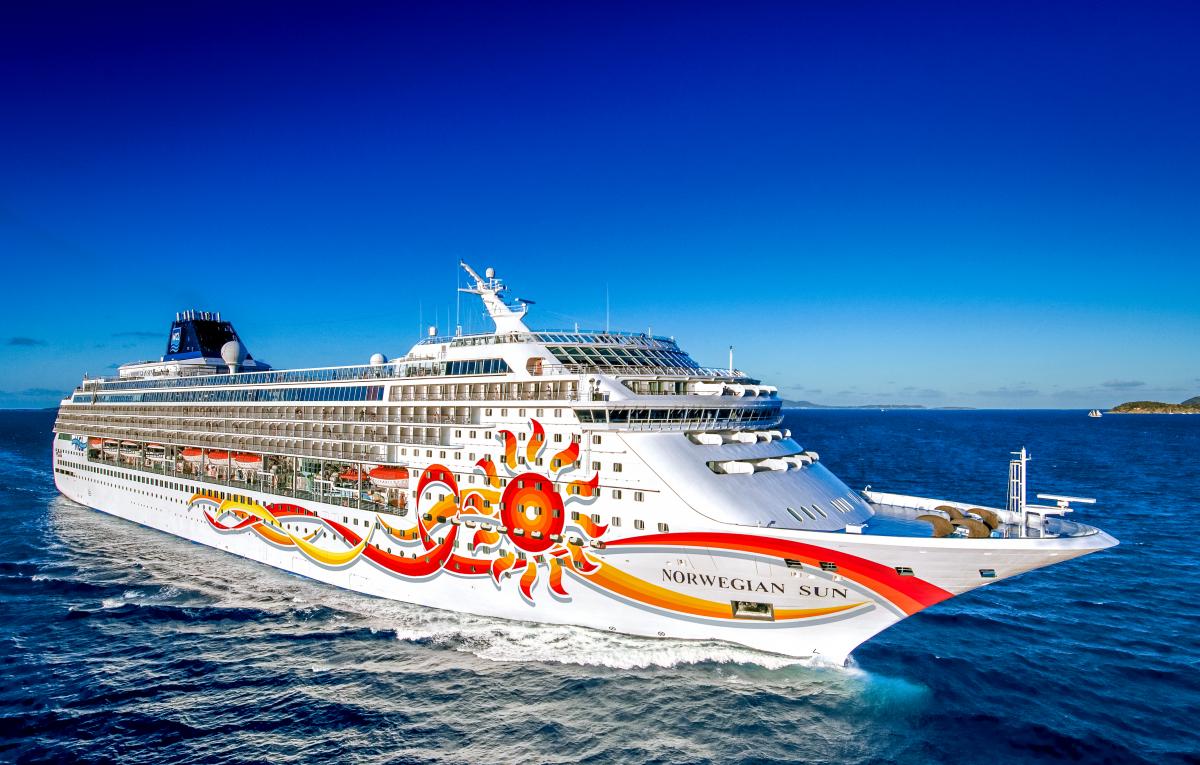 Norwegian Cruise Lines recognizes guests with mixed vaccine doses as fully vaccinated.
The line states that it accepts combinations of AstraZeneca, Pfizer-BioNTech, or Moderna, with a minimum interval of 28 days between doses.
Norwegian operates Norwegian Cruise Line, Oceania Cruises and Regent Seven Seas Cruises.
Disney Cruise Line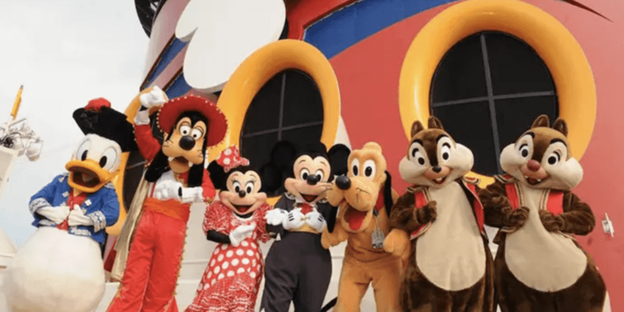 Disney also states that it follows the guidelines of the US Centers for Disease Control and Prevention (CDC) and mandates anyone over 12 must be vaccinated in order to embark on one of their 4 (soon to be 5) ships.
The guide on their website is very easy to follow, saying:
Guests who have received both doses of Moderna, Pfizer, or AstraZeneca are considered fully vaccinated 14 days after the second dose has been administered.
Guests who have received the Johnson & Johnson vaccine are considered fully vaccinated 14 days after receiving one dose.
Guests with both one dose of Moderna and one dose of Pfizer are considered fully vaccinated 14 days after the second dose.
Guests who have received one single dose of a vector vaccine (e.g., AstraZeneca) and one single dose of an mRNA vaccine (e.g., Pfizer, Moderna) are not considered fully vaccinated.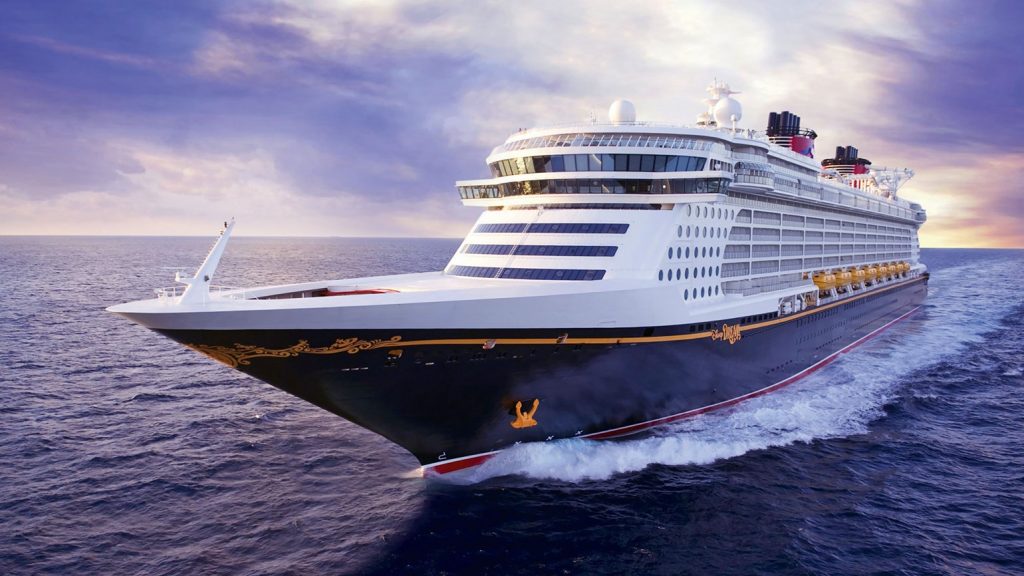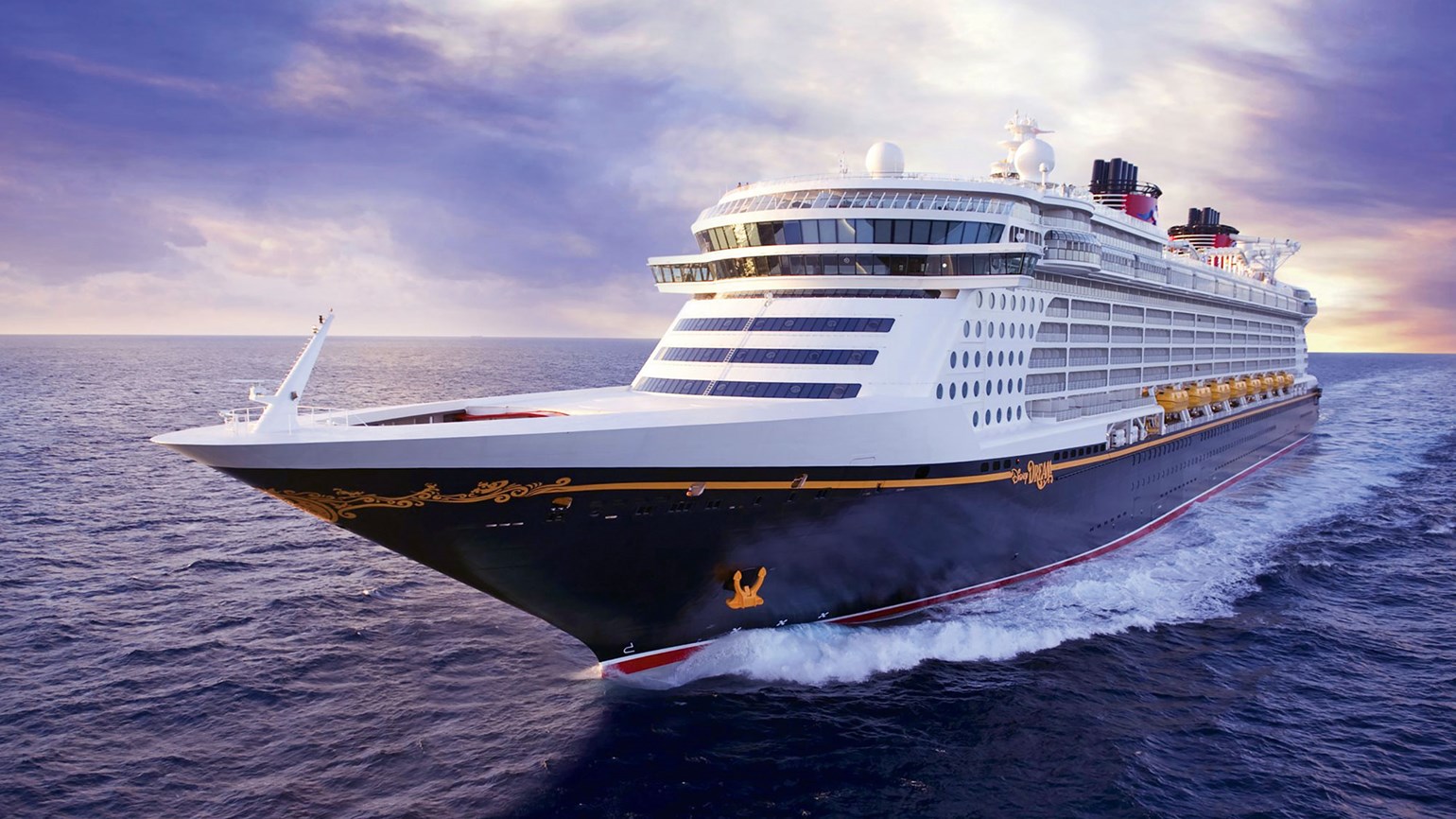 So far only Royal Caribbean has made stipulations on their website in regards to differentiating between US sailings and international sailings and it is always advised to contact the cruising company to discuss vaccination questions before making any bookings.
Similarly, before making any international travel plans, be sure to check embassy websites for the most updated Covid-19 and vaccine information as mandates and recommendations are ever-evolving.
Be sure to check out our vlog The Go To Family. Connect with us on Instagram, Twitter, and Pinterest !